Skip the Grid
In March of 2022, we partnered with Heart of America, Mylo Fowler, and Cal Poly to kick off our collaborated initiative, Skip the Grid. Our team traveled to Navajo Nation to install solar-powered refrigeration in homes where many residents live without power or water. We worked directly with the Red Mesa school district to provide power to 12 homes in just two days.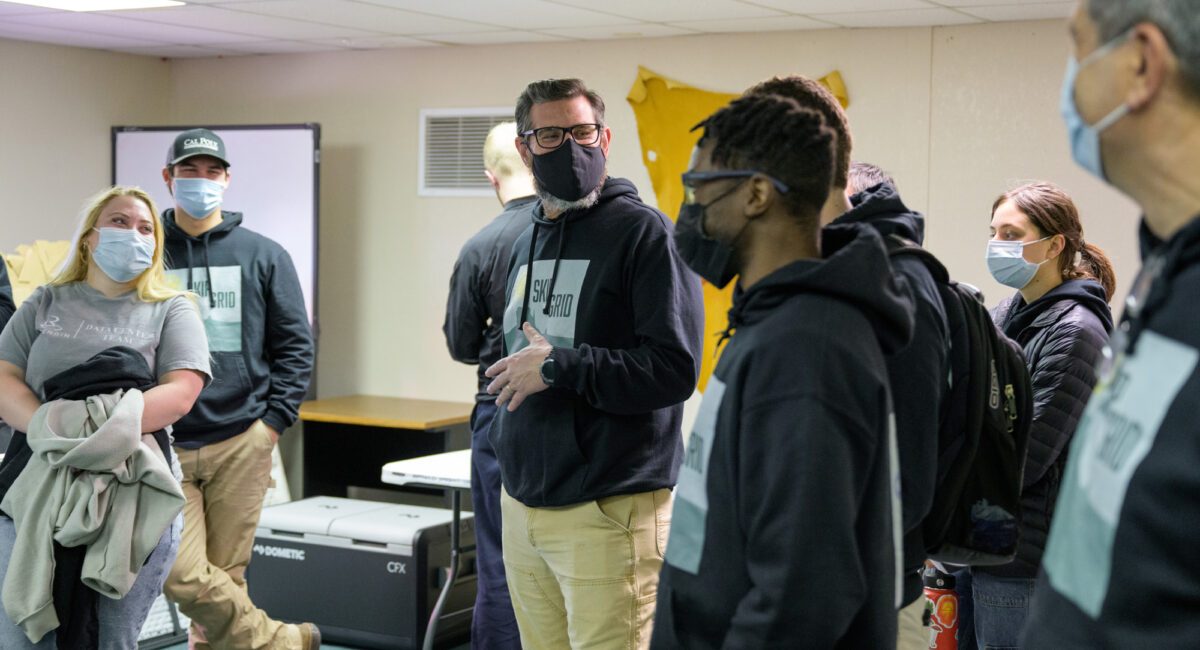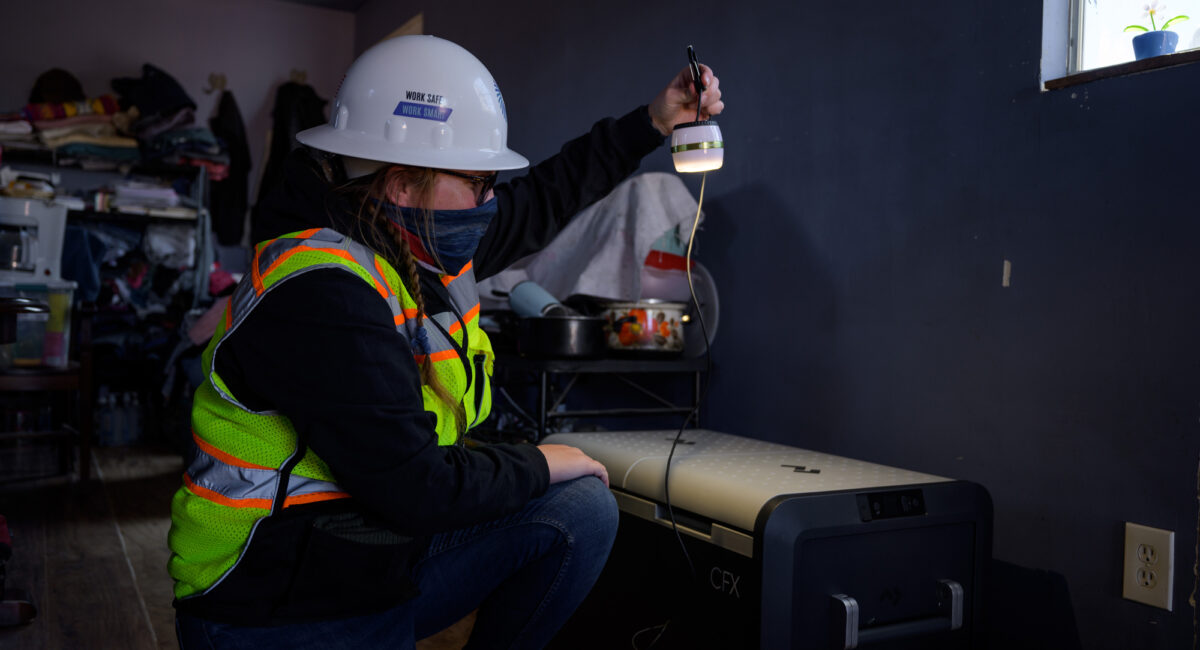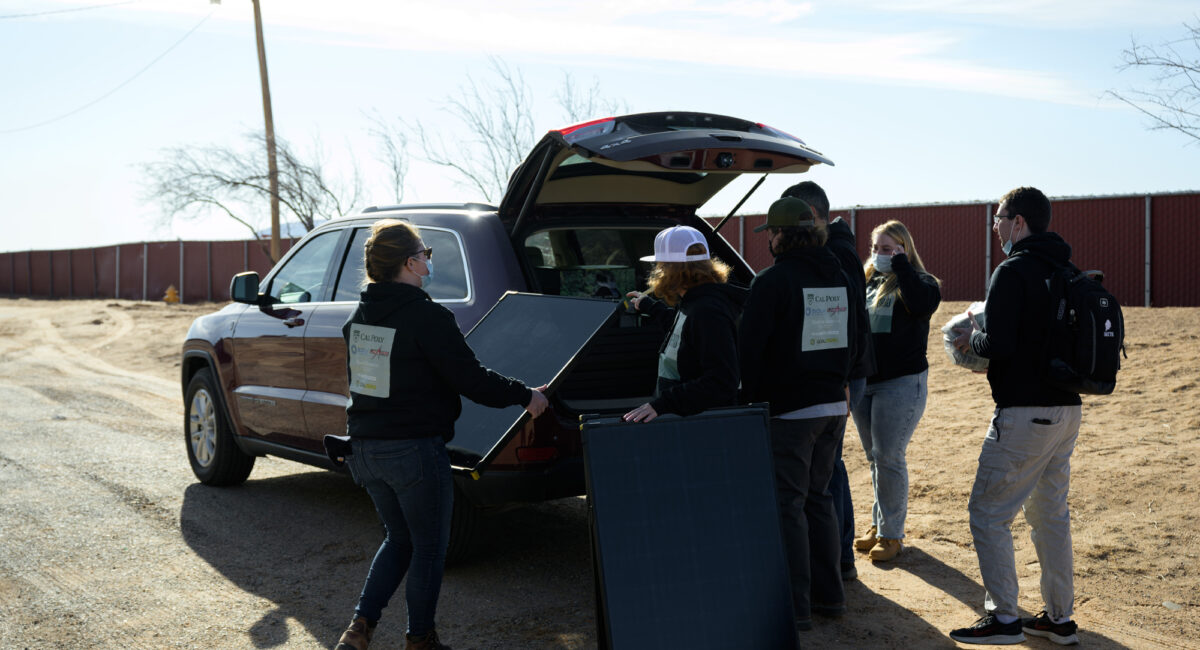 STEAM Home Learning Kits
As one of the country's top three hot spots for COVID-19 cases, the Navajo Nation faced many challenges during the pandemic. SOLV Energy partnered with Heart of America, Real Salt Lake (RSL) Foundation, and Mylo Fowler to provide free resources to support critical needs in water, energy, and learning resources for families who live in the Navajo Nation.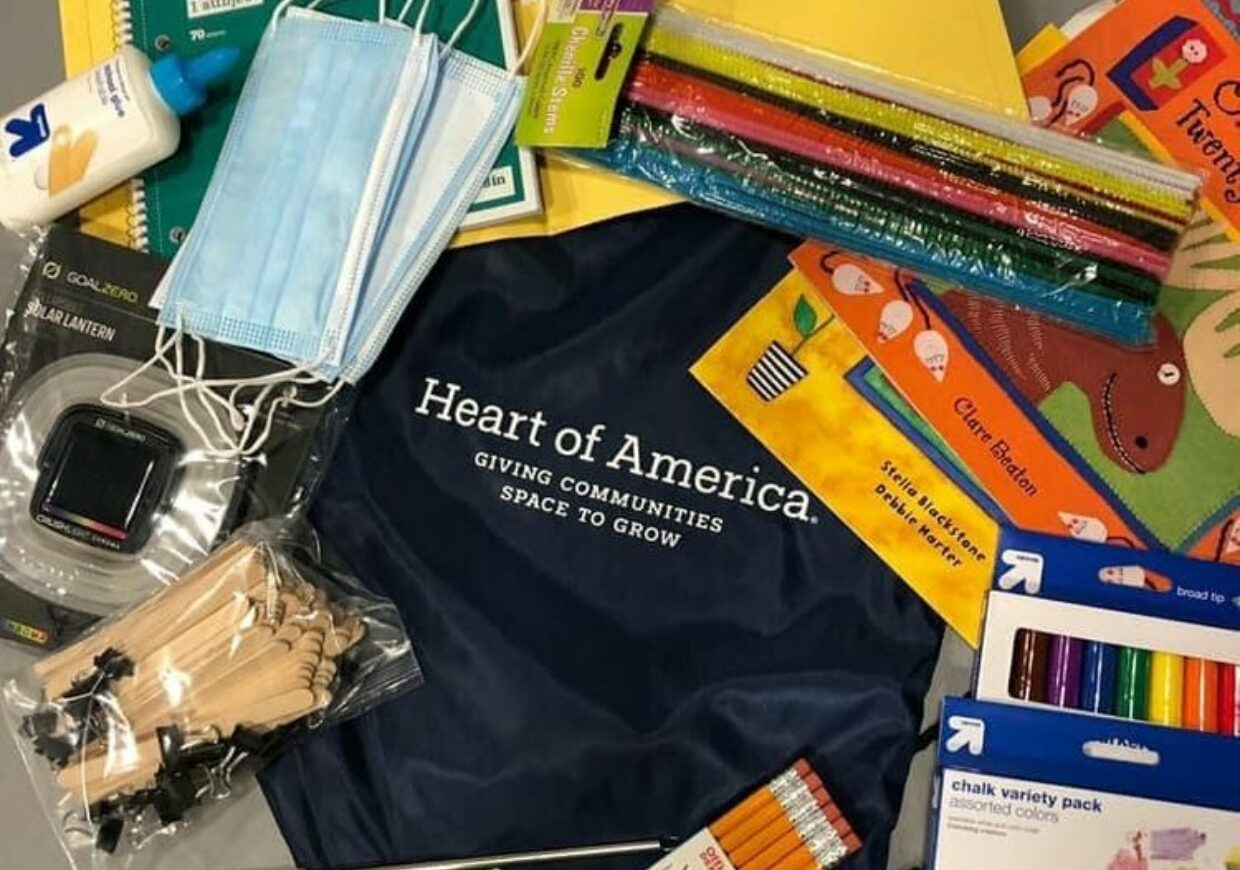 What's Next?
K-12 Public School STEAM Labs and School Transformation Projects
SOLV Energy and Heart of America encourage younger generations to create a brighter future by improving education resources across the United States. Together we transform K-12 public schools to better the education resources these schools provide and install STEAM labs for students to learn what it means to produce good energy.
Back to All Partners