PowerUp! Challenge
As our STEAM education curriculum partner, we've partnered with SEI to create custom lessons for our PowerUp! Empowered Education program. As part of the Solar Dance Party and Crushing It lessons, we've provided nearly 16,000 DIY solar cars to students in over a dozen schools. SEI also offers sustainable education programs that provide teacher training and initial curriculum implementation costs, a valuable asset to our partner schools.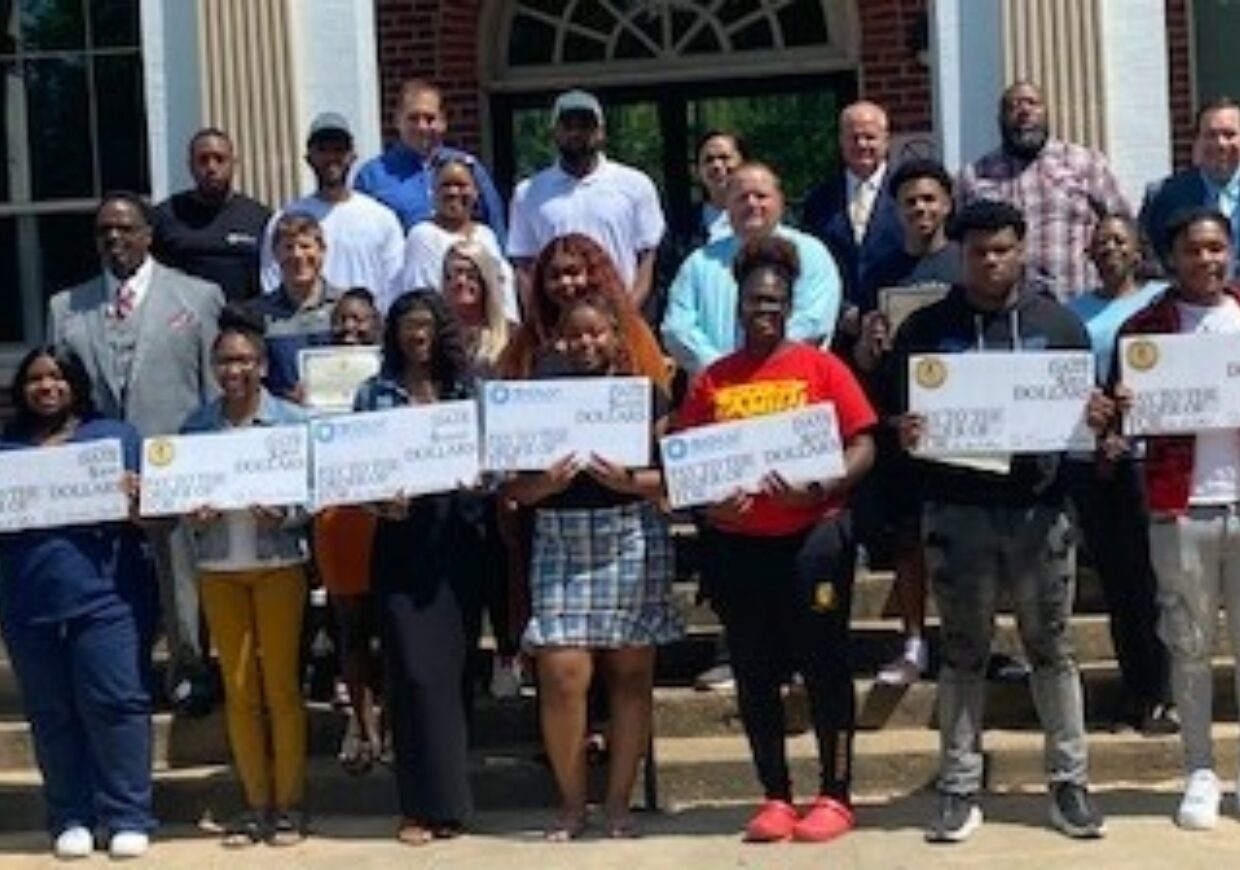 INTRODUCING THE
PowerUp! Renewable Energy Scholarship
SOLV Energy's commitment to creating a brighter future doesn't stop with our projects. We recognize the ripple effect our work makes and our responsibility to produce and share that good energy.

SOLV Energy is proud to announce the inaugural offering of our PowerUp! Renewable Energy Scholarship. The PowerUp! Scholarship gives us the opportunity to engage with you and learn more about your passion for renewable energy. Up to 6 high school seniors will be awarded $1,500 each to use toward their education to help create a more sustainable planet.
Learn More