Interfaith Food Shuttle
The Interfaith Food Shuttle is a member of the Feeding America Food Bank based in Raleigh, North Carolina. In 2022, SOLV Energy was a leading sponsor for the Inter-Faith Food Shuttle Farm, an expansion to help achieve their goal of a hunger-free future. Our Raleigh, NC, SOLV Energy team continues to partner with this organization yearly.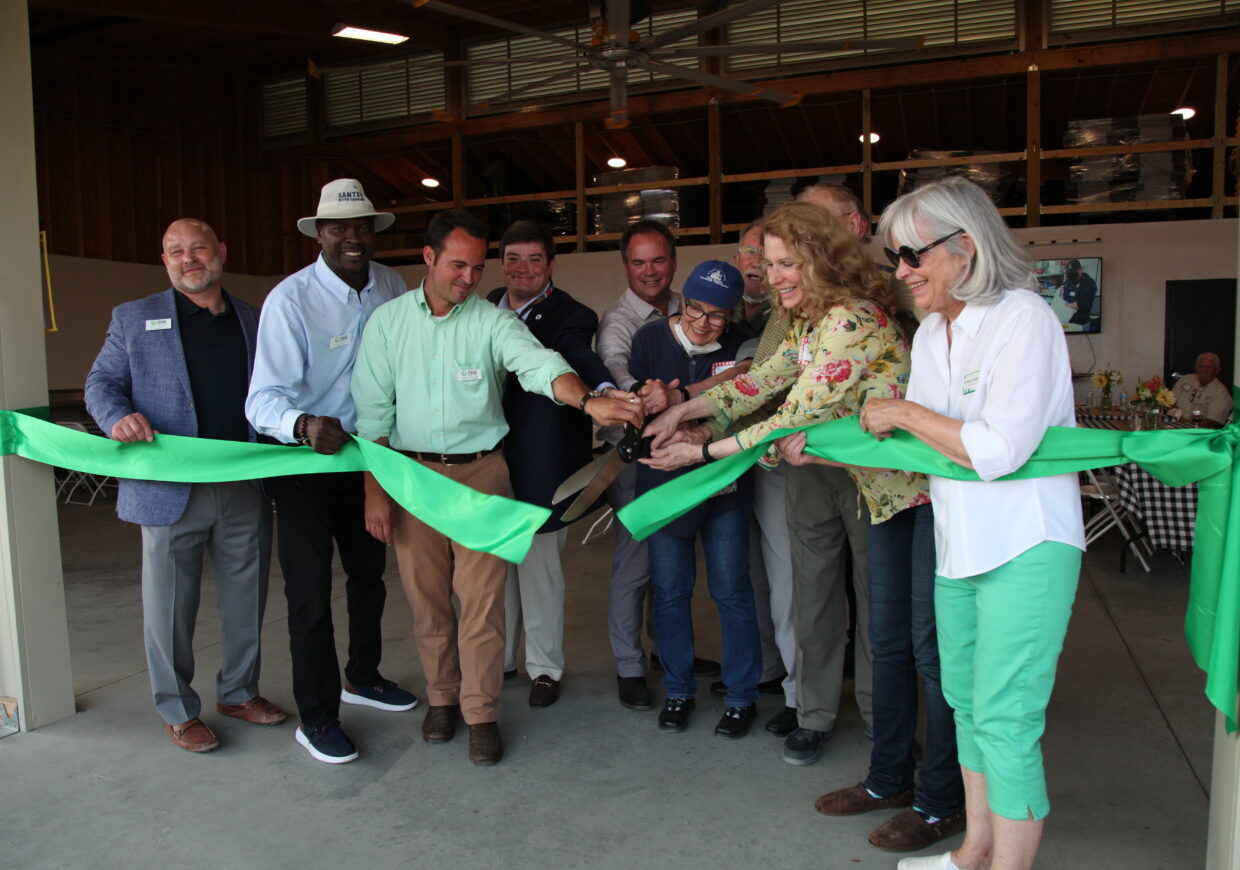 Earth Month Volunteering & GSSD Event
SOLV Energy has partnered with Feeding San Diego to help end hunger through food rescue. As our team developed our Girl Scouts Climate Controller Patch Series, we strengthened our partnership by co-writing our Food Rescue lesson. In 2022, we celebrated earth month with Feeding San Diego and the Girl Scouts of San Diego by relaunching our Food Rescue patch allowing 55 girls to earn the patch.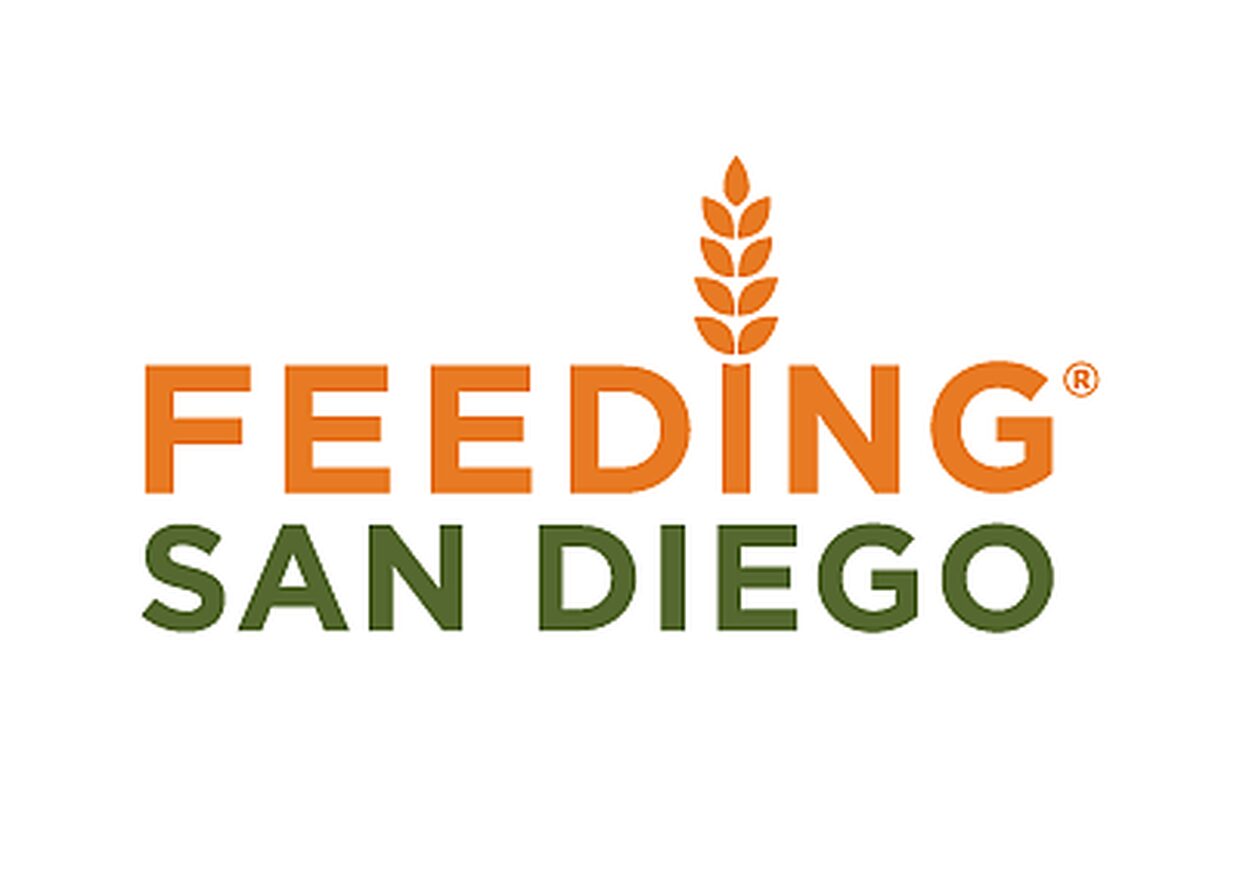 NeighborImpact
Our Bend, Oregon team participates in several volunteer events with our partner, NeighborImpact. NeighborImpact serves residents of Deschutes, Crook, and Jefferson counties and the Confederated Tribes of Warm Springs. We partner with this organization to help produce as much good energy in central Oregon as possible!