Climate Controller Lesson & Patch Series
We partner with Girl Scouts to teach younger generations about climate change and the actions they can take to reduce climate issues. Our 5-part Climate Controller Patch Series officially launched on Earth Day 2020 with our Food Rescue patch. Since then, we have released two additional patches, Trees and Solar Energy, with the Girls Scouts of San Diego and Greater Los Angeles. This patch program promotes sustainability through simple educational activities focusing on food rescue, trees, solar energy, ocean protection, and water conservation.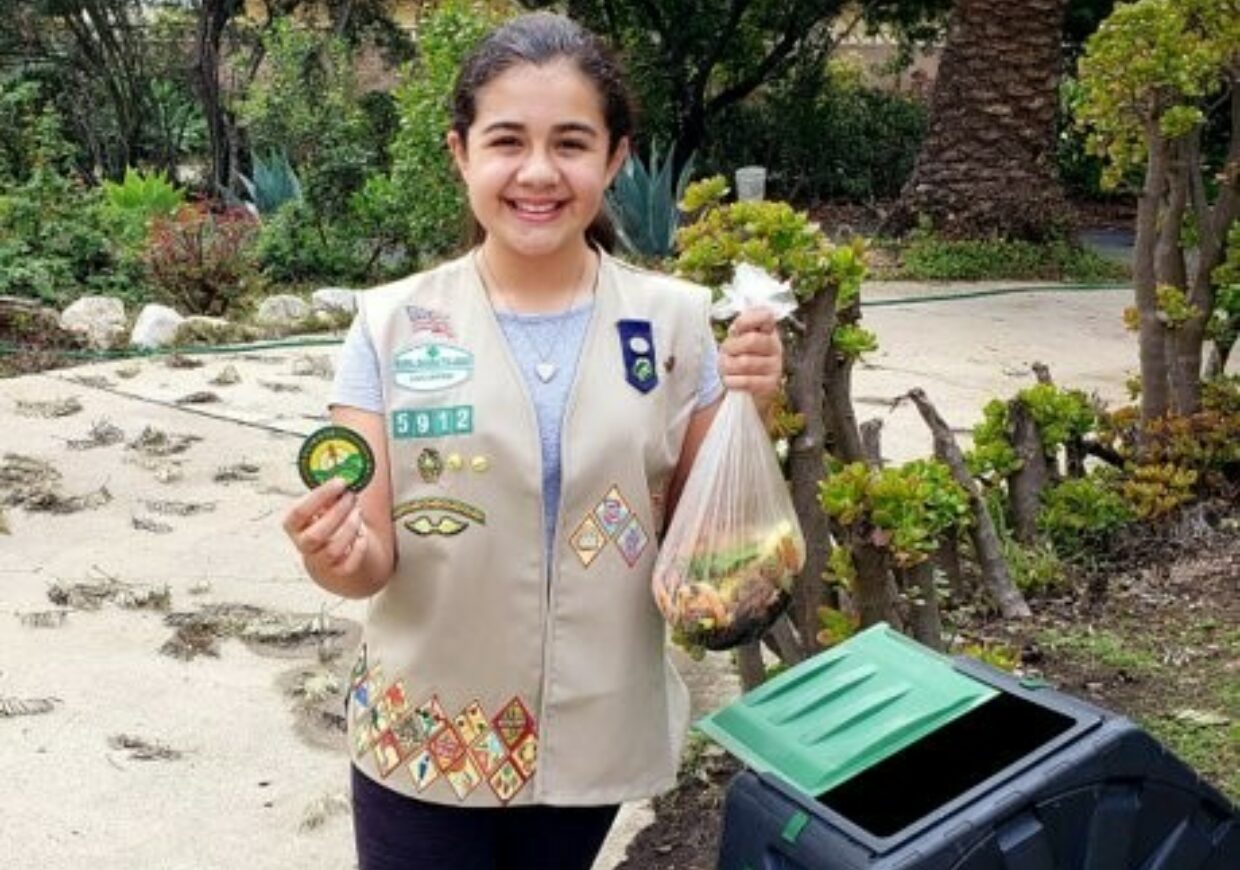 Good Energy Corner at the Los Angeles Innovation Center
SOLV Energy expanded their support of Girl Scouts of Greater Los Angeles with our Good Energy Corner in the Innovation Center located in Inglewood, CA. The Inglewood Innovation Center features state-of-the-art, hands-on science, technology, engineering and math programming and leadership opportunities for girls ages 5-17. The Good Energy Corner is a space where girls can learn more about SOLV Energy, participate in our Climate Controller Patch Series, and build confidence in their abilities in STEAM.