04.18.23
Welcome to SOLV Energy's Cultural Corner! As a way to illuminate our DEI path, we have introduced a new series highlighting diverse perspectives on career and life featuring members of our SOLV Energy team. Cultural Corner will build awareness and encourage appreciation for our variant cultural backgrounds!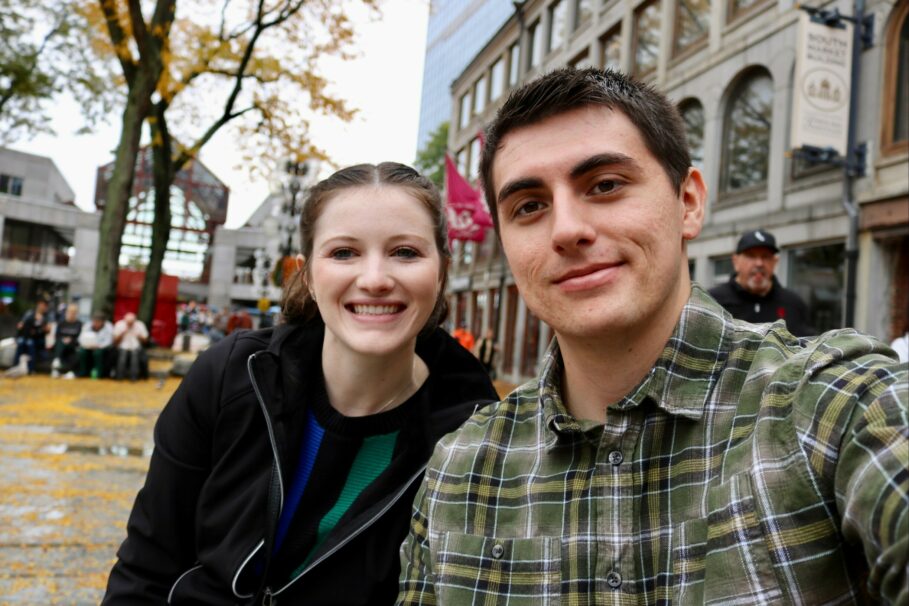 Tell me about yourself. Who are you? Where did you grow up? How do you identify? Hi, my name is Bryce Gelok. I was born in Colorado and love the Rocky Mountains so much that I have not lived anywhere else in the 24 years that I have been alive. My brother, sister, and I have a diverse ethnic background. My father's ancestors are Swedish and Irish while my mother's ethnicity originates from Spain and Mexico. It has been amazing having a large family that has some sort of "get-together event" every weekend. I have too many cousins to count and know them better than anyone else, and my family has made me the caring and appreciative that I am today.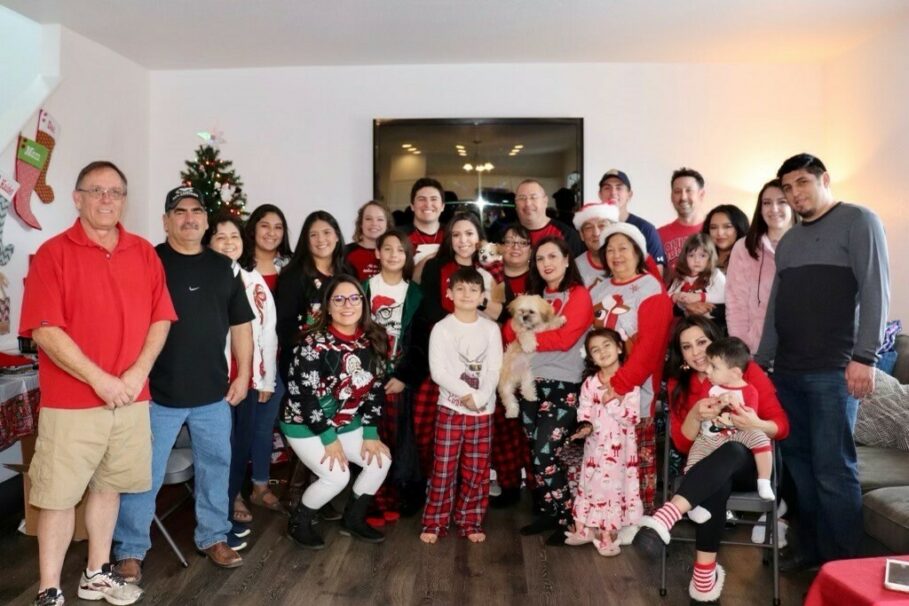 What do you value most? I value my family, my girlfriend, and my friends. I can't forget about dogs or my beliefs too.
What were you told as a child that you still believe today? "This is your world; we are just living in it.", has been a phrase my father used to help me make my own decisions in life and motivate me to follow my dreams and goals. Even now the phrase helps me to remember that I am in control of my own perspective, feelings, and actions.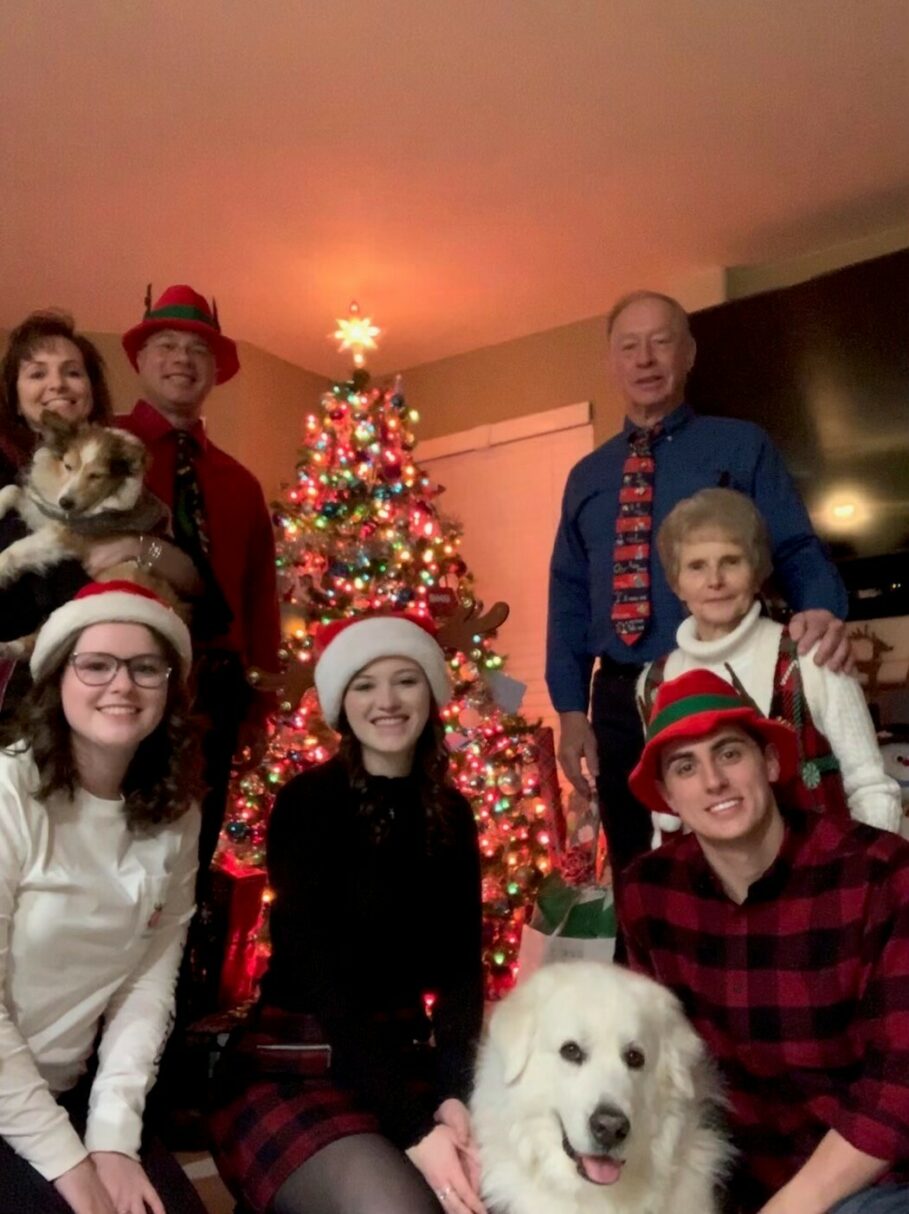 How does your cultural heritage influence who you are? My cultural heritage has given me strength and made me unjudgmental. I have a family crest that reminds me I have an incredible support system. That support system is so large, diverse, and imperfect that I understand how everyone has struggles but we all need to be there for each other. Also, my family's Mexican food recipes get us together and keeps us well fed.
What family traditions or superstitions do you have? Family traditions include going to Las Posadas during Christmas time, a yearly vacation to a certain lake, and finding the gold egg with cash on Easter. Some superstitions in my family are butterflies are angels watching over you and never repeating "Bloody Mary" in a mirror.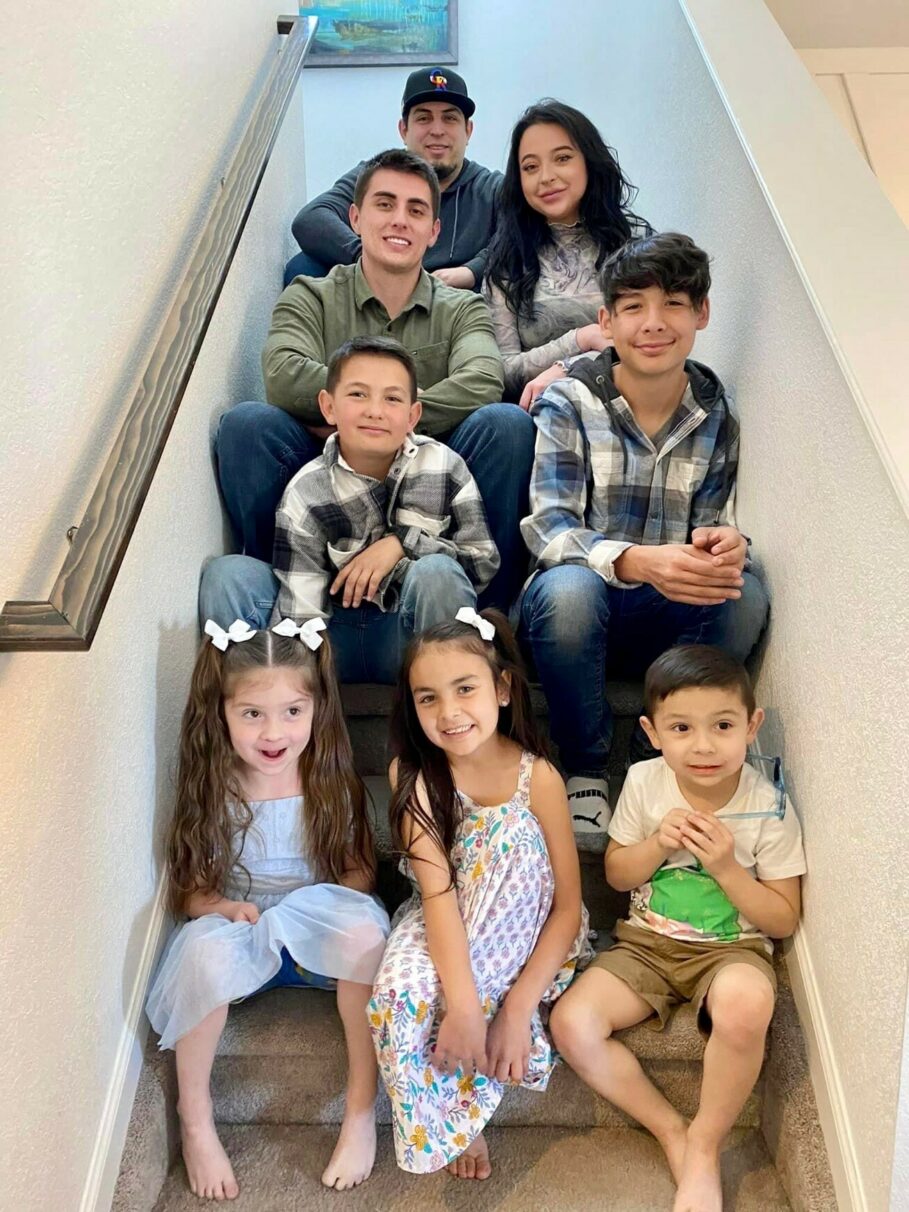 What cultural similarities and differences do you have with your closest co-workers? I noticed that a couple of my coworkers share an interest in modifying cars. I think it is great that we are from different parts of the world and have many differences, but we love to make cars go fast and look cool.
Please share something that you'd like everyone at SOLV to know about your cultural heritage. I want everyone to know that accepting different cultures into your life will help you grow as a person. My cultural heritage continues to change, and I enjoy being a very diverse individual.
Back to all news