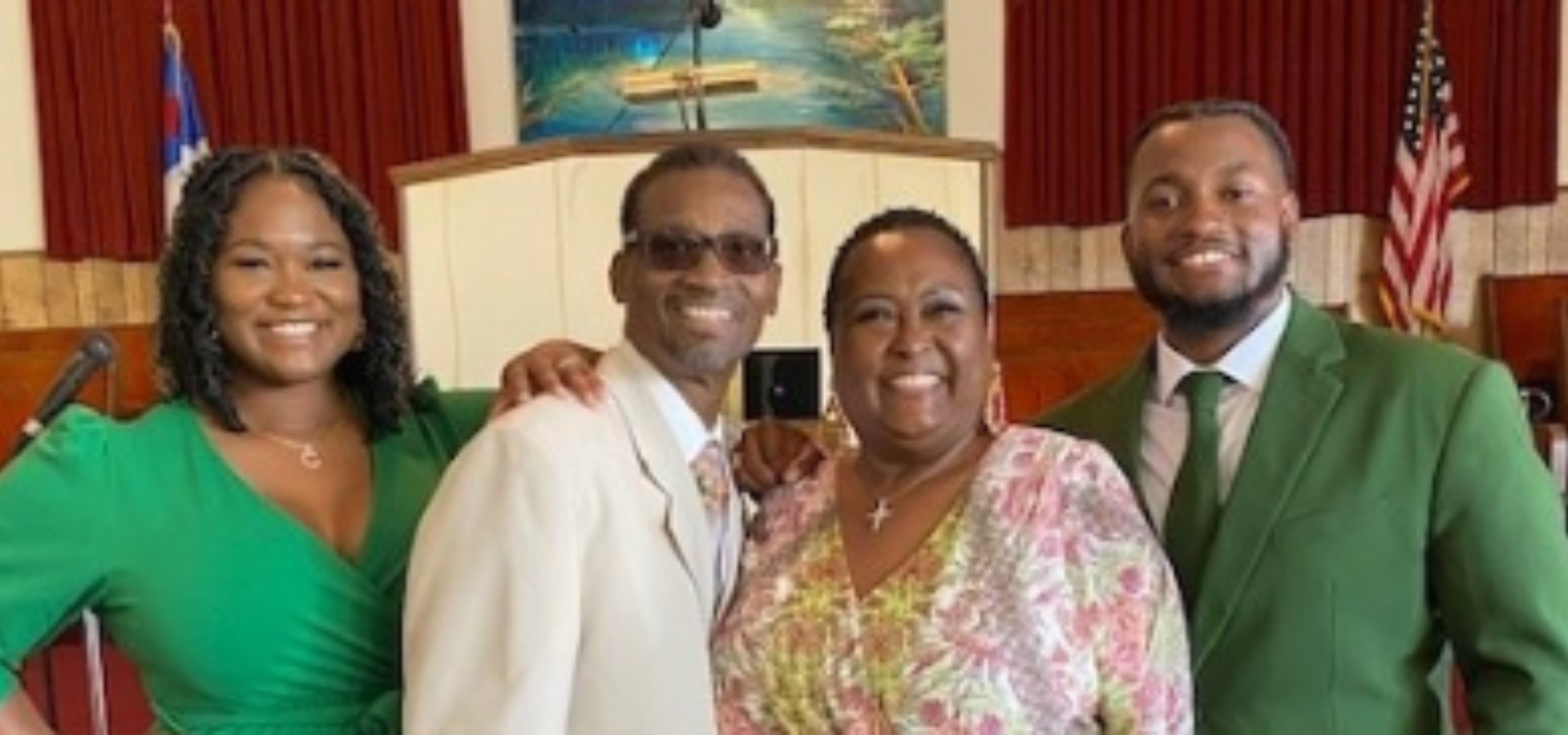 07.13.22
Welcome to Resolve's Cultural Corner! As a way to illuminate our DEI path, we have introduced a new series highlighting diverse perspectives on career and life featuring members of our SOLV Energy team. Cultural Corner will build awareness and encourage appreciation for our variant cultural backgrounds!


Tell me about yourself. Who are you? Where did you grow up? How do you identify?
My name is Chanel Jenkins. I identify as a Black, African American female. I was born and raised in San Diego, CA with my parents and younger brother. My maternal roots come from Shreveport, LA and my paternal roots come from Tupelo, MS. I've been married for 4 years and have a 15-year-old son. I am a Project Engineer with SOLV, but overall, I am an ambitious and driven individual who brings positive energy to every situation I'm in, both professional and personal.

What do you value most?
I value time with my family and loved ones the most. Making memories and sharing them from generation to generation, truly has the most value.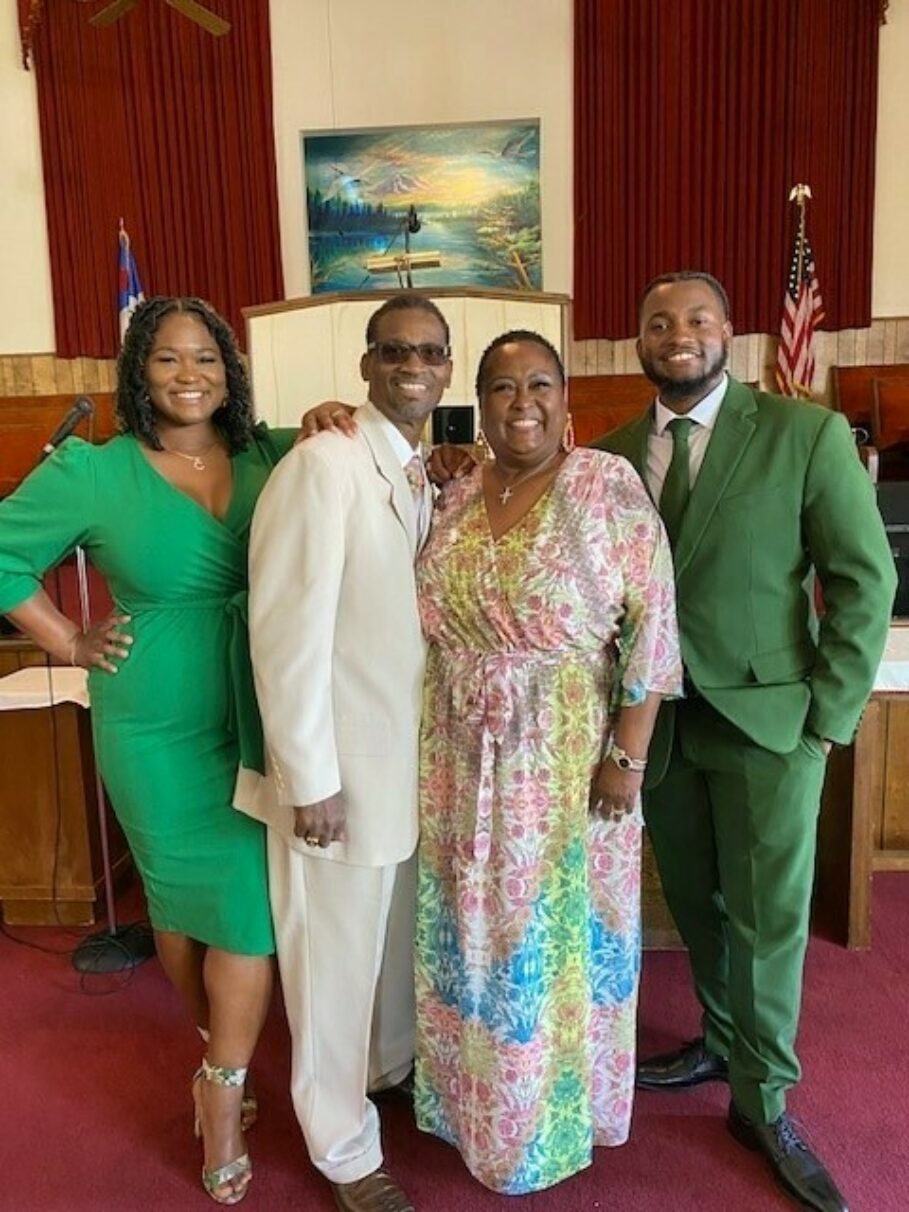 What were you told as a child that you still believe today?
God will never give you more than you can handle. If there is a challenge, remember, it is only temporary and it was placed in my life to only make me stronger.
How does your cultural heritage influence who you are?
Because I have seen the sacrifices made on my behalf, from my immediate family and from well-known individuals in the Black community, it pushes me more to not take my opportunities for granted. It makes me think about my own impact in everything that I do. I want to be able to leave a positive mark to those I meet in the future because of what my cultural heritage has done for me in the past.
What family traditions or superstitions do you have?
Every holiday is celebrated together in my family and it's always a big deal. Whether its matching outfits, or special themes, we prep for events as if President Obama and Michelle are coming over. We also do huge family reunions annually. They are in a different place every year and we average 350 people every year. This year it is in Indianapolis, IN.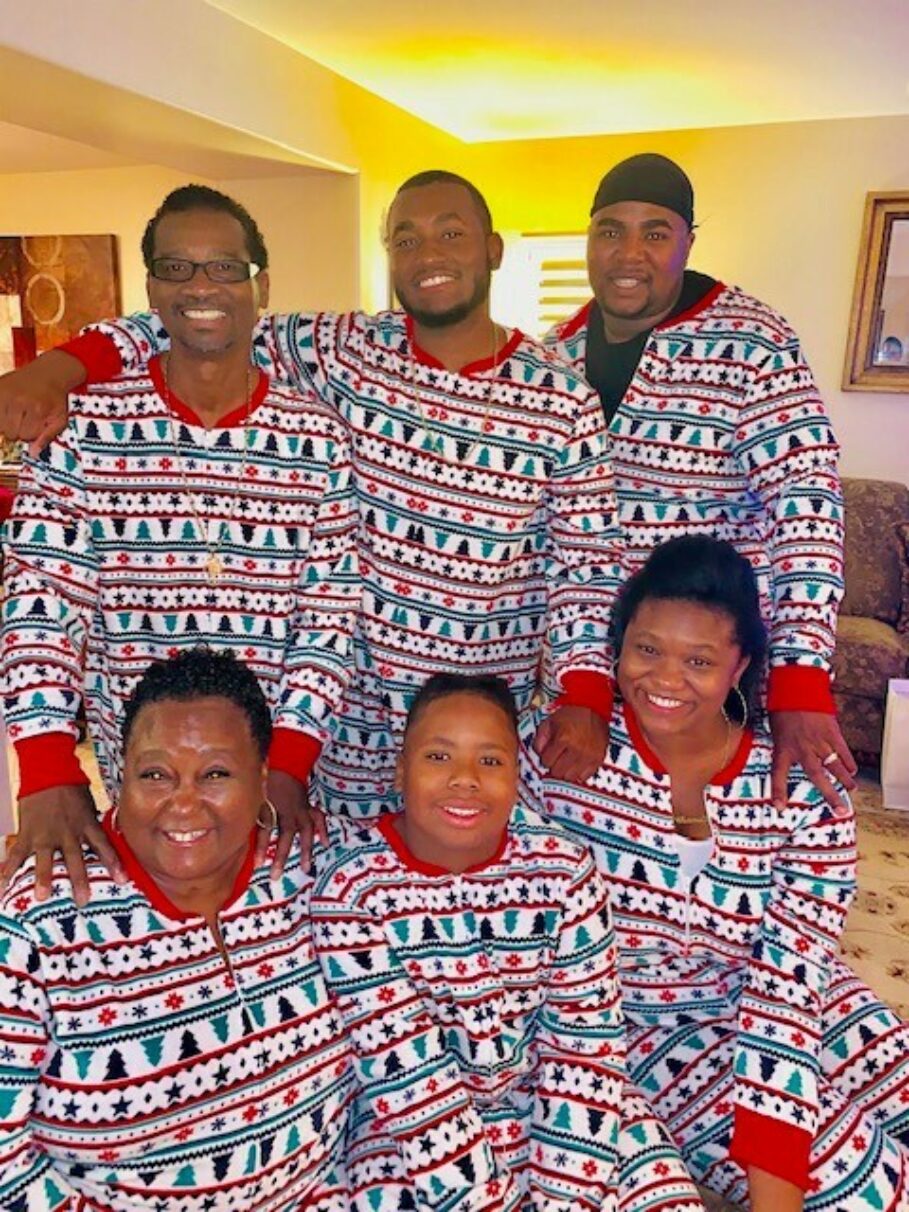 What cultural similarities and differences do you have with your closest co-workers?
A similarity I've noticed is how we gather with our families in large numbers. A difference that I have enjoyed learning about is the FOOD! I love trying new foods that I am not used to having and ultimately becoming of a fan of it.
Please share something that you'd like everyone at SOLV to know about your cultural heritage.
Spark conversations! What makes my culture 'different' may not be so different if we step out of our comfort zone and speak to one another with an open mind and heart. We have more similarities than differences.
Back to all news