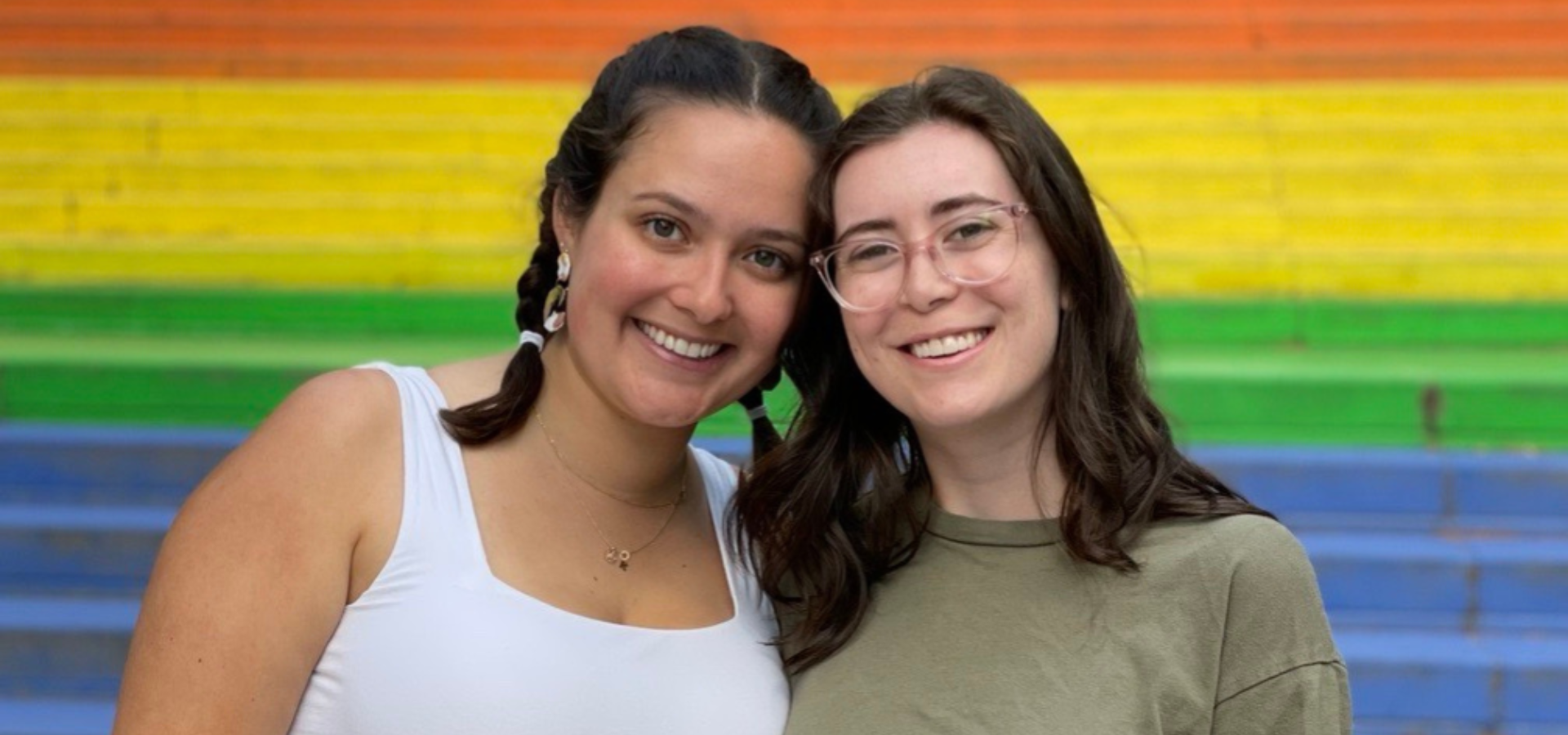 06.21.23
Welcome to SOLV Energy's Cultural Corner! As a way to illuminate our DEI path, we have introduced a new series highlighting diverse perspectives on career and life featuring members of our SOLV Energy team. Cultural Corner will build awareness and encourage appreciation for our variant cultural backgrounds!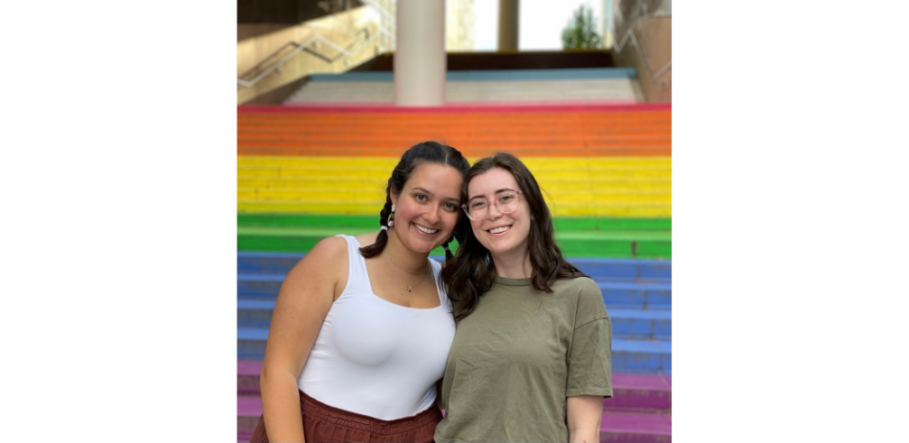 Isabelle and her fiancée, Kathleen and I in front of the Pride Staircase at their alma mater, Georgia Tech.
Tell me about yourself. Who are you? Where did you grow up? How do you identify? I grew up in South Jersey, moved to Atlanta, Georgia for college, and never left. Moving from the Northeast to the Southeast, I was introduced to a lot of conflicting ideas and beliefs that helped me shape my own. I identify as a bisexual white woman of Italian heritage.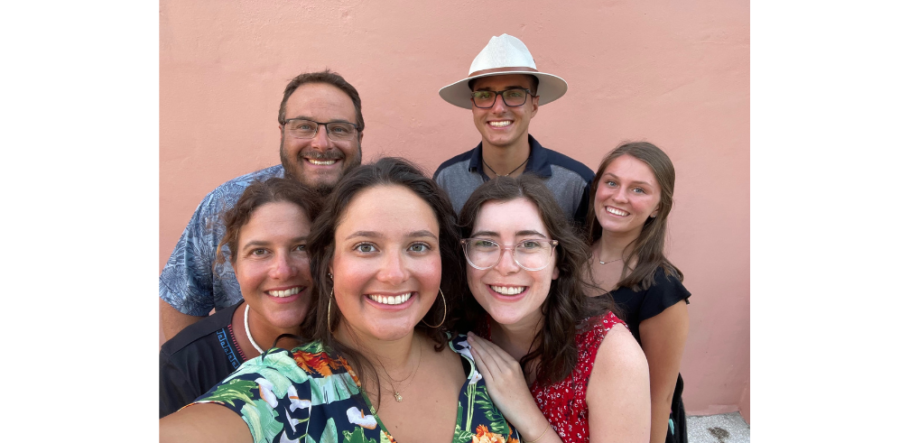 Isabelle and her immediate family on their yearly beach vacation.

What do you value most? Family-blood and chosen, is what I value most. Without close interpersonal relationships, who is there to share your joy and pain with?
What were you told as a child that you still believe today? I was told as a child that honesty is the best policy, and still today believe that even hard truths are necessary for continued positive growth.
How does your cultural heritage influence who you are? My cultural heritage influences my reverence for family time and my passion for all things artistic and delicious.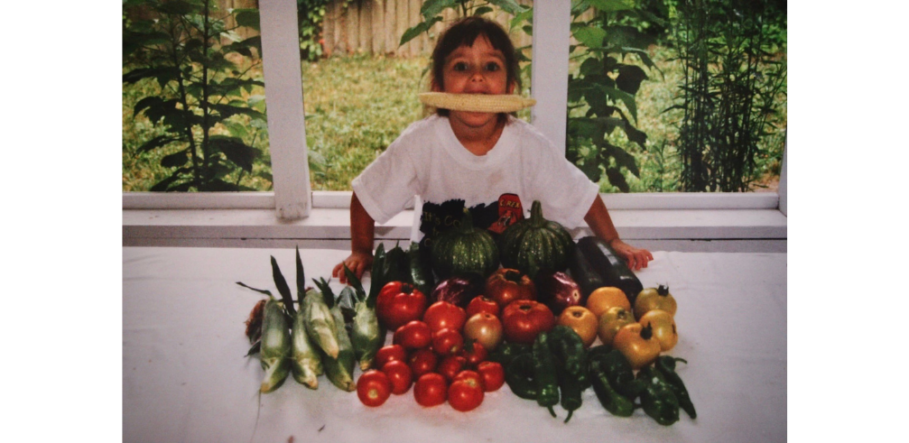 Posing with the vegetables her family grew in their New Jersey backyard growing up.
What family traditions or superstitions do you have? My family traditions revolve around food and company. One example is the Italian American Feast of the Seven Fishes on Christmas Eve for good luck in the next year.
What cultural similarities and differences do you have with your closest co-workers? My closest co-workers share a love for food and direct communication. We differ in our preferred hobbies but still enjoy teaching each other about them.
Please share something that you'd like everyone at SOLV to know about your cultural heritage. I'm not mad at you, I just talk like this!
Why is it important to you that SOLV Energy recognizes Pride Month? It is important to me that SOLV recognizes Pride Month because while I feel safe and welcomed to be who I am at work, not everyone gets to feel that way. As industry leaders, SOLV is increasing LGBTQIA+ visibility in the workplace and is setting the standards for how people should be treated.
Back to all news