About Us
Better Energy, Brighter Future
Who we are
At SOLV Energy, we believe that good energy has a ripple effect. That's why we take on projects that have the opportunity to provide cleaner power, better jobs, greater education, and a brighter future for our communities. Backed by a powerful legacy, we're branching out to focus on renewable energy initiatives—continuing to build and manage more effective utility-scale solar, energy storage and high-voltage substation solar installations, and more.
Together, we've learned that being number one doesn't mean taking the easy route, it means taking the right one. As we grow and continue to face challenges, we will be on the front lines tackling the good fight for better energy. We are SOLV Energy.
Why Rebrand
Bold New Brand, Same Trusted Team
Our adventure into renewable energy began over 10 years ago. We ventured into the unknown with a fierce determination to bring better energy solutions to our clients. Since then, we've grown from a small department to a company with over 800 employees. With this evolution, we're now celebrating all that we've built as one—merging our EPC and solar services into a single, cohesive brand as SOLV Energy. From installing arrays for commercial businesses in our early years to building systems that power entire neighborhoods today, we're just getting started.
Our Focus
Dream Bigger with SOLV Energy
This is our moment. We are investing everything to rethink the way solar works. SOLV Energy is the same reliable, experienced team you trust—now with more to offer. With enhanced services and new technologies, we'll continue to power the way to a cleaner future for all. Join the renewable energy revolution with the SOLV Energy team by your side.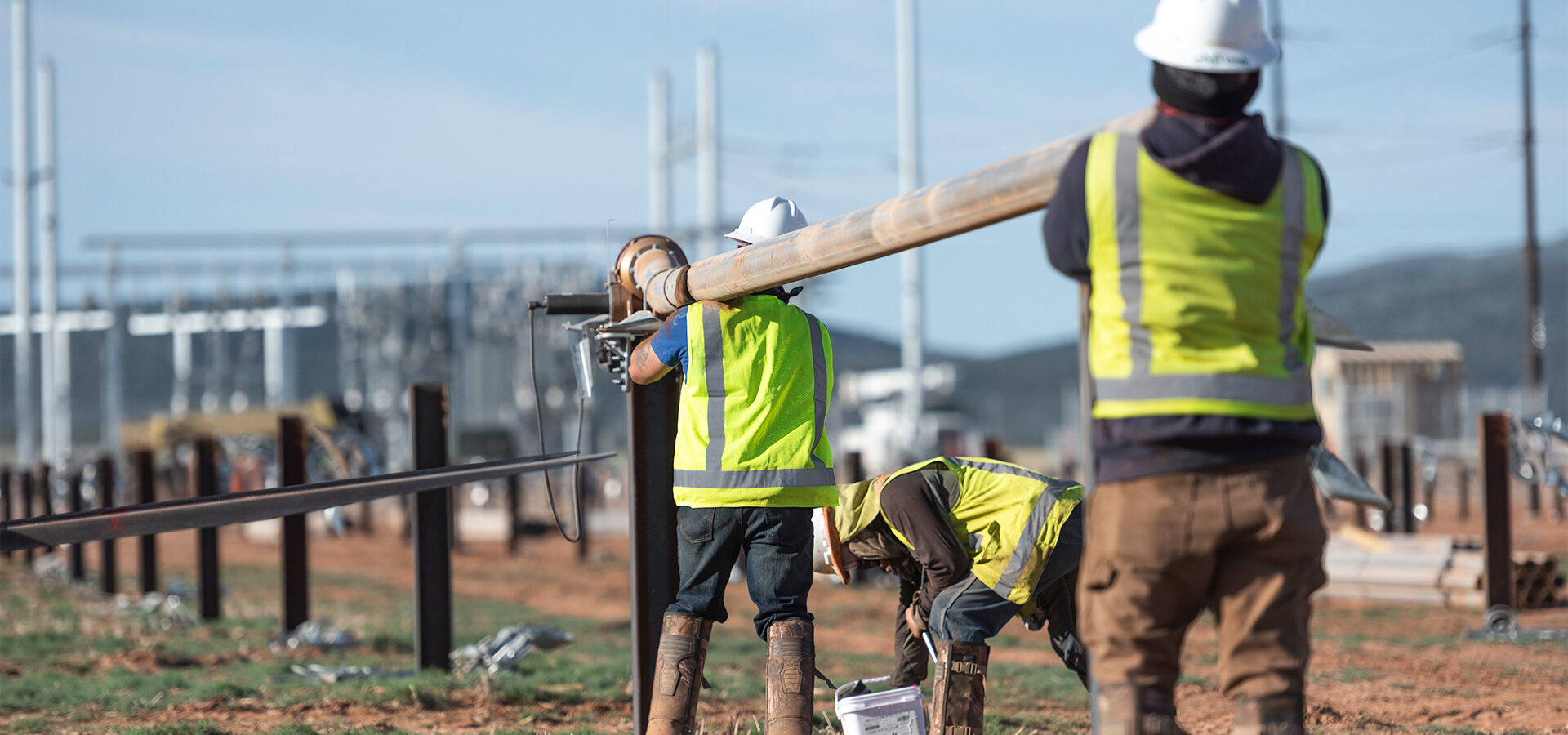 Recognized Industry Leaders
#1 Solar Contractor
Solar Power World
#1 EPC Contractor
Wiki Solar
#1 O&M ASP
Wood Mackenzie
Future-Focused
Now, we're leading the charge into new renewable territory, providing the same quality of service to energy storage solutions and beyond. By leveraging our proprietary tech and pushing ourselves to innovate, we constantly look for new ways to bring the best value to our clients.
Get Good News
We generate good energy and a few emails. Subscribe to see what we do next.
Subscribe
By submitting your email address, you are signing up to receive marketing emails from SOLV Energy. You can unsubscribe at any time.