Diversity, Equity & Inclusion in Action
At SOLV Energy, we see you. We believe that every contribution matters – whether you are in the field or behind a desk. Our success is powered by the diversity of over 2,000 employees. Our differences include, but are not limited to, race, color, age, religion, sex, sexual orientation, gender identity, national origin, disability, veteran status and pregnancy. Regardless of who you are or the position that you hold — engineer, office assistant, or field employee — we celebrate you and have your back! Hiring and creating a diverse, equitable, and inclusive workforce that represents the communities our projects serve is fundamental to who we are and aspire to be, and every day we'll take action to build a more diverse, equitable, and inclusive culture and solar industry.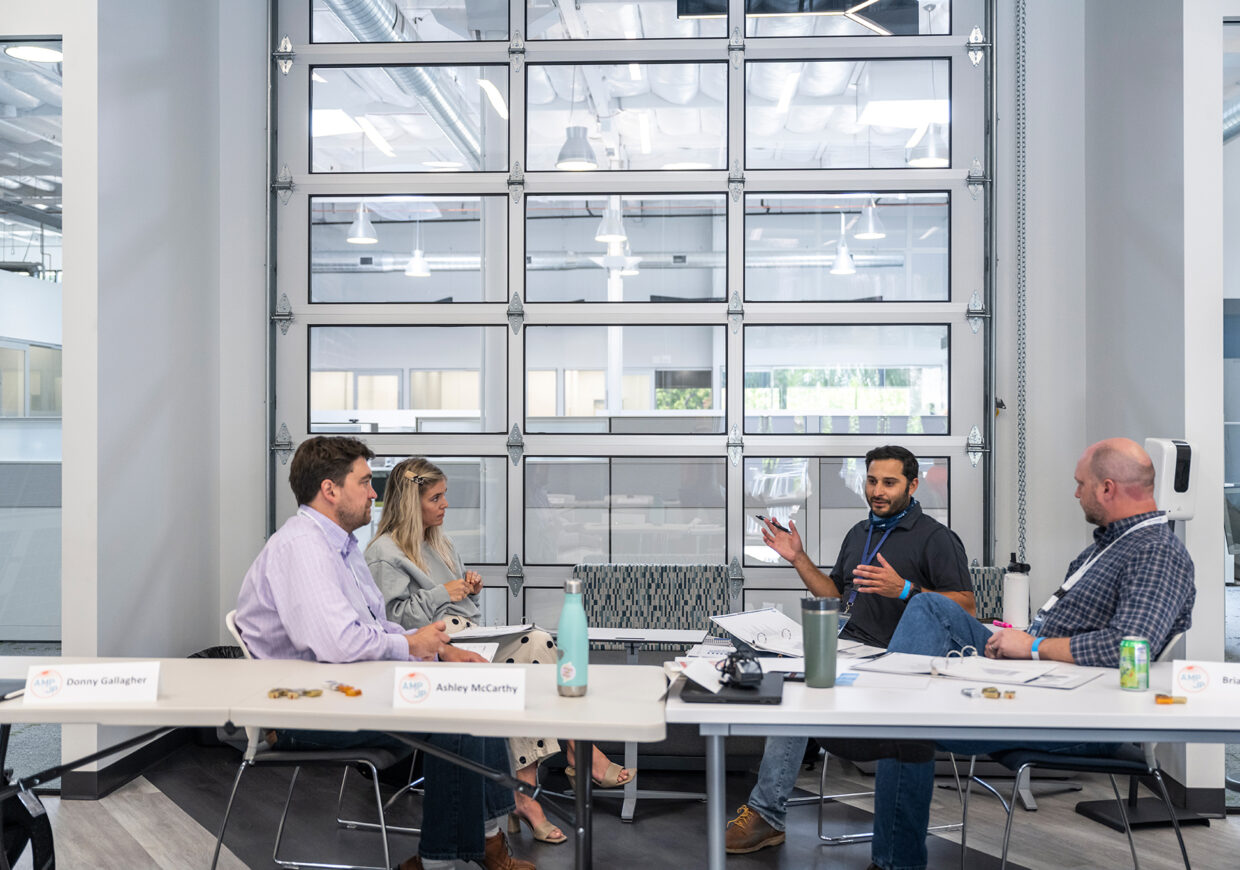 SOLV Energy holds a DEIJ Bronze certification from the Solar Energy Industries Association (SEIA). This is an important step for our organization as we continue to advocate for diversity, equity and inclusion, bridge across demographic differences and create a culture of inclusion. Led by Resolve, our DEI council, SOLV Energy is committed to continued work to achieve the next level of SEIA's DEIJ certification program.
SEIA's DEIJ Certification Program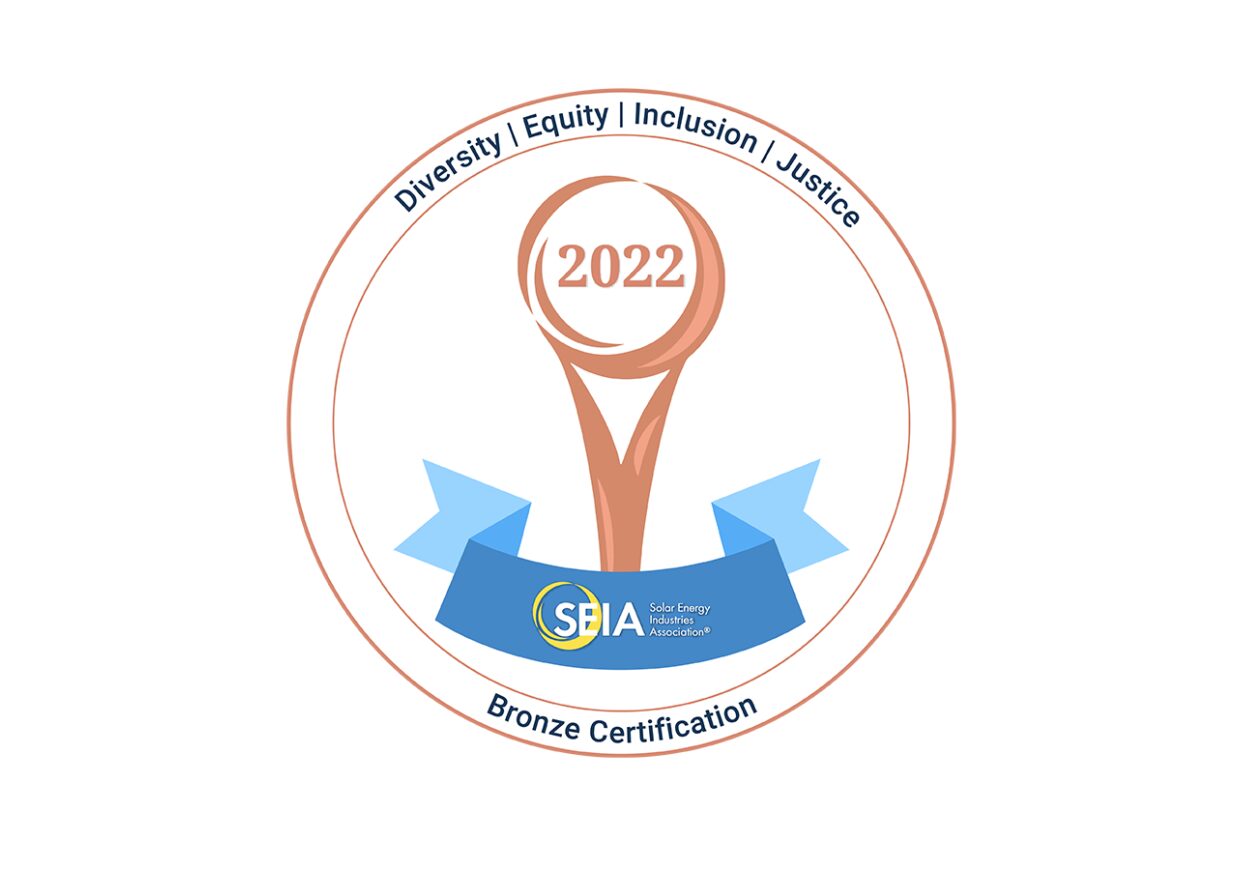 Protecting Our People
We're passionate about creating better jobs that provide clients with the highest quality craftsmanship, but the most important thing is that we all come home safely. We don't take shortcuts. We don't take needless risks. We work the right way and watch each other's backs. Because, at the end of the day, success means the most when we can all enjoy it.
Safety at SOLV Energy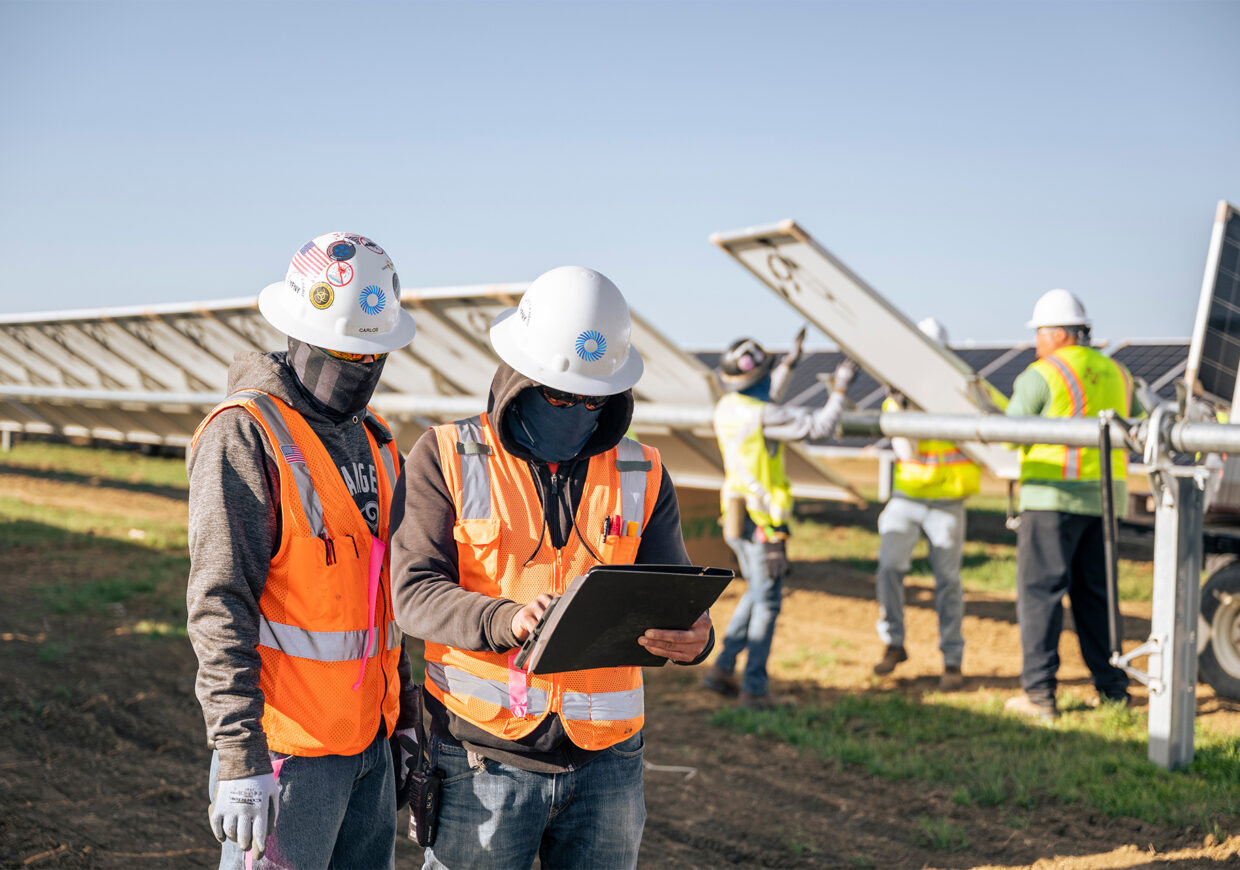 Building Bright Futures
SOLV Energy connects with rising college students through our Bright Futures Internship Program. In addition to continued partnership with a group of core universities, our annual outreach includes students at universities, community colleges, trade schools and organizations local to new project sites to promote our internship opportunities. This approach ensures our program engages motivated individuals with diverse backgrounds, bringing quality education, fresh thinking and innovative ideas to our company.
We offer competitive pay, training and the opportunity to gain first-hand experience working with dedicated professionals in this growing industry. To learn more, email our team at careers@solvenergy.com.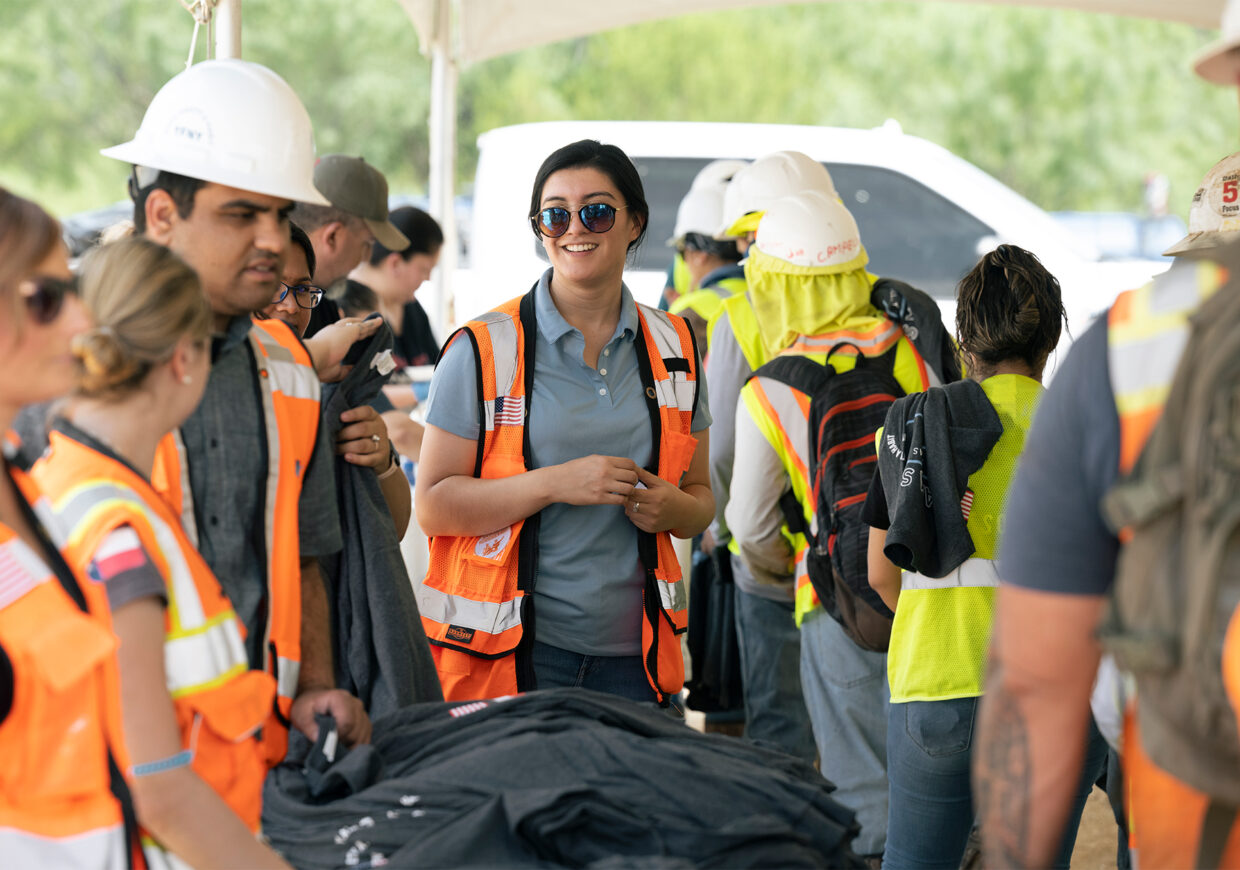 Team Benefits
Solar is our specialty, but we're actually in the people business. Taking care of our team is a top priority. Not just in the field, but providing the support and benefits that allow each individual to live healthy, fulfilling lives. At SOLV Energy, our employees enjoy:
Comprehensive medical
Paid sick and vacation leave
Dental and vision
Personalized financial coaching
Optional life insurance packages
Educational assistance program
Short and long-term disability insurance
401(k) plan with generous employer match
View current job openings
Interested in joining the SOLV Energy Team?