Let's do something great together.
Positioned for Success
Our projects take us into remote communities all over North America. By strategically positioning our locations, we're able to coordinate efforts to take on any job, no matter where we are. At the end of the day, we're happy to call these places home.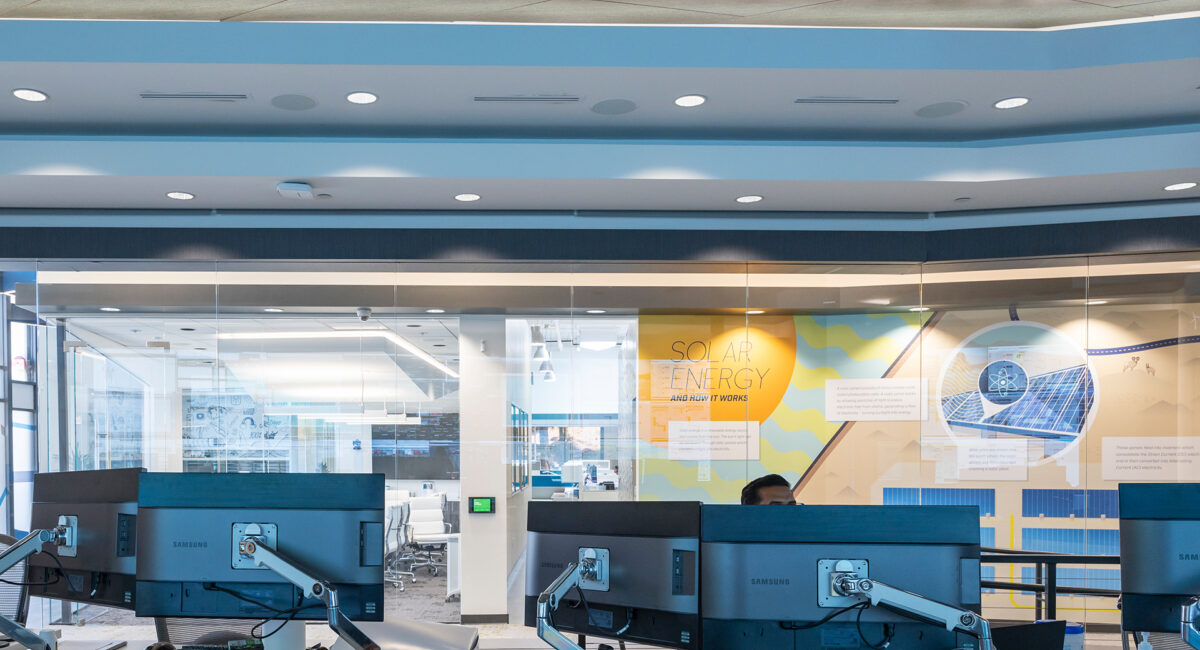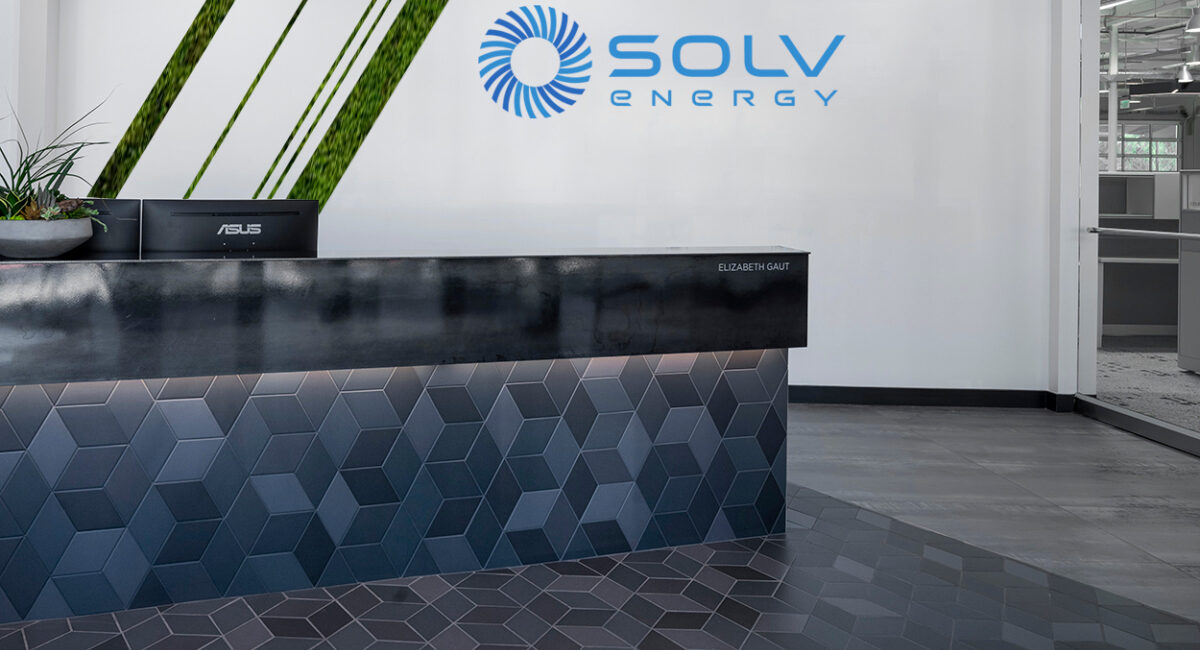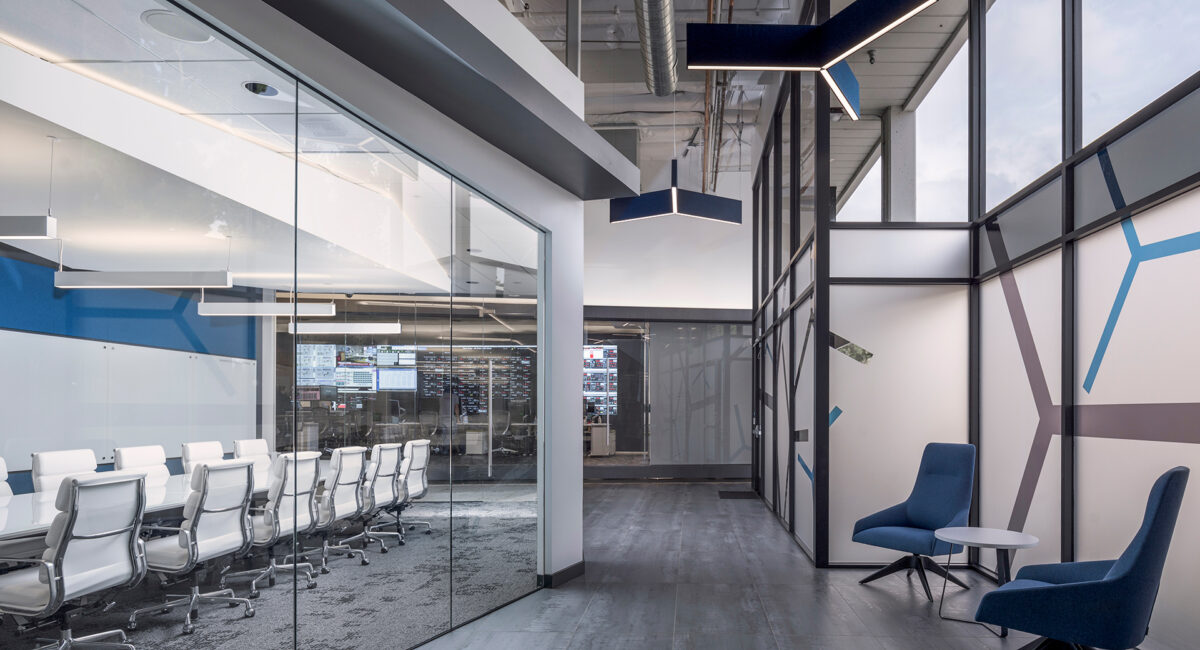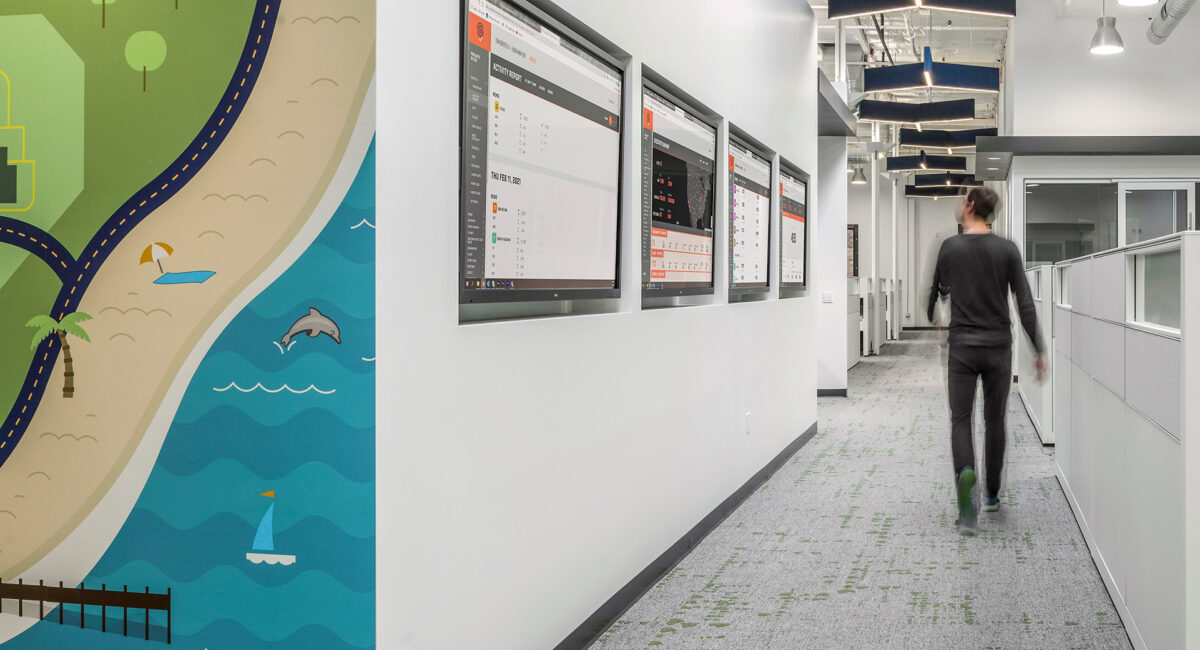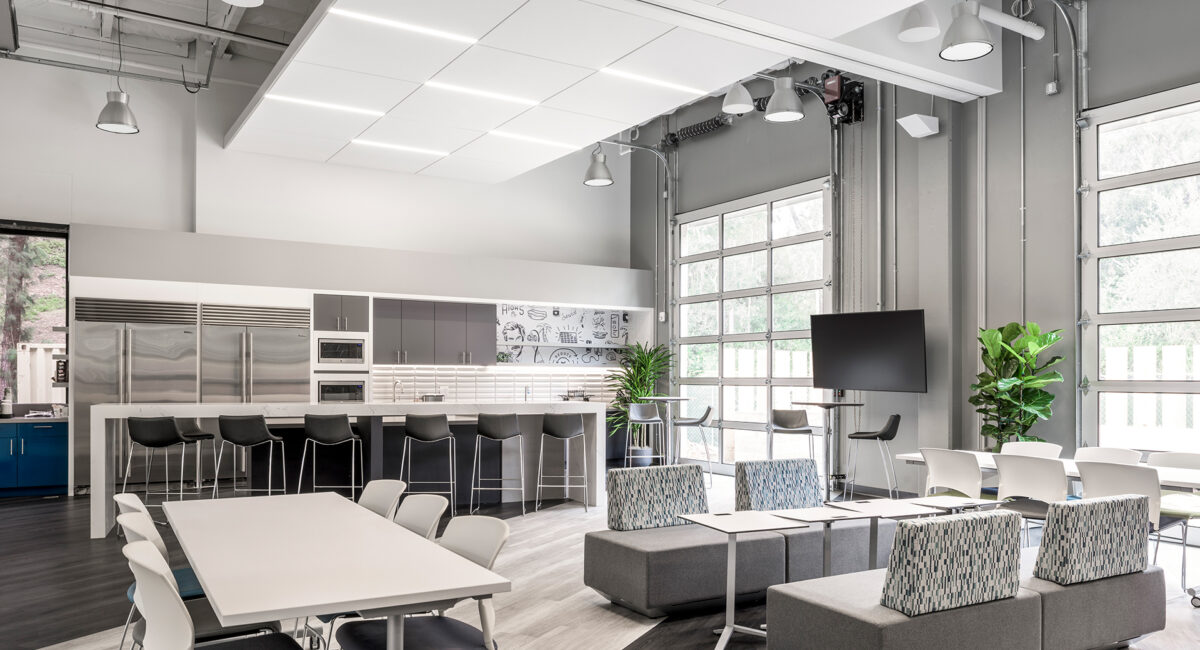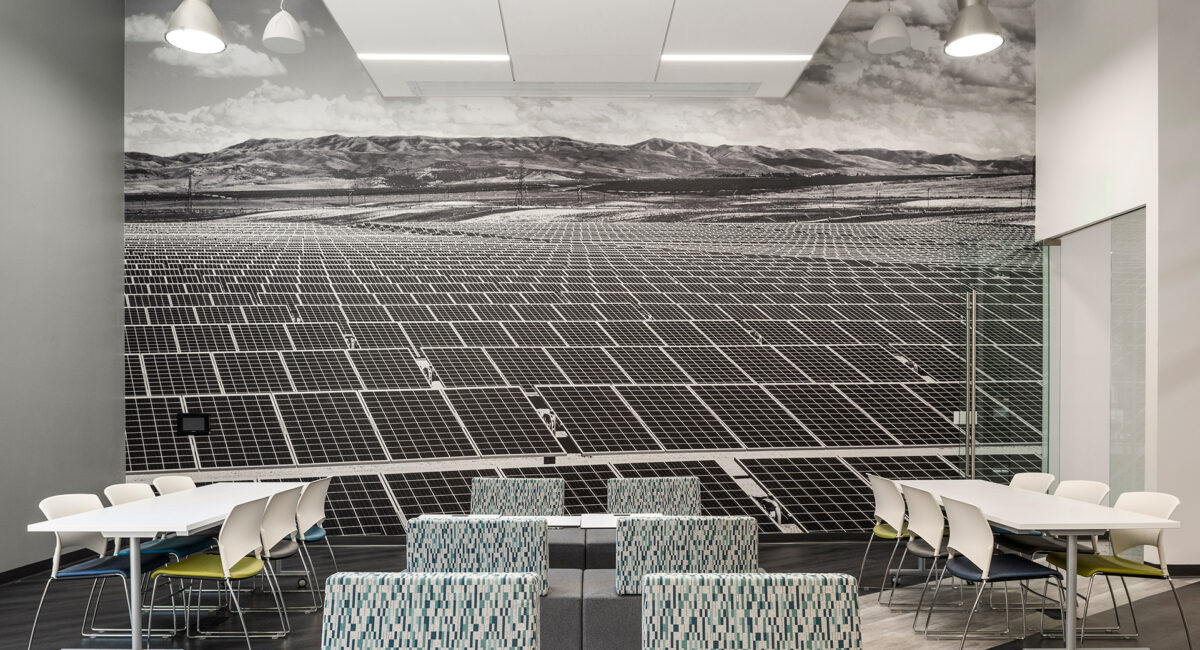 Locations
SOLV Energy Headquarters
16680 W Bernardo Dr
San Diego, CA, 92127
858.251.4888
Bend, OR
18 NW Oregon Ave
Bend, OR, 97701
858.251.4916
Raleigh, NC
5 W Hargett St Suite 800
Raleigh, NC 27601
919.421.8581
Washington, D.C.
1425 K Street, N.W., Suite 1000
Washington, D.C. 20005