Solar
Producing
Powerful
Results
With over ten years in the industry and over 10 GW delivered, we've proven our ability to do it all. We offer the full range of EPC services, helping you procure materials, optimize the design and build your project to the highest standards, with competitive pricing and the best customer service. With over three hundred projects' worth of data and a dedicated team of in-house analysts, we can help you save money by increasing efficiency.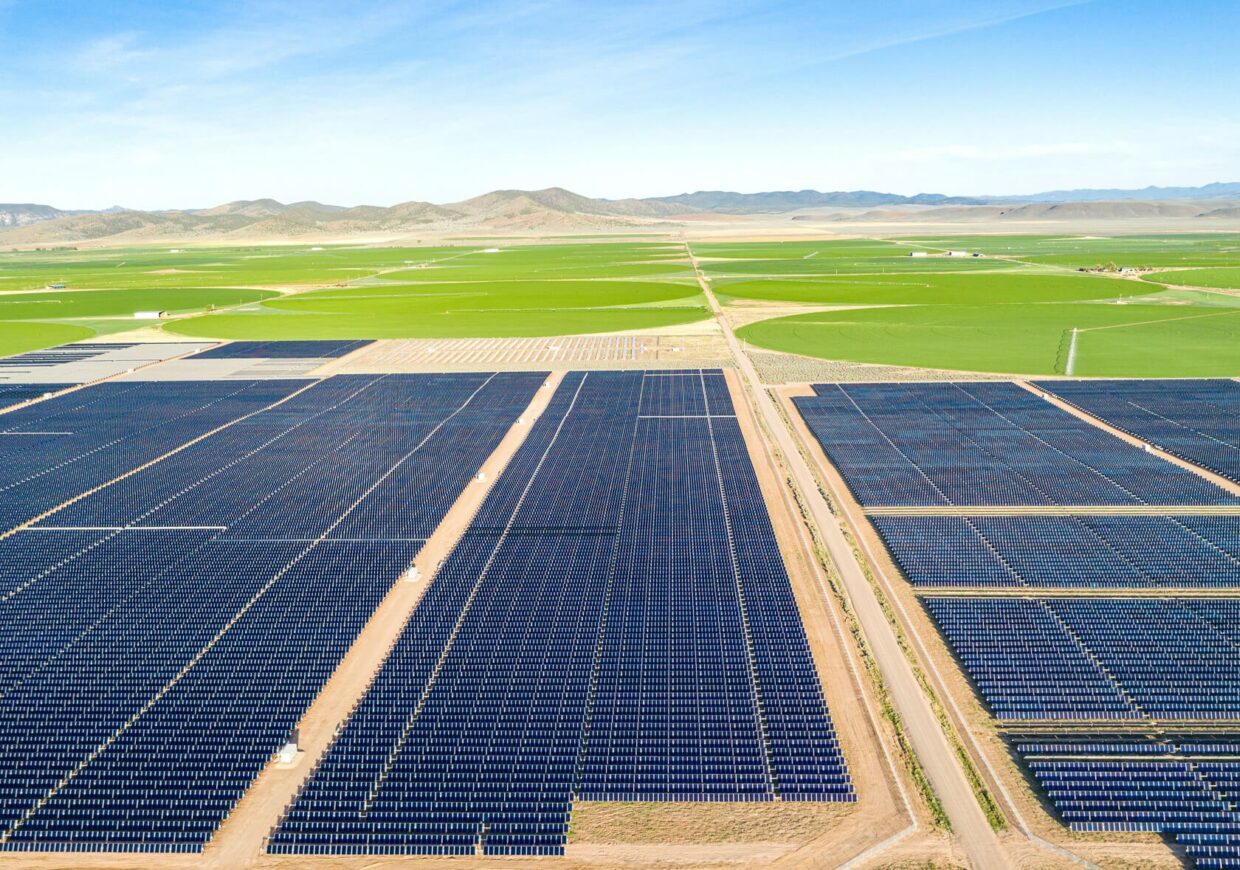 High Voltage
Creating Better Connections
Our experience has earned us the expertise to help your project find success almost anywhere in North America. Having completed over 200 renewable energy projects, both small and large with over 30 different utilities, our team has proven we can take on every step of the development cycle—from planning to design to construction and beyond—and deliver the solutions that make a difference.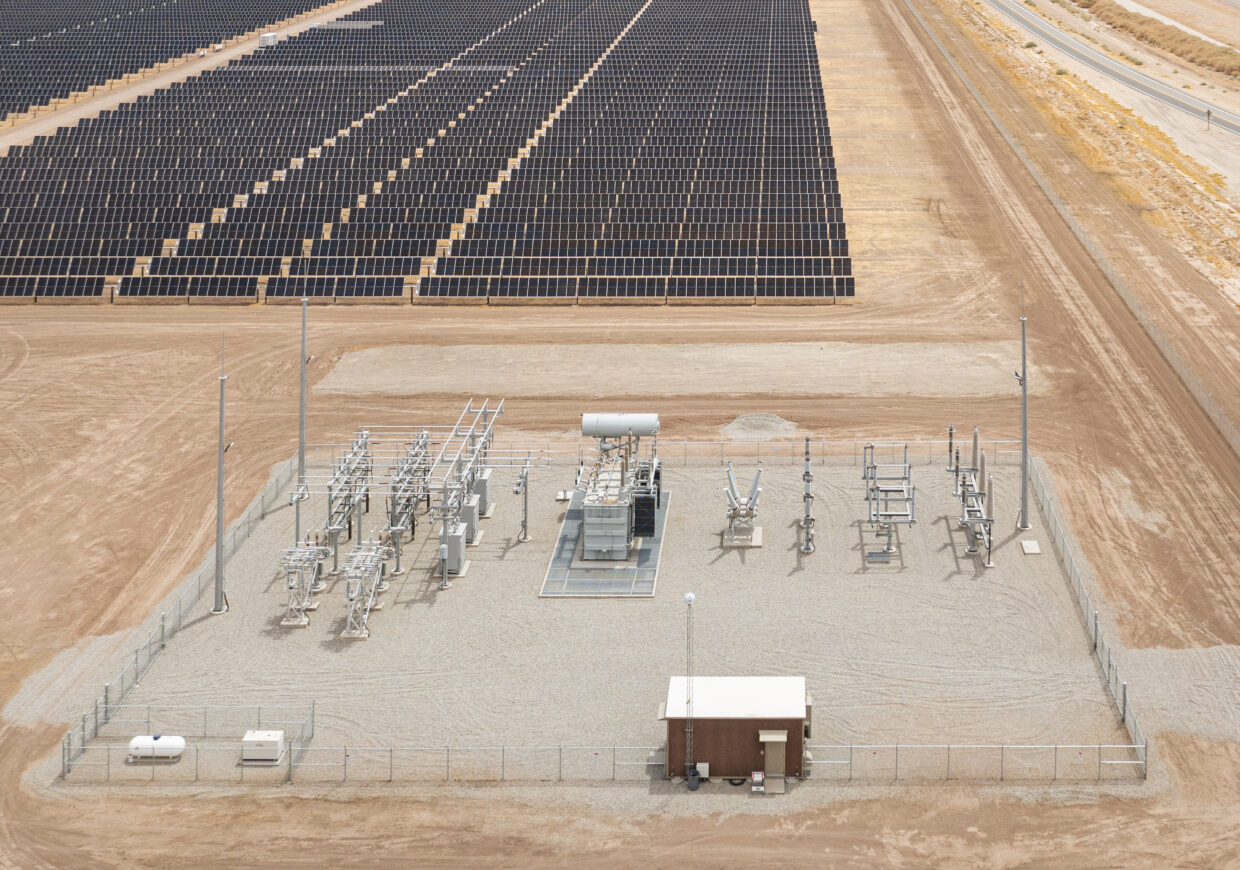 Energy Storage
Forging a Future in Storage
As the industry continues to expand storage deployment, so does our commitment to providing industry-leading solar plus storage and standalone battery facilities. We work directly with experienced integrators to engineer, procure and build the best integrative solution for your project. With over a decade of experience building some of the country's largest PV solar plants, we'll help you take on challenging new territory and make the most of your time and budget.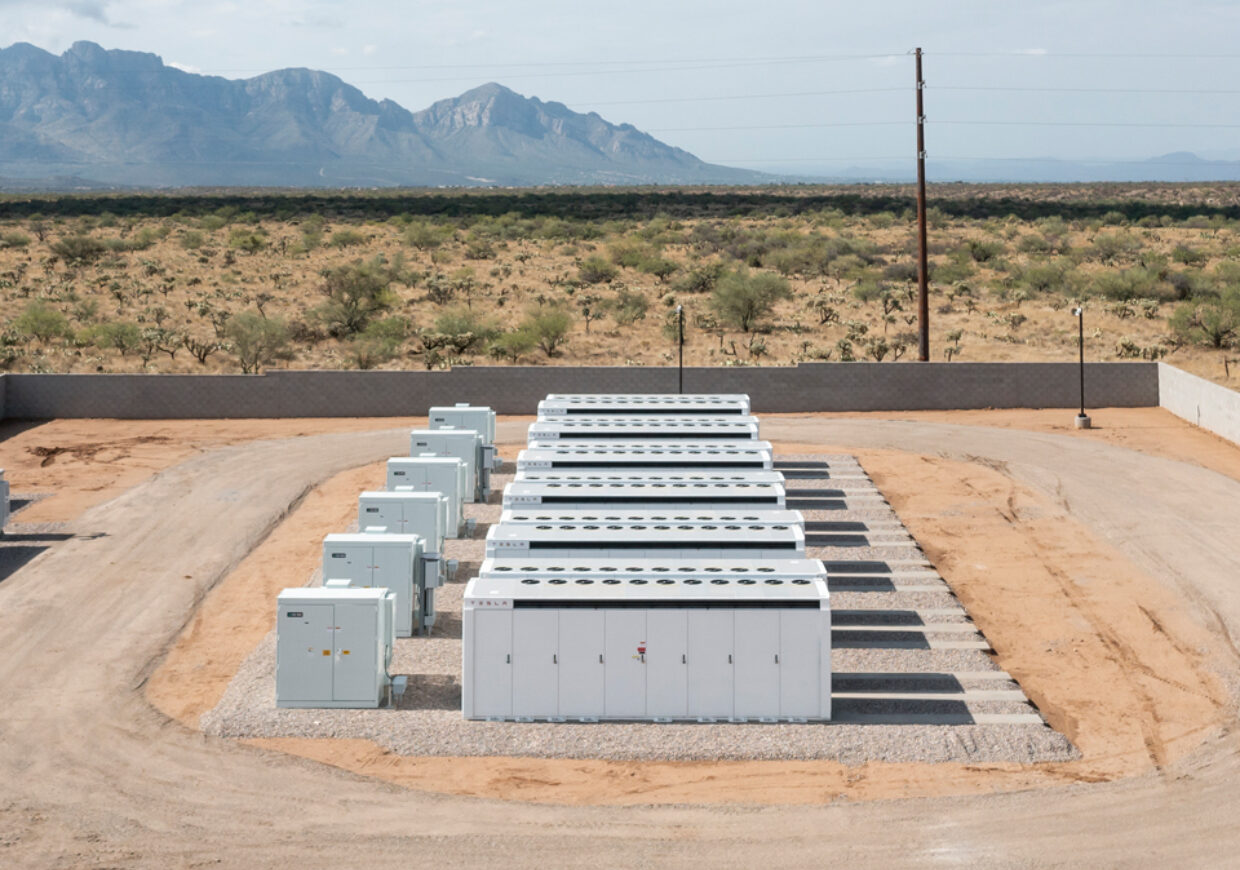 Renew Solar
A Powerful Refresh
Renew was designed for one purpose: to extend your project's life cycle so its technology can continue running as efficiently as possible. Our team has the detail-oriented and nuanced capability to update and replace old or damaged technology, allowing you to maximize your energy output and increase your annual revenue.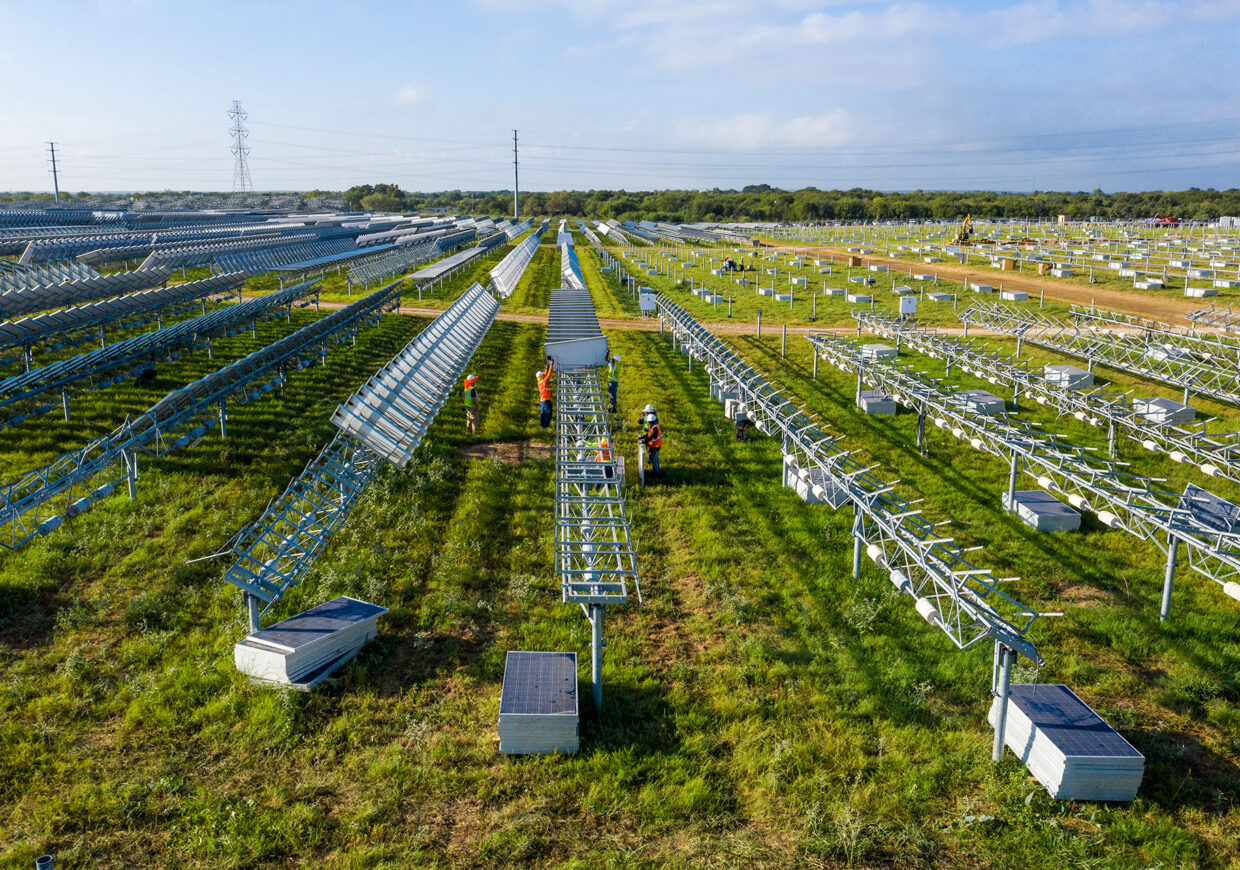 Quality Projects, Quality People
We've built projects up to 375 MWdc, in straightforward and complex arrays, all across North America. With passionate employees and a trusted network of local subs, we work to complete projects to the highest quality, on time and budget, with the greatest benefit to our clients and their communities. Whether you're looking for a turnkey EPC solution, the O&M team to maximize your storage facility, or anything in between, we'll provide performance and insights at the highest level.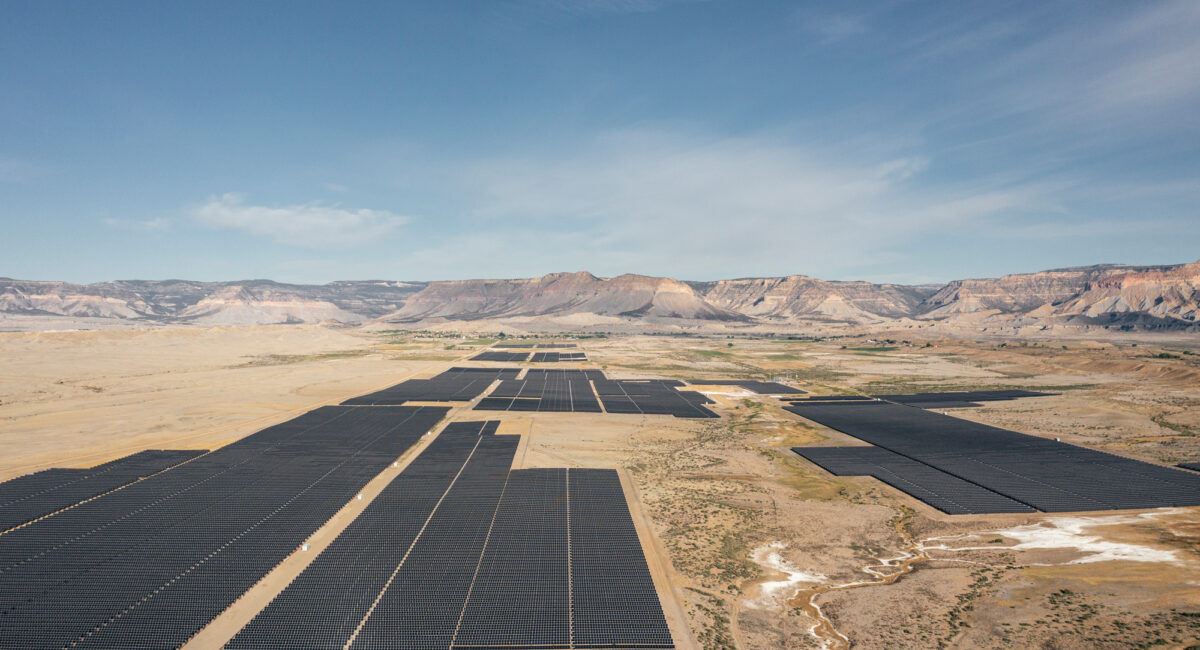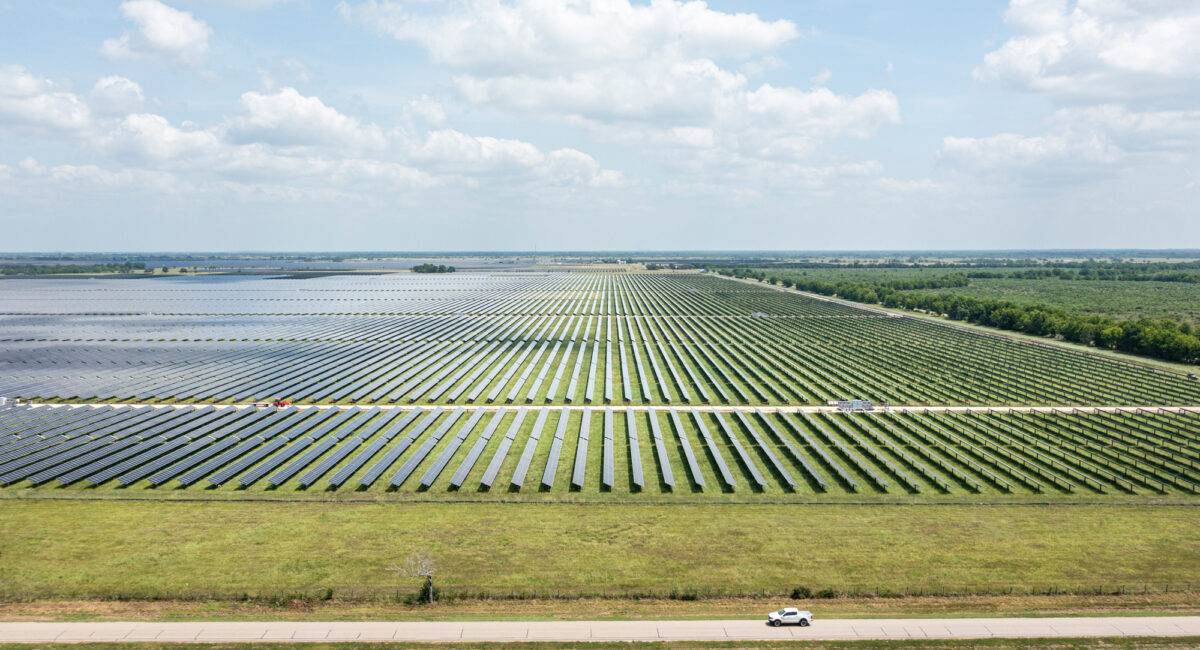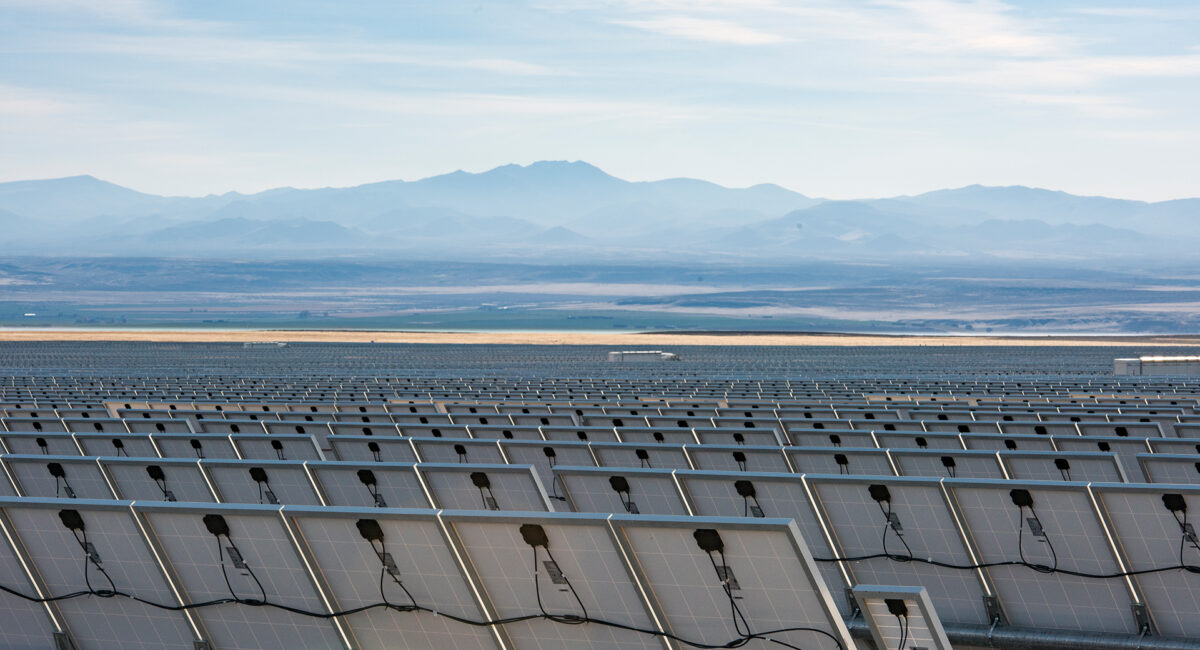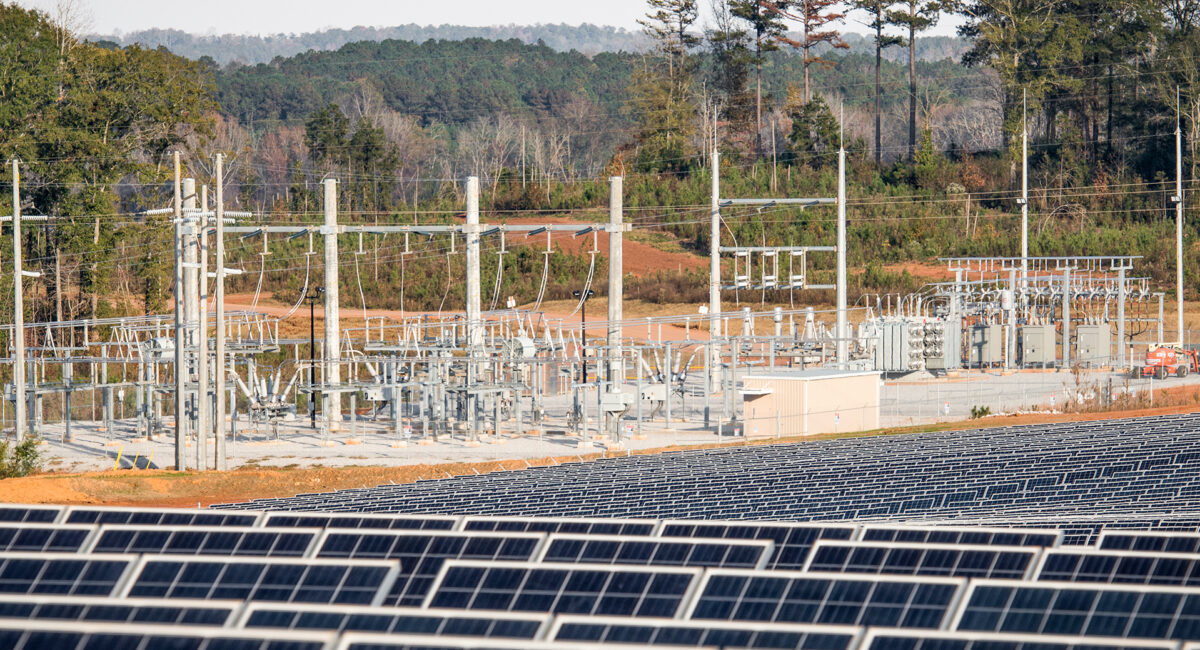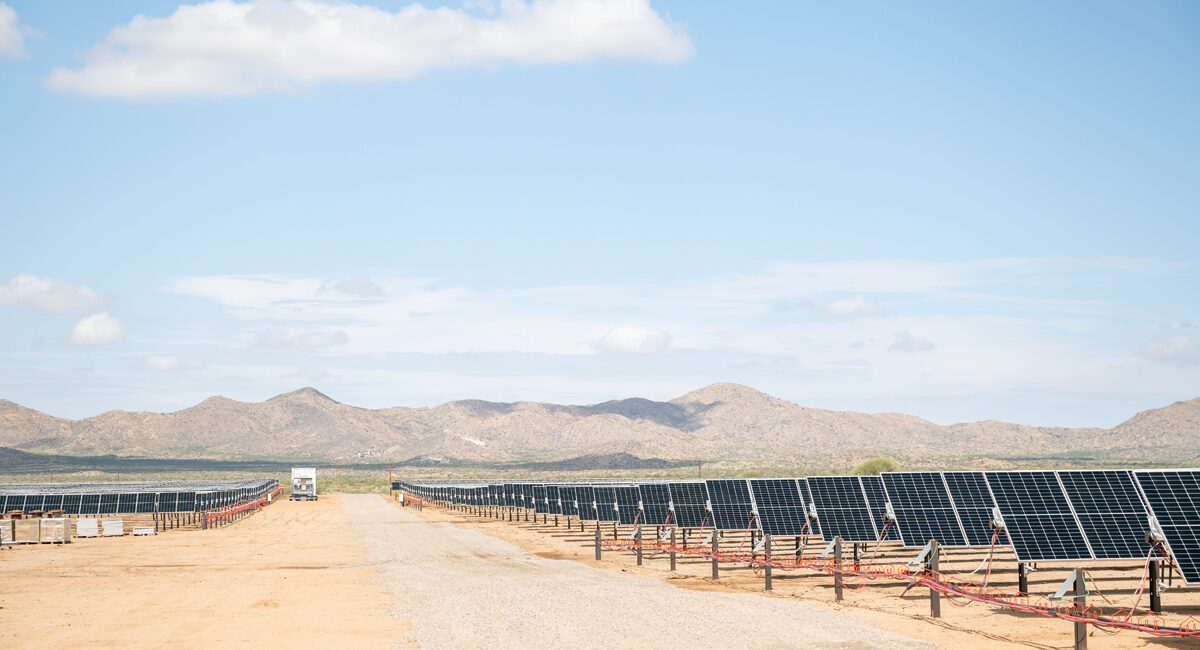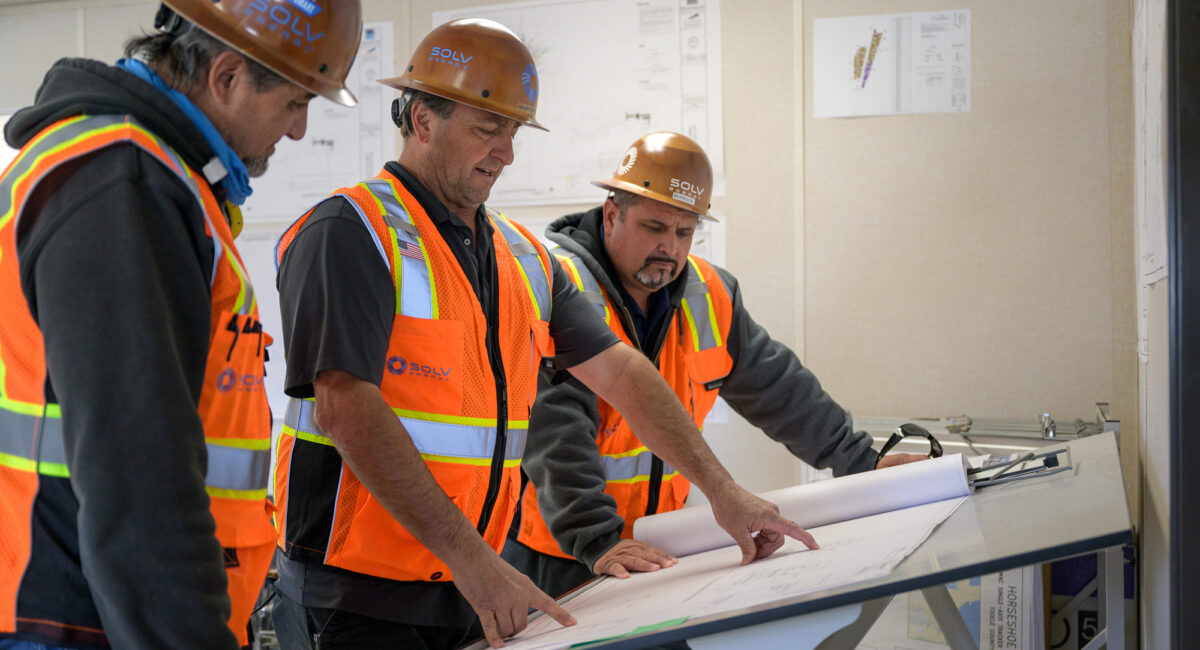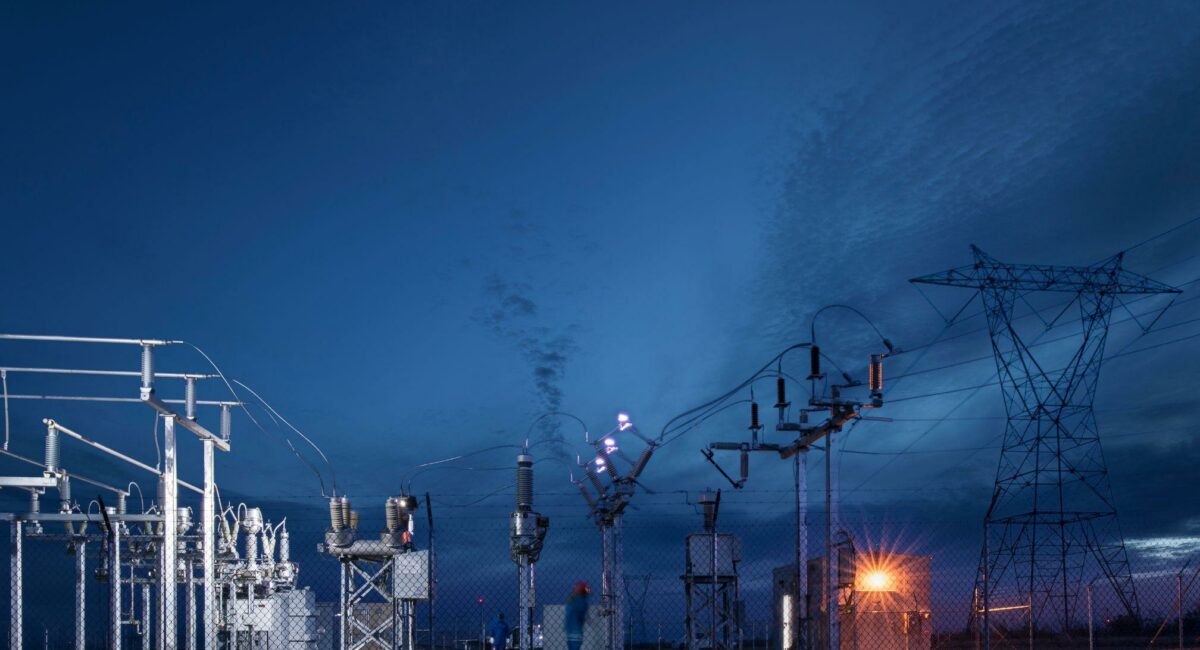 Sunscreen
A Clearer Picture of Success.
Discover our proprietary project management technology.
Learn more
Experience the benefit of a passionate team that's produced over 9 GW.