O&M Solar
Optimizing
Your Output
Our Operations and Maintenance (O&M) solution is customized to provide the most efficient energy use for your project, whatever the size or type. Whether you're starting from scratch or retooling an existing facility, we have the experience, expertise, and technology to help you get the greatest output from your project. With over 11 GW of energy managed, and a portfolio of over 400 renewable energy facilities, we've got the depth of data and a dedicated team to help you make the best decisions for your project.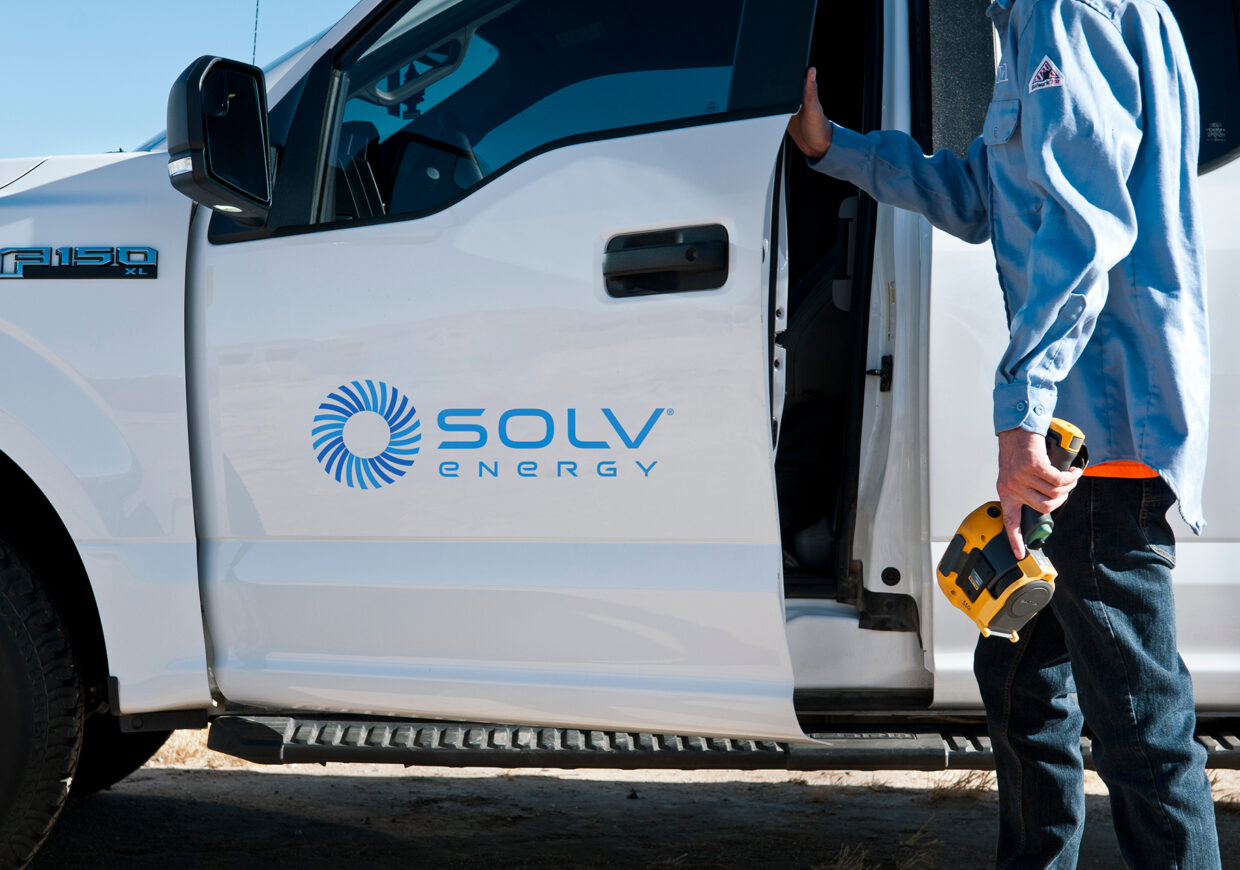 We Built Bigger to Serve You Better
The Operations and Control Center (OCC) is the nerve center of our O&M operations. This 7,000-foot space is staffed 24/7/365 and is fully compliant with all cybersecurity and operational standards of a NERC Medium-Impact facility. Day and night, the OCC provides globally-ranked operations and monitoring services for solar, wind, and battery storage facilities.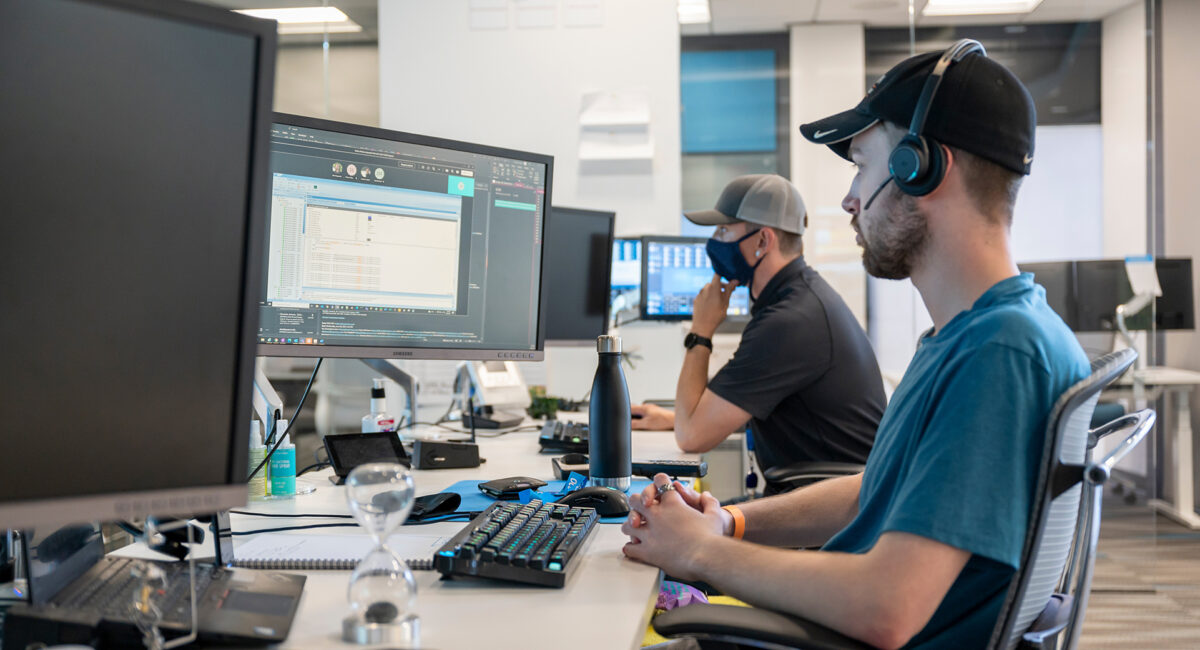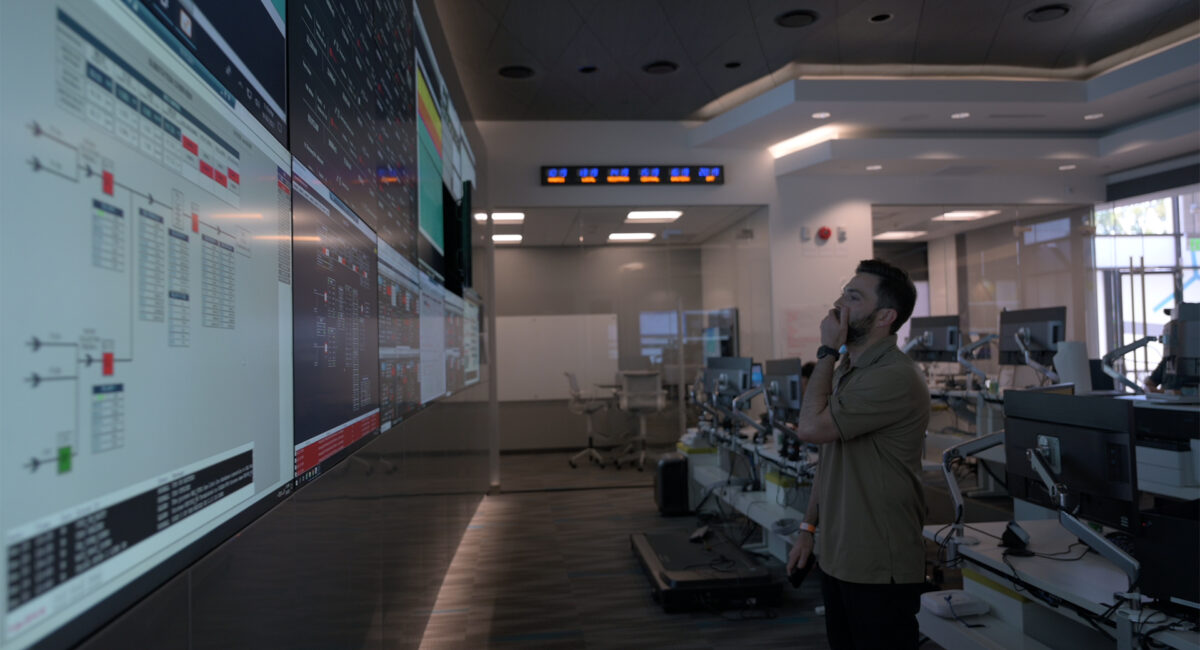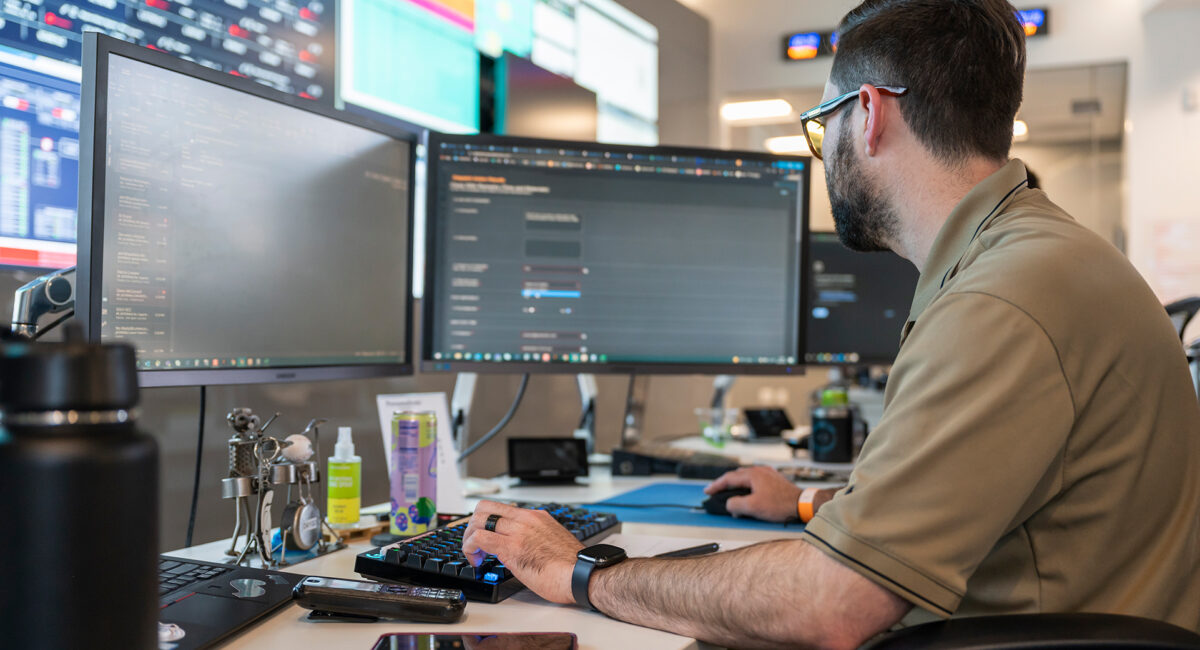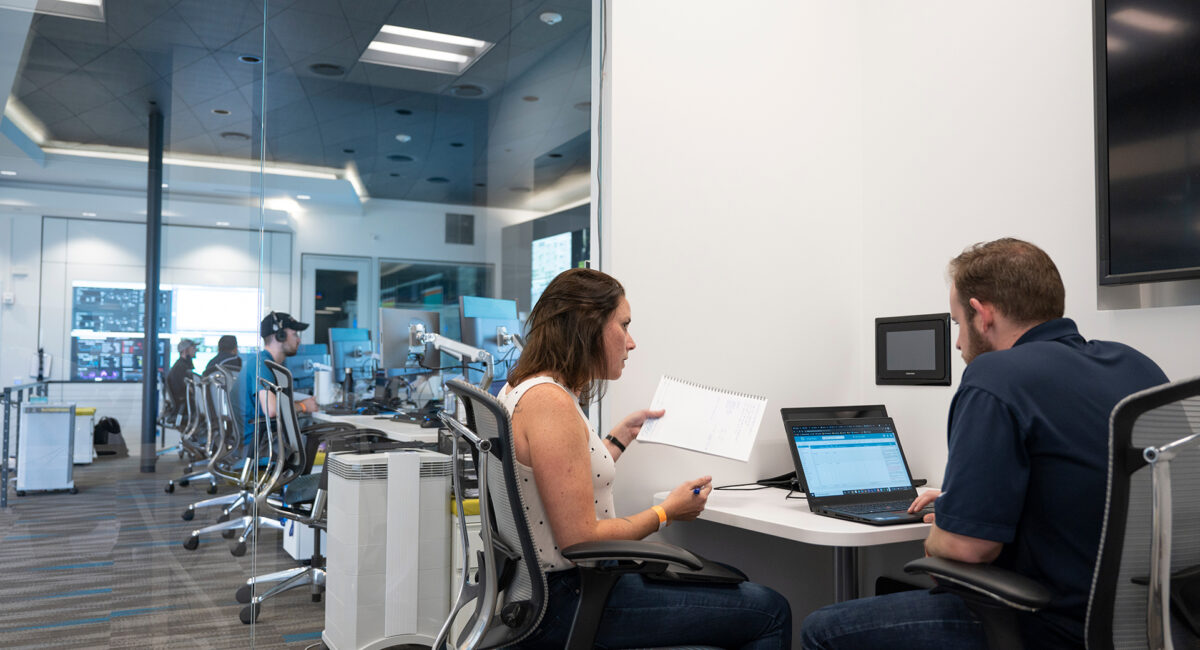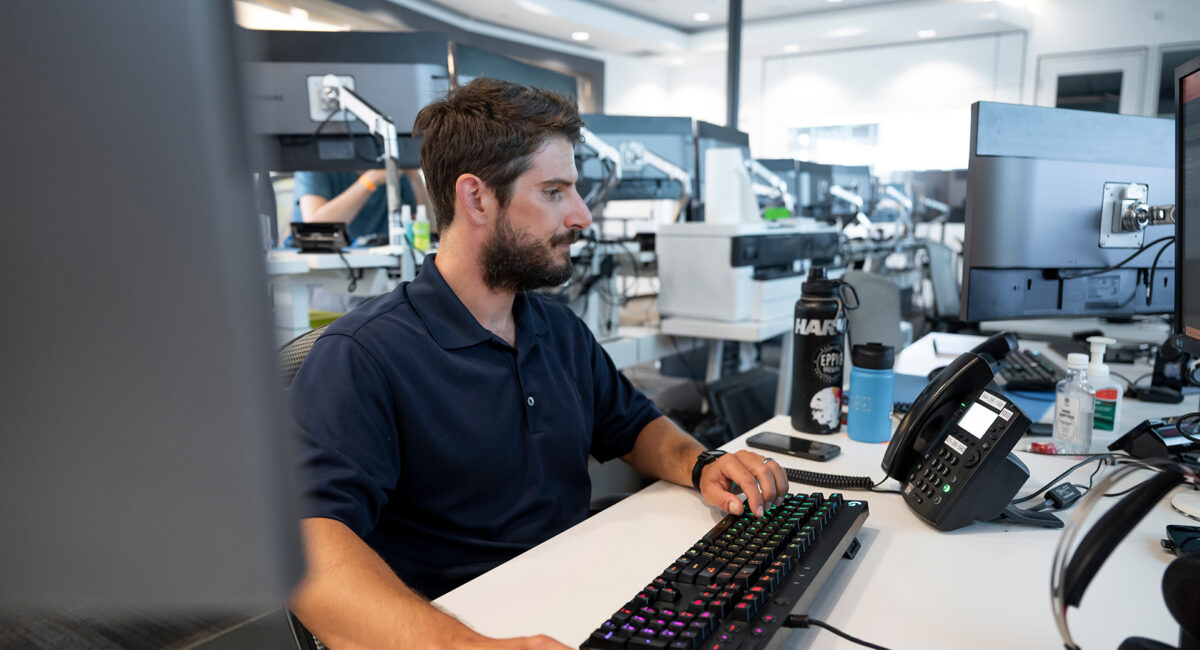 Performance
A Data-Driven Approach
To accurately detect underlying issues and assess the efficacy of a power plant, performance analysis is essential. Our services range from data analytics to degradation studies. With an all-around in-house team, we're able to provide design support, energy modeling, commissioning and testing, and many other day-to-day operational needs.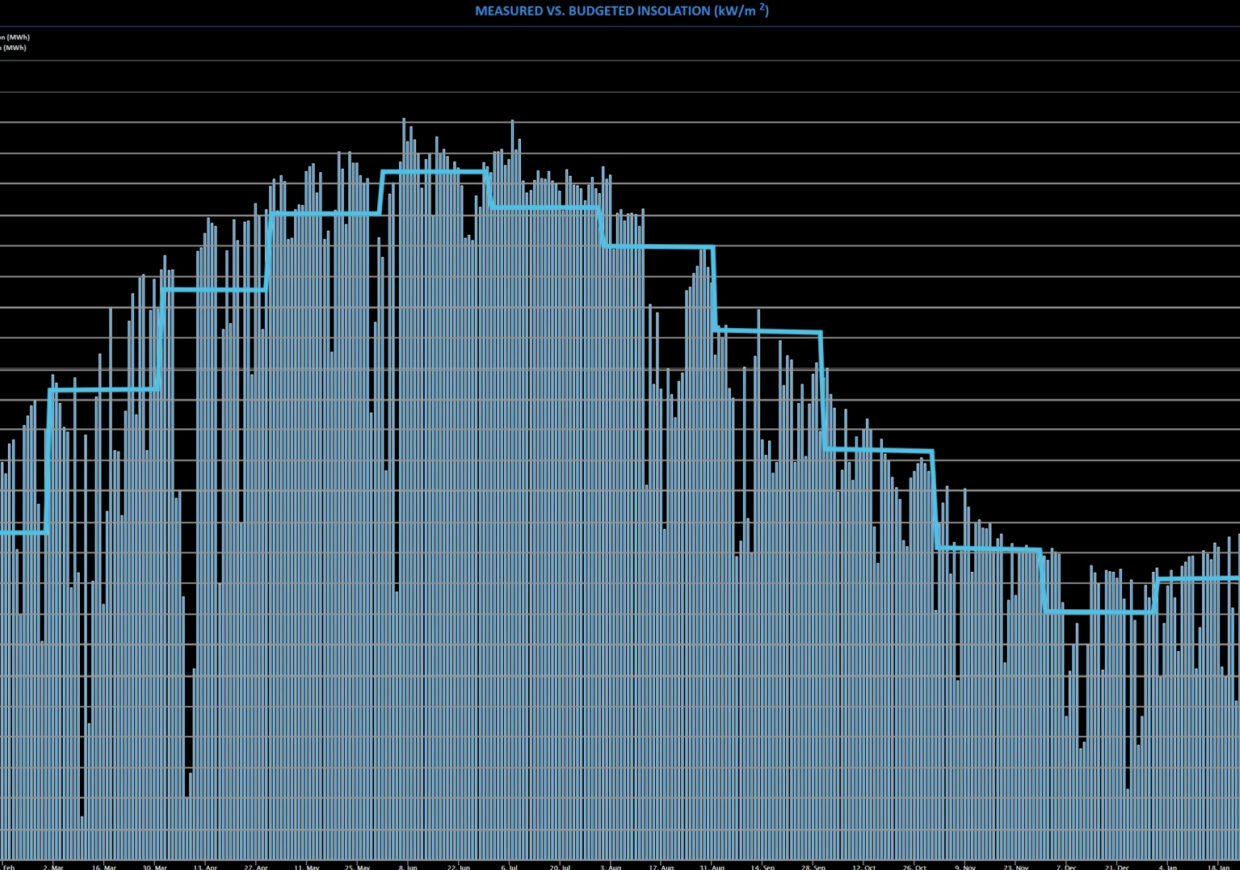 Field Testing
The Future of Testing
We offer a series of tests on equipment, both third party and our own, to ensure your technology is operating optimally, living up to warranty standards, and giving you the most ROI. As with everything we do, safety and efficiency are at the core of our process—maximizing productivity and pushing the boundaries of technology with an end product that delivers.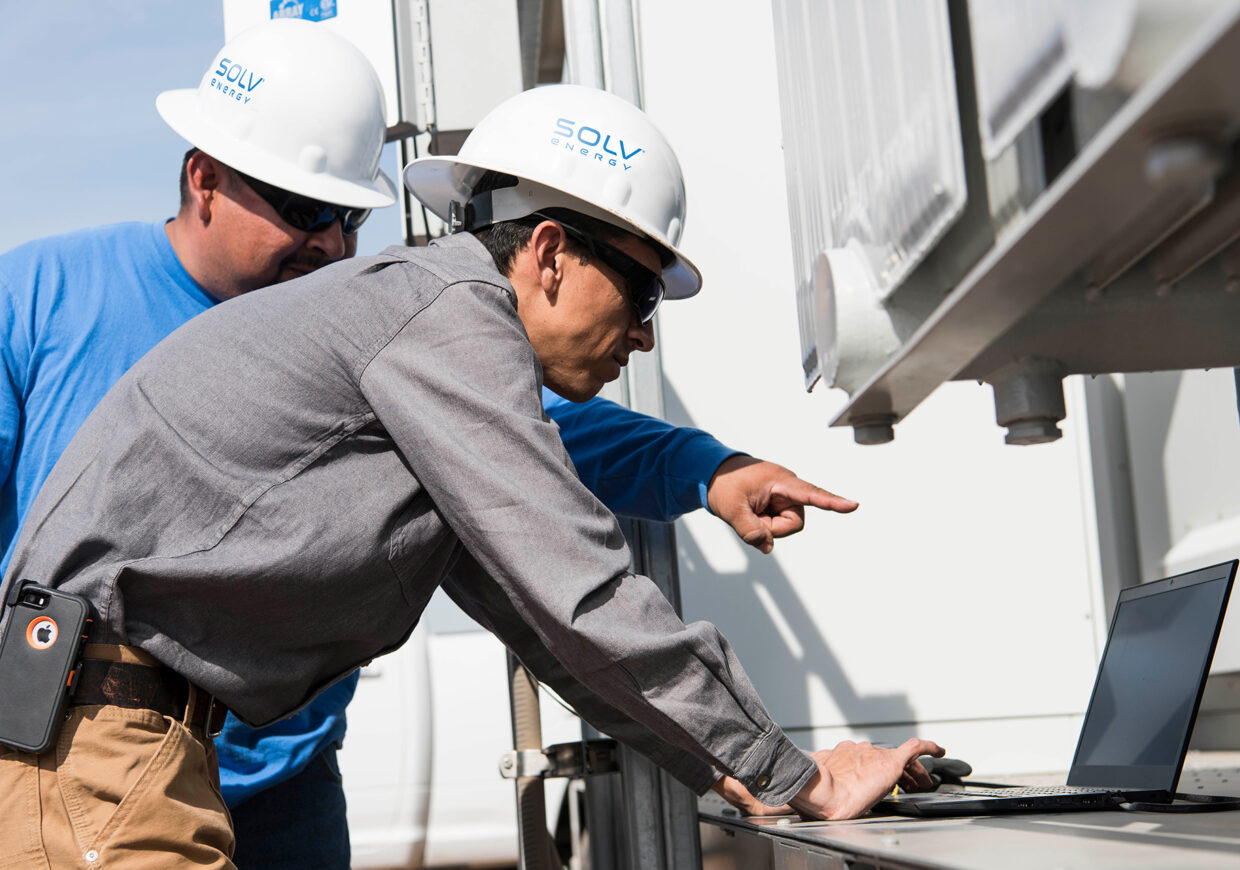 High-voltage (HV) Testing
Plan Ahead & Increase Your Bottom Line
Optimize your MV/HV substation systems with NETA-compliant acceptance and maintenance testing, repairs, and upgrades. Our in-house team of utility design professionals, electrical and civil engineers, substation electricians, and transmission and distribution linemen will ensure your system functions properly for long-lasting performance.
Wind Monitoring, Controls & Dispatch
24/7 Service for Wind Assets Worldwide
We also provide 24/7 monitoring, control and dispatch for wind assets from the SOLV Energy OCC. Our data integration team works with SCADA providers and turbine manufacturers to integrate site data into our OCC and configure alerts. This team will communicate with the local boots on the ground, track work orders and will execute orders from Balancing Authorities, ISO's, Utilities or Qualified Scheduling Entities. In addition, SOLV Energy can provide monthly reporting, NERC GOP responsibilities and GO support for these assets.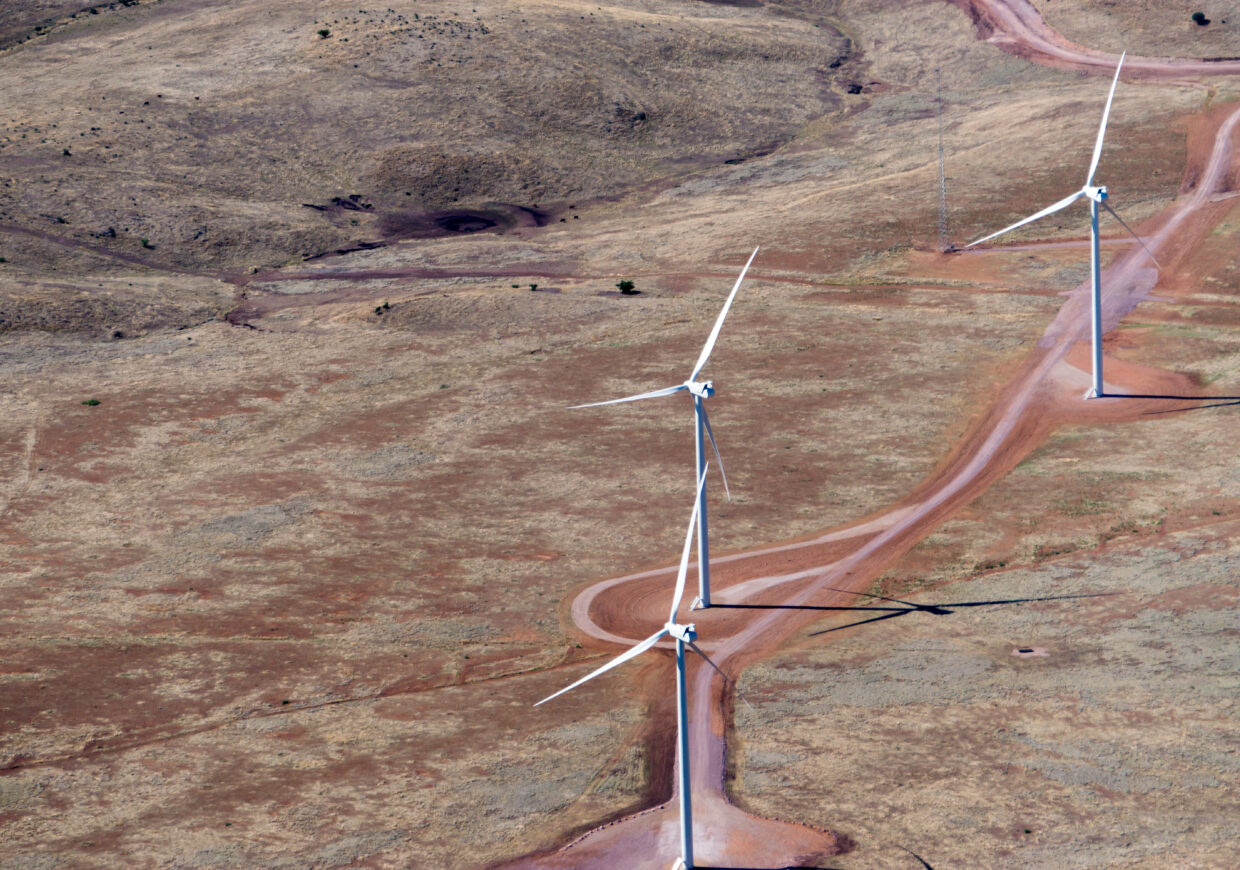 Maximize your project's success with our team of dedicated, in-house experts.