Sunscreen
A Clearer
Picture of
Success
Make faster, more informed decisions with our new project management app, Sunscreen. Real-time information keeps client, supervisor and field worker connected to achieve more efficient success on your utility project.
Log in to your site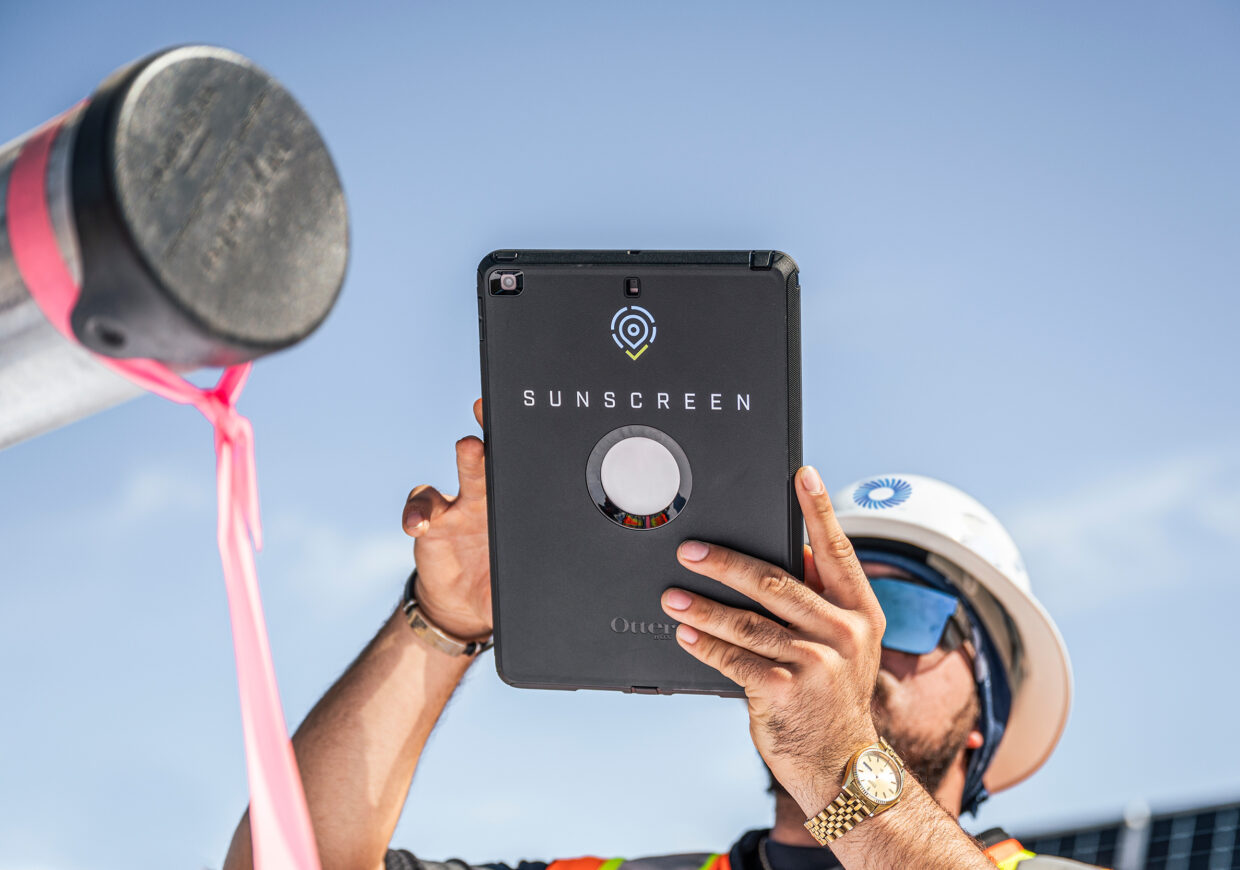 Building Better Tools
We're no longer waiting or working off outdated data. From intuitive recreations of massive solar farms to GPS tracking to easily understandable installation legends and beyond, better information is at our fingertips and enabling us to complete projects more efficiently. Because of Sunscreen, we're able to build better, faster, and provide the high-quality customer service our clients have come to expect.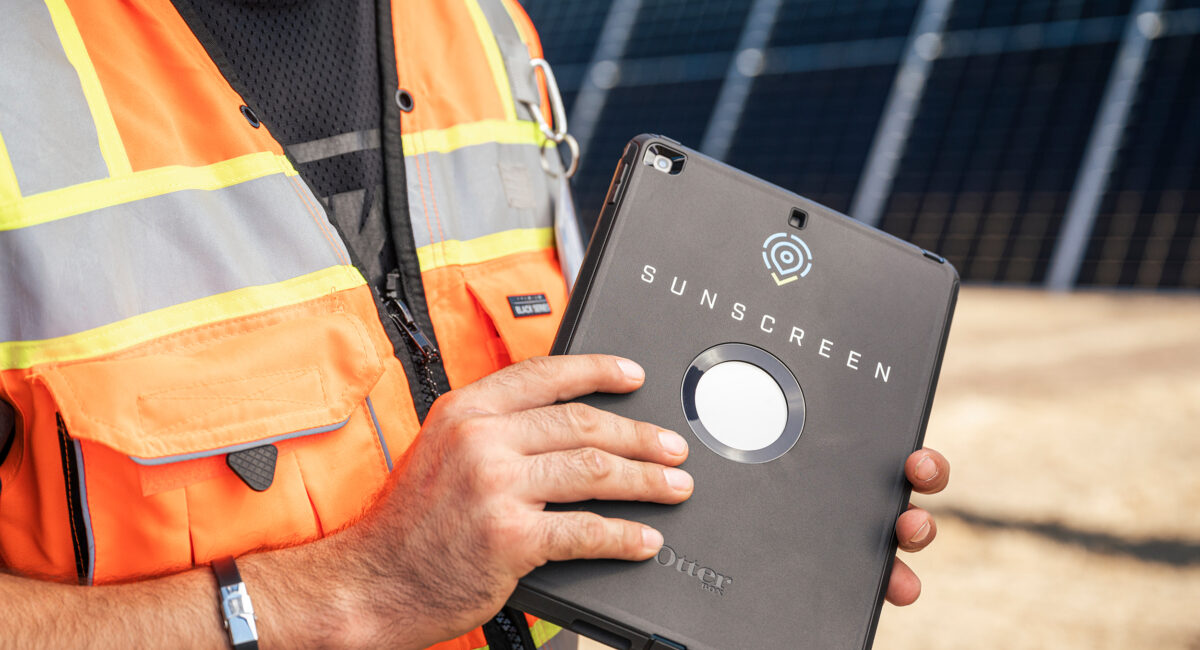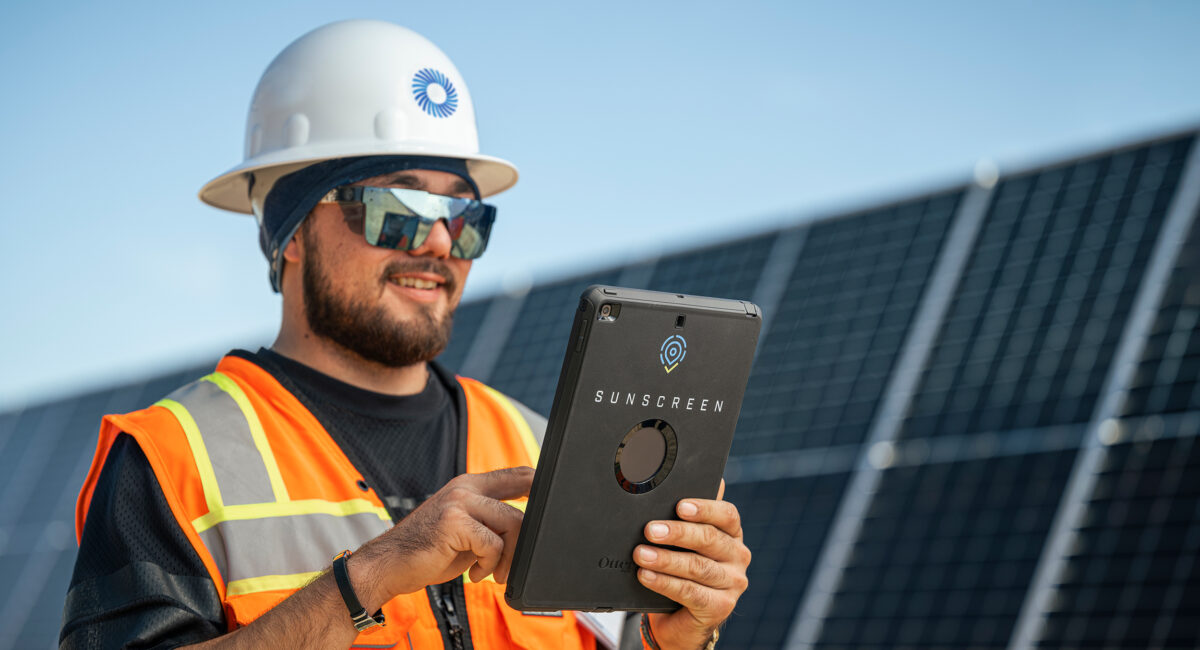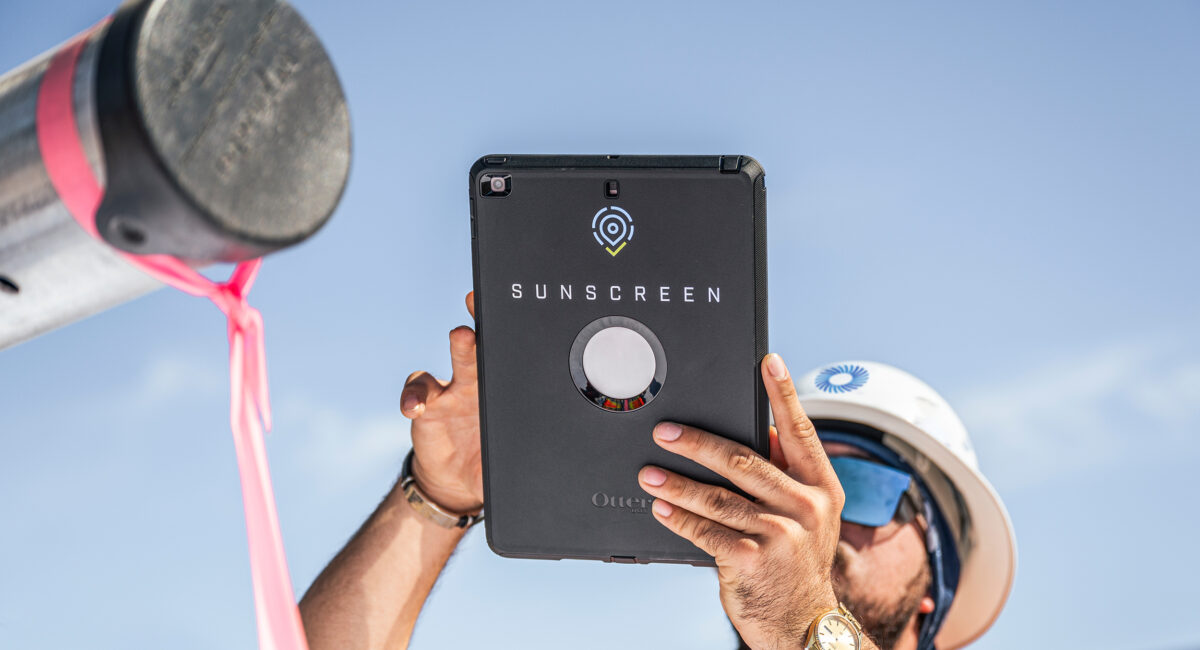 Vitals
Vital Data Delivered
To quickly assess system performance without slowing energy production, we developed Vitals. This web-based platform examines operational information at all levels. Through advanced data analytics, our field technicians identify issues and review details easily and efficiently—regardless of the site's size. Plus, the reporting feature interfaces seamlessly with our O&M team to ensure 24/7 support. From visualizing historical progress to forecasting production, Vitals provides the big picture for a best-in-class experience.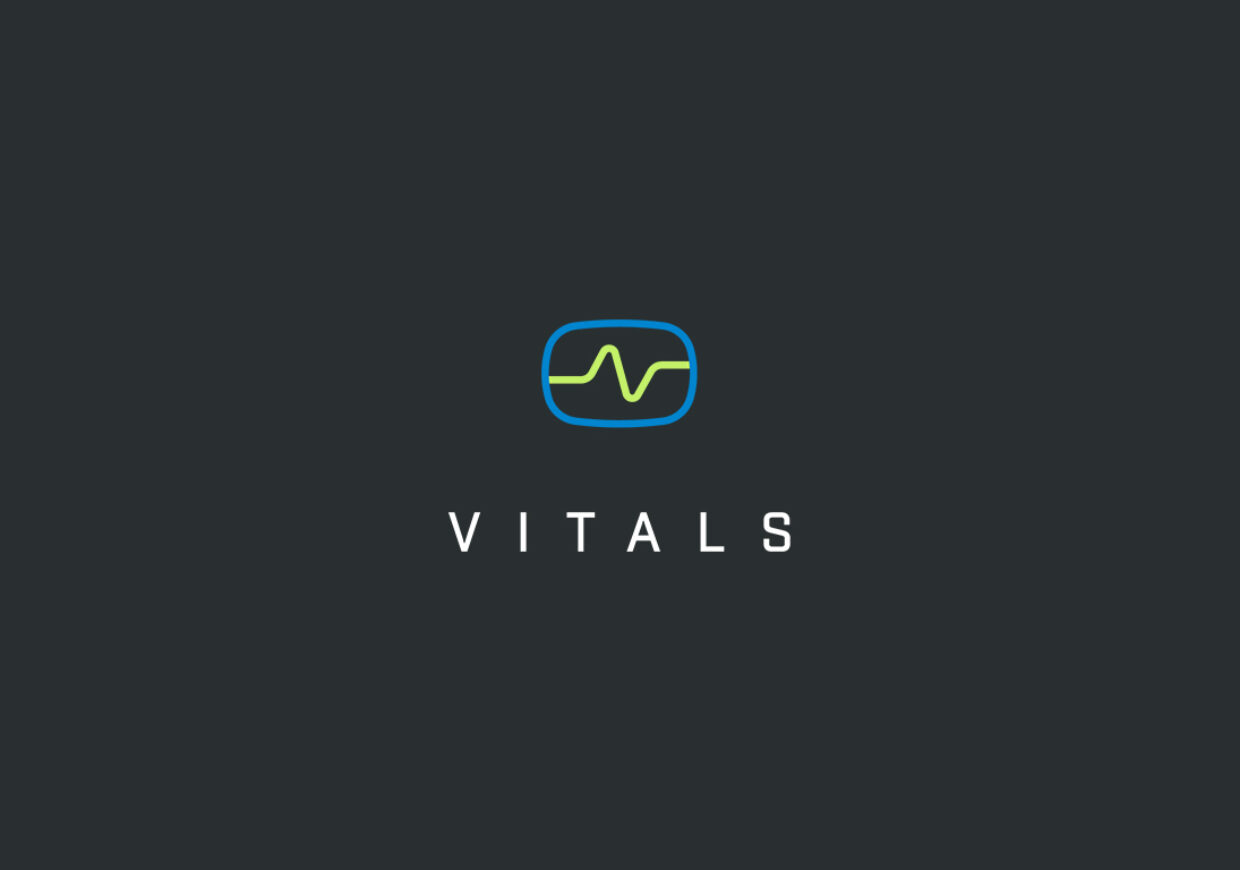 Benefits
Optimized Plant Production
Reduced Maintenance Costs
Enjoy an informed, efficient path to success with our innovative technology platforms.