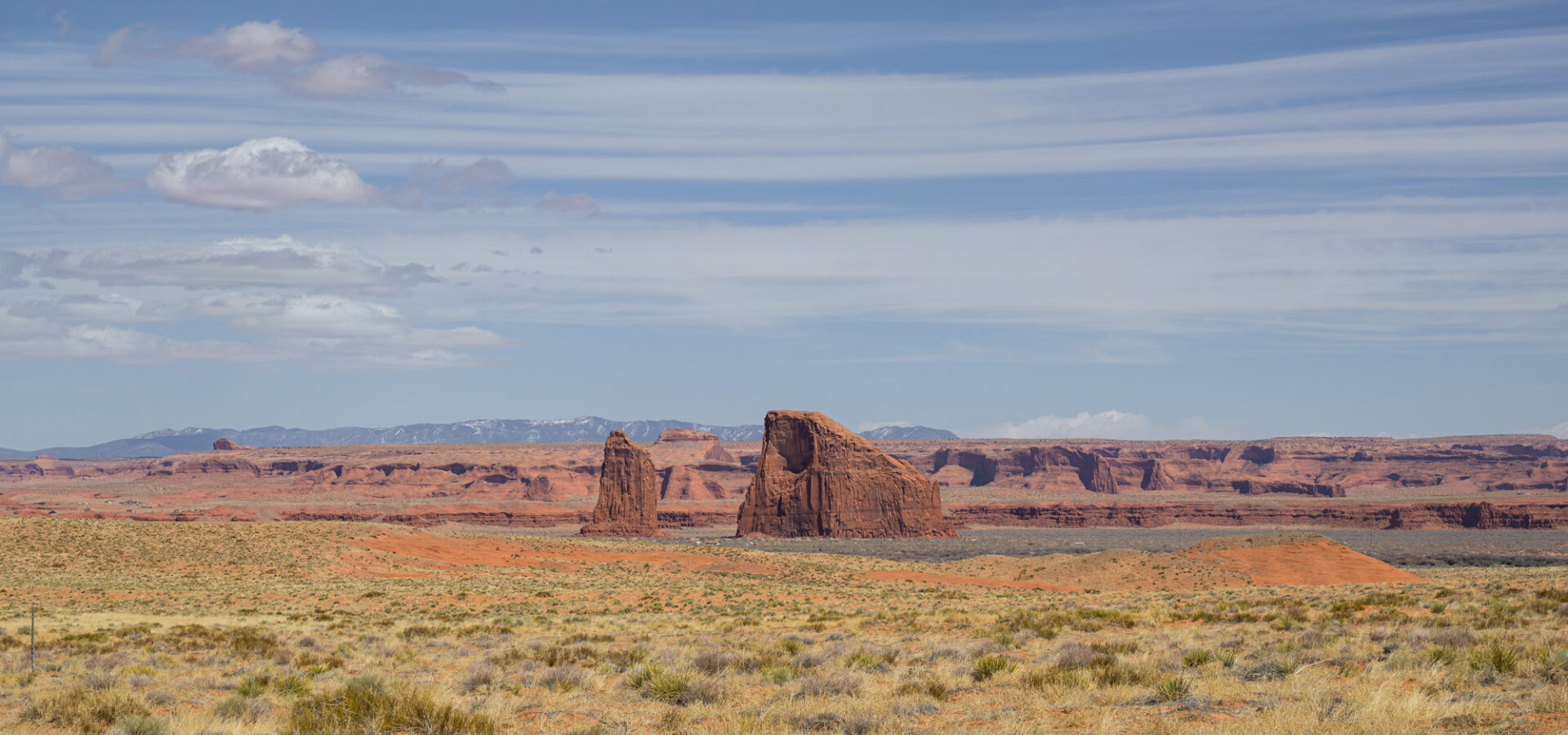 Our Mission
To make a positive difference wherever we go through projects that generate good energy for people and the planet.
Community Relations
Making an Impact
We strive to make a positive difference in the communities where we work and live through employee volunteer efforts and our partnerships with nonprofits across the United States. Led by our Good Energy team, our mission is to support health, social services, cultural, educational, and environmental programs through our community relations outreach; and serve as a catalyst for our employees to support community activities that benefit people and planet. We're proud to partner with nonprofits within our 3 office locations - San Diego, Bend, Raleigh - and in areas our projects serve.
View
Resolve | A SOLV Energy Initiative
Social Justice for All
We respect people of all races, ethnicities, ages, religions, sexual orientations, and gender identities. It doesn't matter where you're from or who you love. Everyone deserves equal treatment and equal access to opportunities. We are committed to listening, learning, and taking action to contribute to a society where people feel seen and thrive. Resolve, our employee-led DEI council, engages team members in learning activities and growth opportunities that create a culture of equity and inclusion through advocacy, programming, innovation, and continual learning.
View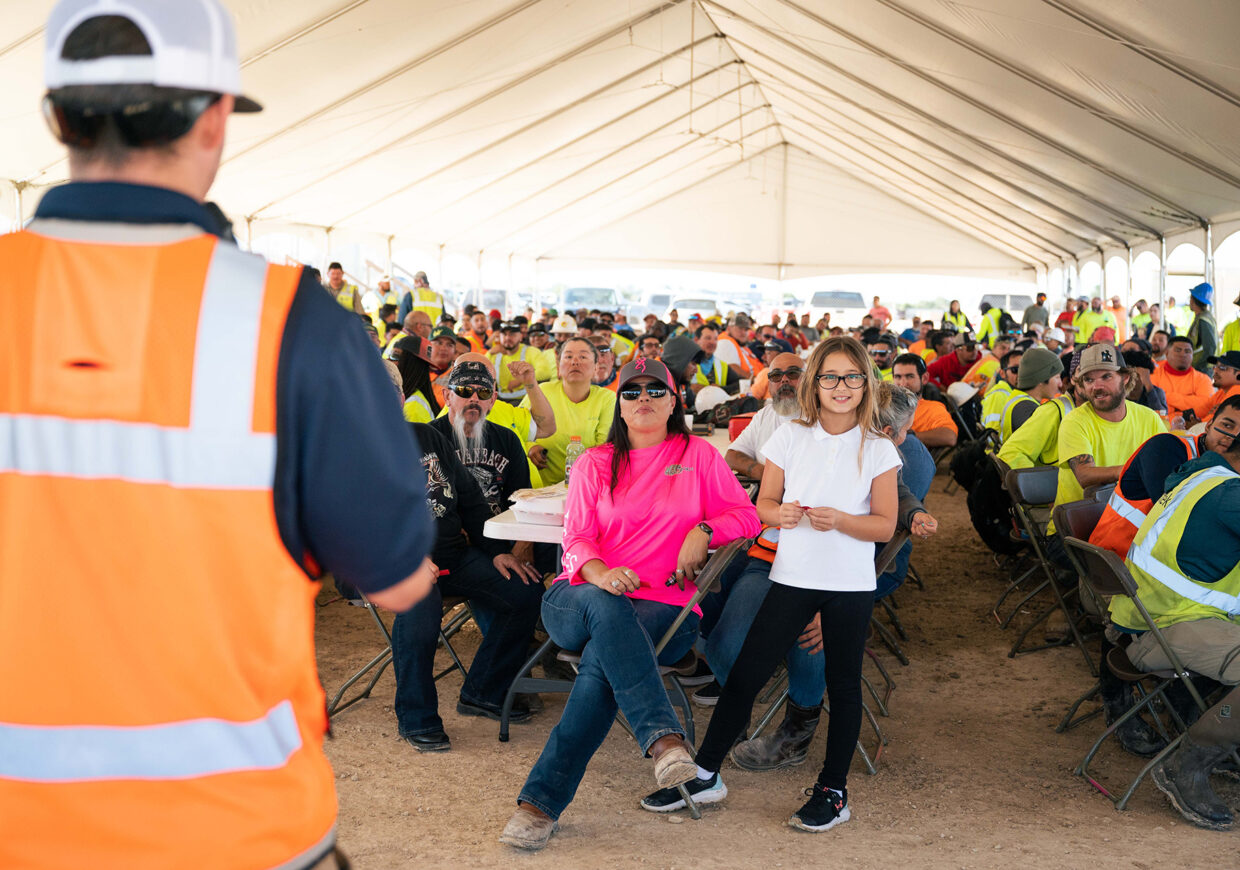 Impact & ESG
Moving Forward Responsibly
At SOLV Energy, we recognize and appreciate that our success is dependent on our relationships. These relationships are multi-faceted and dynamic – a web of interconnected business, personal, and organizational connections that drive our work forward. Our work within these relationships has impacts – both on us and on our stakeholders. We recognize it is our duty to understand, shape, and manage these impacts, driving smart decision-making and fostering positive outcomes for people and the planet.
View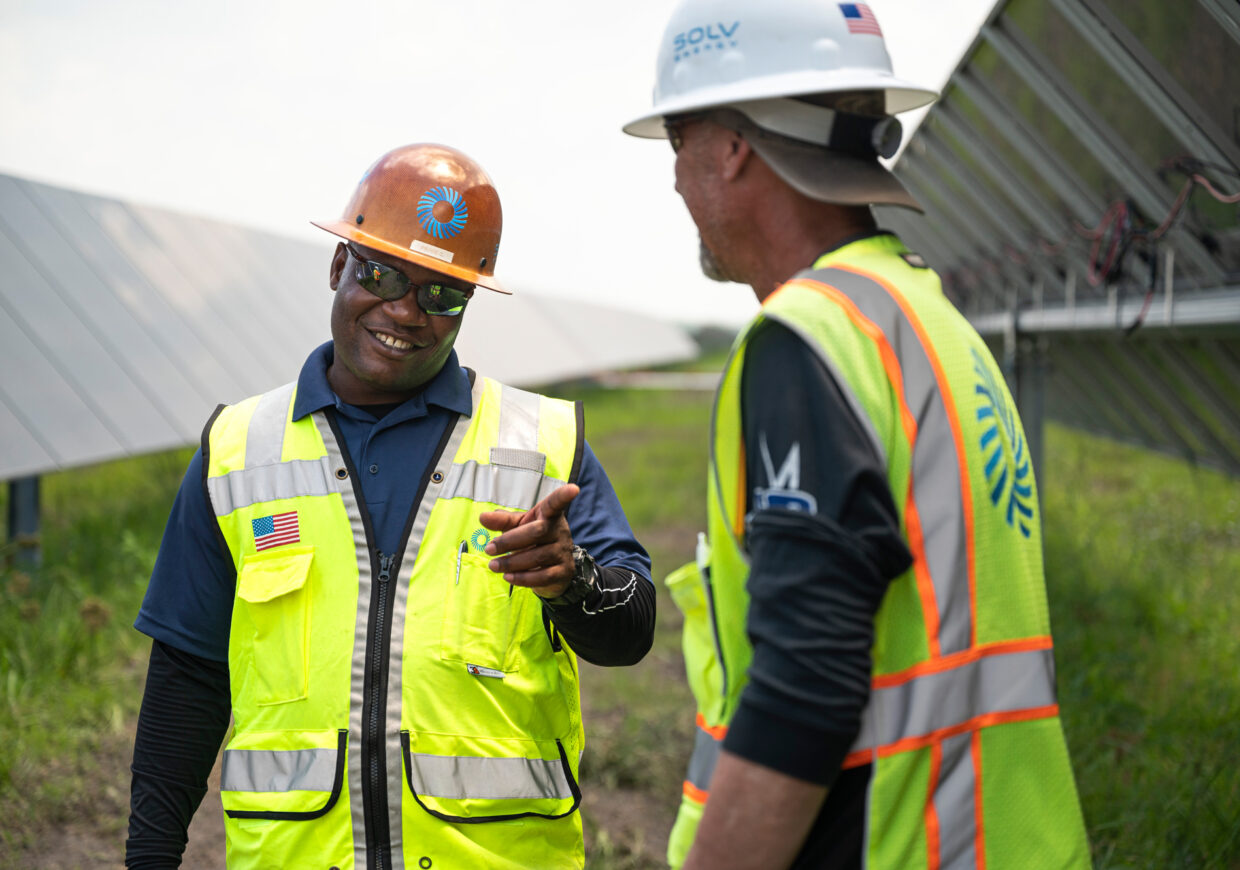 Sustainability Solutions
Real Sustainable Steps
Our commitment to sustainability doesn't stop with our renewable energy projects. Through a company-wide mindset that embraces doing the right thing over the easy thing, we're developing and implementing internal programs that keep ourselves in check with our values and what we believe. By pursuing innovative approaches to designs that produce less waste, executing a module recycling policy, and setting ethical labor standards, we're continuing our mission to seek more ethical practices and reduce our carbon footprint.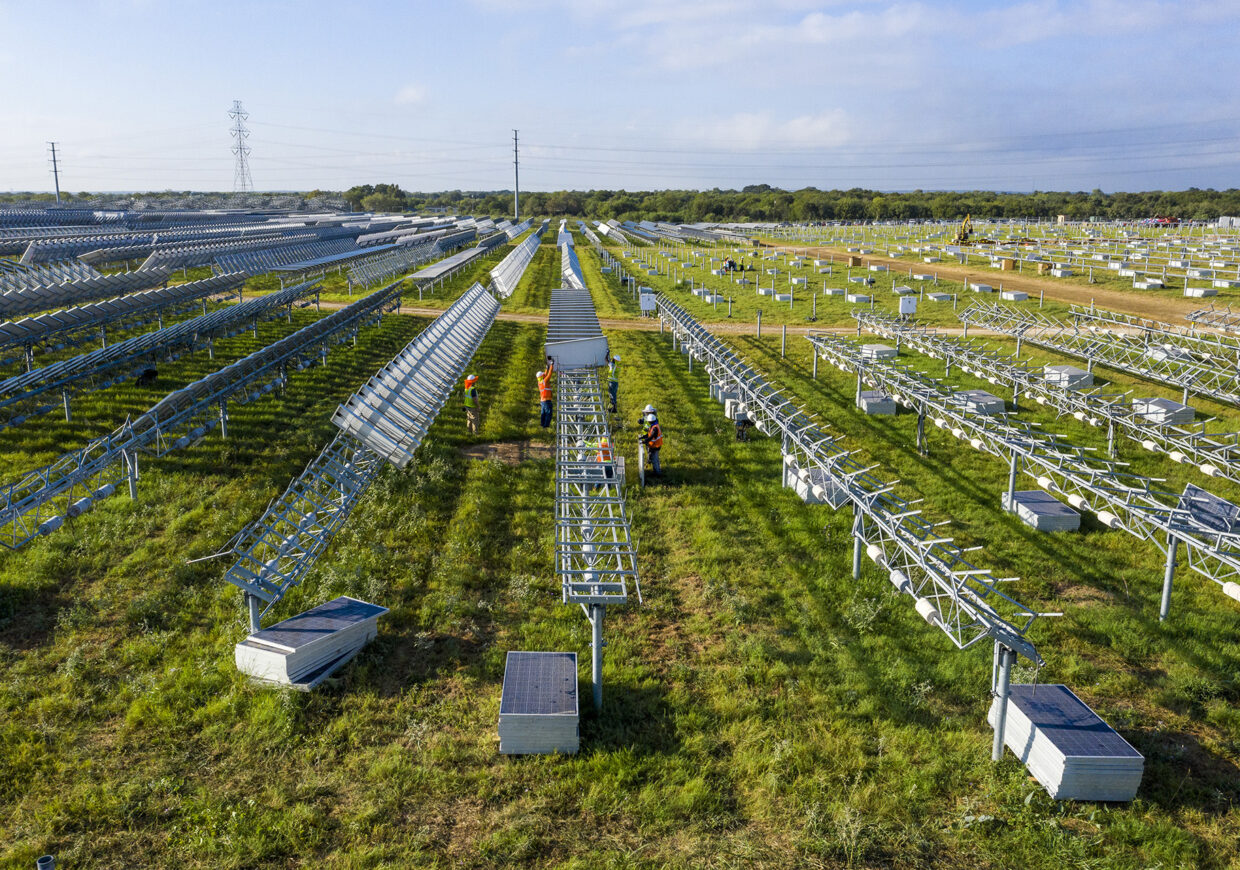 Strong Relationships, Brighter Future
A spotlight on SOLV Energy employees making an impact for people and planet.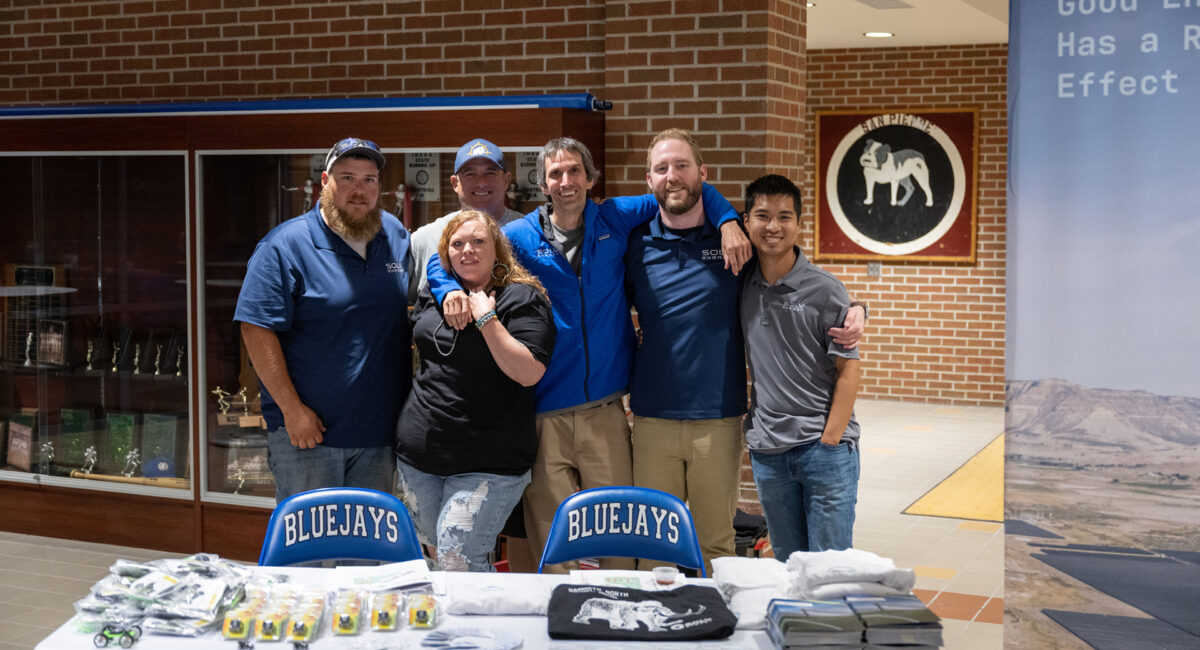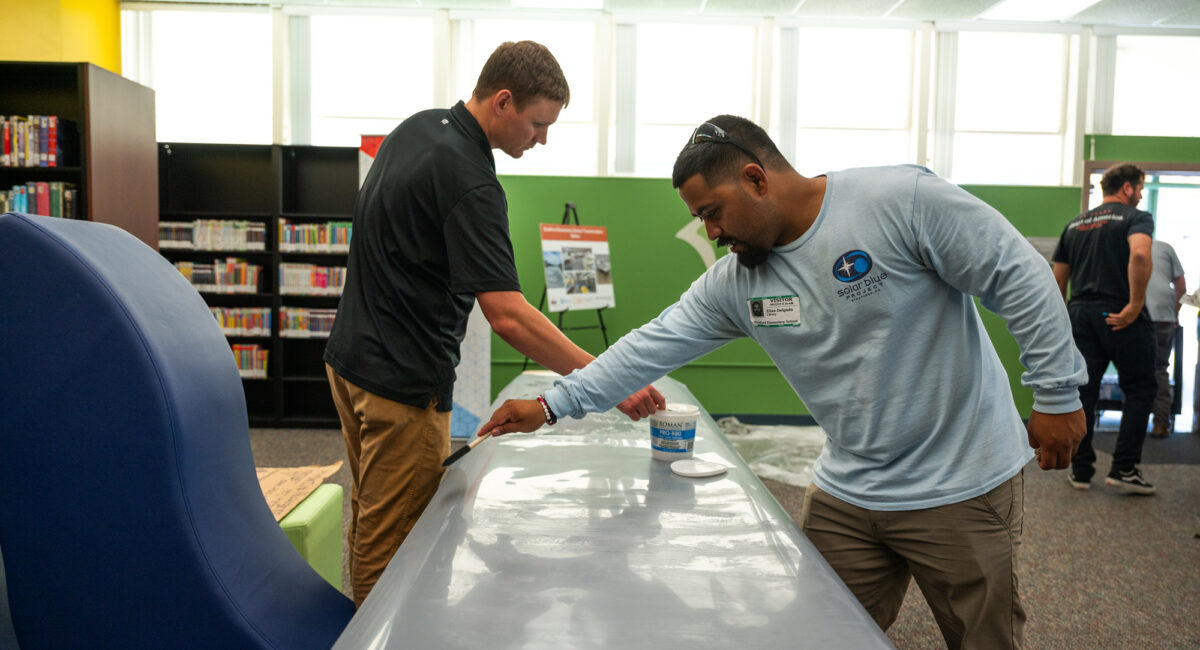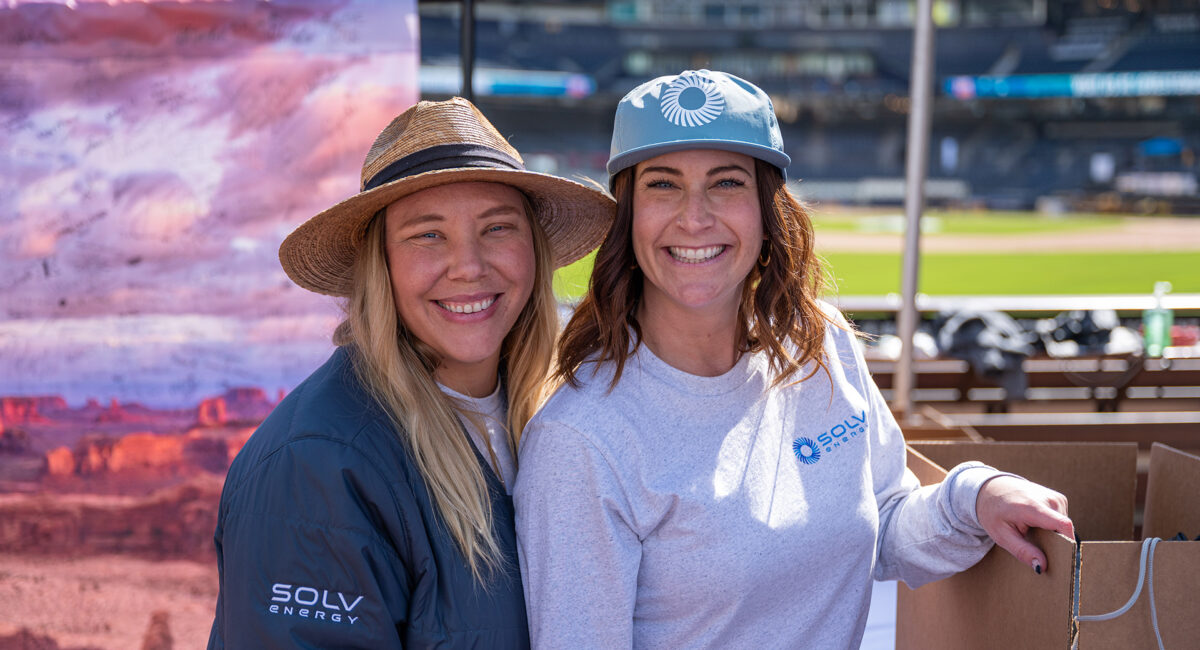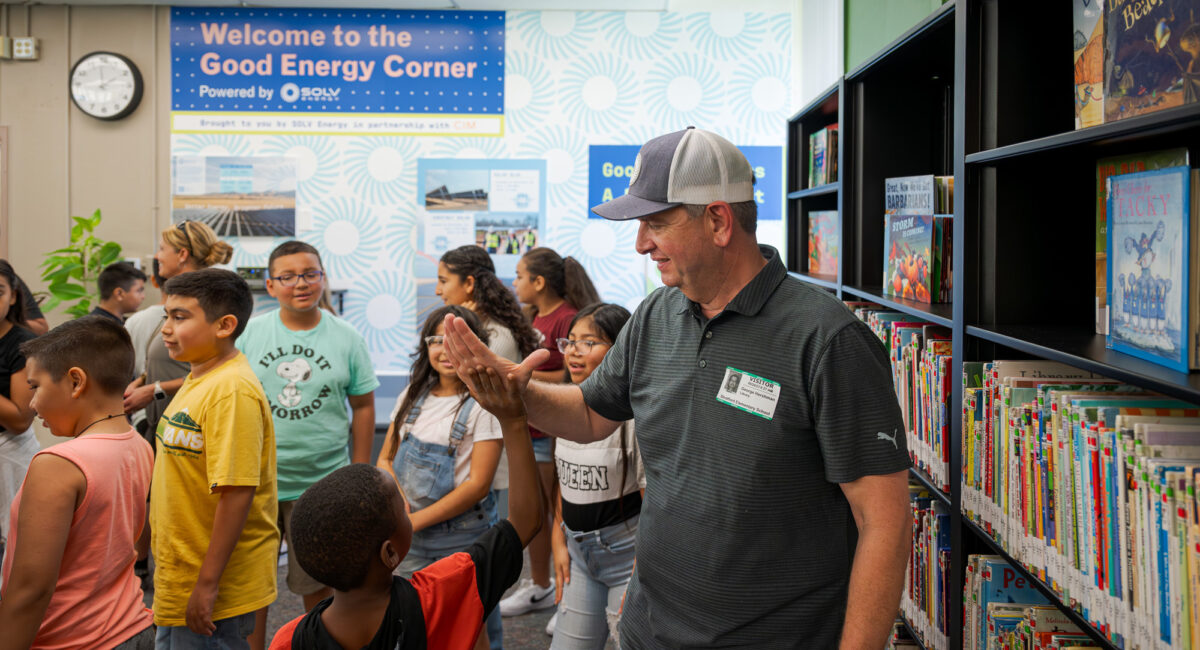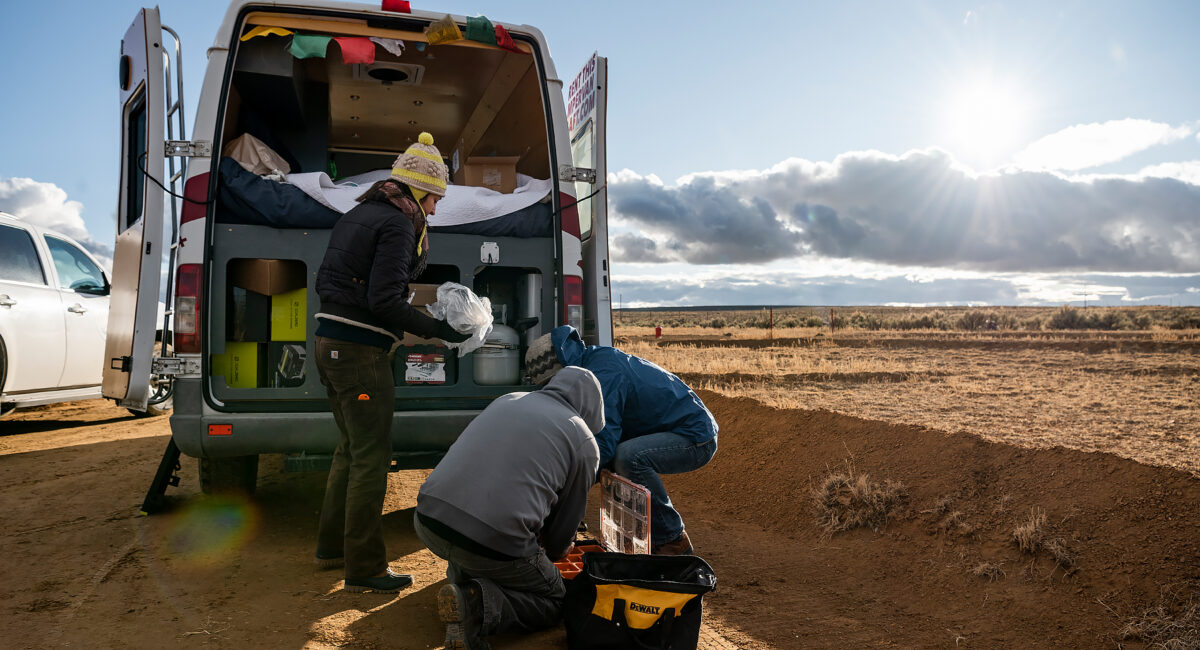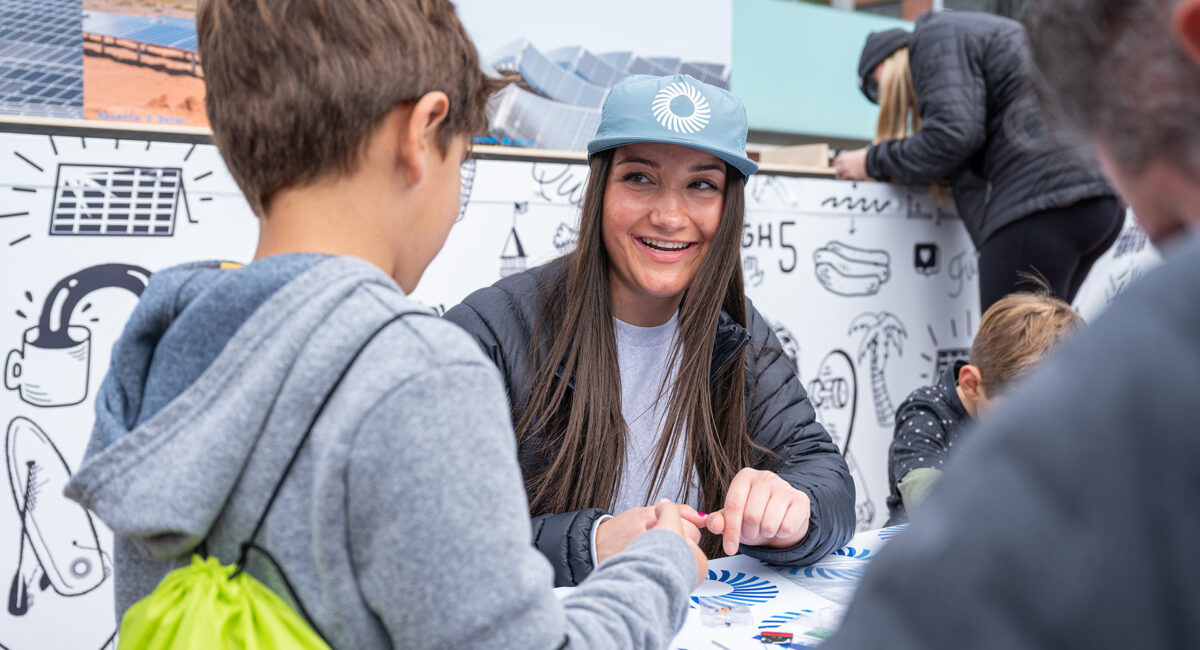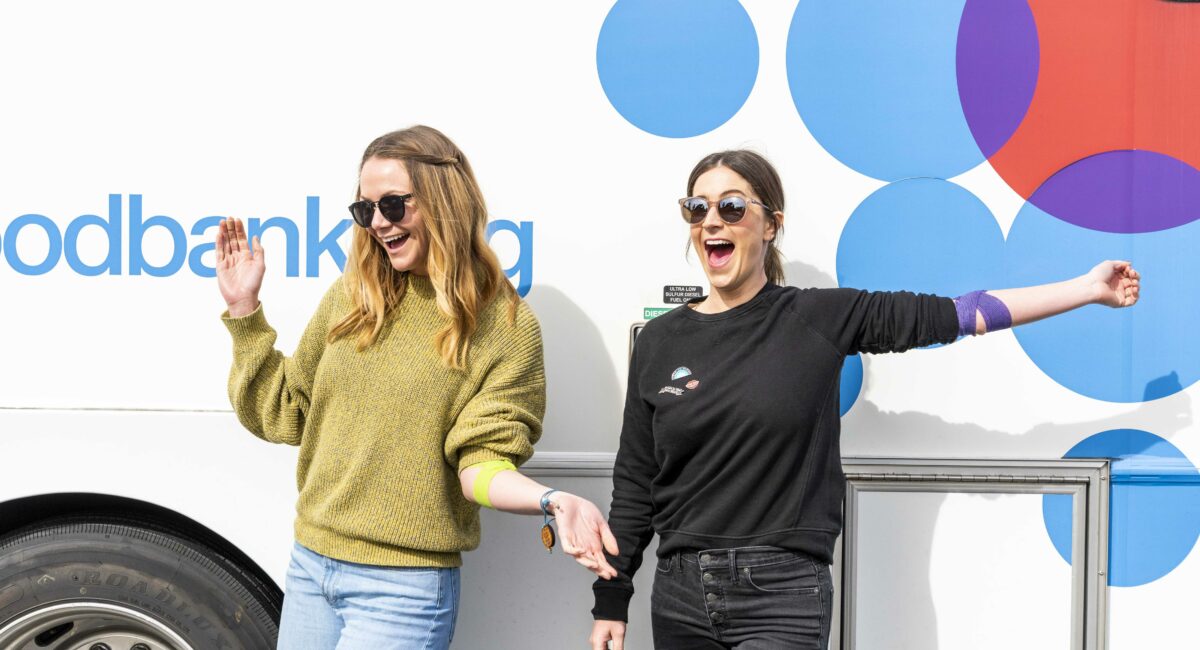 Let's do something great together.