Our Mission
To make a positive difference wherever we go through projects that generate good energy for people and the planet.
Equity, Inclusion and Action
Taking action to build a more diverse, inclusive culture within the solar industry.
Learn More
Real Sustainable Steps
Our commitment to sustainability doesn't stop with our renewable energy projects. Through a company-wide mindset that embraces doing the right thing over the easy thing, we're developing and implementing internal programs that keep ourselves in check with our values and what we believe. By pursuing innovative approaches to designs that produce less waste, executing a module recycling policy, and setting ethical labor standards, we're continuing our mission to seek more ethical practices and reduce our carbon footprint.
Social Justice for All
We respect people of all races, ethnicities, ages, religions, sexual orientations, and gender identities. It doesn't matter where you're from or who you love. Everyone deserves equal treatment and equal access to opportunities. We are committed to listening, learning, and taking action to contribute to a society where people feel seen and thrive.
Making an Impact
Through our philanthropy and employees' volunteer efforts, we strive to make a positive impact in the communities where we live and work. Our mission is to build better communities by supporting health, social services, cultural, educational and environmental programs; and serve as a catalyst for our employees to become involved in supporting community activities. We're proud to partner with nonprofits in our home city of San Diego and in the towns we build in across the United States.
Featured Partners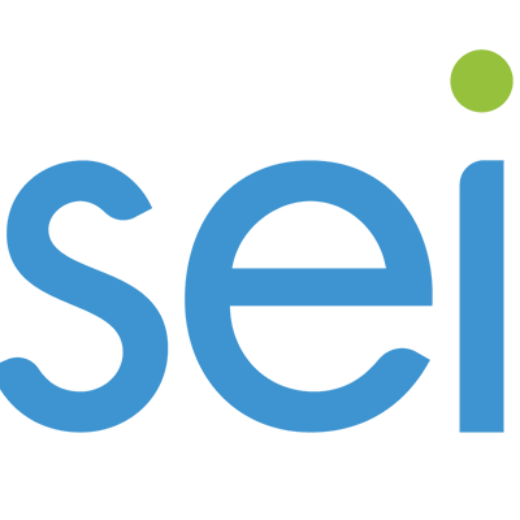 SEI
SEI partners with schools, communities, and businesses to drive sustainability solutions. We partnered with SEI to bring the PowerUp! Challenge to Whitehorse High School in southeast Utah. Using curriculum developed by SEI, the challenge encourages students to dive deeper into their relationship with energy and share conservation strategies with their communities.
Visit site
Girl Scouts San Diego
SOLV Energy is proud to partner with Girl Scouts San Diego to introduce a four-part patch program to promote STEM education for girls and young women. The program will promote sustainability through simple, educational activities focusing on food waste, trees, solar energy and water conservation.
Read more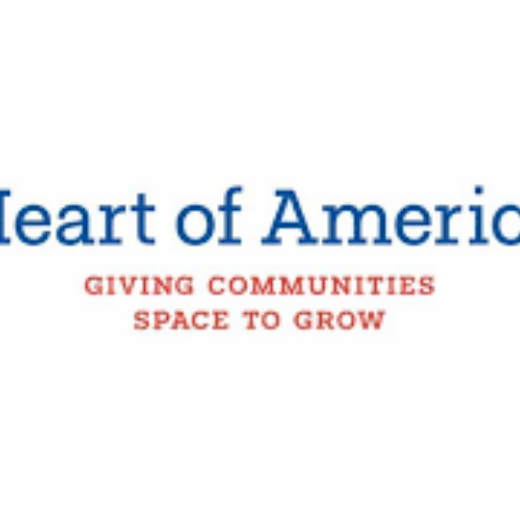 Heart of America
The Heart of America Foundation (HOA) provides critical educational resources to economically challenged communities. Together with HOA, SOLV Energy launched the PowerUp! Empowered Education program to support critical needs in water, energy and learning resources to students in the Navajo Nation throughout the COVID-19 pandemic.
Read more
Good Energy, Strong Relationships
A spotlight on our community partnerships and the impactful work we do together.
Let's do something great together.