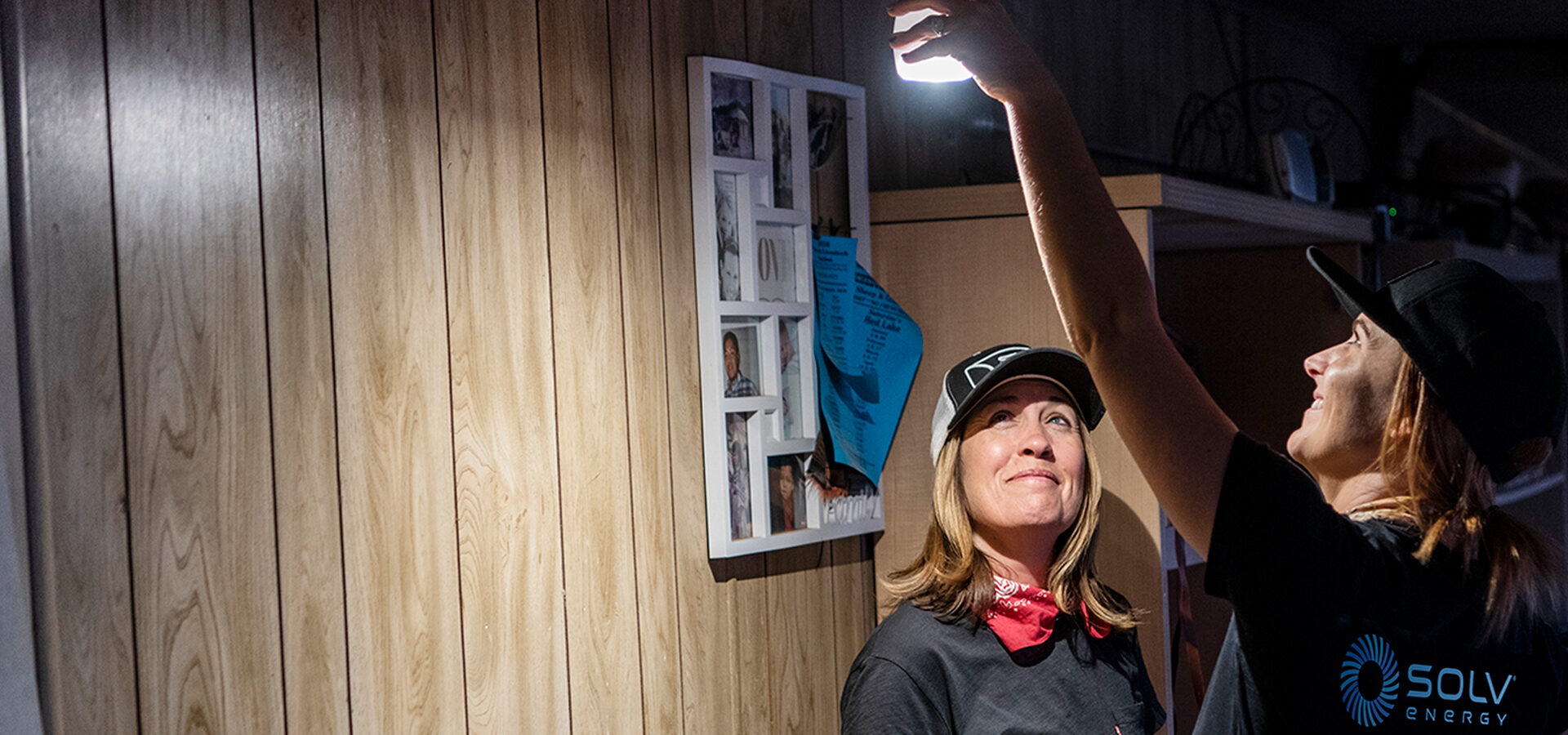 Our Mission
To make a positive difference wherever we go through projects that generate good energy for people and the planet.
Real Sustainable Steps
Our commitment to sustainability doesn't stop with our renewable energy projects. Through a company-wide mindset that embraces doing the right thing over the easy thing, we're developing and implementing internal programs that keep ourselves in check with our values and what we believe. By pursuing innovative approaches to designs that produce less waste, executing a module recycling policy, and setting ethical labor standards, we're continuing our mission to seek more ethical practices and reduce our carbon footprint.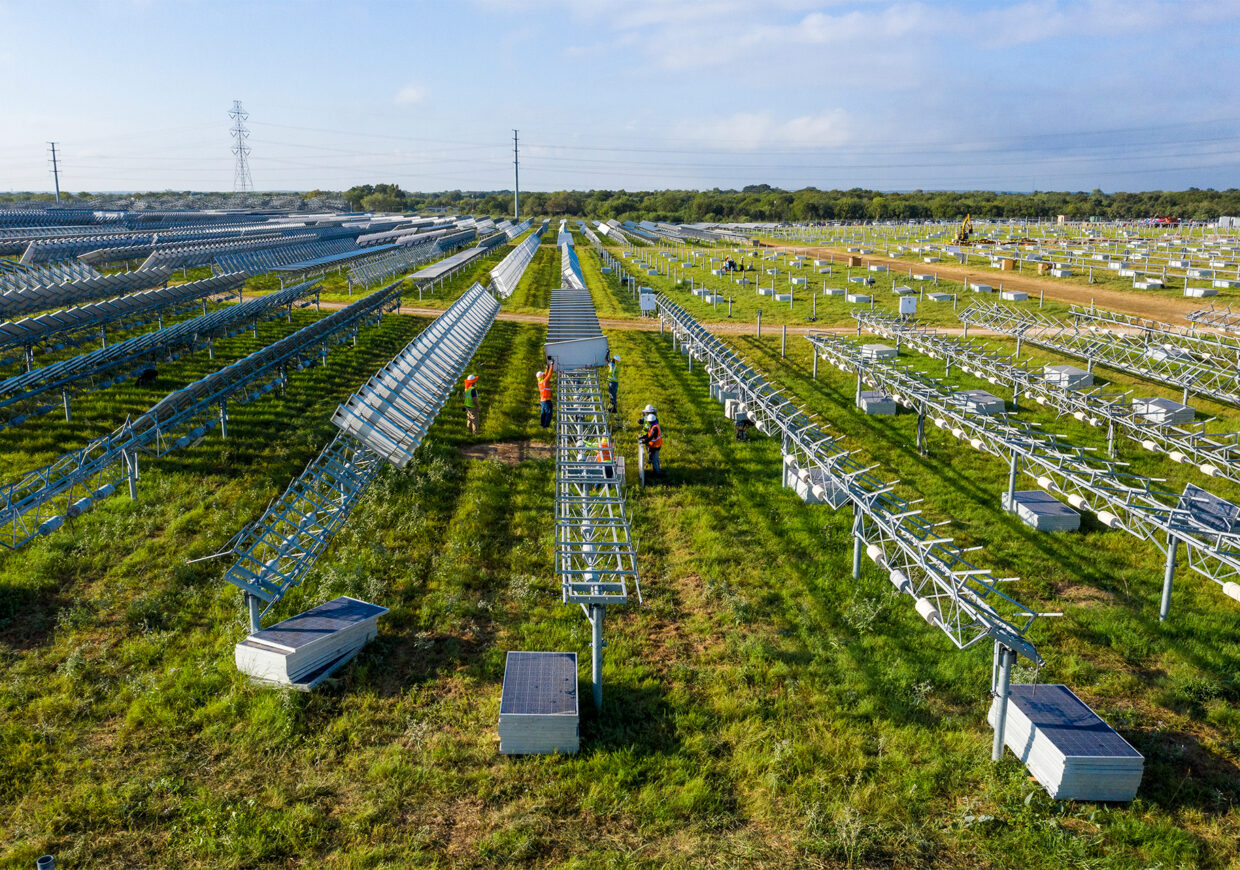 Social Justice for All
We respect people of all races, ethnicities, ages, religions, sexual orientations, and gender identities. It doesn't matter where you're from or who you love. Everyone deserves equal treatment and equal access to opportunities. We are committed to listening, learning, and taking action to contribute to a society where people feel seen and thrive.
Making an Impact
Through our philanthropy and employees' volunteer efforts, we strive to make a positive impact in the communities where we live and work. Our mission is to build better communities by supporting health, social services, cultural, educational and environmental programs; and serve as a catalyst for our employees to become involved in supporting community activities. We're proud to partner with nonprofits within our 3 office locations - San Diego, Bend, Raleigh and in the communities we build in across the United States.
Introducing
The PowerUp! Renewable Energy Scholarship
SOLV Energy's commitment to creating a brighter future doesn't stop with our projects. We recognize the ripple effect our work makes and our responsibility to produce and share that good energy.

SOLV Energy is proud to announce the inaugural offering of our PowerUp! Renewable Energy Scholarship. The PowerUp! Scholarship gives us the opportunity to engage with you and learn more about your passion for renewable energy. Up to 6 high school seniors will be awarded $1,500 each to use toward their education to help create a more sustainable planet.
Learn More
Good Energy, Strong Relationships
A spotlight on our community partnerships and the impactful work we do together.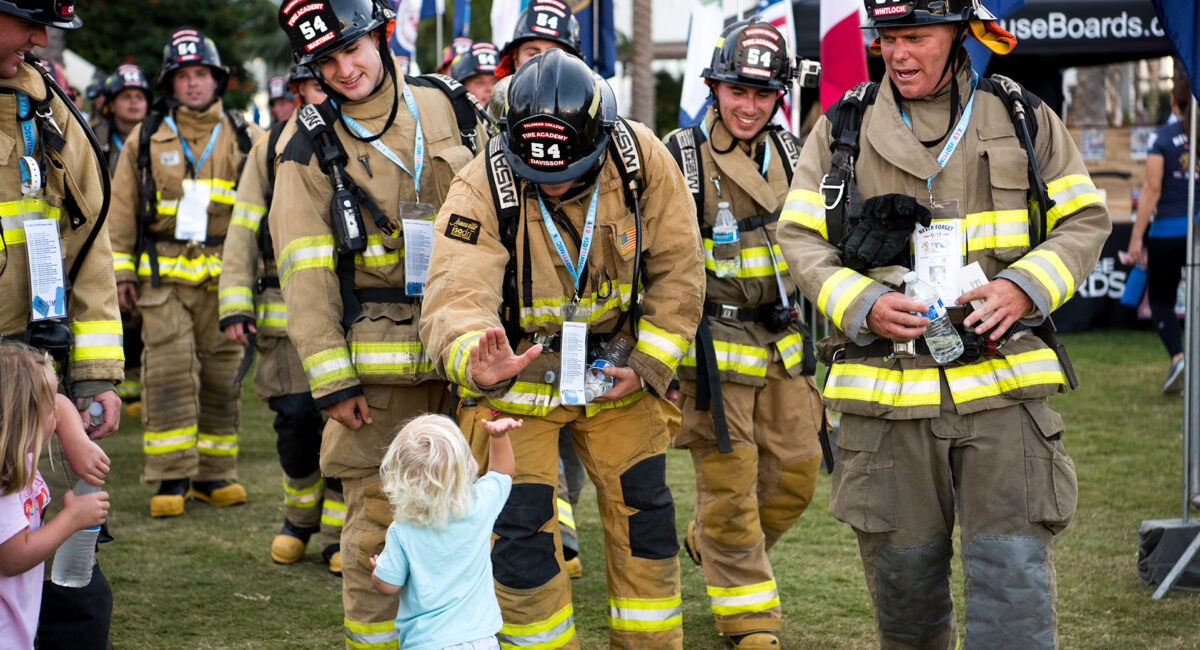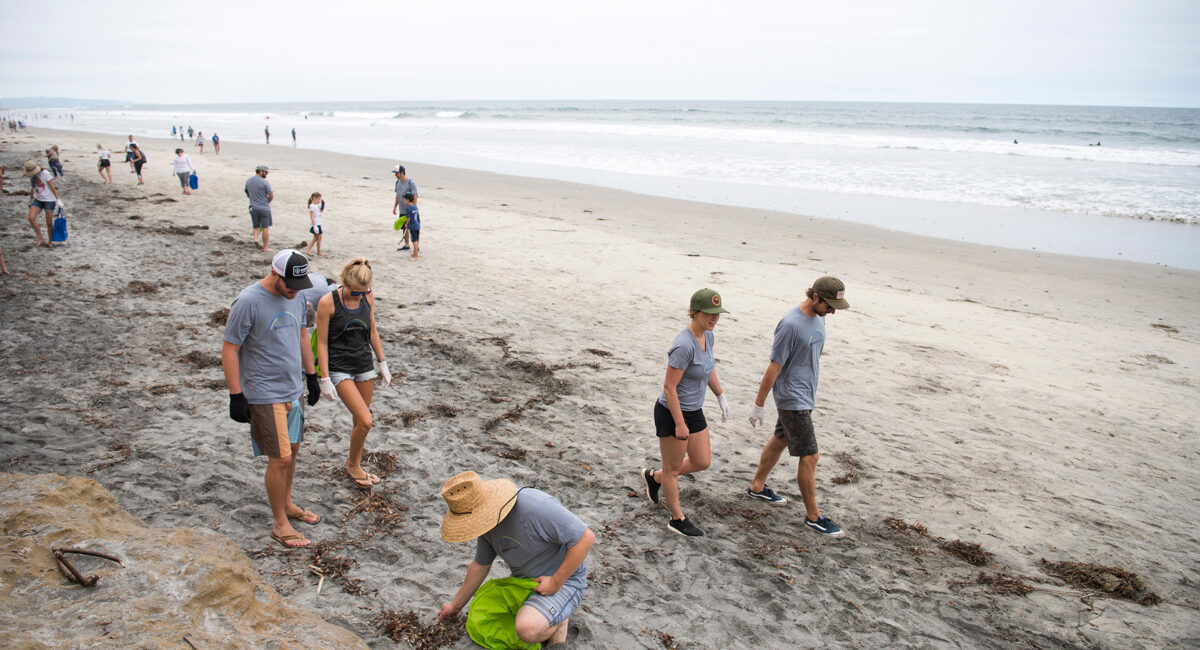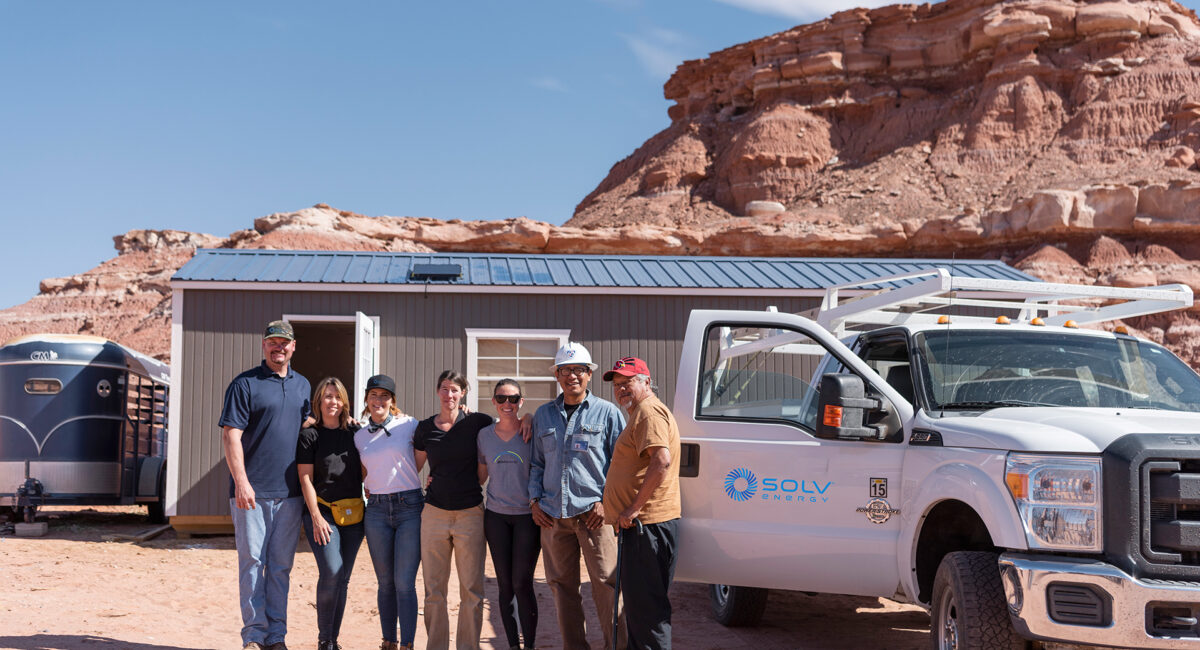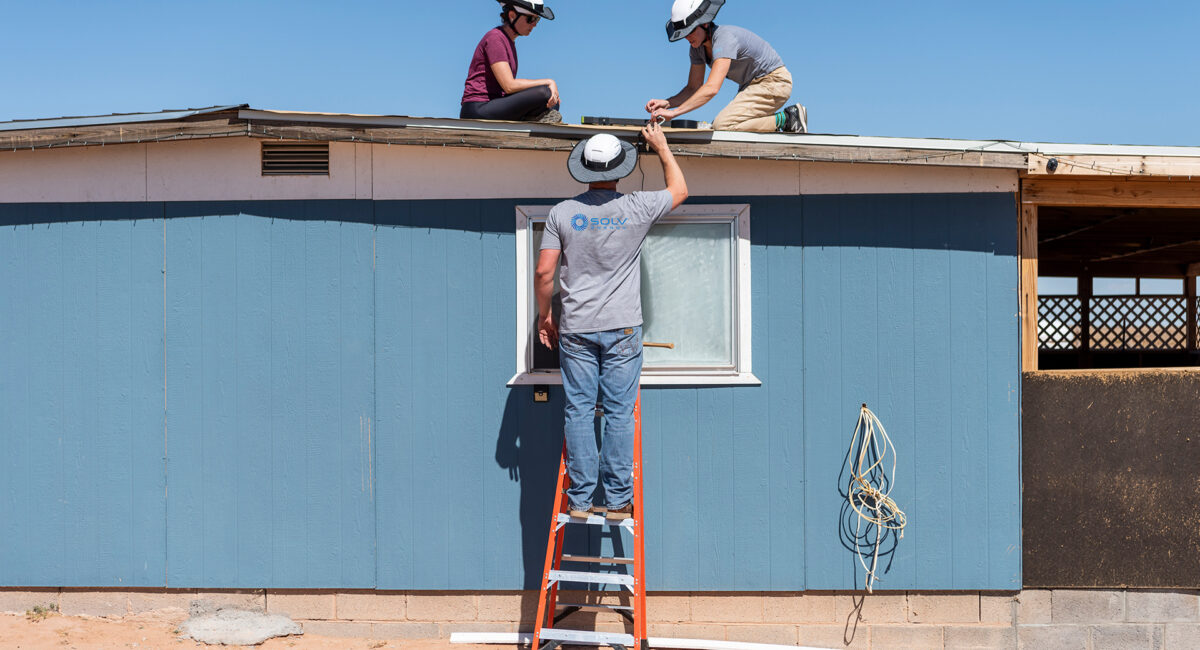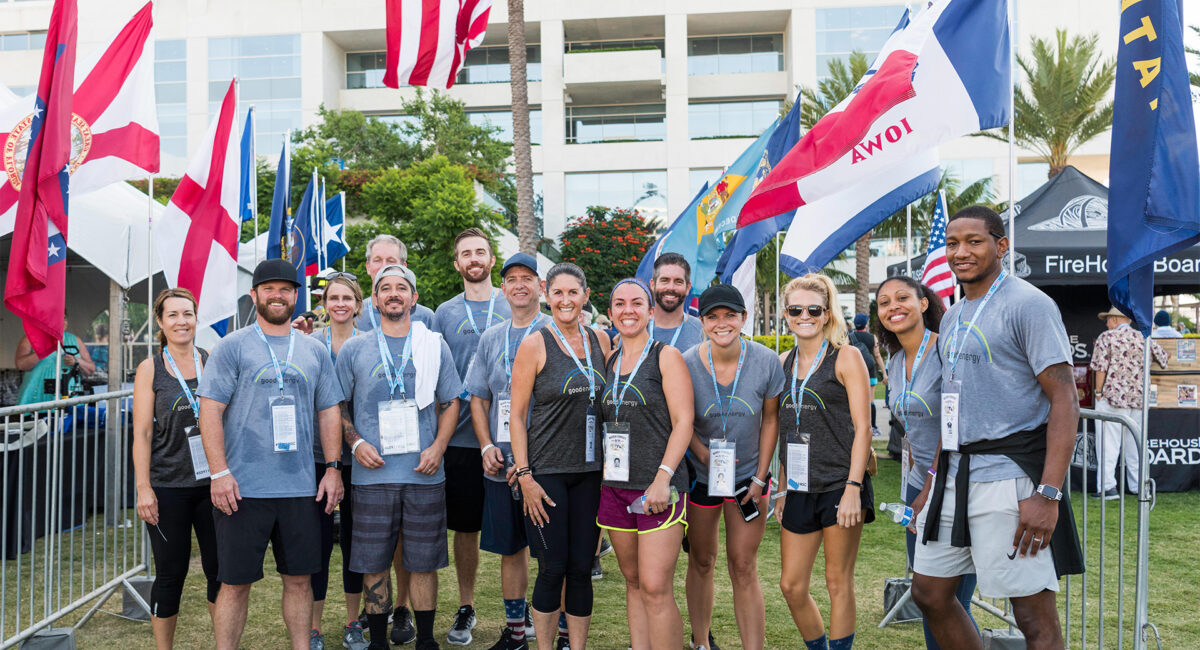 Let's do something great together.