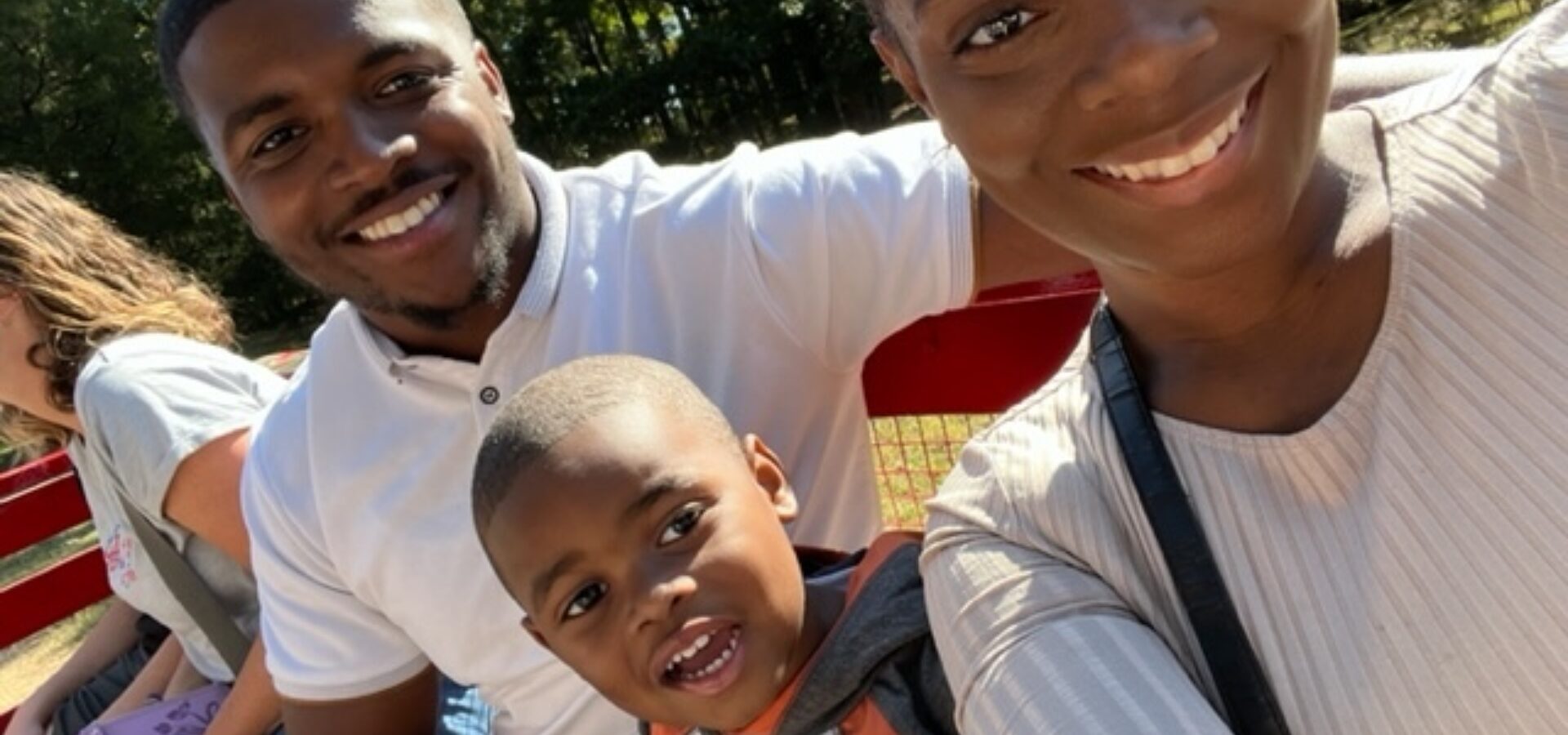 02.01.23
Welcome to SOLV Energy's Cultural Corner! As a way to illuminate our DEI path, we have introduced a new series highlighting diverse perspectives on career and life featuring members of our SOLV Energy team. Cultural Corner will build awareness and encourage appreciation for our variant cultural backgrounds!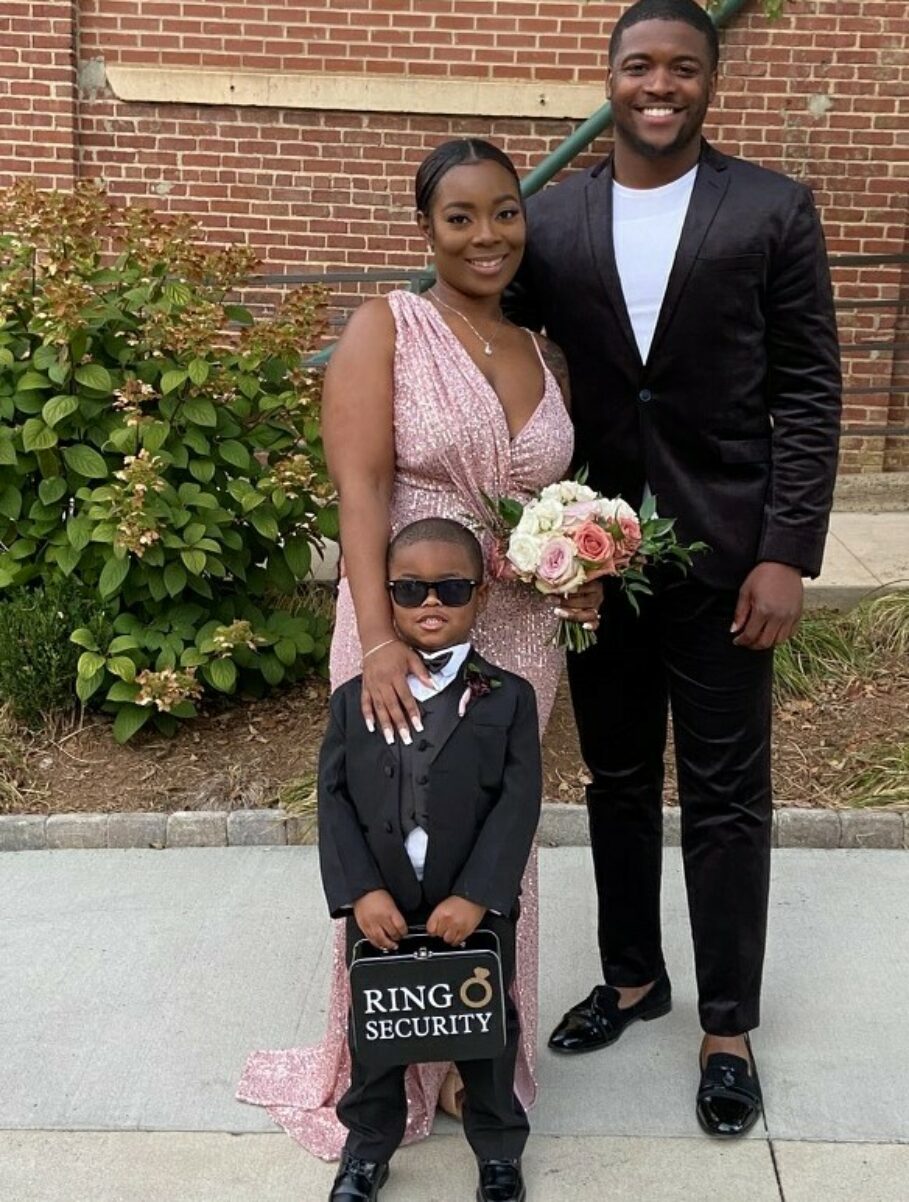 Daron Harris with his fiancé, Dericia and their son, Zayn.

Tell me about yourself. Who are you? Where did you grow up? How do you identify? I'm Daron Harris, a 25-year-old African American male from Eastern North Carolina. I have 3 siblings. However, my mom has an identical twin sister, so I really have 8 siblings. I have a beautiful fiancé and a 3-year-old little boy.
What do you value most? Definitely family and friendships. No question.
What were you told as a child that you still believe today? I was always told that no one is better than me, and I'm no better than anyone else. Were all imperfect people. I live by that to this day.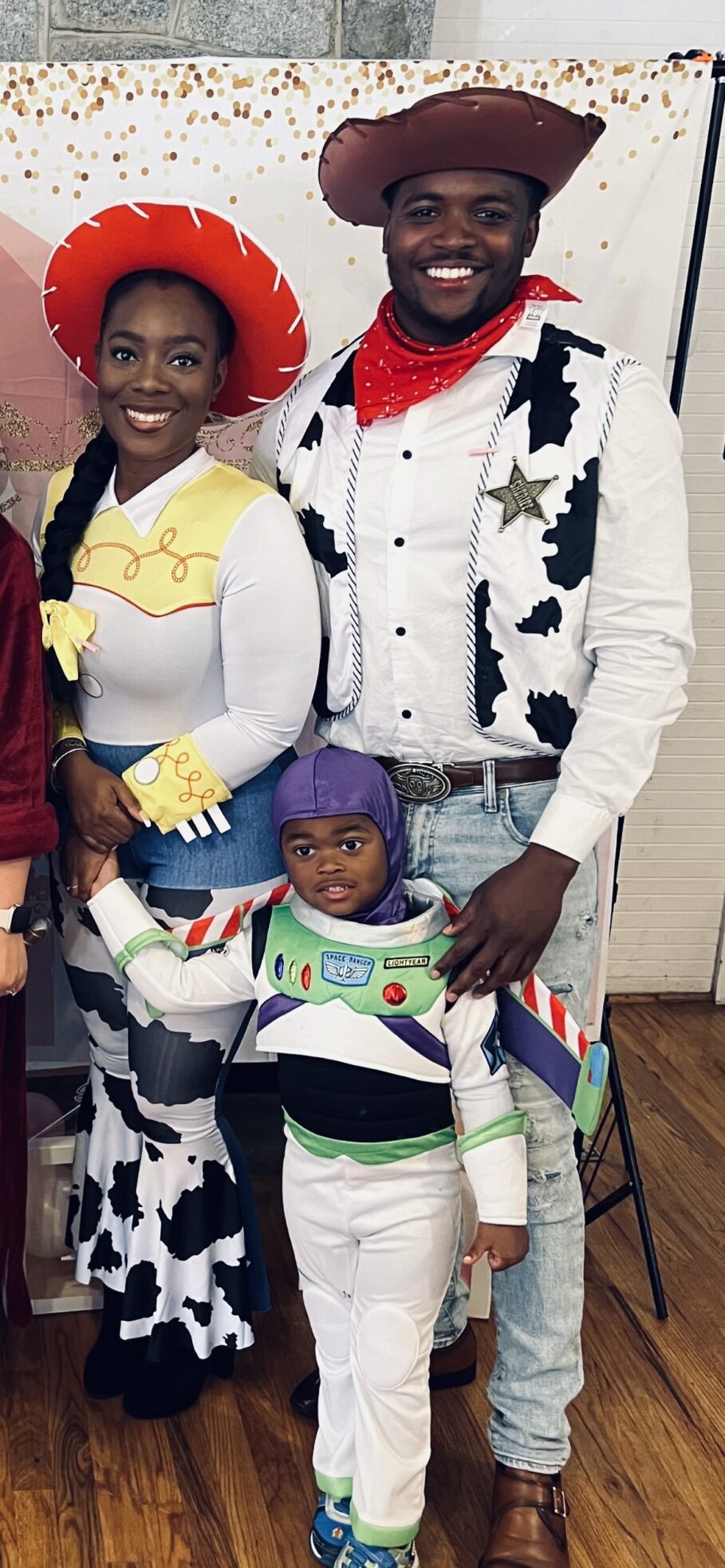 How does your cultural heritage influence who you are? Because of my cultural heritage, I believe that anything is possible. Listening to my grandmother tell stories about her conquering INTIMIDATING obstacles has given me extreme confidence.
What family traditions or superstitions do you have? There are plenty! If you break a mirror you'll have 7 years of bad luck, You shouldn't wear 2 hats at the same time and don't eat before swimming. The list goes on!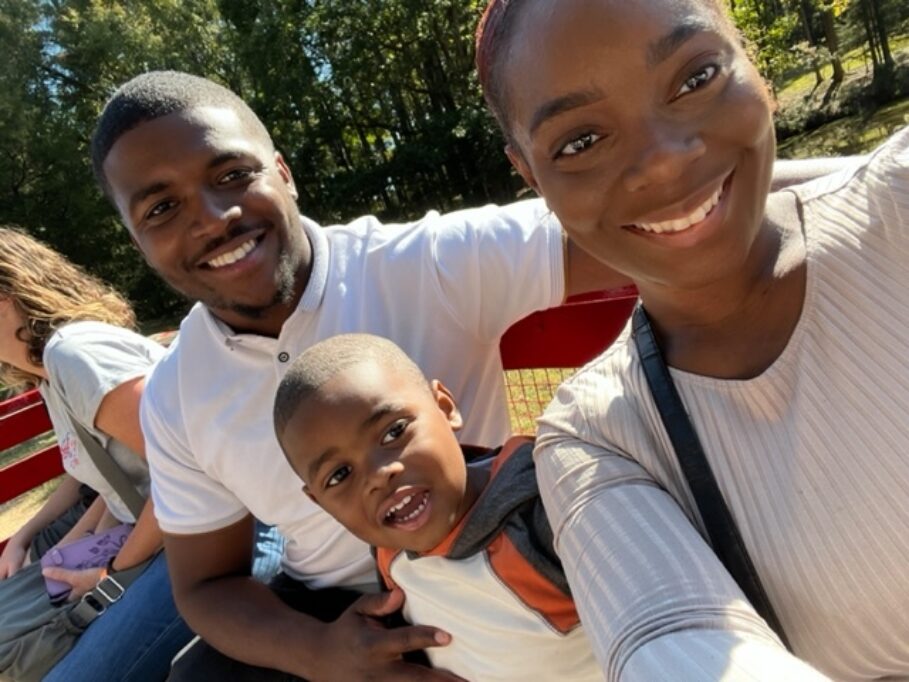 What cultural similarities and differences do you have with your closest co-workers? During the holidays, I realized it's normal to buy real Christmas trees (Trees that grew from soil). I can't speak for all African Americans here, but I've never seen this done! I was in complete disbelief when my coworker told me this, and I had so many questions. This is one of my favorite parts about working with such a diverse group of individuals. Every day I learn something new about a different culture, and I'm able to inform my coworkers about my culture as well.
Can you share something that you'd like everyone at SOLV to know about your cultural heritage? I'd like to share that I'm always open to have a conversation and/or answer any questions about my culture. Just shoot me a Teams message!
Back to all news