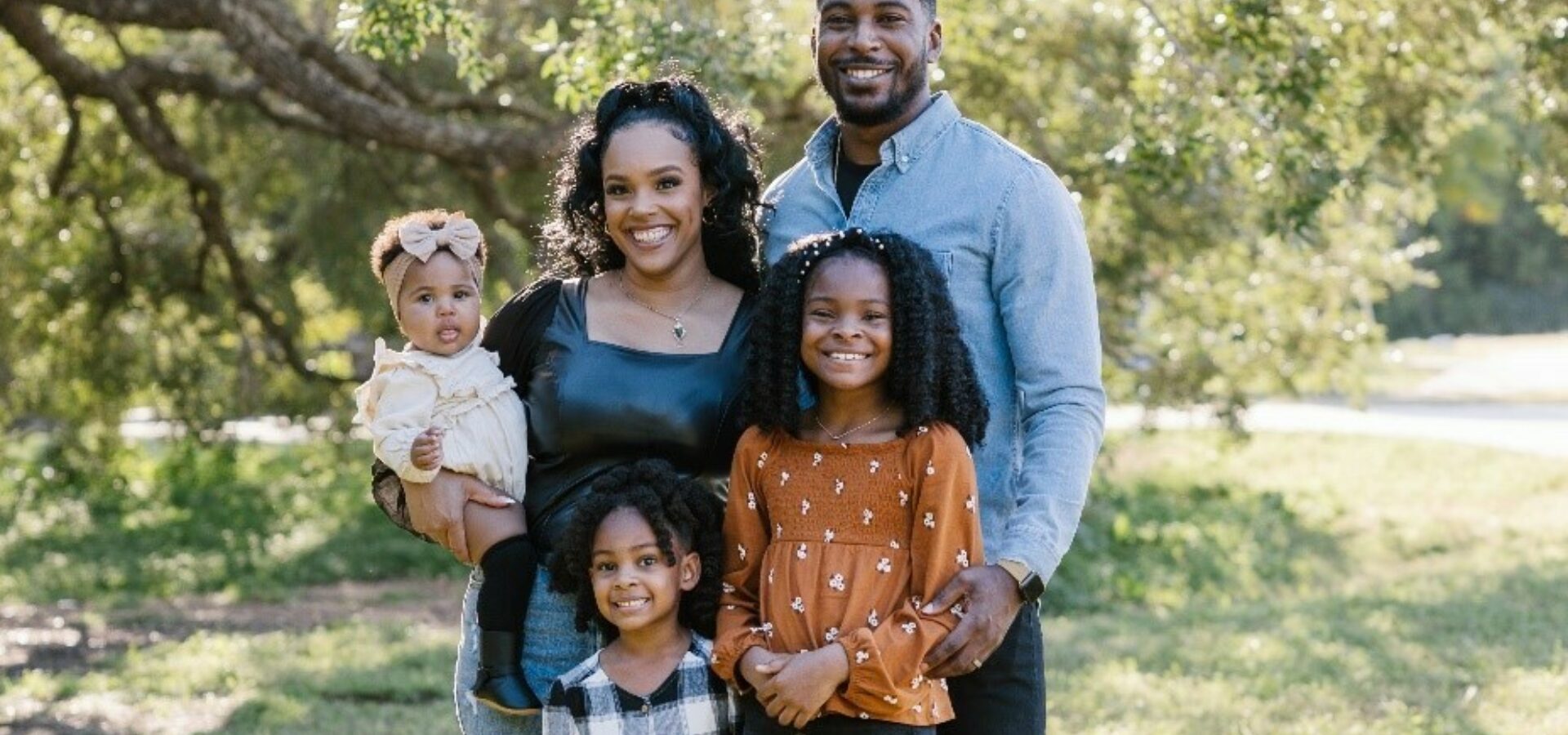 02.09.23
Welcome to SOLV Energy's Cultural Corner! As a way to illuminate our DEI path, we have introduced a new series highlighting diverse perspectives on career and life featuring members of our SOLV Energy team. Cultural Corner will build awareness and encourage appreciation for our variant cultural backgrounds!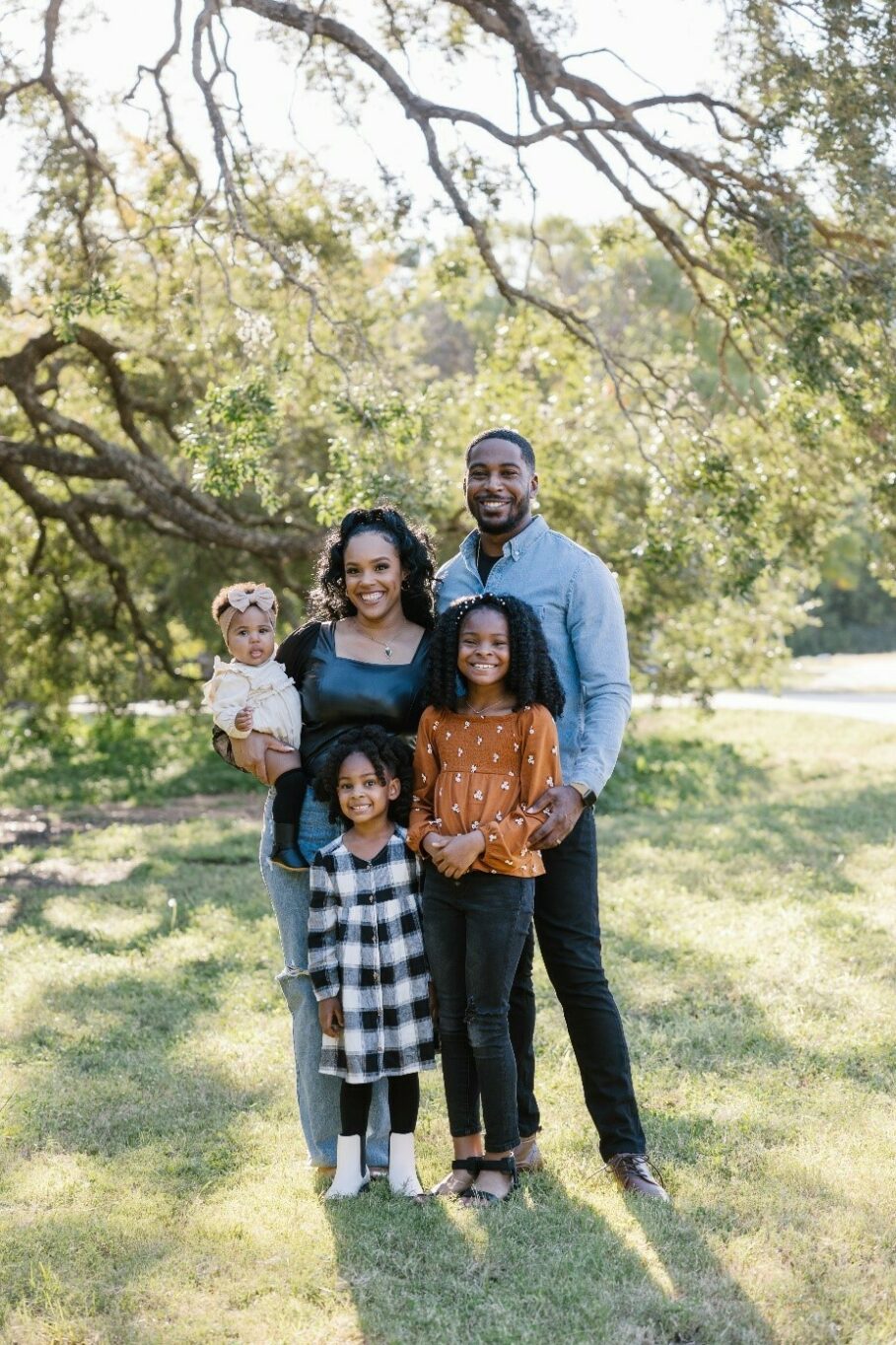 Tell me about yourself. Who are you? Where did you grow up? How do you identify? I am Julica Coley, a San Diego native. My maternal family origins range from Mississippi (my grandmother) to Cape Verde and Cebu Island in the Philippines (my grandfather). My paternal family roots are a little complex. My grandmother's family traces back to South Carolina, while my grandfathers is unknown. Although I lack knowledge of my family background, I consider myself a strong, bold, and proud black woman who takes pride in being able to break generational trauma and create my own norms and traditions as a wife and mother of 3 beautiful girls.
What do you value most? I value family the most! I love spending quality time together and making memories.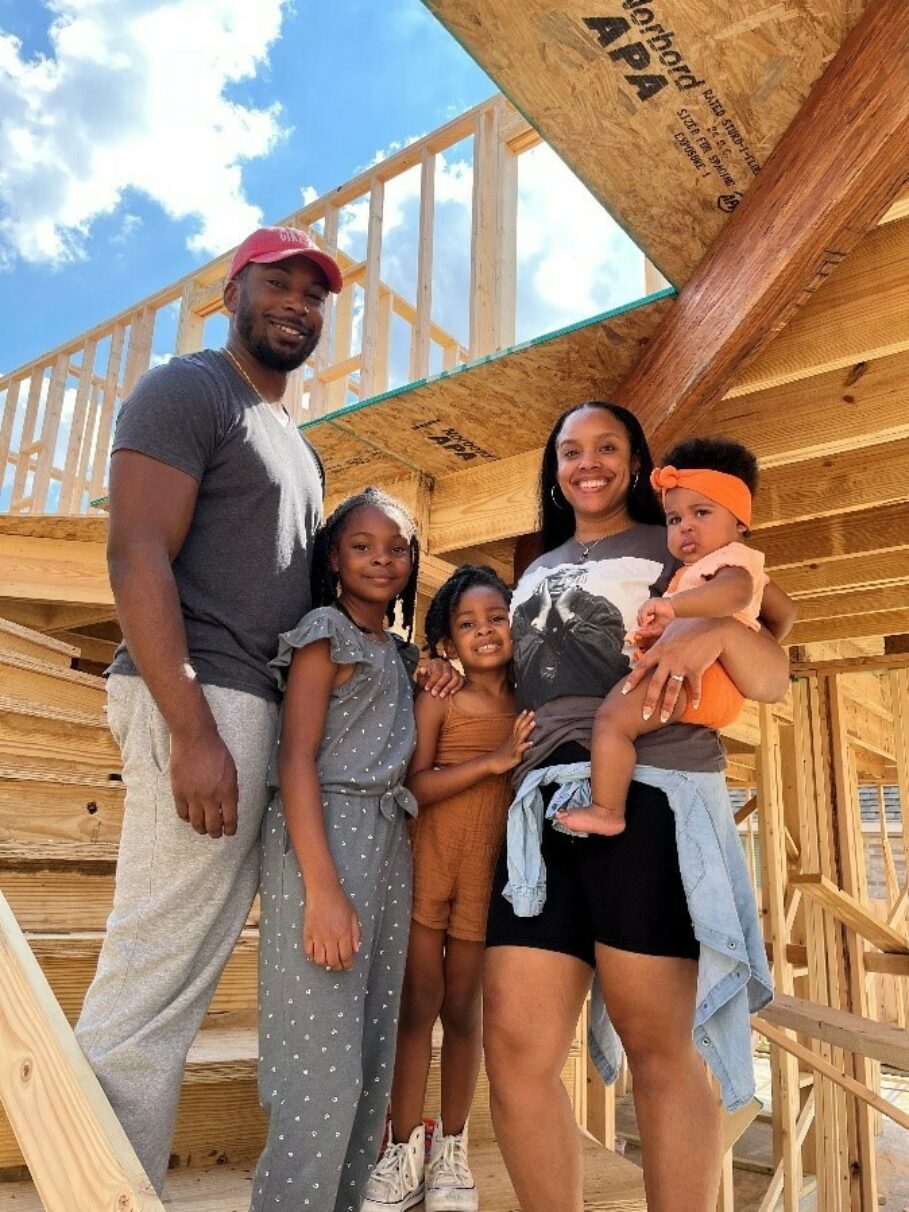 What were you told as a child that you still believe today? Be grateful for what you have today because you may not have it tomorrow.
How does your cultural heritage influence who you are? It has given me motivation to fulfill my aspirations in life, such as being the first-generation college graduate. It has given me determination to break barriers and forge life for myself and my offspring.
What family traditions or superstitions do you have? The beauty in creating a family is being able to start our own traditions. My favorites are our annual family photos (although I'm sure my husband would argue it's his least favorite, but it's growing on him!), and family junk night, where we watch movies together, order pizza and eat all our favorite sweet treats!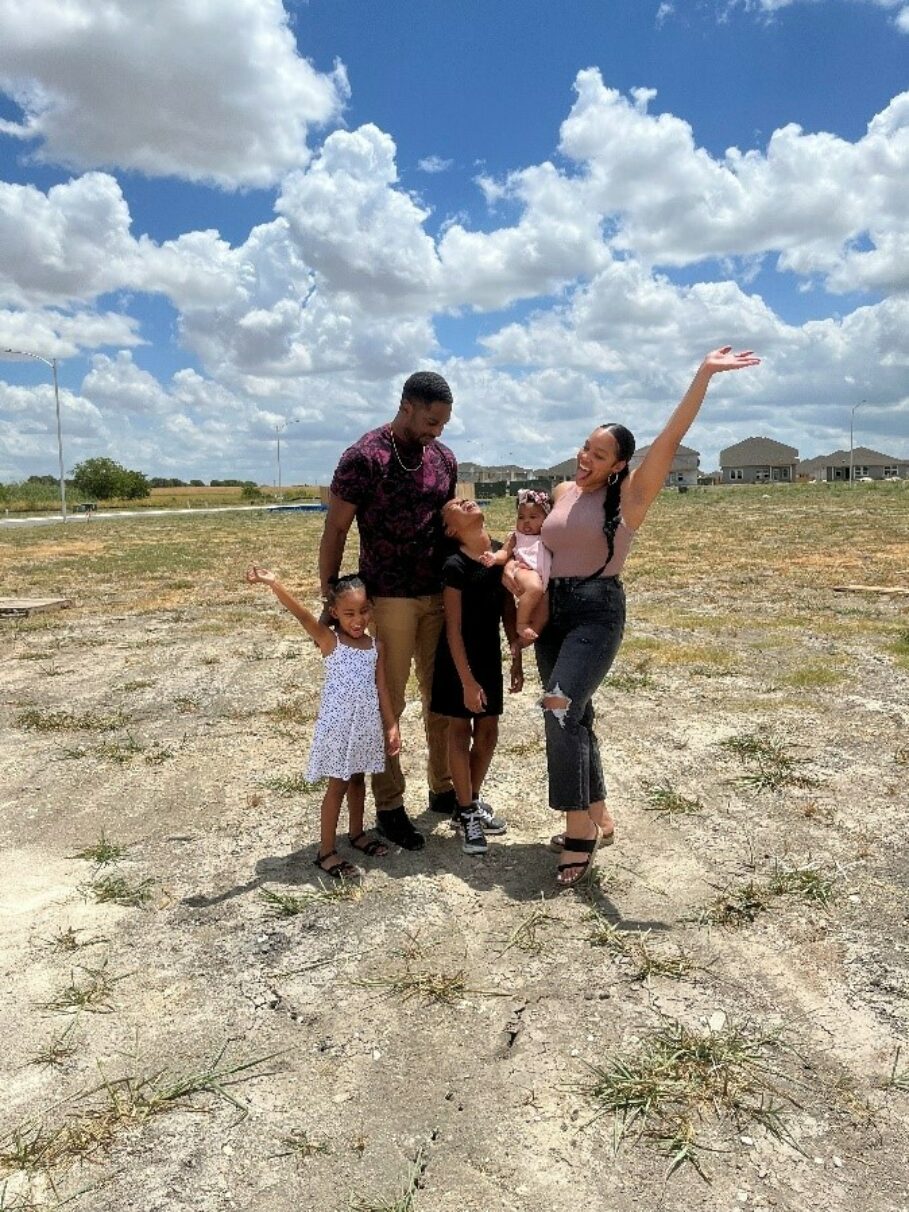 What cultural similarities and differences do you have with your closest co-workers? Similarities, social values. Recognizing and advocating the importance of the wellbeing of individuals and communities, spreading that GOOD ENERGY! Differences, traditions - mainly family traditions. I always love hearing about coworker's holiday traditions and things like annual family trips!
Can you share something that you'd like everyone at SOLV to know about your cultural heritage? Black culture uses different hairstyles as an expression of beauty. From an afro, to curly, to braids or locs, our hair is our CROWN!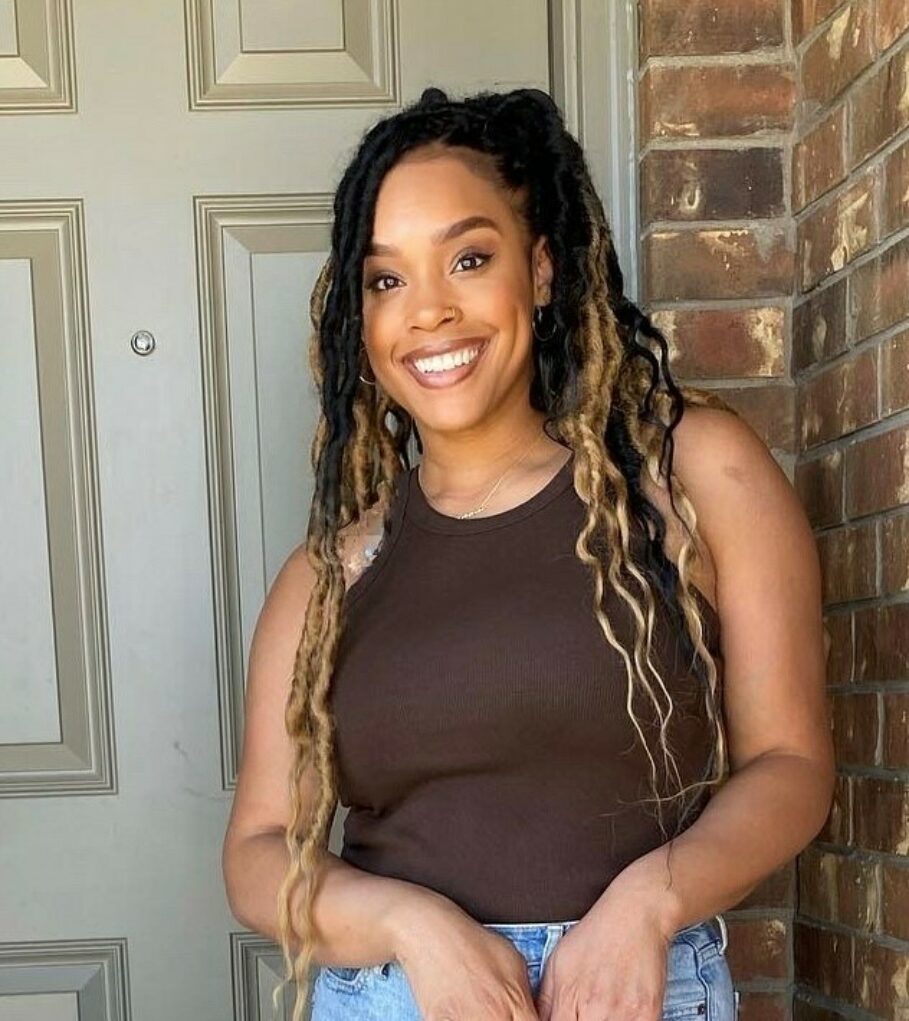 February is Black History Month! Do you have a specific black leader or role model that has influenced your life? Who are they and how have they influenced you?" Michelle Obama – The first African American First Lady who has been involved in various causes to help educate and empower women.
Back to all news