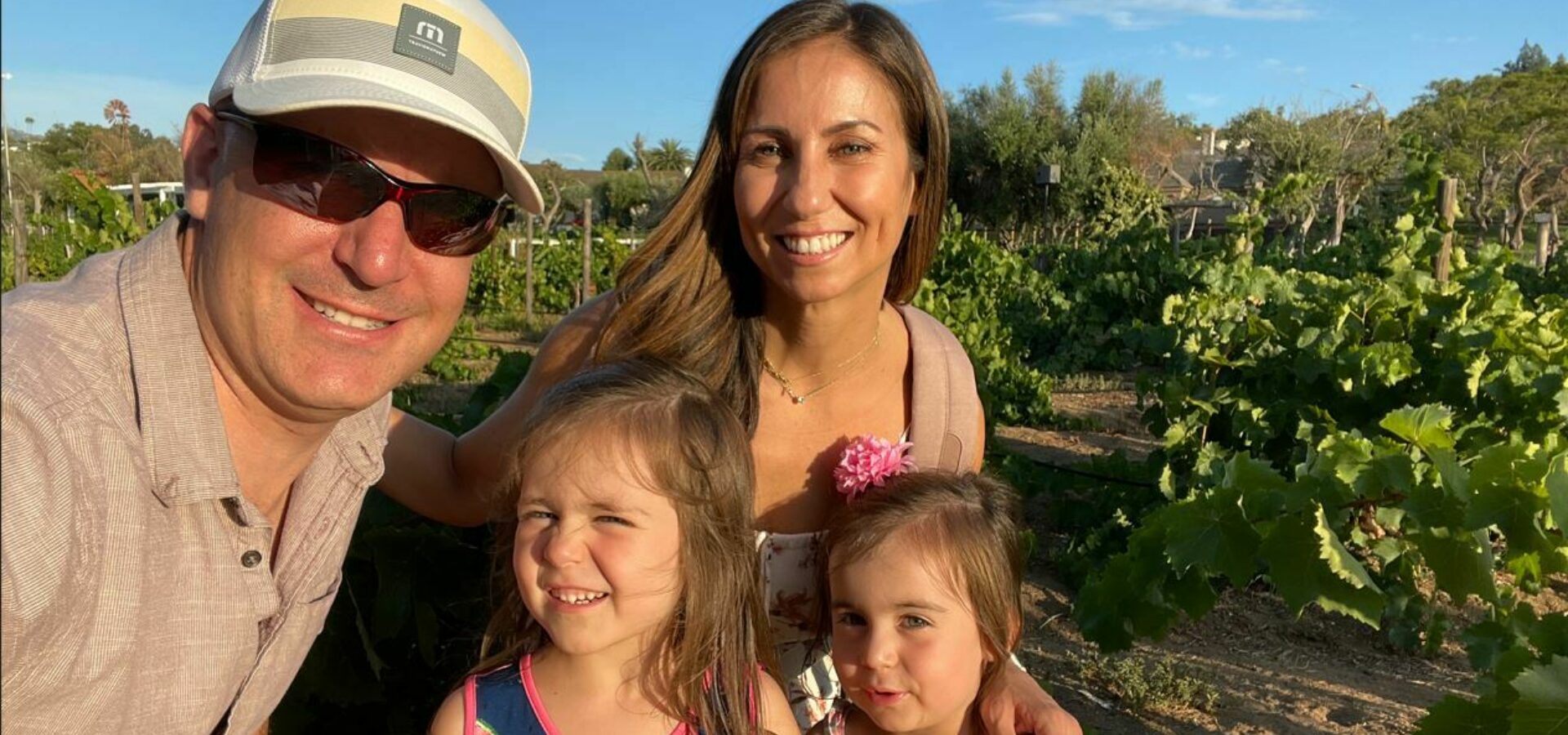 10.07.22
Welcome to Resolve's Cultural Corner! As a way to illuminate our DEI path, we have introduced a new series highlighting diverse perspectives on career and life featuring members of our SOLV Energy team. Cultural Corner will build awareness and encourage appreciation for our variant cultural backgrounds!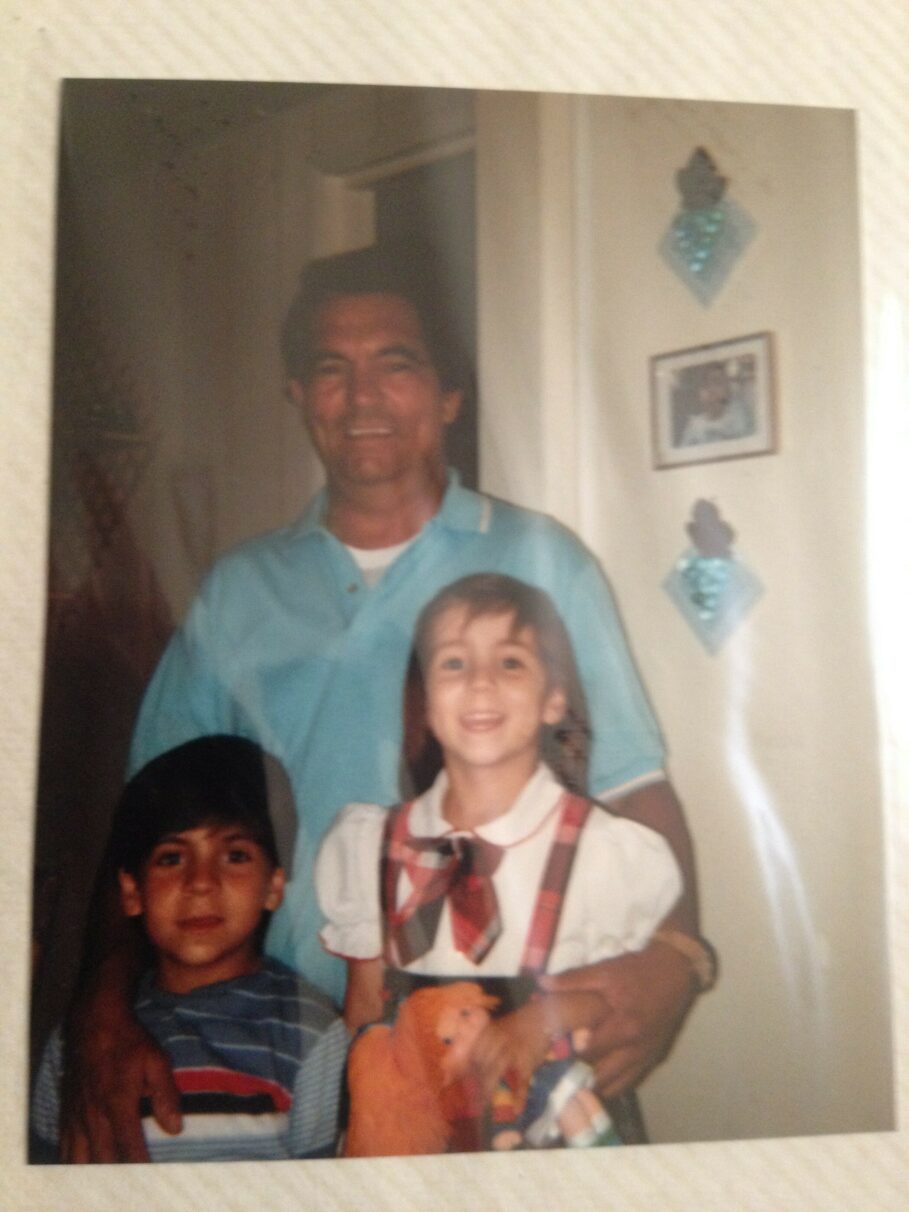 Tell me about yourself. Who are you? Where did you grow up? How do you identify?
I was born and raised in San Diego. My parents are first generation immigrants from Mexico and Cuba. I am American, and am proud of my family's heritage and all the challenges they faced while raising my brother and I in a new country.
What do you value most?
I value my family the most!
What were you told as a child that you still believe today?
I was always taught that if you worked hard that you could achieve your goals.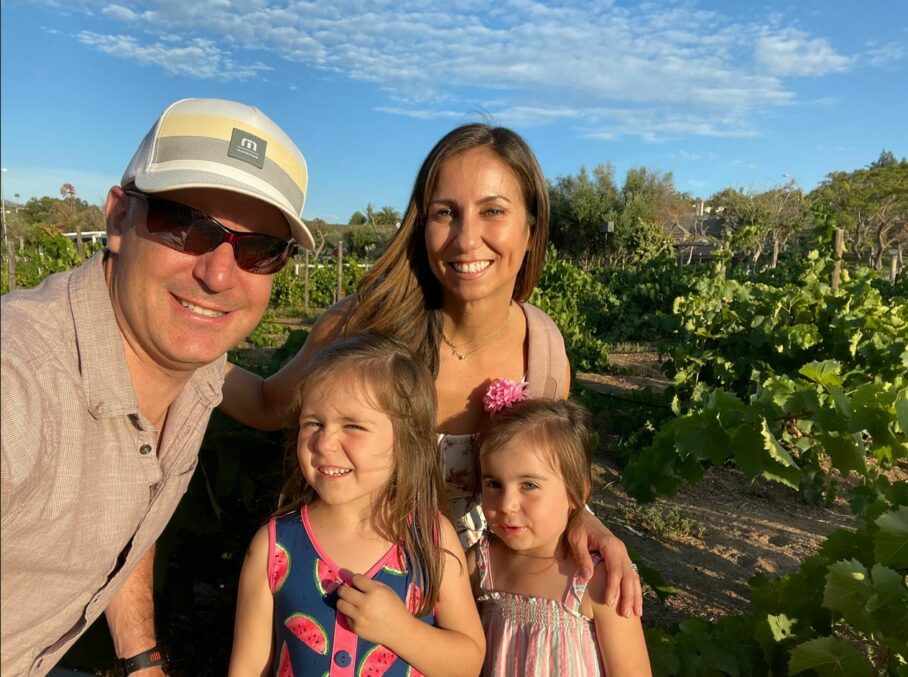 How does your cultural heritage influence who you are?
Respect, honor, and compassion are values that are ingrained in my culture and are a big part of who I am today.
What family traditions or superstitions do you have?
Eating grapes on New Year's Eve brings you good luck (I don't actually believe this, but I always thought this was funny)!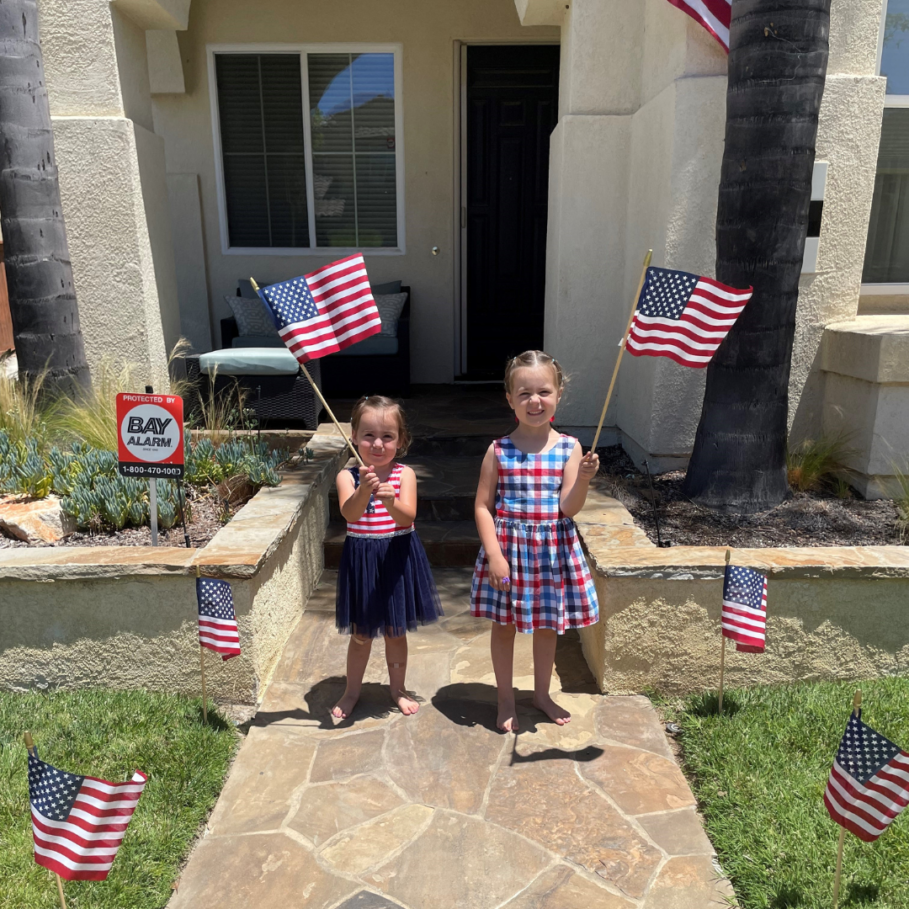 What cultural similarities and differences do you have with your closest co-workers?
I notice that my co-workers also have strong family values. Some of the differences are how we grew up; I was very sheltered growing up, so I like to hear people's childhood adventures.
Please share something that you'd like everyone at SOLV to know about your cultural heritage.
A fun fact about Cuba is that even today there are a great number of American classic cars on the roads because after the Cuban revolution, Castro banned imported American cars.
Back to all news