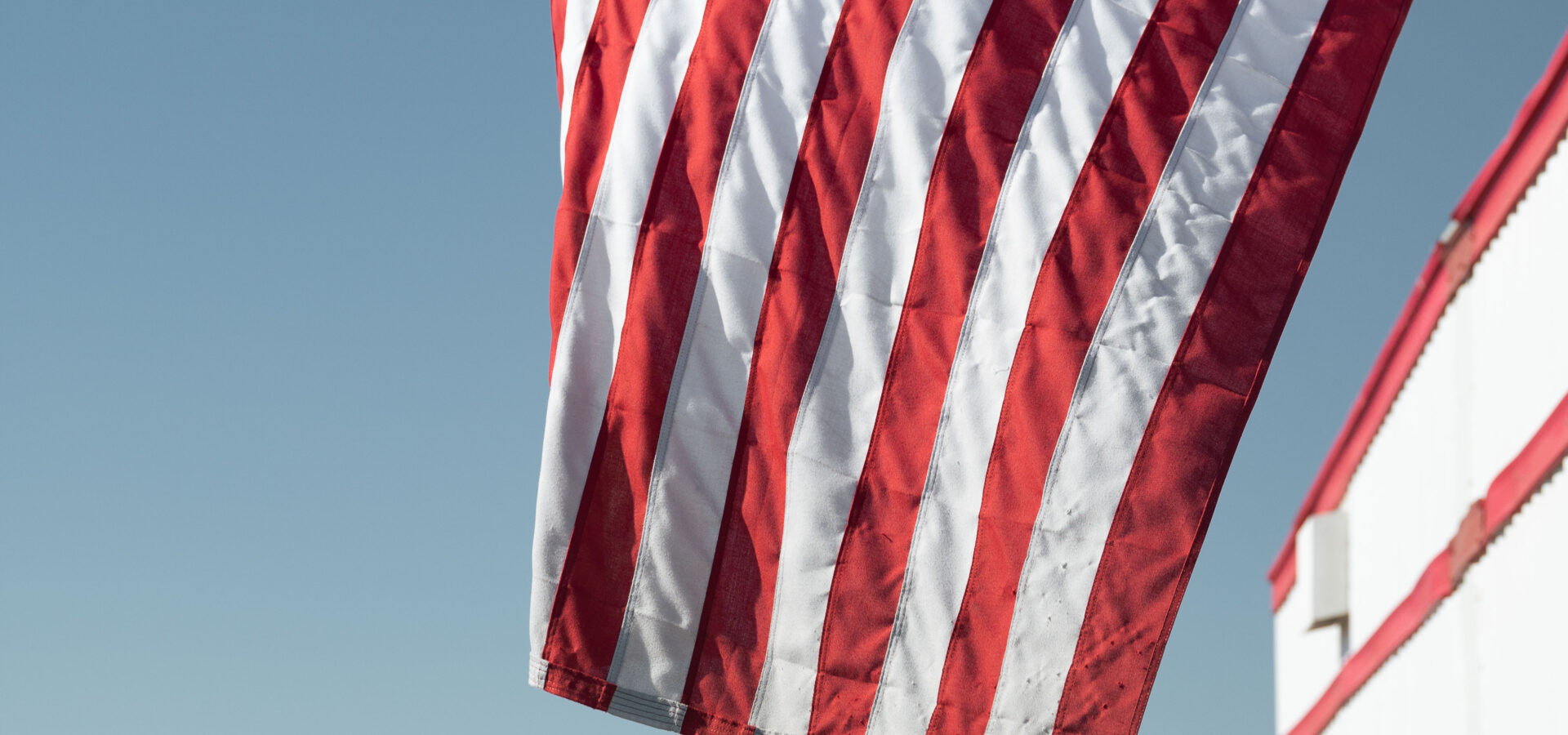 11.11.22
From the very beginning of SOLV Energy, we've been powered by hardworking, dedicated people committed to building a brighter future and making good energy a reality for our nation. Veterans have always been and will continue to be valued members of our team, our culture, and our ability to fulfill our mission.

This Veterans Day, SOLV Energy thanks and honors the countless veterans who have served and sacrificed for our great nation and continue their life's work by empowering communities and deploying reliable, affordable, and clean energy that benefits all Americans.
Click here to read about just a few of the Veterans we're proud to work with at SOLV Energy.
Veterans have always played an outsized role in the success of the solar industry, and their impact is only growing. According to the 2021 National Solar Jobs Census, there are more than 20,000 veterans working in the U.S. solar industry. In fact, these veterans make up a larger portion (8%) of the solar workforce than of the overall economy (5.2%). While SOLV Energy is thrilled to have so many veterans already involved in the solar industry, there is still room for more. The recent enactment of the Inflation Reduction Act (IRA) will create an estimated 1.5 million new jobs for hardworking Americans within the next decade, and veterans are well positioned to be an integral part of this industry expansion. At SOLV Energy, we're making sure of that.
On the heels of this historic investment in clean energy, we expect to see tremendous growth across many sectors including in the construction, service, and manufacturing of clean energy products, and it's already happening. SOLV Energy has recently seen significant expansion, having doubled in size over the last 10 months, and expects to grow four times over in the next three to five years. With numerous open positions and a clear path forward to meeting our clean energy goals, SOLV Energy is ready to hire the next generation of solar workers.
SOLV Energy is partnering with Airstreams Renewables to develop a new photovoltaic training program to help provide solar career pathways to active-duty military members. Airstreams' accelerated 240-hour program offers basic electrical and safety education to transitioning service members during their last 180 days of service. A Department of Defense SkillBridge program participant since 2015, Airstreams' Active Duty CSP training program is offered at eight campuses nationwide and graduates over 300 participants annually.
Today and every day, we're honored to work alongside our nation's veterans to power the homes and communities they served to protect and thank each of them for their courage, bravery, and sacrifice.

Back to all news