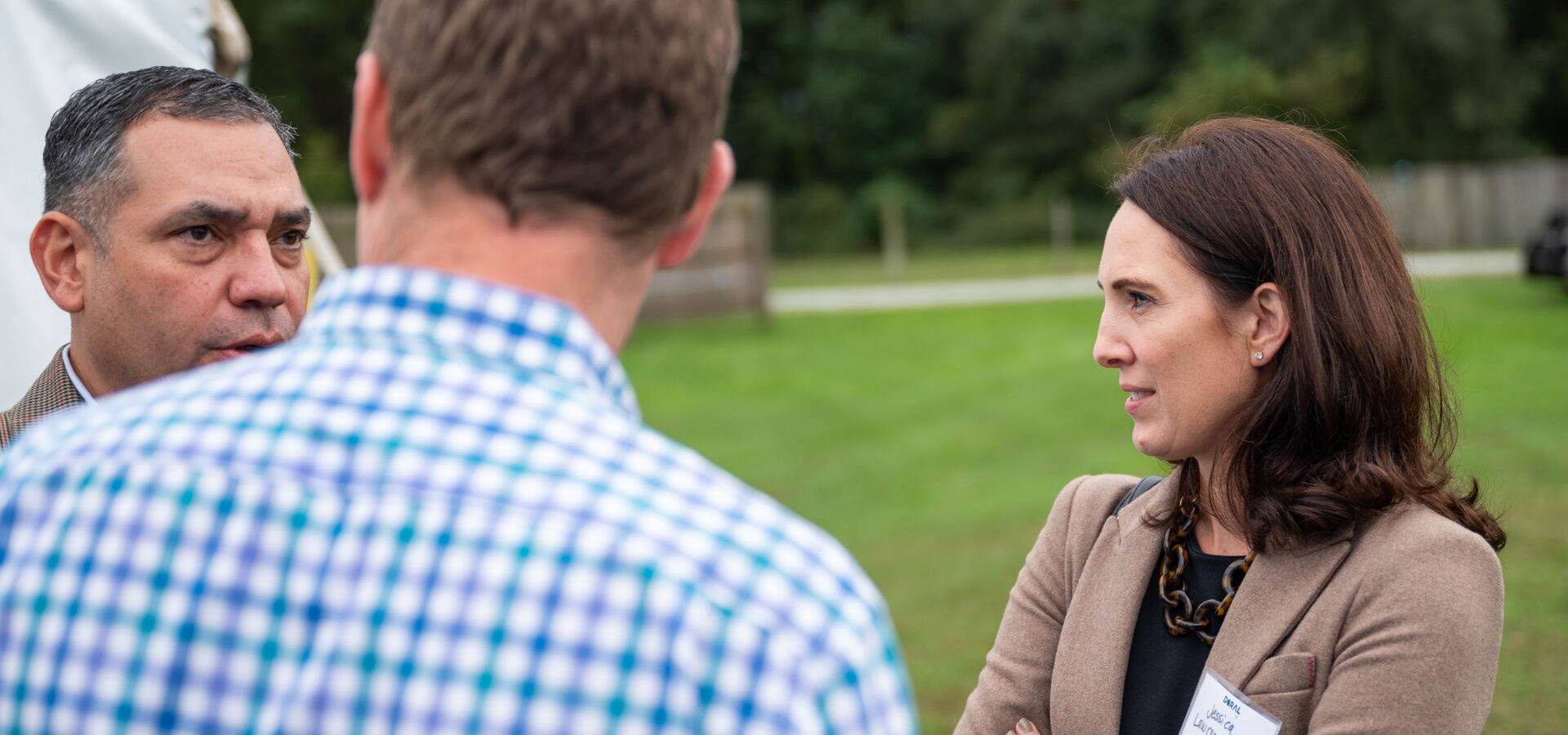 11.22.21
By Jessica Lawrence-Vaca, Vice President of Government Affairs; Steffanie Dohn, Director of State and Regulatory Affairs; and Joseph Christensen, Policy Associate for SOLV Energy
There's a common saying in Washington that, "If you don't have a seat at the table then you're probably on the menu," which means that if you're not a part of the current conversation, your issues or company could end up on the chopping block. The purpose of the Government Affairs team at SOLV Energy is to keep our company and industry in the middle of ongoing discussions so that we stay off the menu. We are the advocates and storytellers for our company across the federal, state, and regulatory policy arenas. We manage relationships to ensure a competitive advantage for our business and the utility-scale solar industry, supporting our company's internal and external stakeholders, partners, and employees.
At the federal level, Government Affairs tracks policy affecting renewable energy and storage tax credits, transmission, grid upgrades, trade, labor, and manufacturing. We meet with congressional lawmakers and staffers to encourage the passage of legislation favorable to solar. We routinely champion our business before decisions are made and, to that end, form a leading voice in the industry.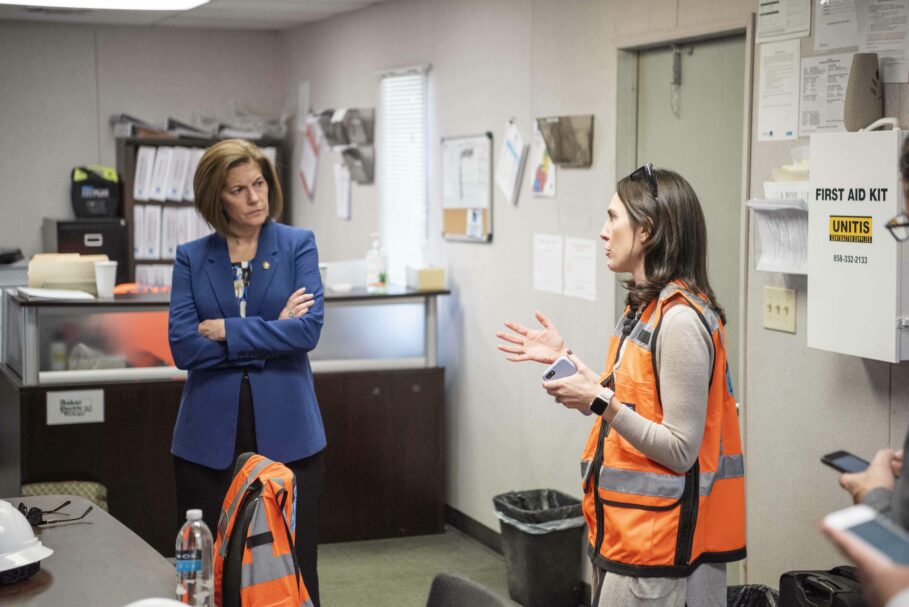 SEIA, the national trade association for the solar industry, is a key partner for us. As Board Chair of SEIA, George Hershman is at the helm of the entire solar industry and helps drive sector-wide change alongside SOLV Energy's competitors. Jessica Lawrence-Vaca is SEIA's Trade Working Group Chair and leads the fight to reduce trade barriers. Some very recent wins are a direct result of the advocacy work of our team in Washington, D.C. and support from our stakeholders across the country. One example is the Department of Commerce rejecting Anti-Dumping and Countervailing Duties (AD/CVD) circumvention petitions on imported CSPV modules, which would have dramatically increased tariffs on the majority of panels we use. Another is the reinstatement of the tariff exclusion on bifacial panels and the decrease of Section 201 tariffs from 18% to 15%.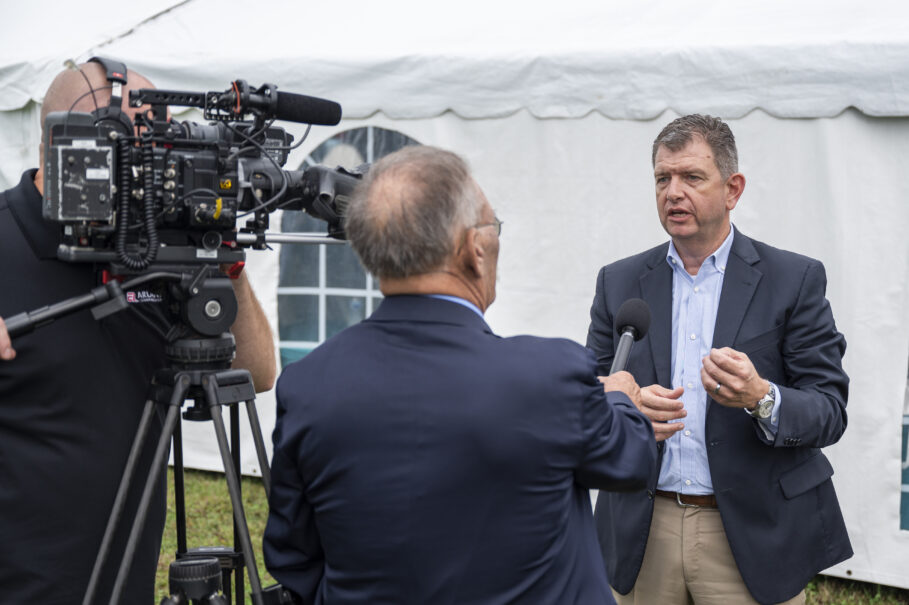 At the state level, Steffanie Dohn spearheads Government Affairs' work to influence regulation and legislation that affects renewable energy deployment, labor, siting, permitting, and solar decommissioning. We work with diverse stakeholders ranging from public utility commissioners to environmental organizations to ensure that both SOLV Energy's ongoing and proposed projects continue apace. Following winter storm Uri in Texas, we are working to dispel misinformation suggesting that blackouts are tied to solar energy. To do that, we tap our in-house subject matter experts to educate Texas utility commissioners and connect with reporters to ensure we are sharing factual information about our industry.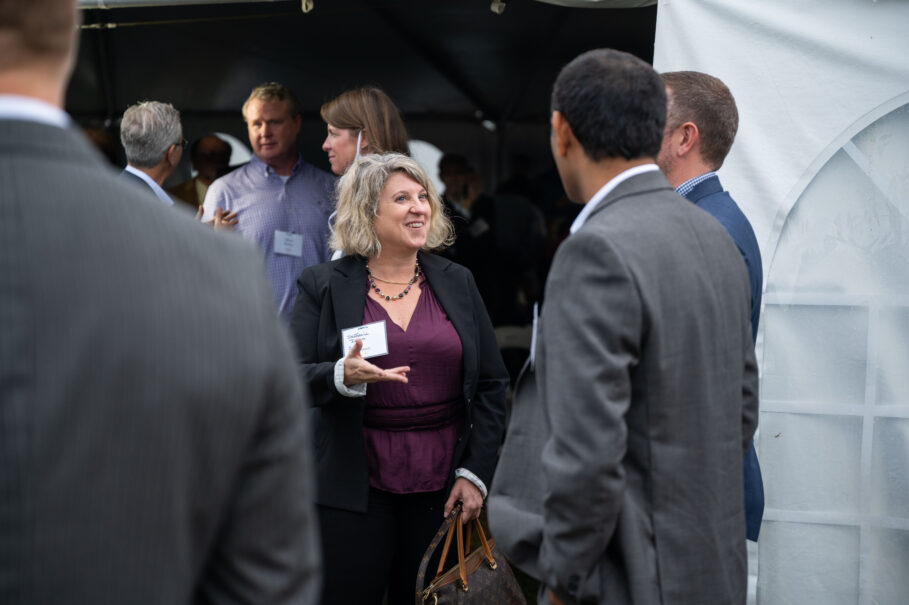 Since our team monitors policy at multiple levels, we often have a bird's-eye view of developments across the solar space. As we look at current policies and the implementation of regulations taking shape, we believe this moment provides monumental changes and growth for our business. The passage of the Infrastructure Investment and Jobs Act allocates a huge amount of funding to transmission, which will facilitate increased renewables integration onto the grid. Continued debate over the Build Back Better Act underscores the importance of robust clean energy policy to a diverse coalition of lawmakers. If the bill passes, it will provide stability, with long-lasting financial incentives for our industry.
Having a strong partner like American Securities will allow SOLV Energy to meet new policy developments on top. Vital to our work is the support of internal stakeholders, including communications, marketing, and CSR, as well as drawing from the knowledge base of our issue area experts in storage, operations, engineering, O&M and legal. We will continue to call on members of our team to share their stories and help advocate for our priorities. Our Government Affairs group feels privileged to connect our company to opportunities that grow our business.
Back to all news