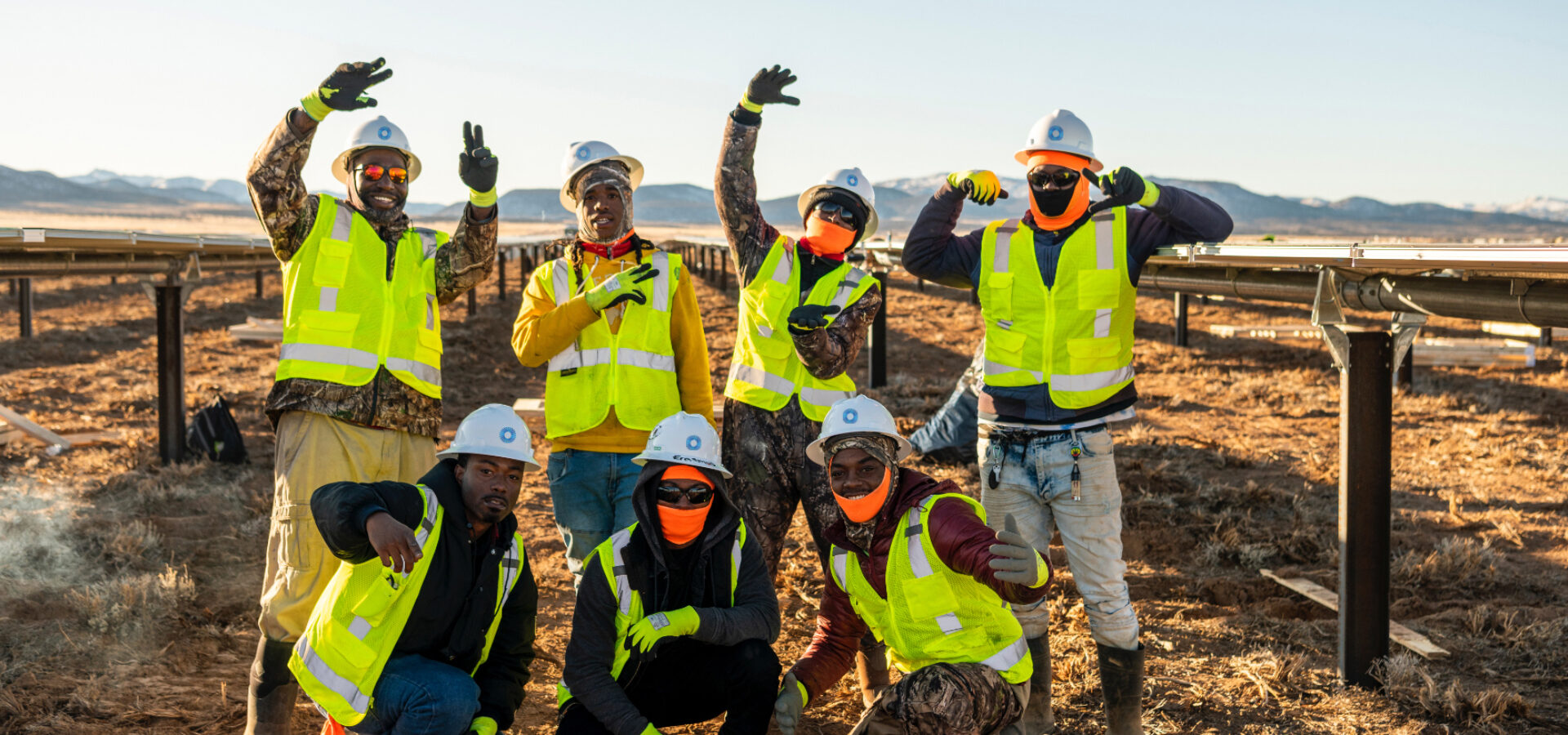 02.15.22
By Hilary Sigler, External Communications Coordinator
Growth within an organization is what many strive for, and for SOLV Energy Senior Project Engineer Brandon Baxter that quickly became a reality. Brandon began working with SOLV Energy in the summer of 2015 as an intern and later transitioned to a full-time employee in 2016. In 2017, Brandon obtained his master's degree in Global Climate Change and Energy Policy from the University of London. To date, Brandon has worked on close to 25 projects from the east coast to west, and several in between!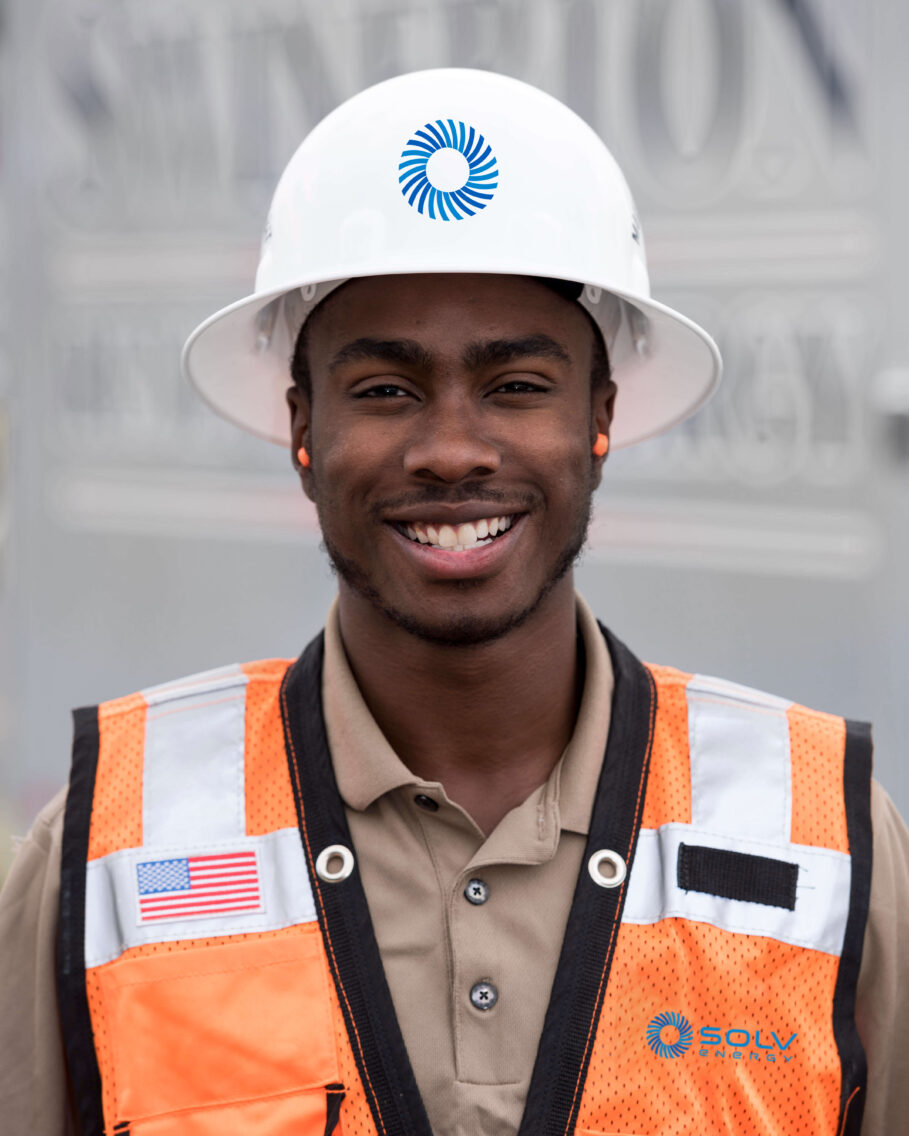 In his current role as a Senior Project Engineer, he is responsible for coordinating everything on the project site from equipment tracking, MET station coordination to monthly cost reports. For Brandon, "Every day is different!" He's also responsible for running owner's meetings - a task that he would listen in on while interning.
Brandon is passionate about participating in the growth for the upcoming generation of environmentalists. "I was lucky enough to find my passion in high school; in my environmental science class to be exact," Brandon shared.
He's also motivated to foster growth within his own company and team, serving as a mentor in SOLV Energy's mentorship program for the last two years. Outside the mentorship program, he makes it a point to help new employees assimilate to the work culture, maintain a work/life balance or the simply be an ear to listen. Brandon also mentors to interns outside of his position with SOLV Energy. "The greatest thing is being able to watch the upcoming generation, like my little sister, wanting to be a part of environmental efforts in order to work toward a cleaner future."
What's next for Brandon? He is currently working toward becoming an Assistant Project Manager for SOLV Energy. He will also continue his passion for mentoring upcoming individuals that share his same love for the environment both within SOLV Energy and with other organizations.
Back to all news