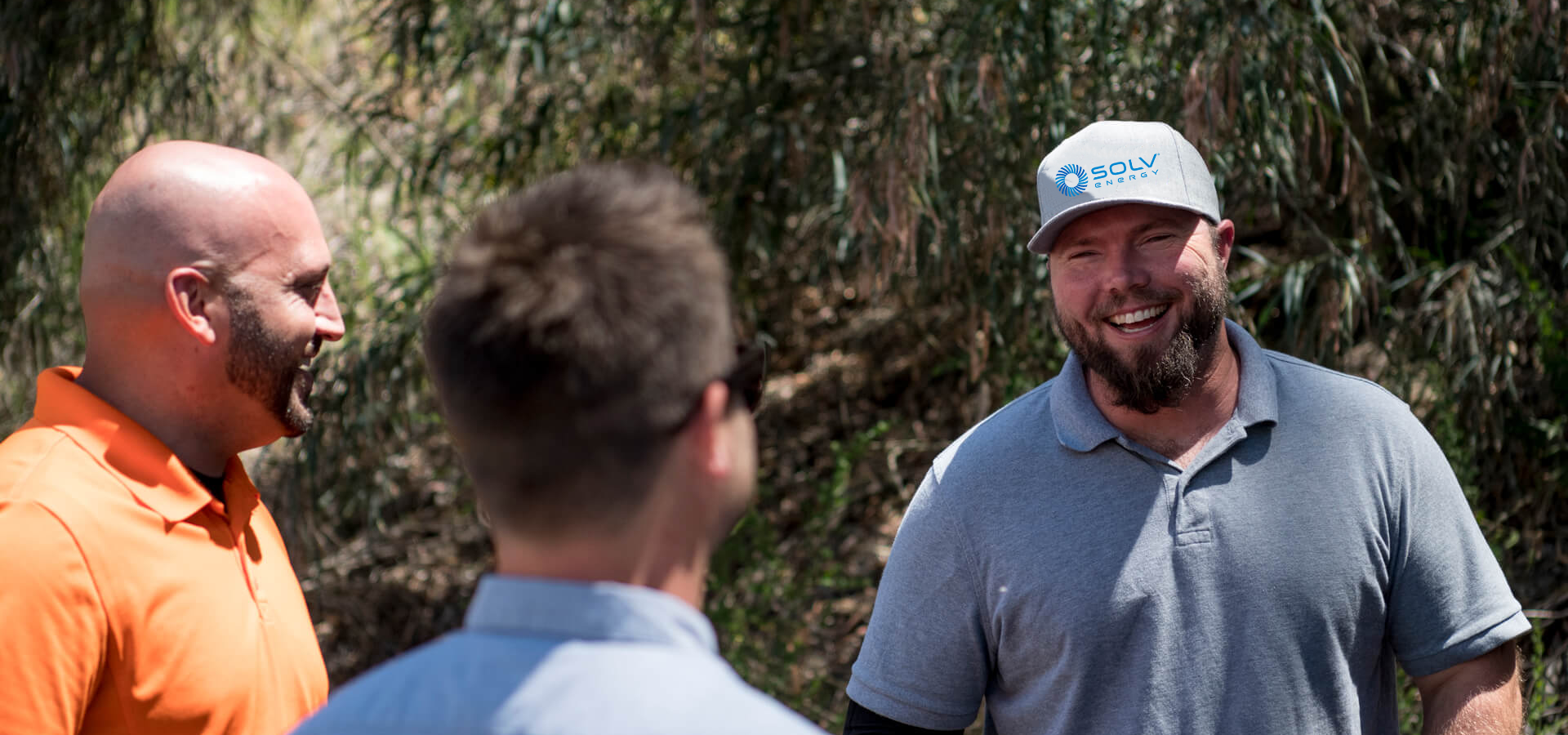 02.17.22
By Hilary Sigler, External Communications Coordinator
Director of Field Operations Rob Shuck takes a goal-driven approach to leadership of a rapidly growing team within our Services group. For the last seven years, Rob has been responsible for overseeing the day-to-day of the solar technicians on for both the High Voltage and O&M teams.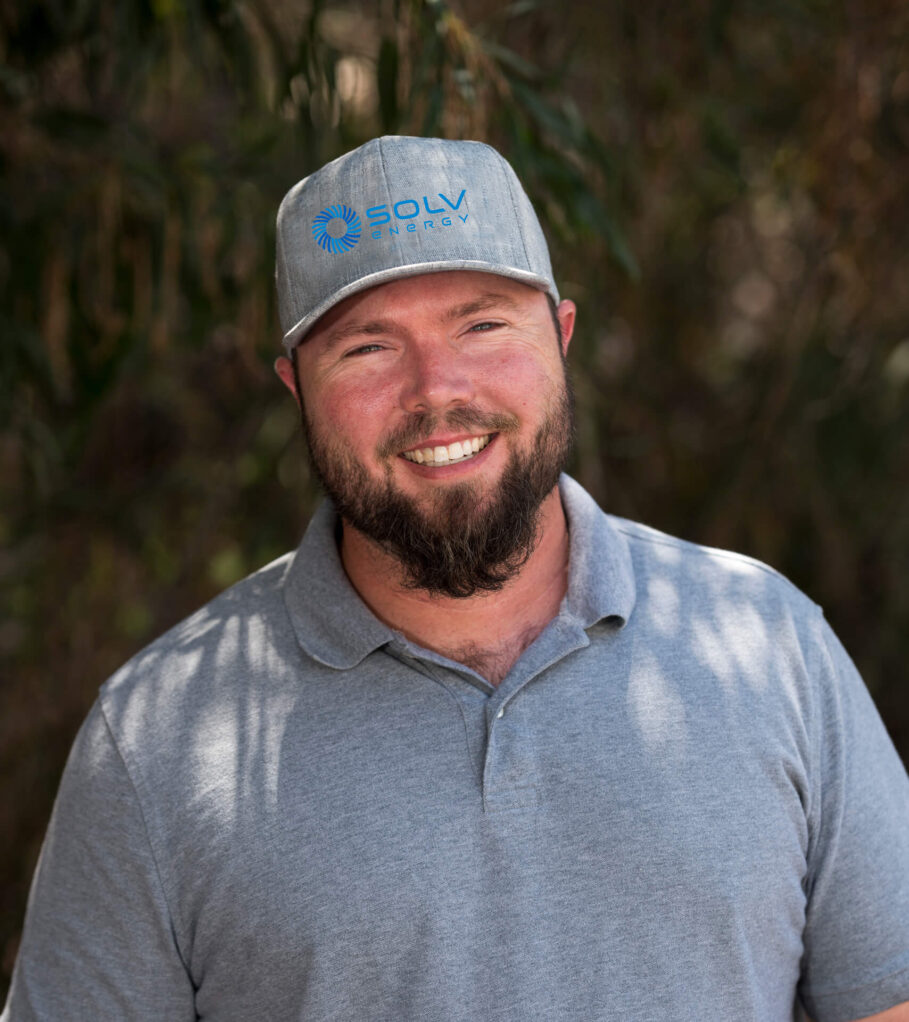 As the Director of Field Operations, Rob remains focused on the goals, expectations, and procedures of the solar technicians. Rob works closely with the field and High Voltage services team in to find a resolution to any issues that may arise. He is also passionate about the training and development of those technicians, and hopes to grow the team guided by SOLV Energy's core values.
As he grows within his role, Rob's goal is to identify and meet the needs and requirements for the services team to create a steady and welcoming work environment. He is eager to provide the highest quality of service to our clients, and sees internal satisfaction as the first step to ensure superior results for the external partners we serve.
Rob is passionate about non-profits, including the Reilly Children's Hospital, St Jude's, Feeding America and any efforts that support U.S. Veterans. Finding a balance in his work, life and growth within his faith is extremely important to him. "This can be a real struggle at times for myself and I see it happen too often," he said. "I want to make sure this is top priority for all."
Back to all news