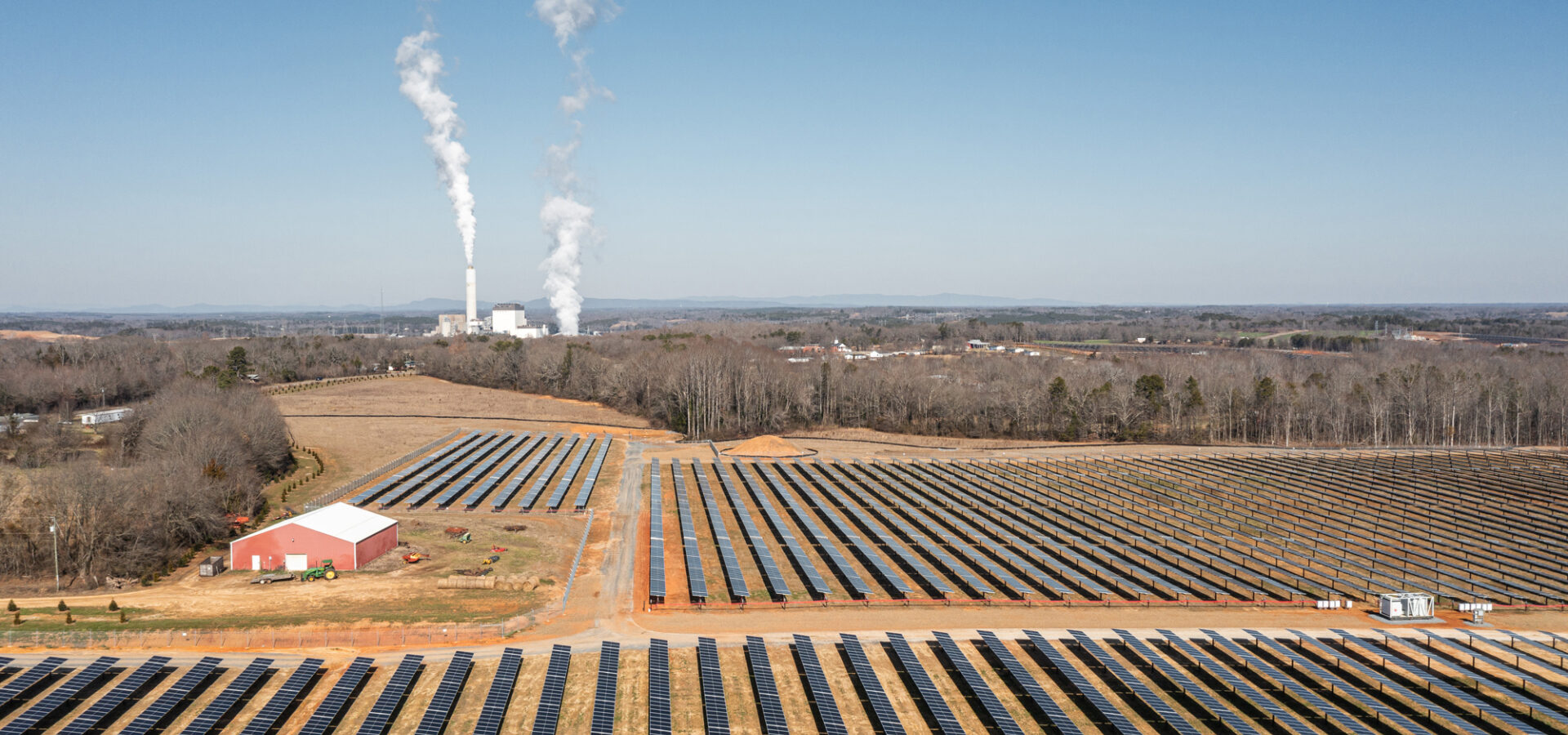 02.01.22
By Brian Doll, SOLV Energy Photographer

In just the last decade, solar energy has spread from the deserts of California and the Southwest to Texas, the Midwest, New England and beyond. Building from coast to coast, the SOLV Energy team had experience working in a variety of climates, terrains and markets, each bringing its own set of opportunities, challenges and lessons learned.
Recently, SOLV Energy photographer Brian Doll traveled to the Carolinas to visit the finished Broad River facility, a project for Duke Energy Renewables. Check out a few of his photos, highlights and fun facts below.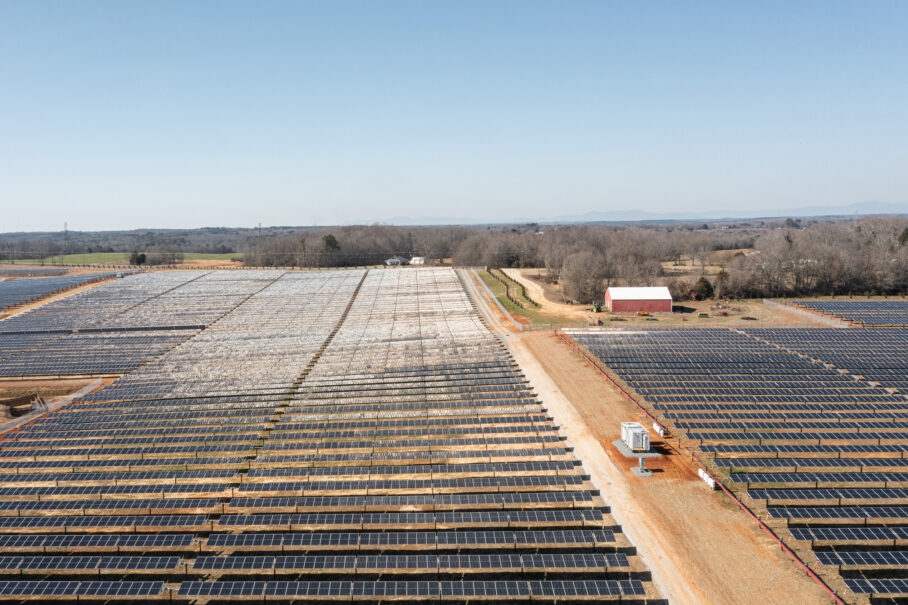 Located on the North/South Carolina border in Mooresboro, NC, Broad River is a 69 MW DC solar site. Take a closer look at the horizon and you can see the Appalachian mountain range in the distance.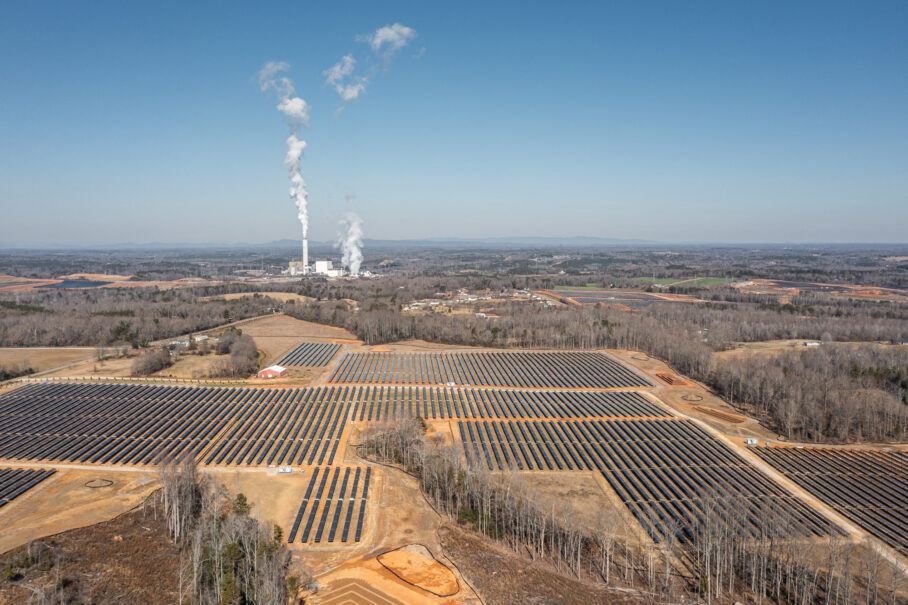 Broad River is the latest solar project in Duke Energy's renewable portfolio and is replacing the soon to be decommissioned coal powerplant.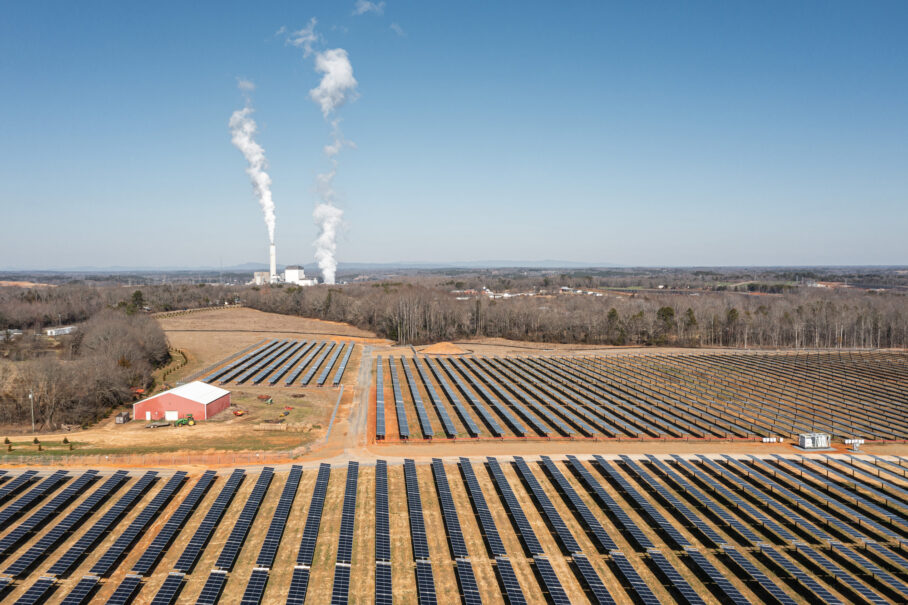 Fun fact: The 2012 film, The Hunger Games, was filmed on the grounds of the now solar power plant.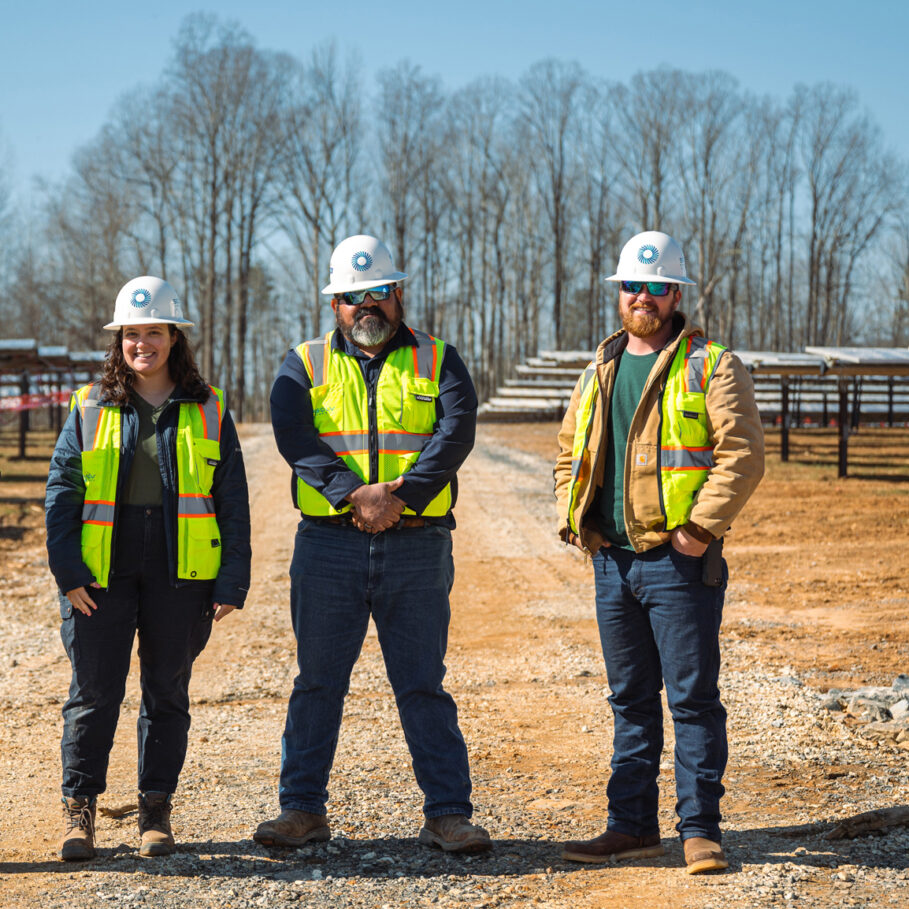 Big shout out to the Broad River project team. They were able to navigate through dense forests, multiple creeks, and severe weather events (even a hurricane), and ultimately delivered the project on-time. Their creative approach to problem solving found efficient solutions that saved time and money.
Isabelle Musmanno and Ralph Guerra attribute teamwork and a collaborative approach to problem solving to the success of this challenging project.
Back to all news