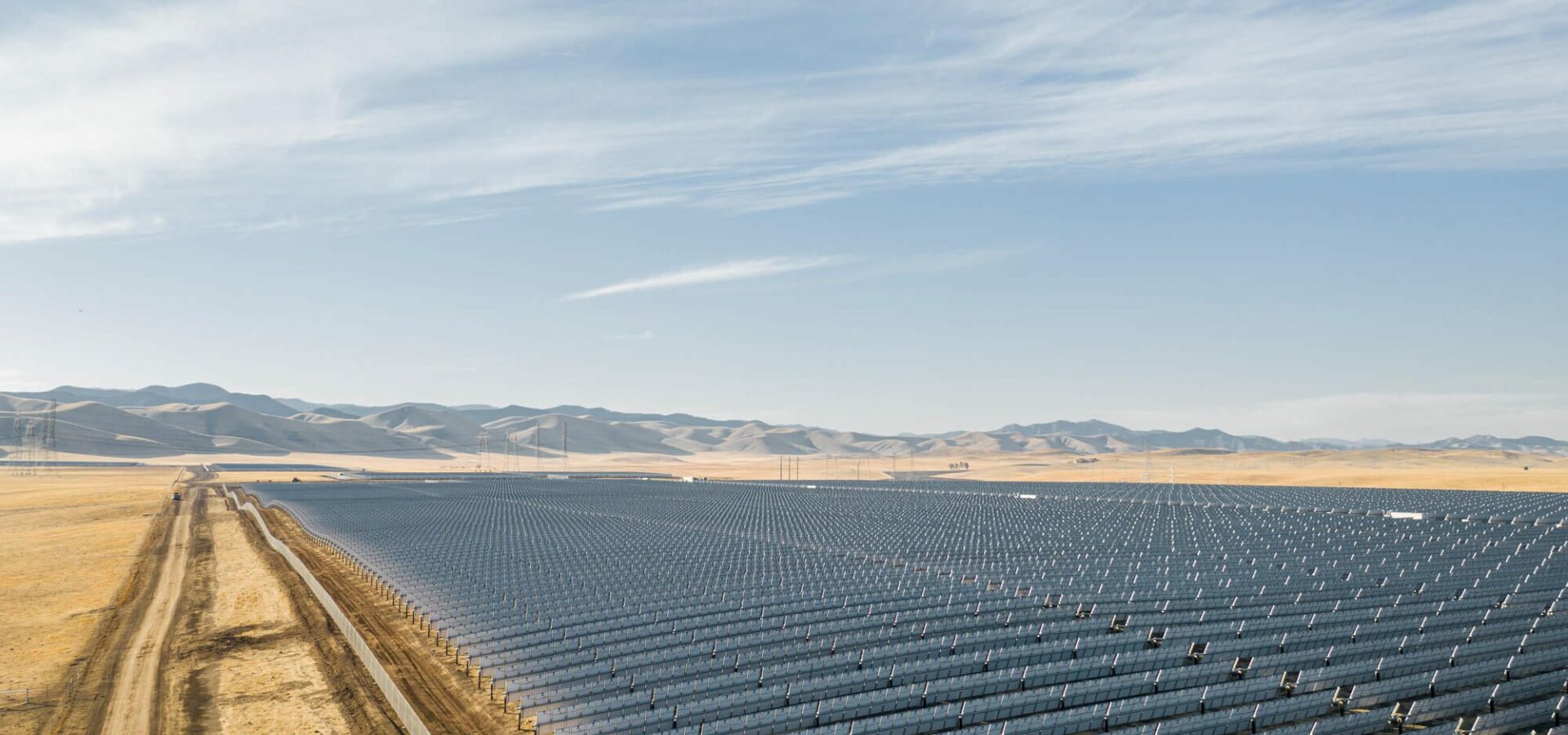 08.18.23
Today, George Hershman, CEO of SOLV Energy, a leading utility-scale solar contractor, issued the following statement in response to the final determination made by the U.S. Department of Commerce in favor of Auxin Solar's anti-circumvention petition.

"This decision rests on shaky analysis and its impact jeopardizes the momentum of solar energy in the U.S., especially as the industry continues to recover from pandemic-induced supply chain disruptions. It will cause business uncertainty and potentially delay clean energy projects, costing American jobs and hindering the Biden Administration's clean energy goals.
"Our collective focus should be on fostering smart policies that accelerate clean energy deployment nationwide, generating quality American jobs and bringing reliable and affordable power to more communities. Detrimental trade barriers like this one run counter to our efforts to meet deployment goals while the industry capitalizes on the incentives provided in the Inflation Reduction Act to boost domestic manufacturing and grow our national supply chain."
For more information on how SOLV Energy is working to provide cleaner power across the nation, visit solvenergy.com.
+++
MEDIA CONTACT:
Scarlett Chepke
SOLV Energy, Communications Manager
Back to all news