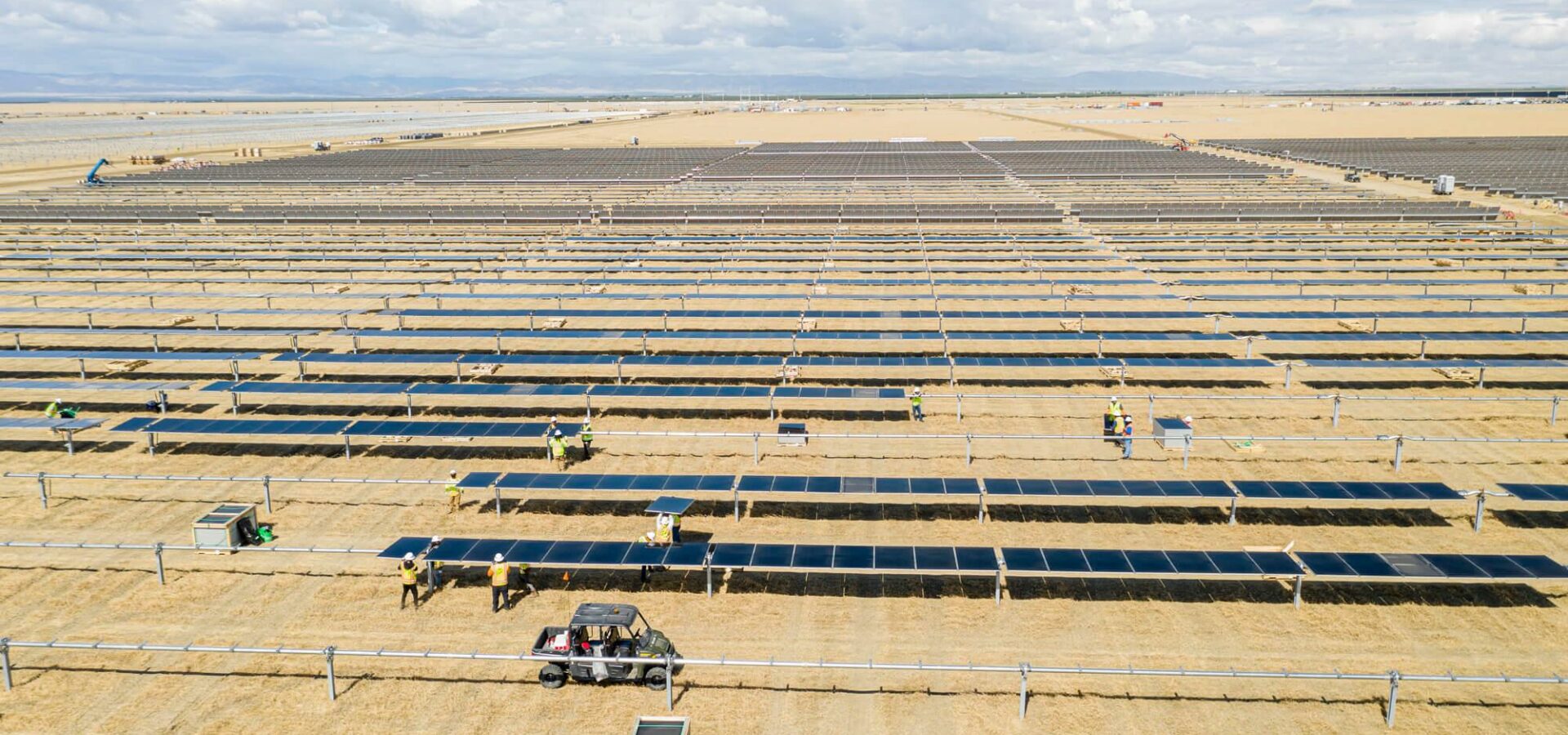 05.03.23
George Hershman, CEO of SOLV Energy, the nation's largest utility-scale solar contractor issued the following statement in response to the U.S. Senate's vote to overturn President Biden's two-year reprieve of new solar tariffs.  
"The U.S. Senate's attempt to reverse President Biden's two-year pause on new solar tariffs would derail our clean energy progress. This vote puts tens of thousands of clean energy jobs at risk, could force some U.S. companies to pay billions of dollars in retroactive tariffs, and distracts from our domestic manufacturing gains.
"President Biden recognized that the solar industry needed a path forward that allowed us to keep workers on the payroll and resume paused projects while domestic manufacturing capacity scales up. The Senate's action needlessly undercuts the critical clean energy growth that has been made since the passage of the Inflation Reduction Act. I am grateful for President Biden's steadfast support of solar energy and applaud his intention to veto this harmful resolution."  
For more information on how SOLV Energy is working to provide cleaner power across the nation, visit solvenergy.com.  
+++  
MEDIA CONTACT:
Scarlett Chepke
SOLV Energy, Communications Manager
Back to all news