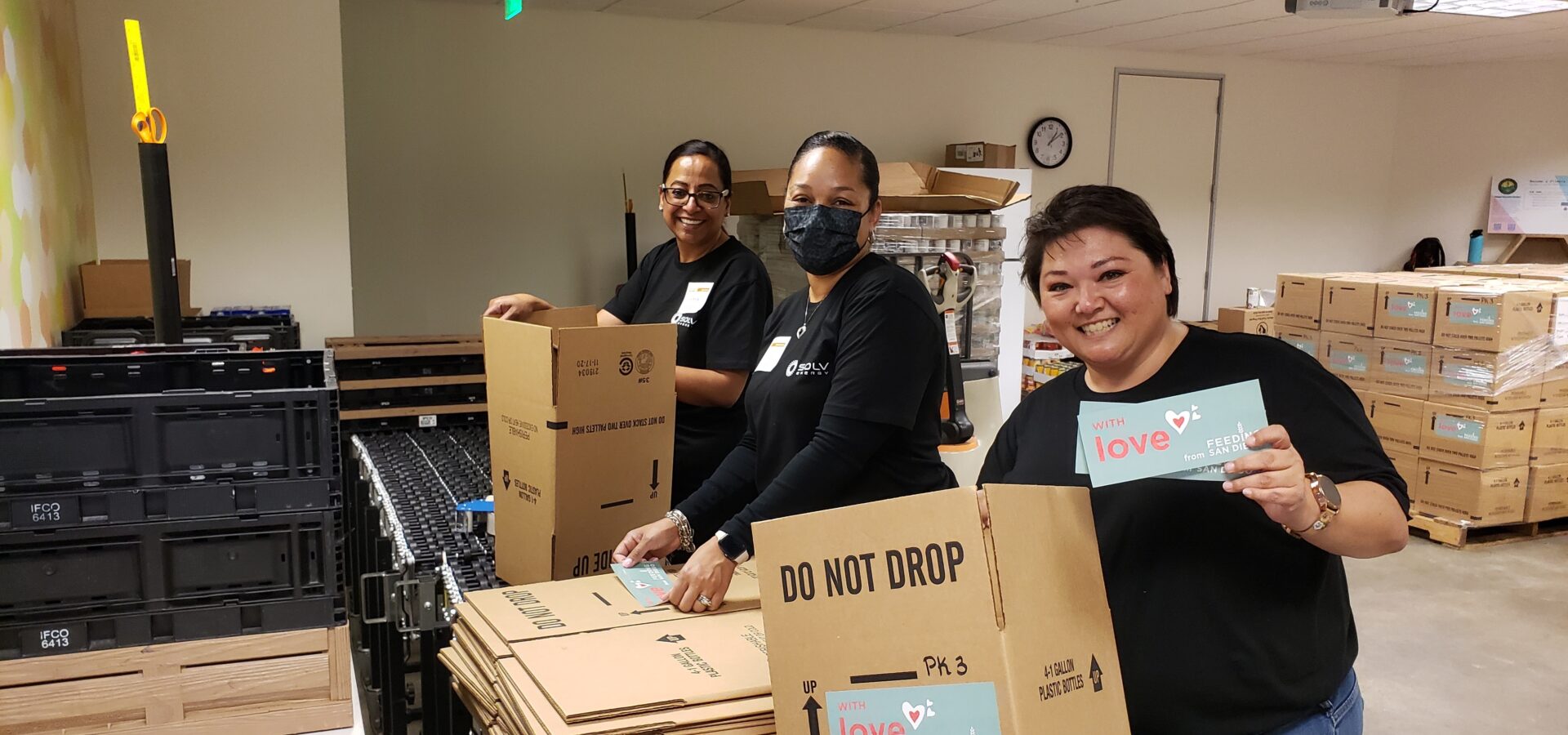 02.07.23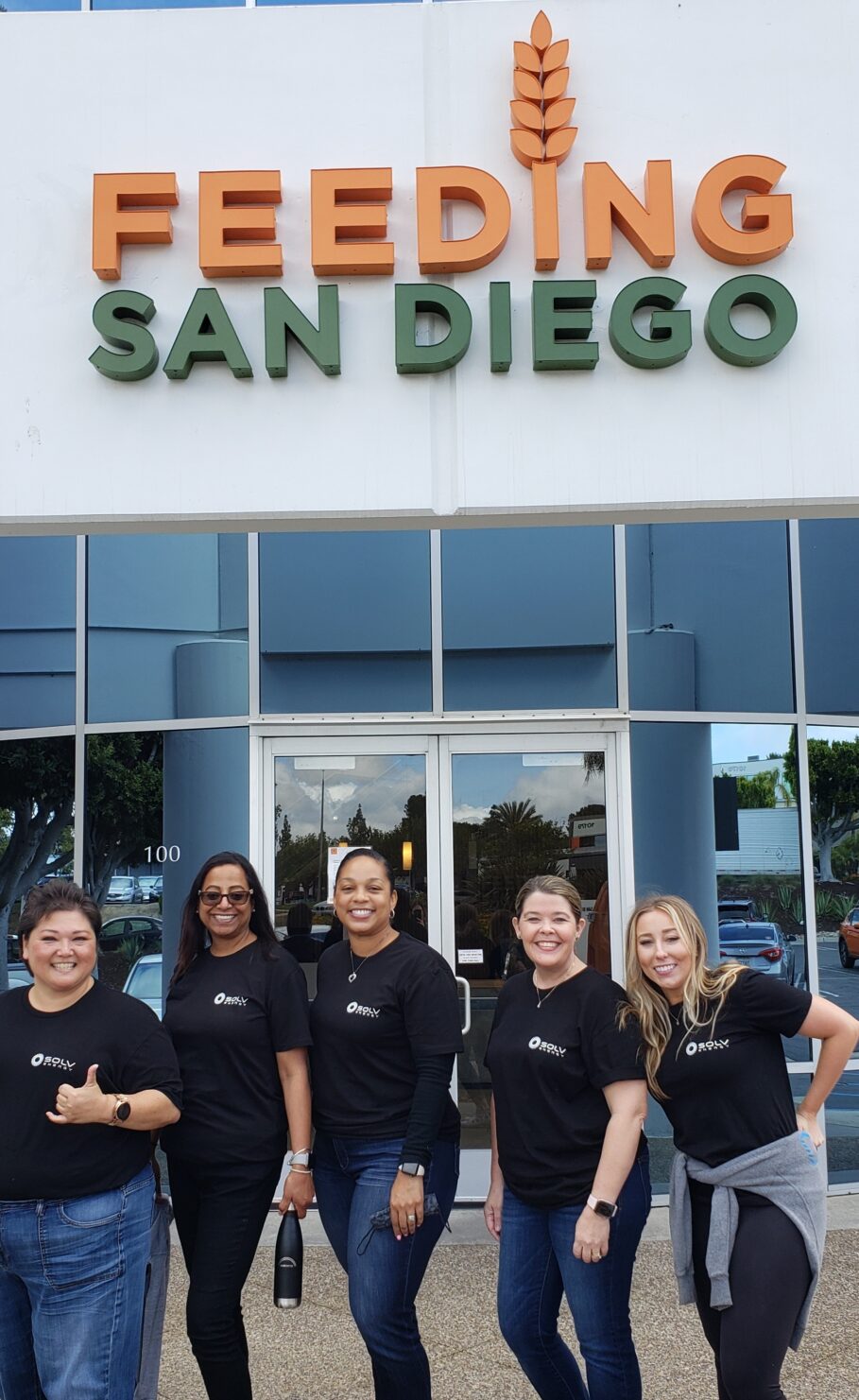 SOLV Energy is proud to be represented on core partner, Feeding San Diego's Silver Fork wall! SOLV Energy earned a Silver Fork in recognition of our 2022 initiatives, working to improve environmental justice within the community of our San Diego office.
Each year, Feeding San Diego recognizes its corporate, organization, and foundation partners who help to make their efforts possible. The wall is located at their headquarters in Sorrento Valley, California where visitors can view while volunteering on site.

Carissa Casares, Feeding San Diego's Senior Communications Manager, states "by supporting Feeding San Diego, SOLV Energy makes it possible for our organization to rescue surplus food and get it to people facing hunger in San Diego County. Access to nutritious food is a basic human right, and we are honored to have amazing corporate partners like SOLV Energy behind us in our mission to end hunger through food rescue."
The Good Energy our team produces into the communities we work and live in would not the possible without our core non-profit partners. As we continue to build our Ripple Effect, we can't wait to make an even bigger impact with our partner Feeding San Diego!
Back to all news