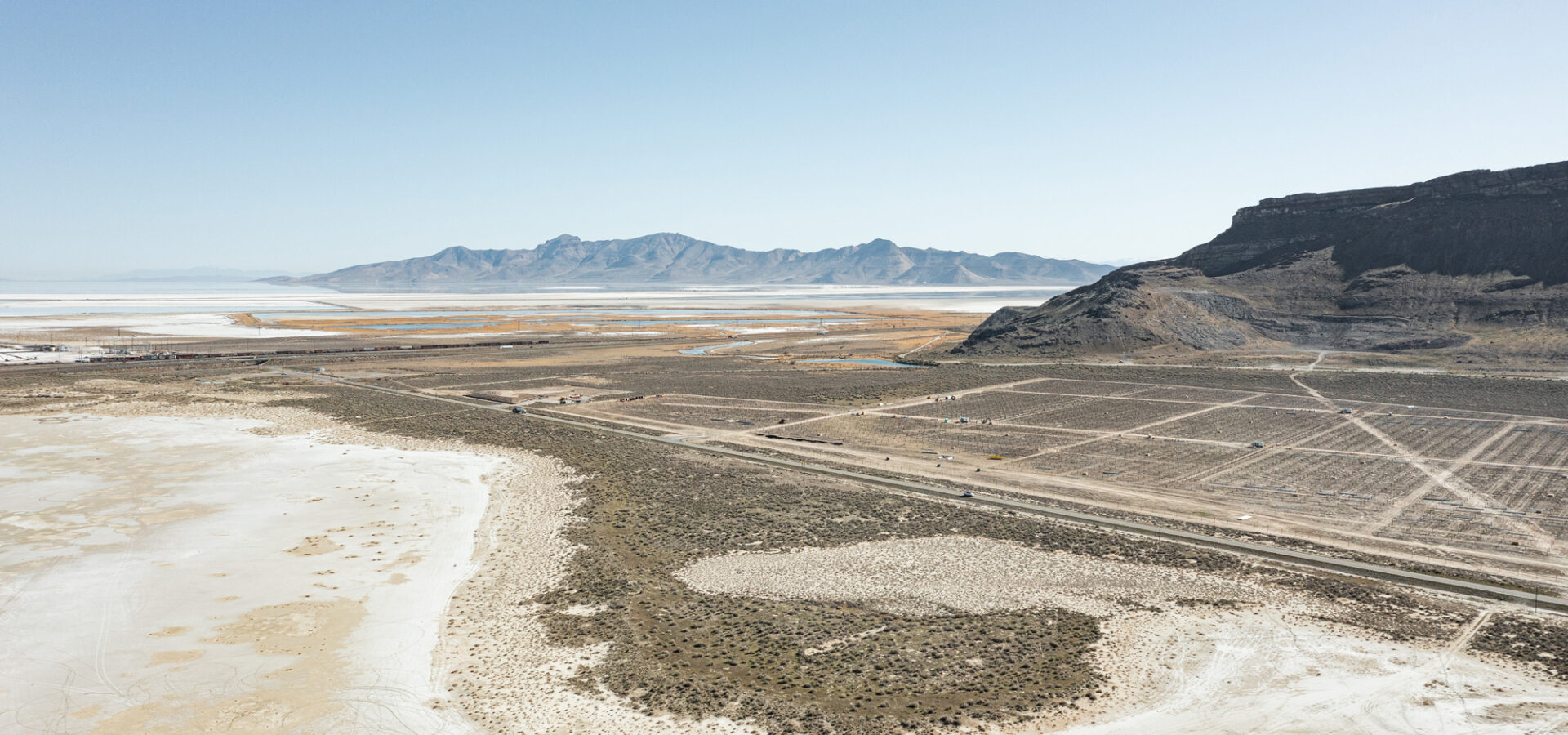 08.04.17
Press Release
Coming off the biggest year ever for U.S. solar installations, Swinerton Renewable Energy (SRE) is proud to be named one of the top three solar contractors in the United States by Solar Power World magazine. Swinerton was ranked 2 out of 500 solar companies overall and 1 out of 50 in the magazine's California Top 50 list.
The Top Solar Contractors list is developed by Solar Power World to recognize the work completed by solar contractors across the United States. Produced annually, the Top Solar Contractors list celebrates the achievements of U.S. solar developers, subcontractors and installers within the utility, commercial and residential markets. The list was released on July 25.
"The 2017 Top Solar Contractors list features 500 of the best solar contractors in the United States," said Kelly Pickerel, managing editor of Solar Power World. "From solar hotbeds on the coasts to the up-and-coming Midwest solar market, every installer adding even the smallest solar array to the grid is making a positive impact on our communities. We're proud to recognize these companies and their efforts to bring solar power to U.S. homes and businesses."
After reaching a landmark 1 gigawatt (GW) of solar capacity installed in January 2016, Swinerton Renewable Energy installed 1,355 megawatts (MW) in the remainder of the year to double its existing portfolio. SRE operates nationally, completing projects in nine states last year. Two SRE projects, North Star Solar in Minnesota and Grand View Solar in Idaho, are the largest utility-scale solar facilities in their respective states.
"The U.S. solar market saw record growth numbers in 2016, a true testament to the strength of our solar industry and the 260,000 people who work in it. SRE is proud to serve as a leader in our industry and strives to continuously drive innovation and economic advancement in the areas in which we build," said George Hershman, Senior Vice President and General Manager of Swinerton Renewable Energy. "Thank you to our partners, our clients, and our amazing team for your commitment to our goals."
In addition to top rankings on the Top 500 Solar Contractors and California Top 50 lists, Swinerton Renewable Energy was recognized as a "mover and shaker" in the solar industry installing 795,400 more kilowatts in 2016 than in the previous year, a greater increase over 2015 than any other company. SRE was also named one of Solar Power World's favorite Facebook profiles.
Back to all news