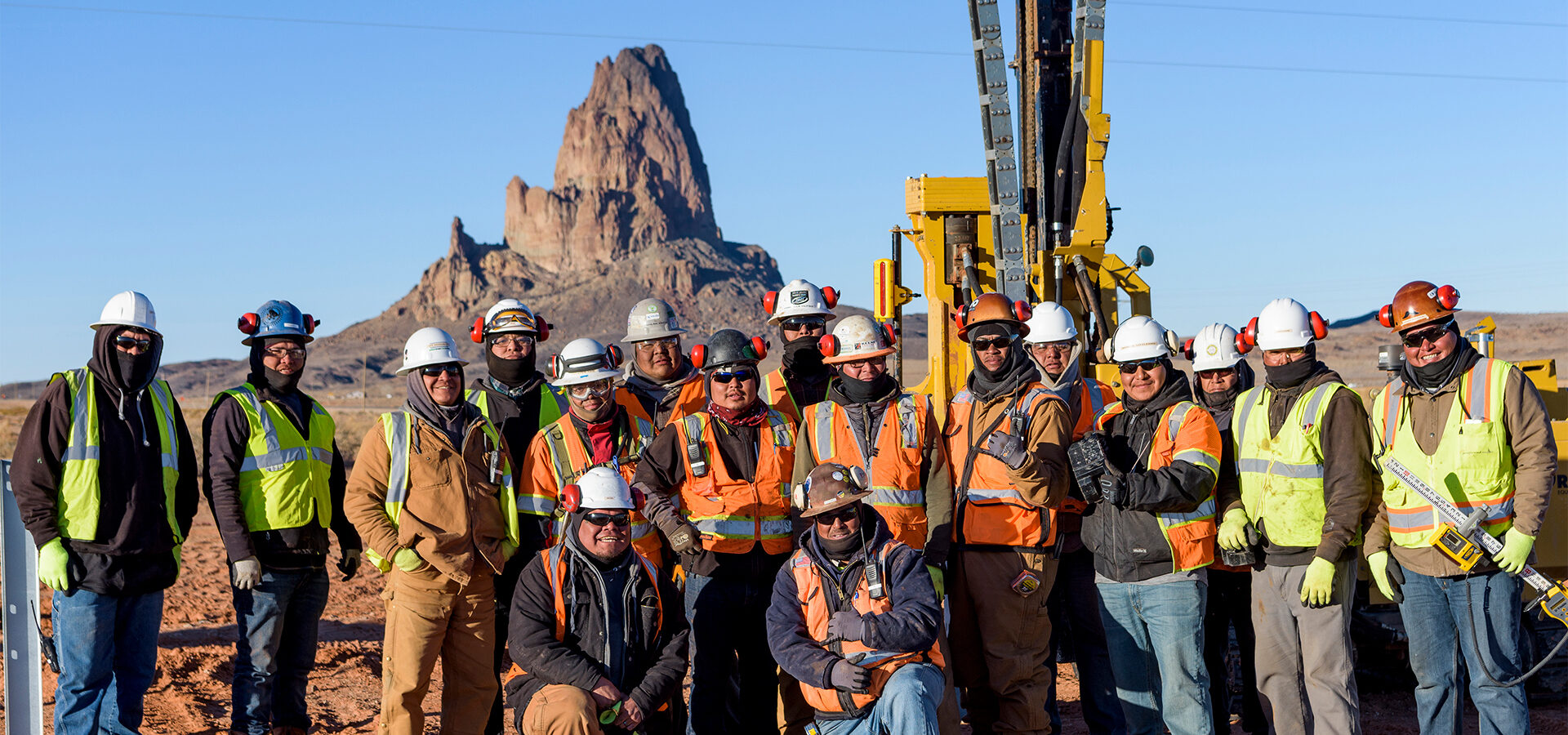 04.13.22
Since the inception of our company in 2008, SOLV Energy has worked closely with Blymyer, an international engineering firm involved in 100% of the EPC projects that we do.
Blymyer Engineers has two offices, one in Alameda, California, and the other in Odessa, Ukraine, which has been an incredible asset for SOLV Energy. Due to the time difference and the high level of skill among all their engineers, the Blymyer office in California could start a design and have the Odessa office finish it off that night. Their ability to seamlessly transition and communicate allows for a nearly 24-hour design process, which has made Blymyer one of the fastest designers in the industry and a key part of SOLV Energy's ambitious goals.
On February 24, when the Ukrainian people faced an unprovoked attack on their nation, their employees moved to a temporary location in Lviv in Eastern Ukraine. While many of their families were able to relocate to Poland, some of their employees remain on Ukrainian soil.
SOLV Energy has succeeded because everyone working for and with us have given their time and energy to achieving a shared mission. Blymyer has supported us for over a decade, becoming not just partners, but members of our own team.
In solidarity and support of our Blymyer teammates, SOLV Energy will donate to SOS Children's Village, an organization in Poland that helps children who are abandoned, orphaned, or at risk of losing their parents' care. Many of the Ukrainian families fleeing to Poland are children making the dangerous journey alone, and we're hoping that our donation can help them.
If you are also interested in helping the people of Ukraine, we encourage you to join us in donating to SOS Children's Village and the charities recommended by Blymyer, listed below, to provide support to Ukrainian families in need.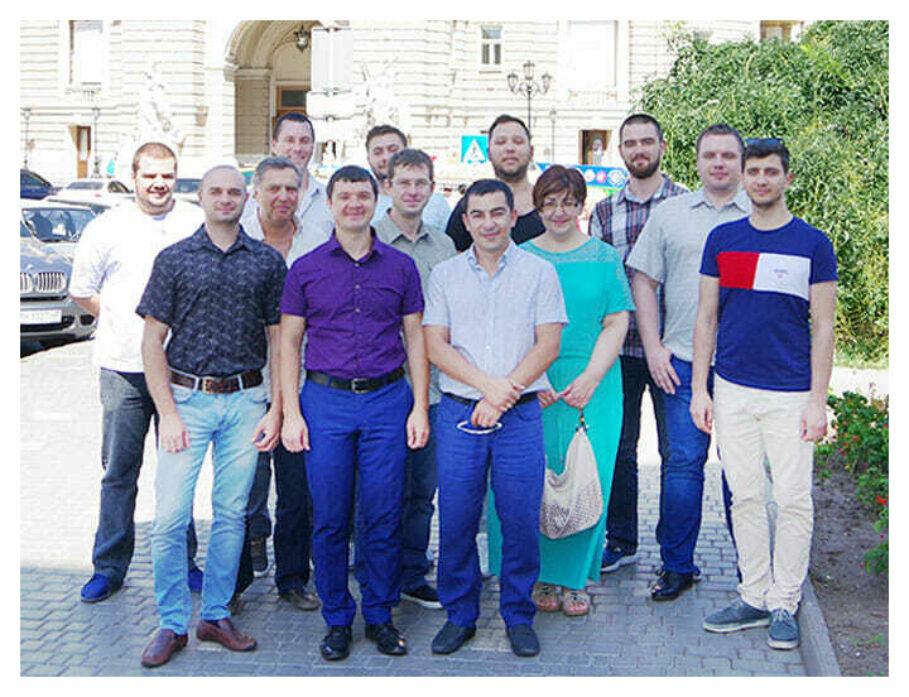 The Blymyer team in Odessa, Ukraine
Back to all news