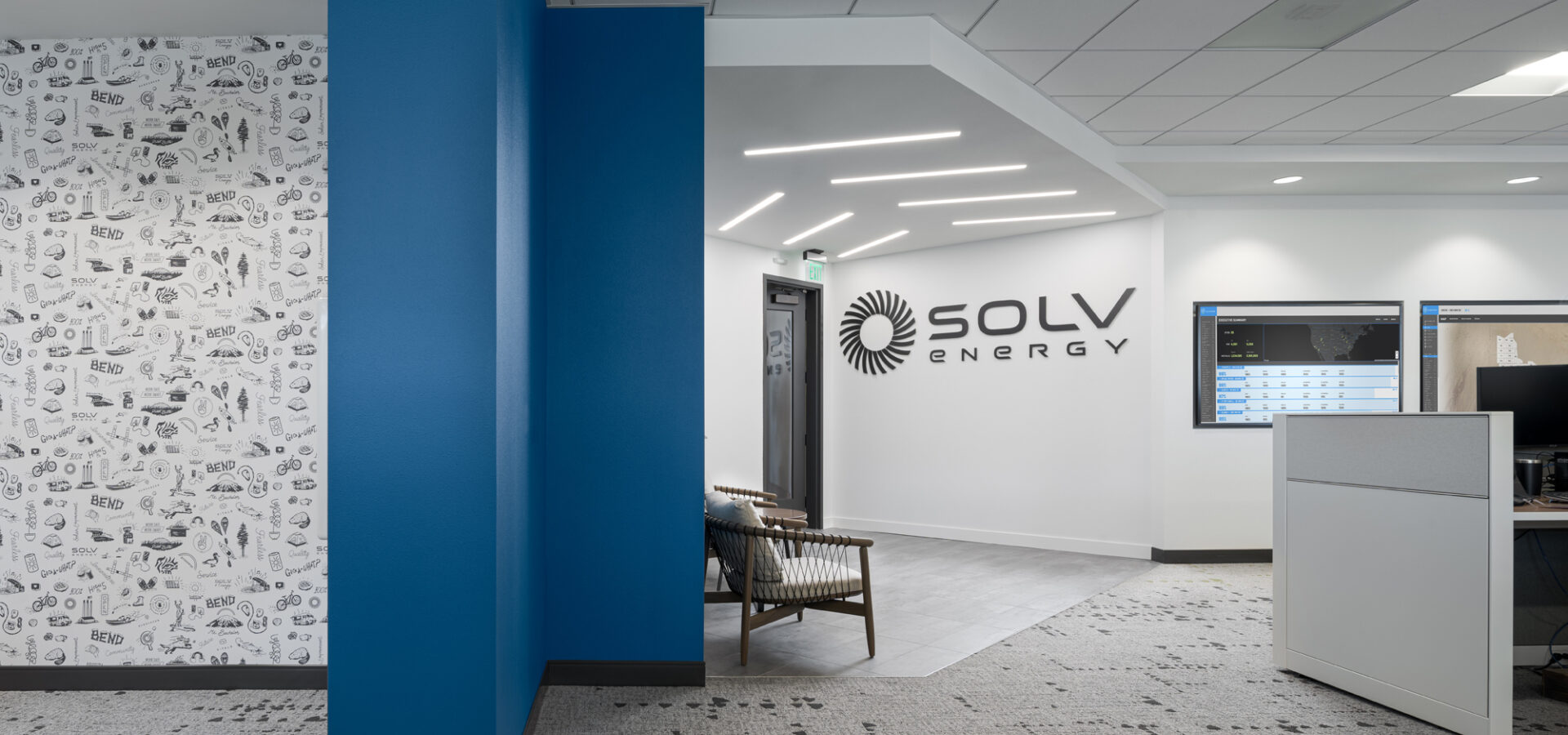 03.15.23
We are pleased to announce that renovations on the new SOLV Energy Bend office are complete. On Wednesday, March 8th, members of SOLV Energy leadership joined our Bend team and their families at an open house celebrating the space and our brighter future in the Pacific Northwest.
SOLV Energy's Bend office is home base for our technology-focused teams, including Corporate IT, SCADA and the development teams behind our proprietary Sunscreen and Vitals applications. Previously located in downtown Bend, the move to accomodate a growing team provided the opportunity for custom workspaces that best suit the specific roles of the SOLV Energy team members working there.

The new office sits above the Deschutes River, offering sweeping views of the waterway and adjacent Mill District. The 8,000 square foot space includes 41 work stations, a large conference room and a work lab uniquely designed for SCADA research and development. The office layout provides a more collaborative work environment to inspire more innovative tech solutions to support our EPC and O&M projects.
In a city known for its wide access to outdoor recreation, it's no surprise that many members of our Bend-based team are active cyclists, runners, skiers, kayakers and more. Located near Bend's Riverbend Park, the SOLV Energy office offers as perfect launch point for after-work activities.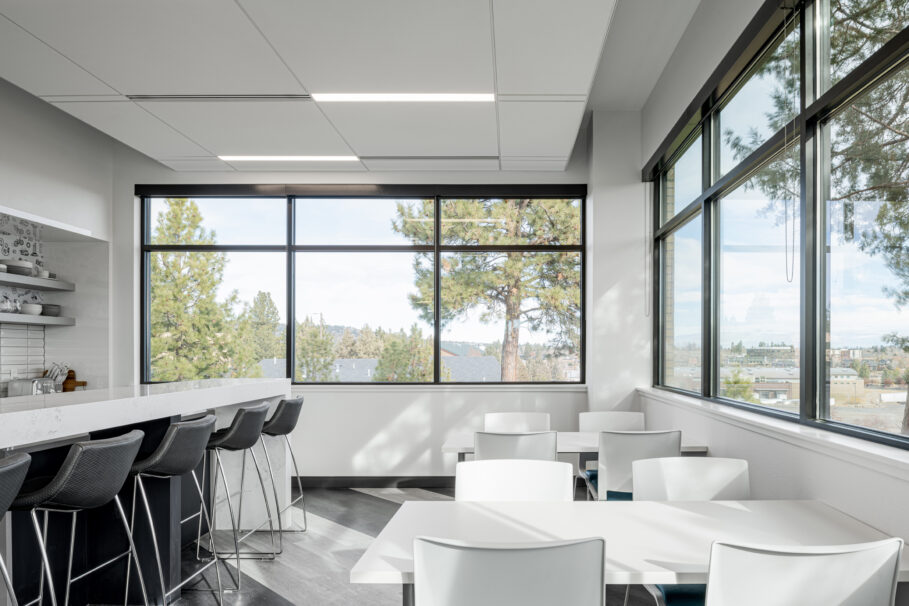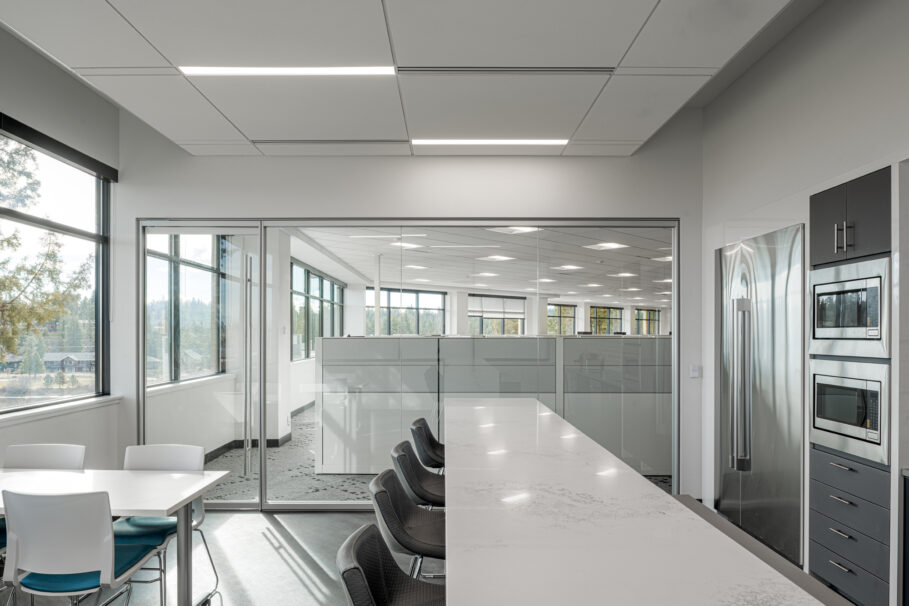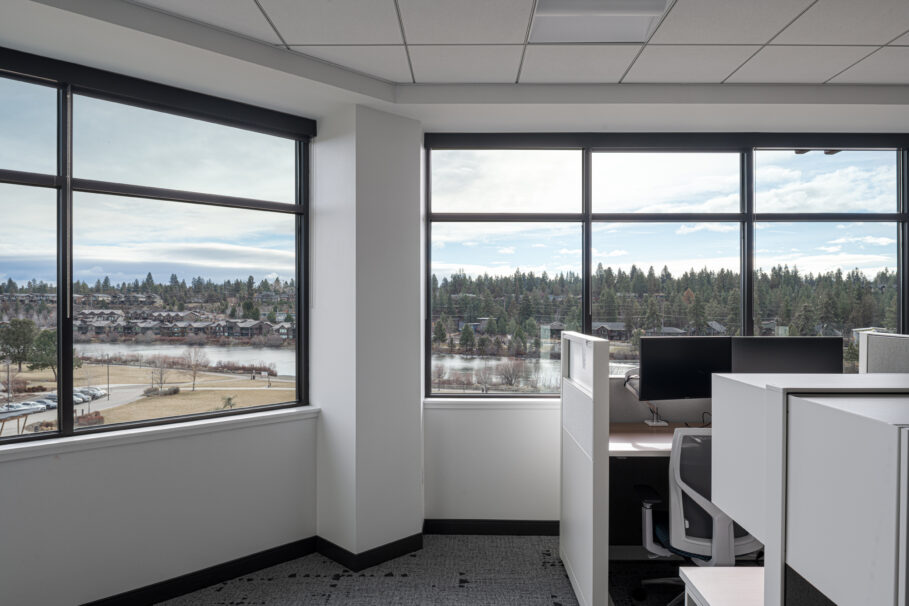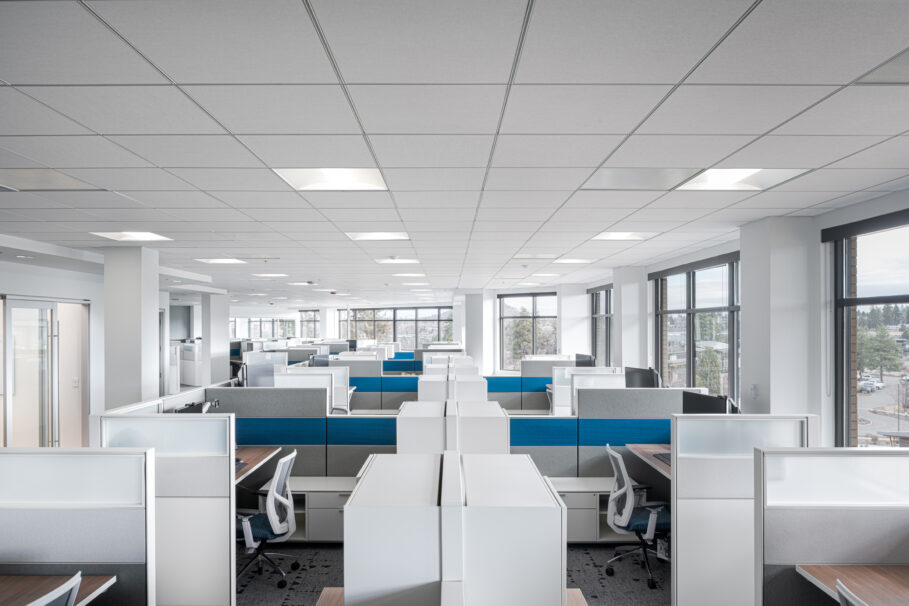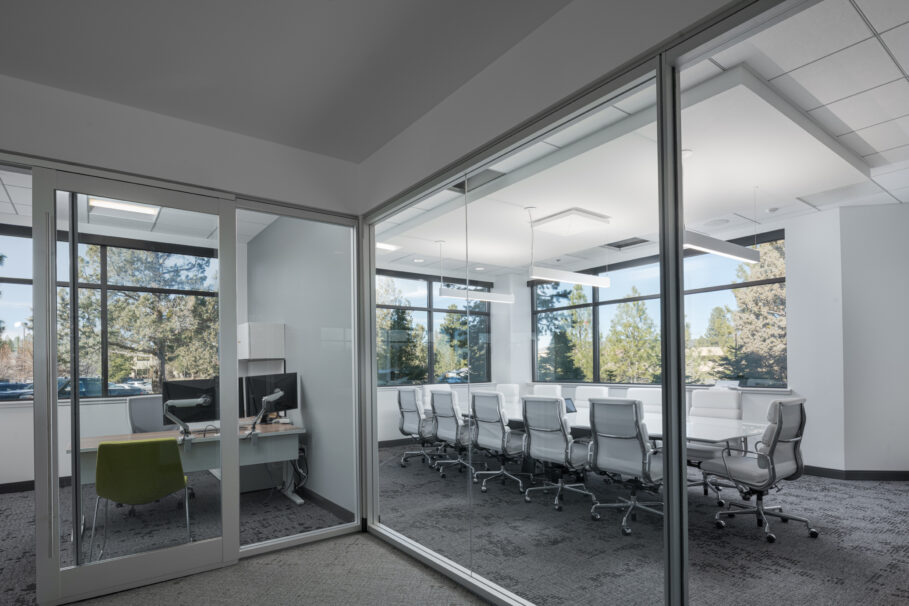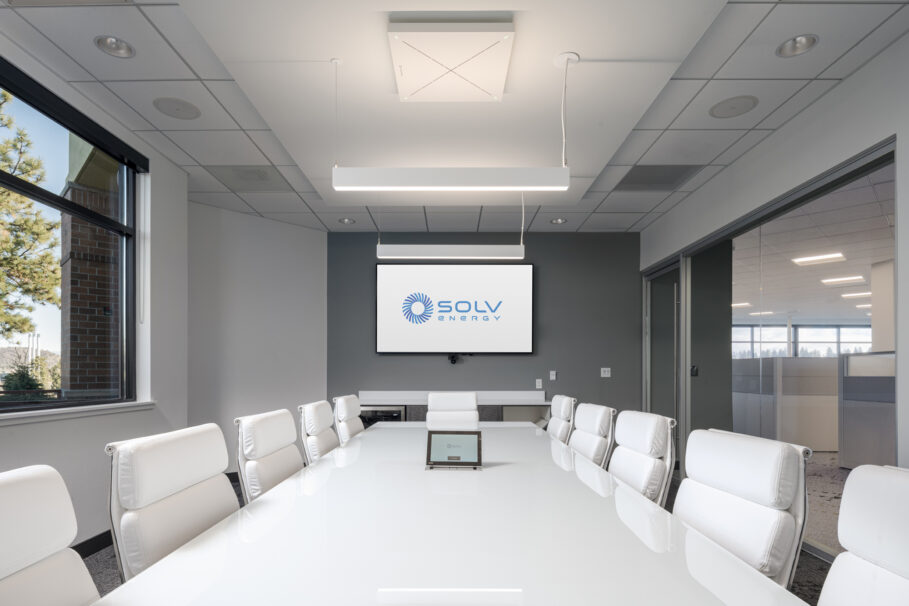 Back to all news