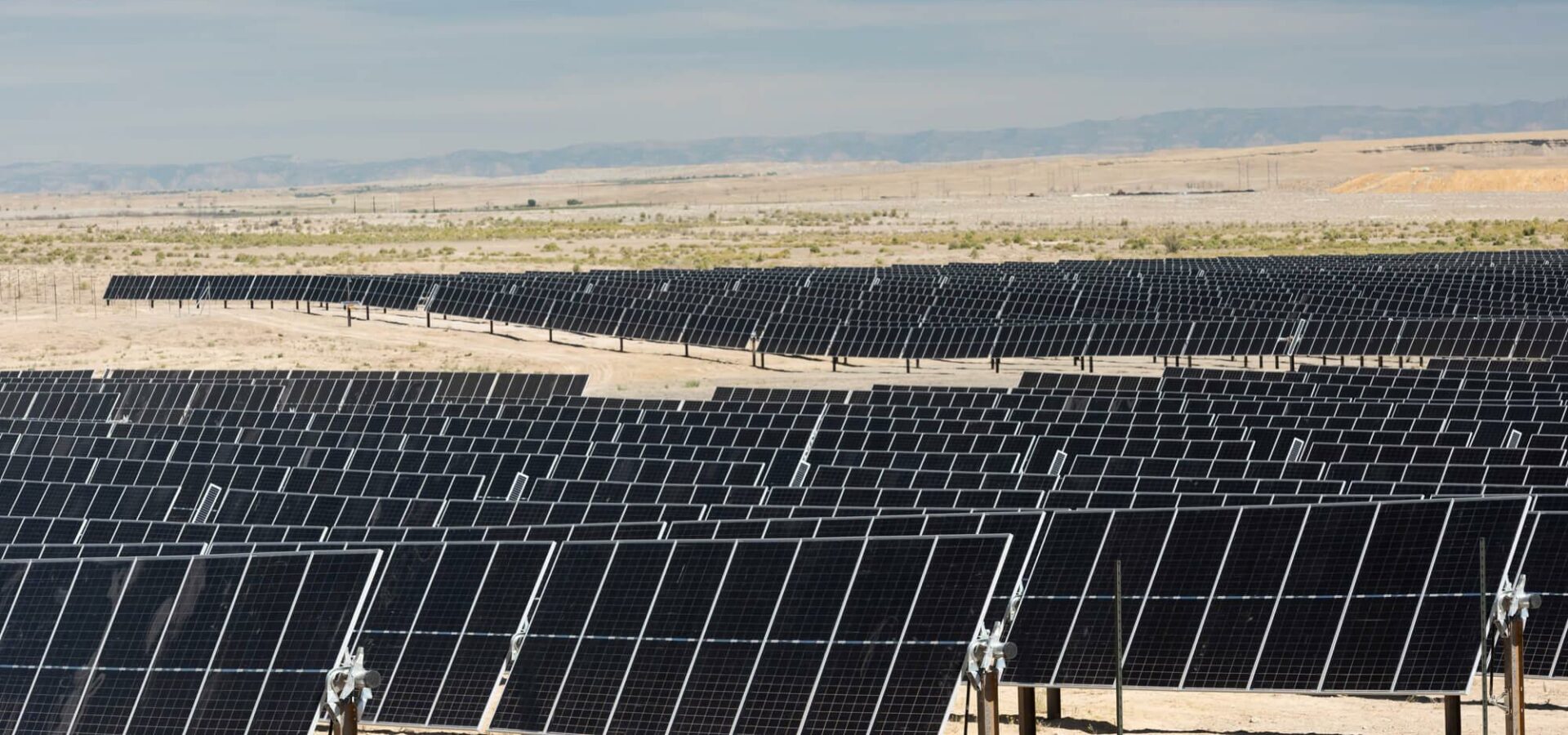 03.07.23
Alison Adams, a Business Development Manager at SOLV Energy, was elected to the Board of the Oregon Solar + Storage Industries Association (OSSIA). Alison works in SOLV Energy's Bend office and will serve a three-year term on the OSSIA Board.
As a member of the Community Solar and Utility-Scale Solar committees, Alison looks forward to focusing on solutions that promote solar for rural communities and dual land use techniques like agrivoltaics. She has a particular interest in solar + storage as a tool for energy resilience to combat energy outages caused by winter storms and wildfires.
Alison has been involved with OSSIA since 2020, starting as a facilitator of networking events at the organization's annual conference. As Board Member, she is excited to be more involved with planning and programming the Oregon Solar + Storage Conference in November, a prominent solar + storage industry event in the U.S.
Congratulations, Alison!
Back to all news