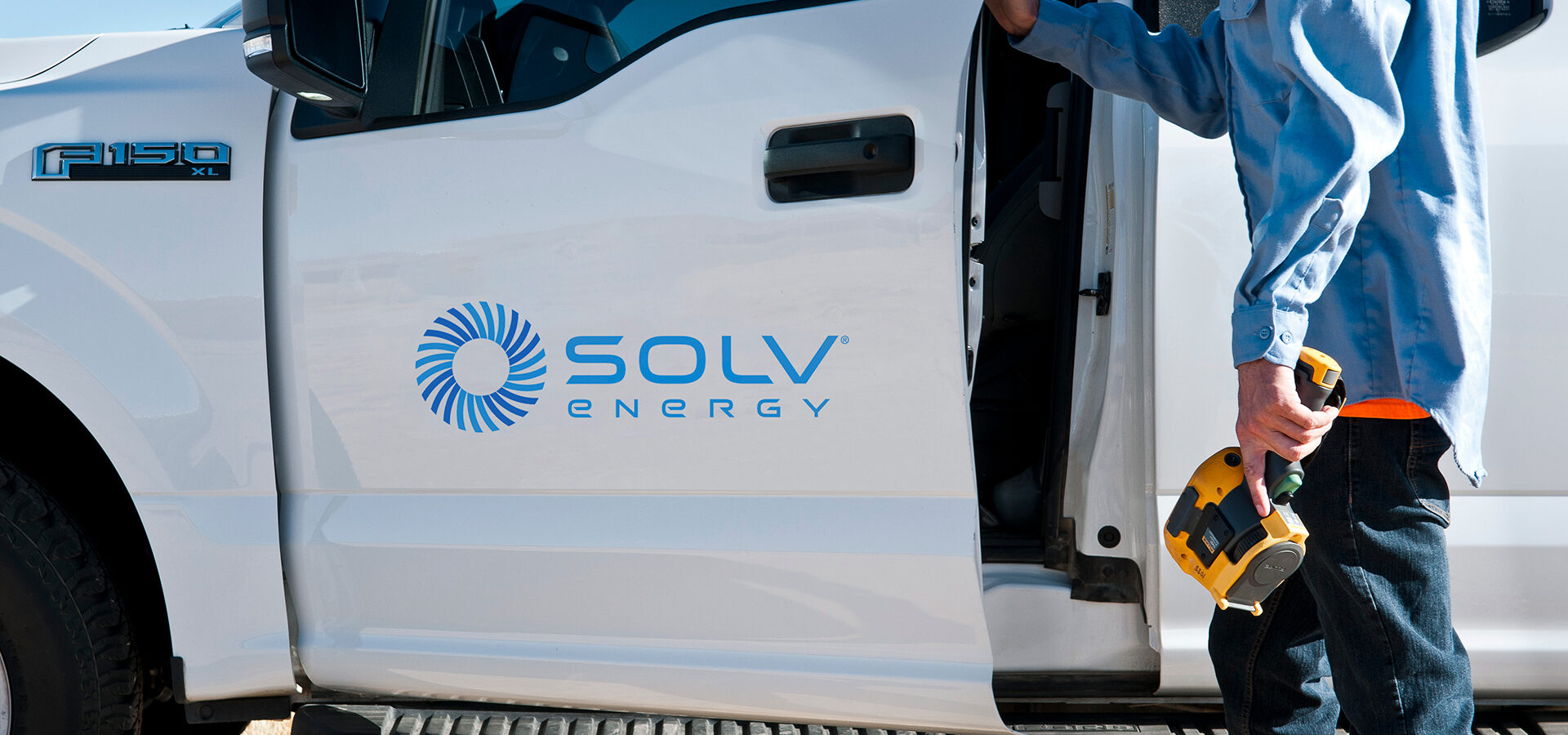 12.08.22
SOLV Energy was ranked the #1 Affiliated Service Provider in the global operations & maintenance (O&M) market for a sixth year in a row according to a new report by Wood Mackenzie, a global energy research and consulting group. SOLV Energy provides O&M services to both affiliated and third-party plants in North America.
In its 2022 Global PV O&M Service Provider Dynamics report, Wood Mackenzie, a Verisk business (Nasdaq:VRSK), segments participating companies into nine groups: service providers, which includes Independent Service Providers (ISPs) and Affiliated Service Providers (ASPs); Developers; Power Purchase Agreement (PPA) or Lease Providers; EPC Firms; Inverter Manufacturers; Independent Power Producers (IIPs); Utilities; and Module Companies.
At EOY 2021, SOLV Energy managed 11,296 MW of PV assets, earning the company a #1 ranking in the Affiliated Service Providers category and a #2 ranking among O&M vendors globally in any category. SOLV Energy achieved annual growth of 23%, adding 2 GW in one year for a total of 11.2 GW of renewable energy assets under contract. SOLV Energy's portfolio includes projects in 27 states.
Wood Mackenzie noted that market consolidation was modest in 2021, with the top 15 market vendors adding 13 GW to their portfolios compared to 23 GW in 2020. The report notes that over 750 GW of global operating assets will reach end of inverter lifetime by 2030, presenting a significant repowering opportunity for O&M providers.
Back to all news