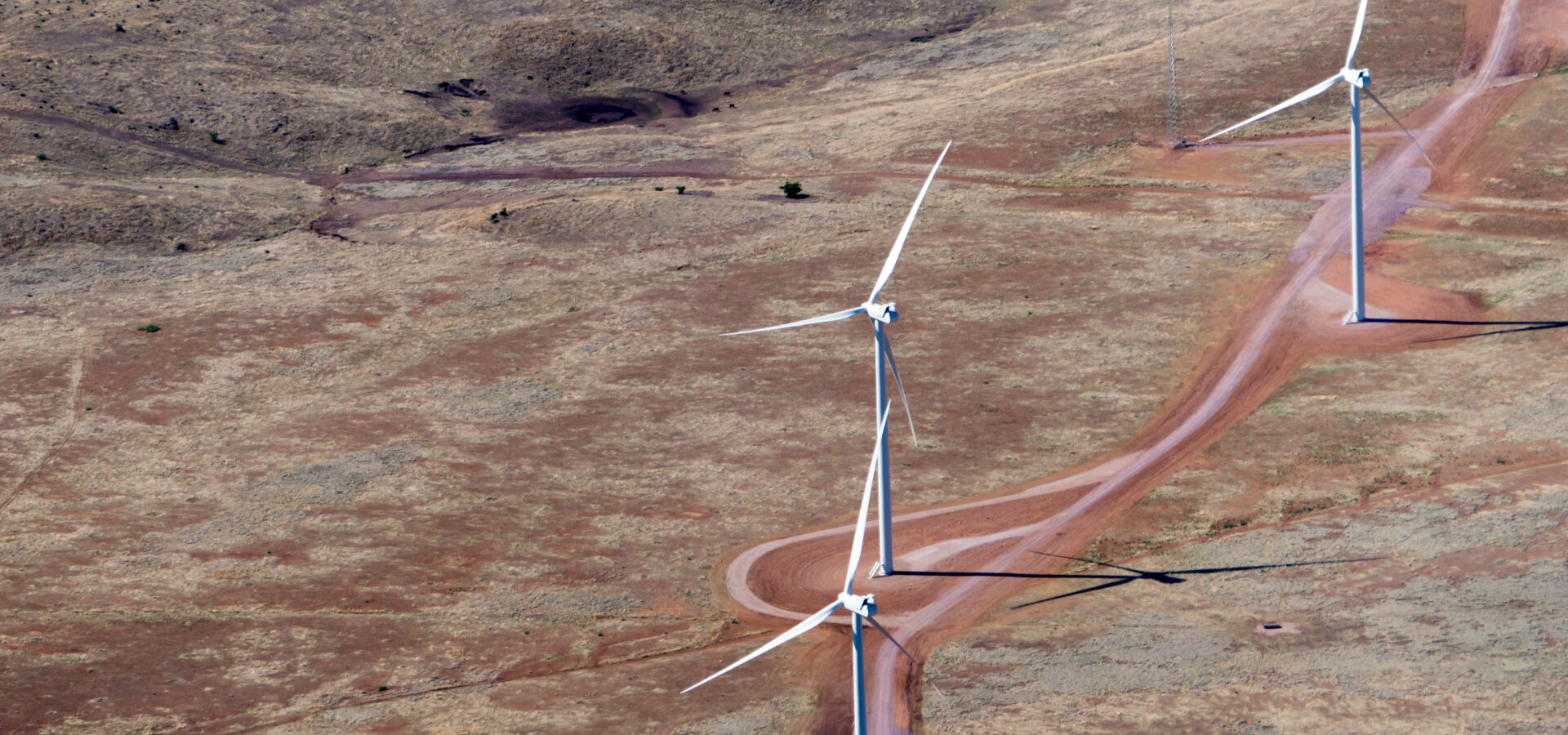 02.28.19
Press Release
SOLV®, a division of Swinerton Renewable Energy, has been named the #1 Affiliated Service Provider in the global operations & maintenance (O&M) market for a third year in a row according to a new report by Wood Mackenzie, a global energy research and consulting group.
In 2018 Global PV Operations and Maintenance: Competitive Landscape, Prices, Costs and Market Trends, participating companies are segmented into nine groups: service providers, which includes Independent Service Providers (ISPs) and Affiliated Service Providers (ASPs); Developers; Power Purchase Agreement (PPA) or Lease Providers; EPC Firms; Independent Power Producers (IPPs); Inverter Manufacturers; Independent Power Producers (IIPs); Utilities; and Module Companies.
SOLV currently manages 4,706 MWdc of PV assets and is ranked #2 among O&M vendors globally in any category and #1 in the Service Provider category. A division of top-ranked solar EPC, Swinerton Renewable Energy, SOLV provides O&M services to both affiliated and third-party plants in North America. Only one company, which diversifies its portfolio across multiple continents, currently operates a larger total fleet than SOLV.
The report identifies several key market trends, including the growing utilization of technology and O&M specific software, and their role in industry players' abilities to lower costs, increase efficiencies and provide higher-quality service to customers on a national level. In 2018, SOLV expanded its offerings, introducing a drone IR imaging program and its ReNew group, which specializes in PV plant repowering.
"SOLV seeks to challenge the industry status quo by seeking out and deploying more efficient optimization and management methods," said Reegan Moen of SOLV. "As leaders within the O&M space, we will continue to hire a diverse team of experienced individuals, leverage our national footprint and expand our capabilities to serve customers better."
According to the report, the global market became less consolidated with the top five vendors in just four of 11 countries increasing market share in 2018. Looking ahead, the solar PV market is expected to grow to 116.3 GW by 2023 as the cumulative installed solar capacity exceeds 1,150 GW over the next five years.
Back to all news