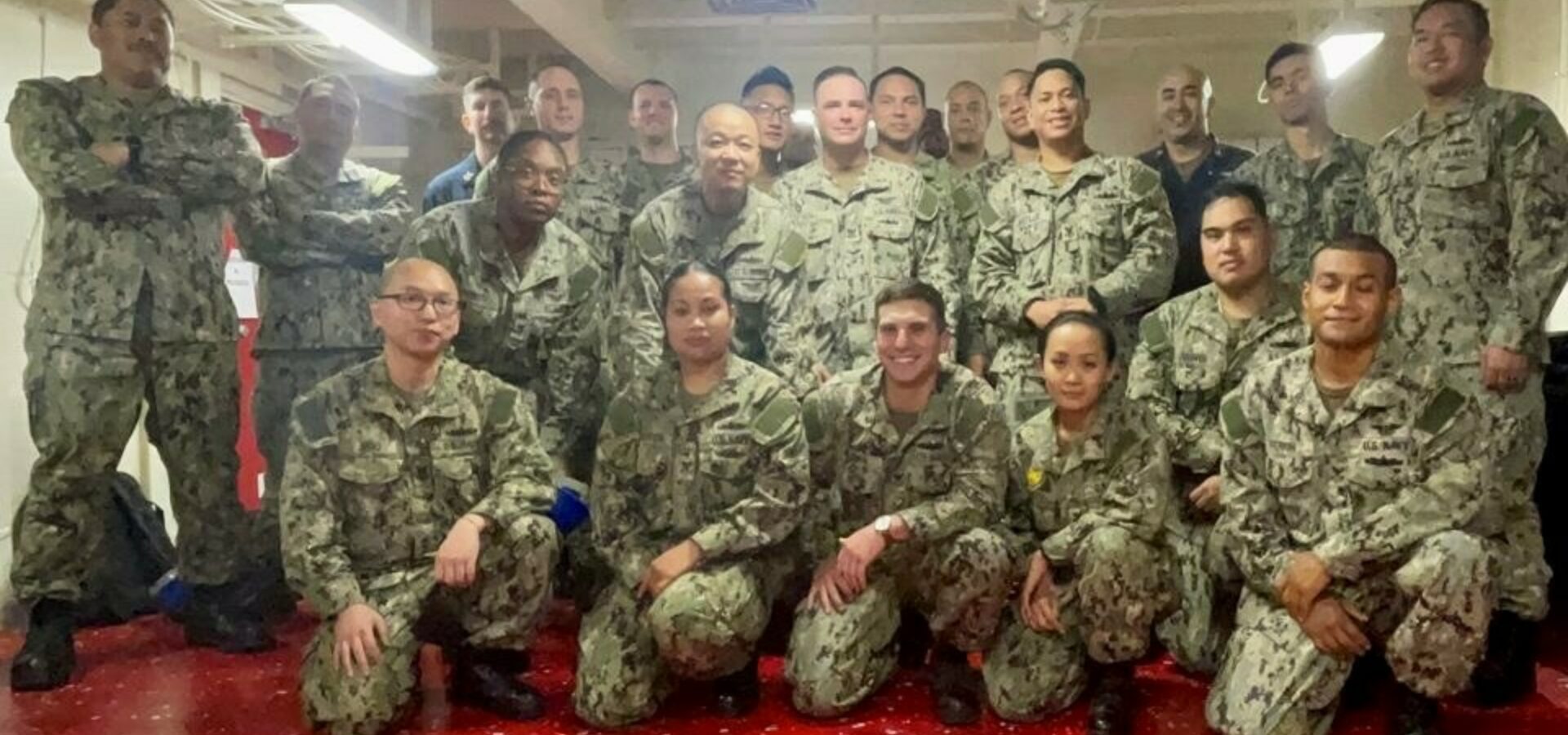 11.07.22
Throughout the week of Veterans Day, we're highlighting our SOLV Energy team members that have served our country. As you navigate through these photo journals, please join us in honoring the efforts of these amazing individuals. We are forever grateful for their hard work not only as members of our SOLV Energy family, but also as part of the United States Armed Forces.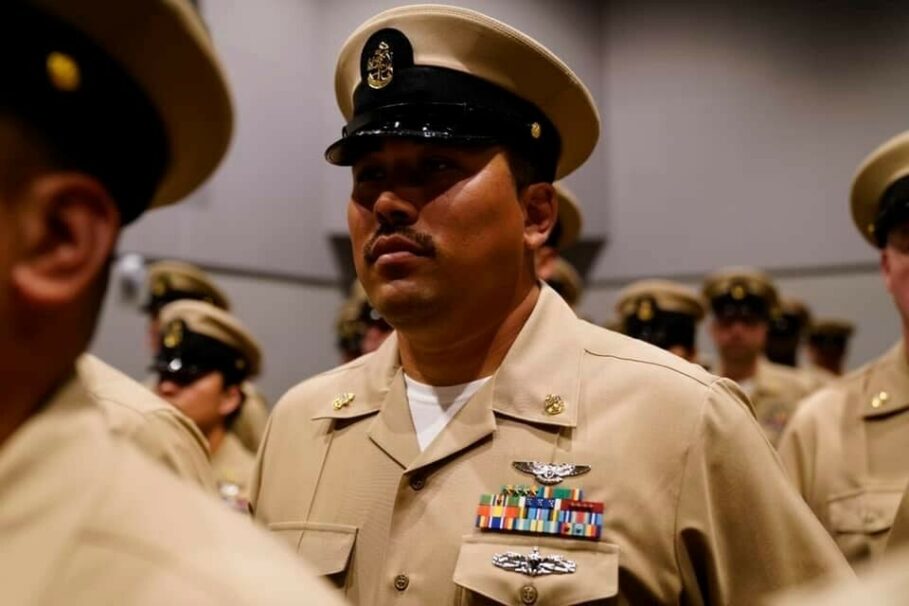 Jason Teeter | SOLV Energy Compliance Administrator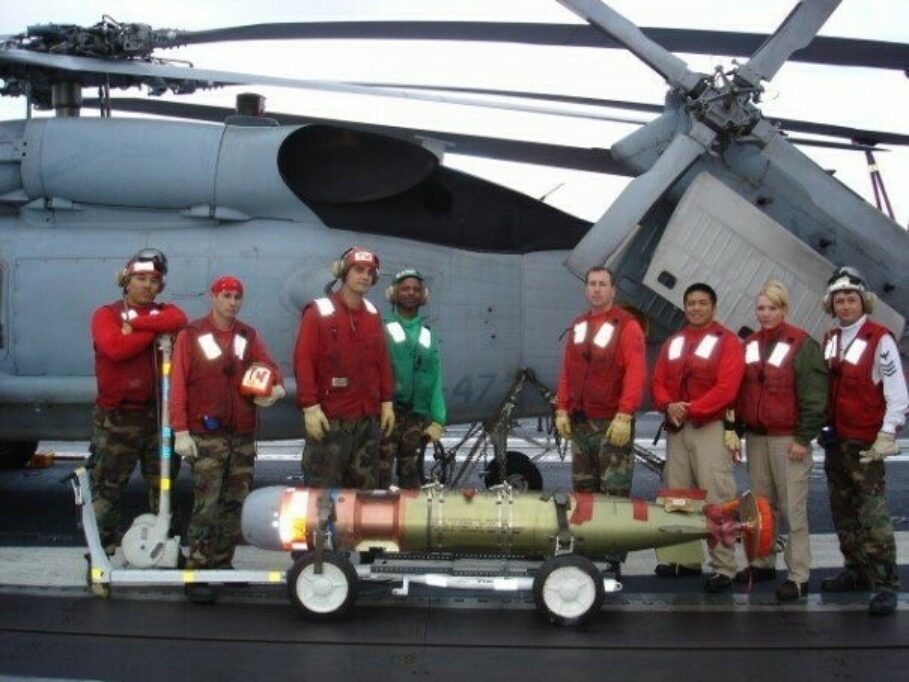 What Branch of Military did you serve in? United States Navy
How long did you serve? 22 years
What was your job in the military? Chief Aviation Ordnanceman. I was responsible for the storage, logistics and assembly and uploading of aircraft weapons, and their associated platforms.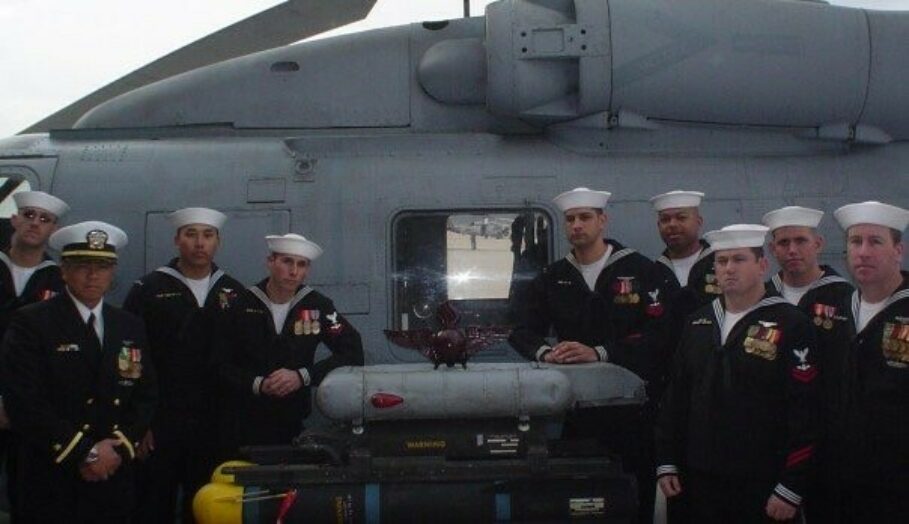 How did you make your way into the solar/renewables industry? Are your jobs similar? DeMario Watson introduced me to SOLV Energy. I was his supervisor 10 years ago. The compliance tasks are similar to my position as the Quality Assurance Officer/Supervisor, where I ensured that Weapons Department were following strict procedural compliance, to prevent any explosive mishaps.
What is something you learned in the military that you keep with you today? That the team is always able to go further than the individual can alone. Teamwork is at the core of what we did in my military career.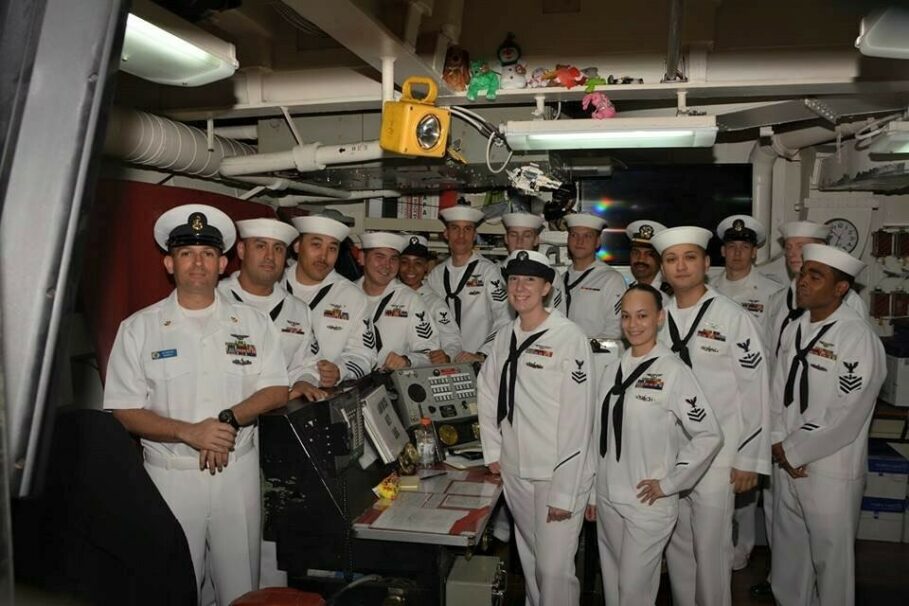 What is something you would like civilians to think about on Veterans Day? That time sacrificed in service to others is never wasted.
What does Veterans Day mean to you? Showing appreciation to those that answered the call to service, as well as the life-long relationships that I have formed.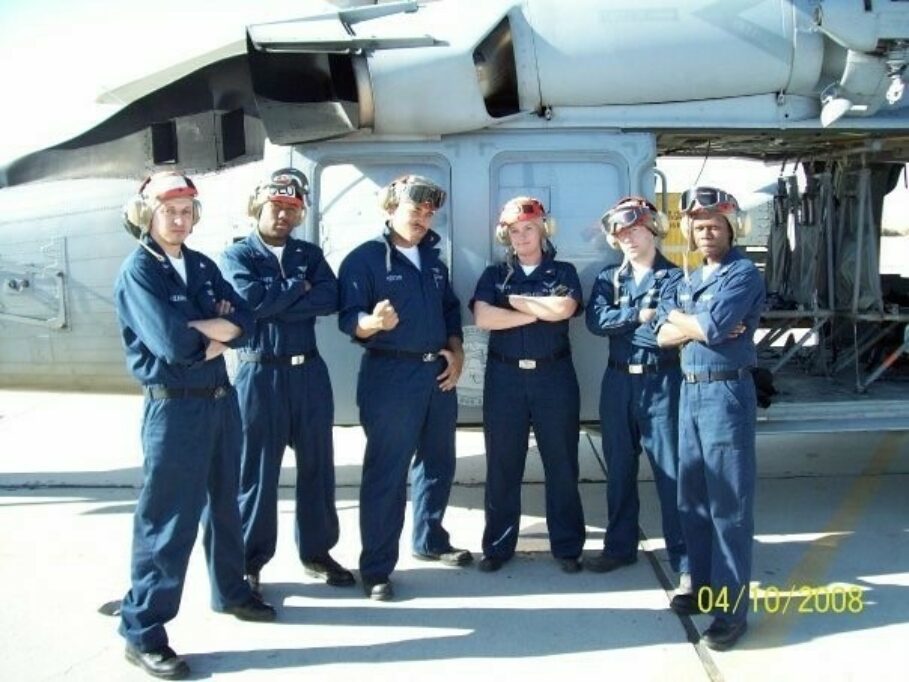 Back to all news