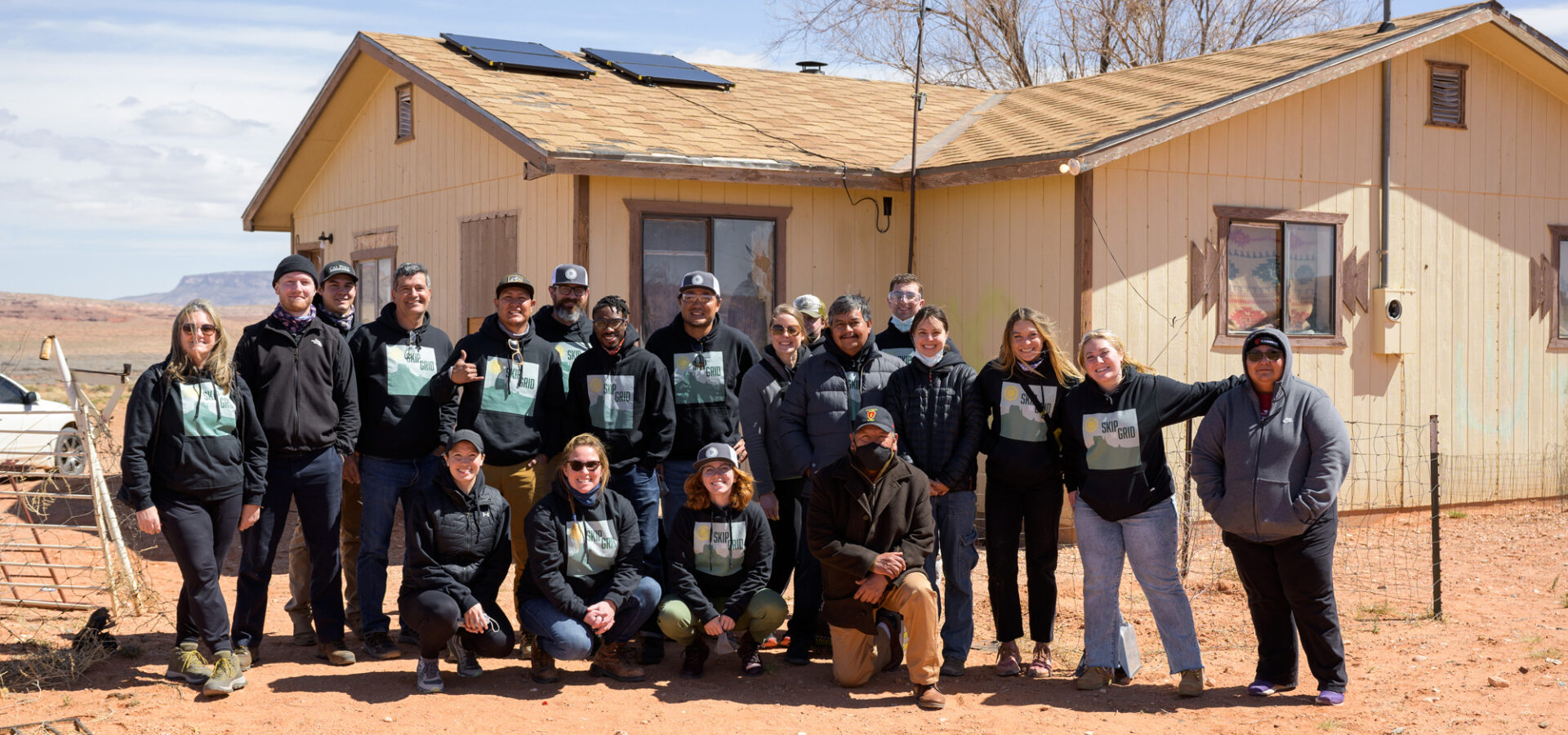 01.31.23
SOLV Energy believes that a brighter future begins with greater education and is proud to invest in opportunities to help build the next generation of climate and energy leaders.
The PowerUp! Renewable Energy Scholarship will reward 6 high school seniors across the United States with a $1,500 scholarship to use towards their future education. In their applications, students will demonstrate how they plan to use their education to achieve a goal we share: to create a more sustainable planet.
SOLV Energy has partnered with SEI to review applications and select winners. Meet our panel of PowerUp! Scholarship judges.
Khalia Davis | Corporate Counsel, SOLV Energy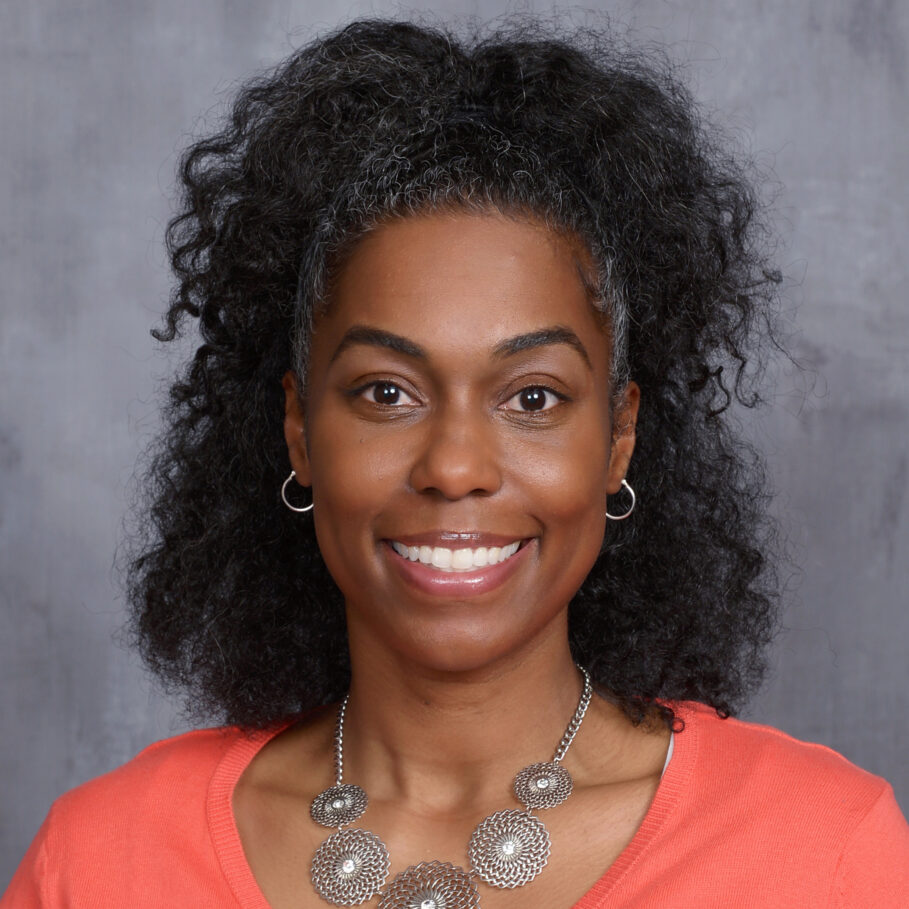 "Those who stand for nothing, fall for everything." -Alexander Hamilton
Khalia Davis is the Corporate Counsel for SOLV Energy. In this role, Khalia is responsible for various legal tasks such as providing legal protection and services to the company and drafting and negotiating contracts and other documents.

Khalia previously worked in the construction industry as a Director of Compliance and as a Compliance Manager. In these positions she developed and lead a corporate labor compliance team and executed strategies regarding compliance operations in the areas of labor, EEO, and MBE/WBE/SBE.
Khalia was also an Assistant Attorney General in Washington State, focusing on employment law and ran her own legal practice for five years, which was considered a woman, minority, and small owned business.
Additionally, Khalia serves as SOLV Energy's chair on the company's diversity, equity, and inclusion council, Resolve. Khalia's previous leadership roles in several communities demonstrates her commitment to ensuring the success of women and minorities in various industries. She is proud to work with a diverse group of individuals to create a positive change in DEI and finds it important to have several different lenses to view things through to effectively create change.


Daron Harris | Project Engineer, SOLV Energy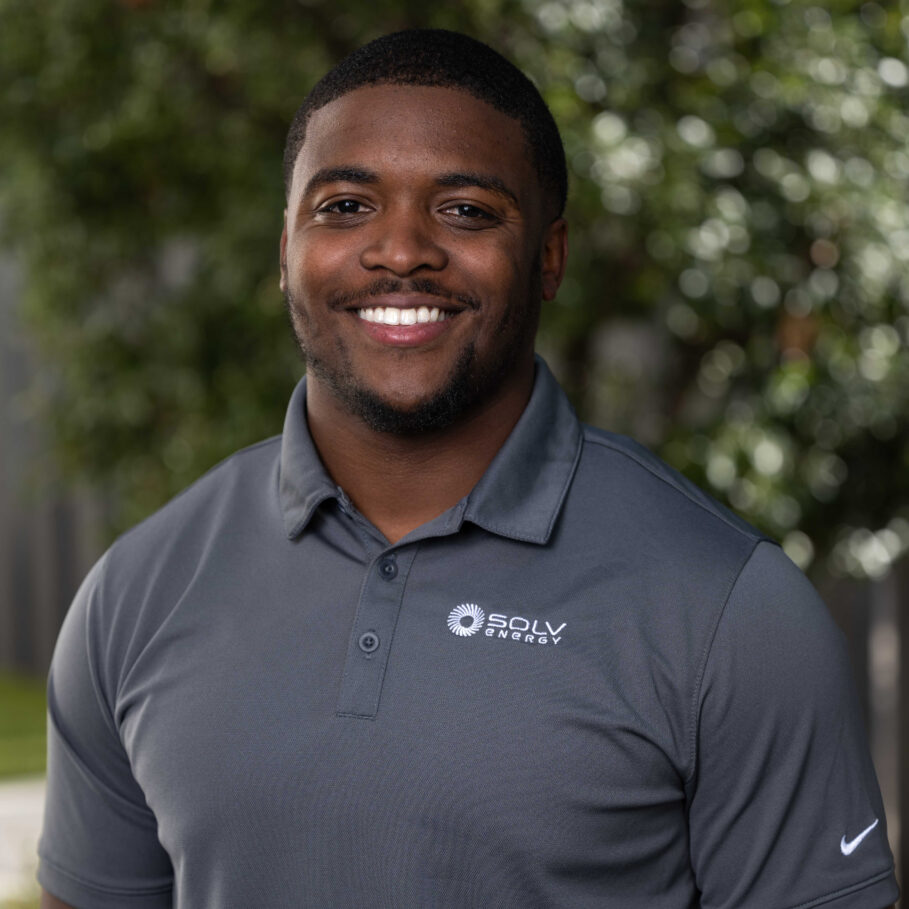 "If you look at how long the Earth has been here, we're living in the blink of an eye. So, whatever it is you want to do, you go out and do it." -Jamie Foxx

Daron Harris is a Project Engineer in SOLV Energy's High Voltage department. He works with project owners and stakeholders to develop scope and parameters for project design and implementation. He also assists project manager's with overseeing the project through its life cycle.
Additionally, Daron serves as SOLV Energy's Learning and Development lead on the company's diversity, equity, and inclusion council, Resolve. In this role, he supports the DEI learning and development goals and philosophy of the DEI department, provides opportunities for employees to build their DEI knowledge and cultural competence and works closely with other committee leads and committee members.
Daron graduated from North Carolina A&T University with a Bachelor of Science in Applied Engineering Technology in 2020. In the spring of 2021, he graduated from North Carolina A&T with a Master of science degree in Technology Management. Daron is currently pursuing a PhD in Technology Management at National University.
He has a passion for continuous improvement and T-Bone steaks cooked medium well.


Vanessa Leite | High Voltage Project Engineer, SOLV Energy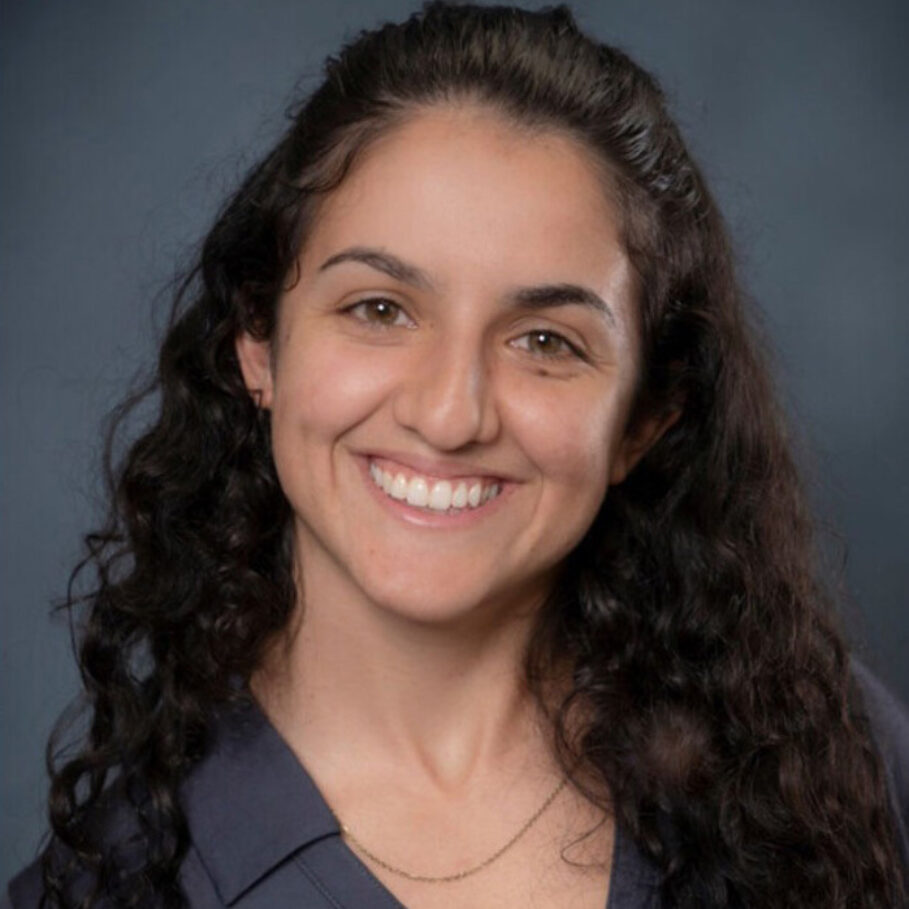 "There is only one thing that makes a dream impossible to achieve: the fear of failure." -Paulo Coelho
Vanessa Leite is a High Voltage Project Engineer at SOLV Energy. In this role she assists in commissioning efforts for new substation constructions which includes protection and control engineering.
Vanessa also serves as co-chair of SOLV Energy's diversity, equity, and inclusion council, Resolve. As co-chair, she works to help Resolve bridge demographic differences and create a culture of inclusion for SOLV Energy. Vanessa is proud to work on a council full of driven people that care deeply about diversity, equity, and inclusion in the workplace.
Vanessa earned her Master's in sustainable technology from Appalachian State University. Through her master's she researched and worked on wind turbine power performance and solar panel soil monitoring applications. As a first-generation Portuguese American college graduate and member of the LGBTQIA+ community, Vanessa is passionate about increasing minority representation in the renewable energy industry.


Corey Robinson | Project Coordinator for Education Programs, SEI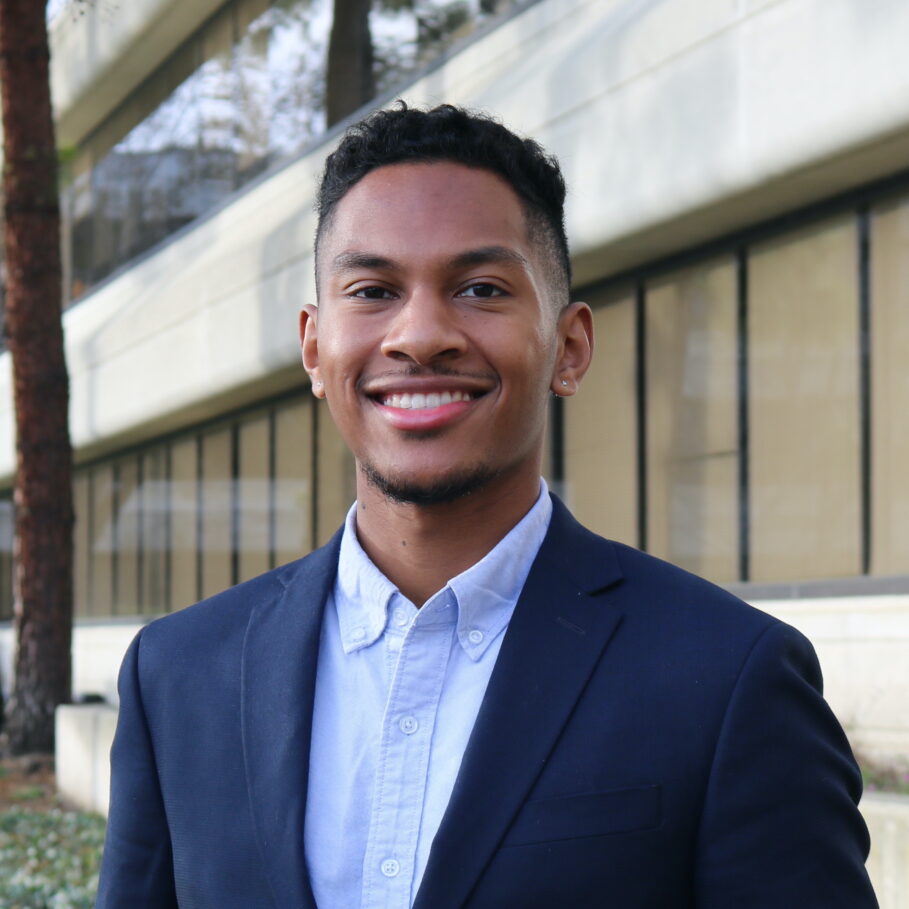 "Accept the things I cannot change, [have the] courage to change the things I can, and the wisdom to know the difference." – Reinhold Niebuhr
In his role, Corey Robinson supports SEI's K-12 education programs, with a focus on supporting zero waste efforts in schools and building environmental consciousness, resilience, and leadership through the creation and implementation of environmentally-focused challenges.
Prior to joining SEI, Corey spent four years as a middle school educator in Los Angeles, teaching in both independent and public charter schools. Holding a Multiple Subjects credential, he led instruction in Mathematics, Science, and the Humanities. As an educator, he is guided by passions for social justice, public health, and fostering inclusion within communities, striving to build strong relationships with students and cultivating equitable learning environments where all could succeed.


Aneri Rodriguez | Project Coordinator for Education Programs, SEI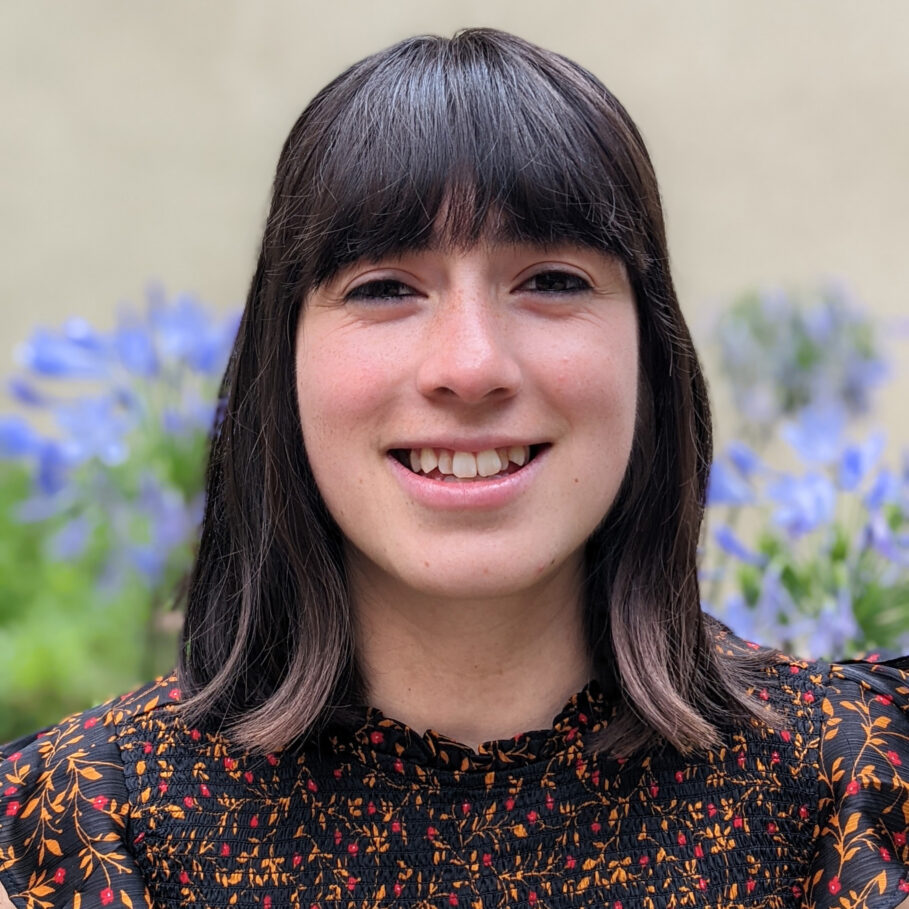 "Find beauty within the chaos." –Unknown Author
As a Project Coordinator, Aneri Rodriguez supports projects in SEI's K-12 Energize Schools and Climate Corps Education Outside programs. In her role, she plans training sessions for Garden Educator Fellows and teacher workshops on Solar Energy and Solar Monitoring, facilitating engaging orientations for participants and providing written instructional support.

Prior to working at SEI, Aneri worked as an educator with a public charter school in San Diego with students from grades 6-12. In this role, she reviewed student work in various subject areas and engaged closely with students one on one on writing assignments, providing feedback and working with them in editing and drafting.

Back to all news