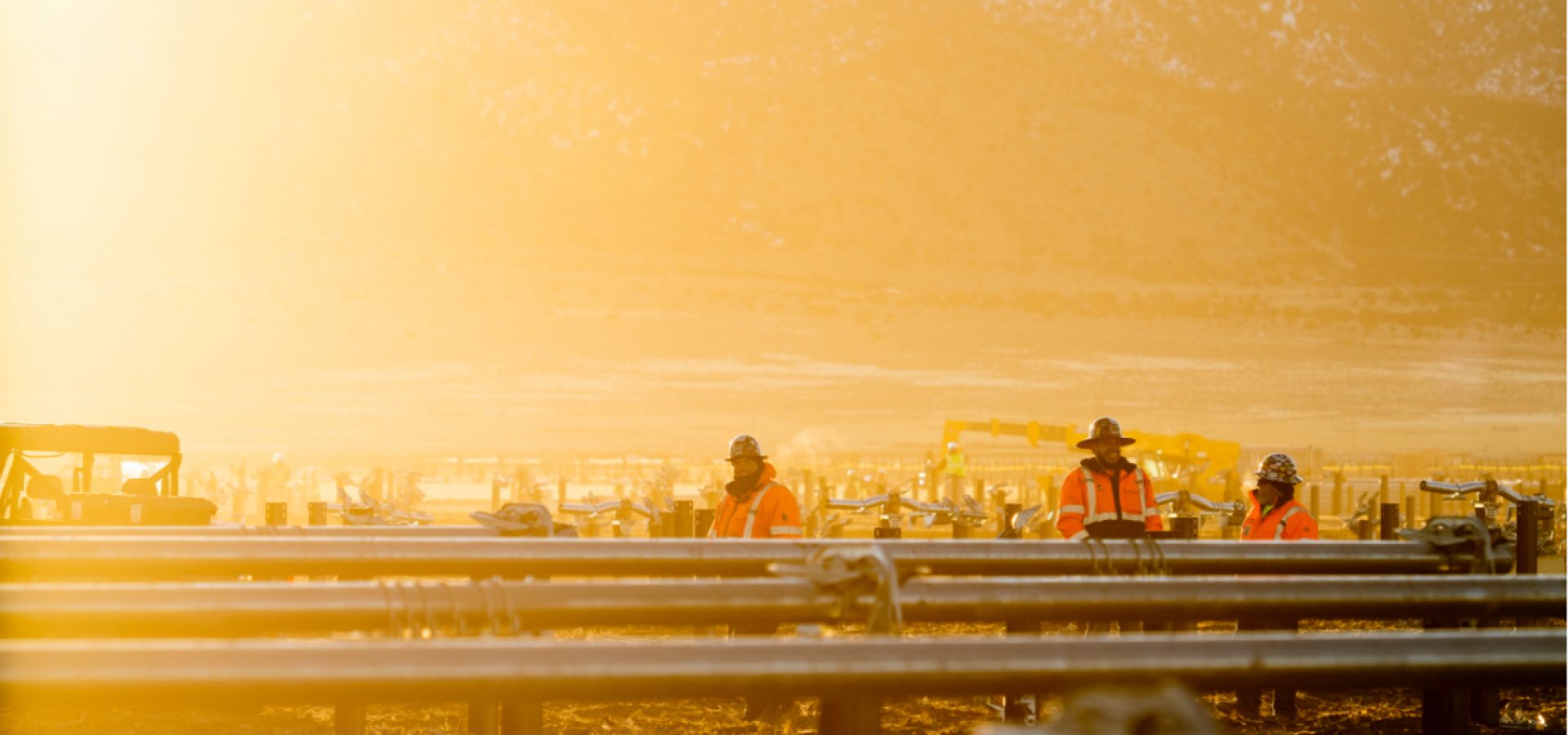 01.31.23
SOLV Energy, a leading utility-scale solar contractor and services provider, today announced a new scholarship opportunity for students pursuing continued education in the areas of renewable energy, sustainability and environmental sciences. The PowerUp! Renewable Energy Scholarship will award $1,500 to six U.S. high school seniors.
"The SOLV Energy team is excited to invest in the next generation of leaders in renewable energy," said George Hershman, CEO of SOLV Energy. "Our mission is to generate good energy through the work we do, and the PowerUp! Scholarship represents the next wave in the ripple effect clean energy is creating within the communities we serve."
SOLV Energy will partner with SEI, an environmental nonprofit that builds leaders to drive sustainability solutions, to review applications and select winners. For over 25 years, SEI has partnered with schools, communities and businesses to develop leadership pathways from elementary school to early career.
"SEI is thrilled to partner with SOLV Energy to build educational and career pathways for the leaders of tomorrow's green energy economy. The PowerUp! Renewable Energy Scholarship does just that," said Cyane Dandridge, Founder and Executive Director of SEI.
The scholarship program is based on the following criteria:
minimum cumulative grade point average of 3.0
letter of enrollment to a trade school, community college or 4-year university for the fall of 2023
official transcript copy
two letters of recommendation
personal essay
Applications will be accepted between January 31, 2023 and April 30, 2023. Click here to view full eligibility requirements and apply.
Back to all news