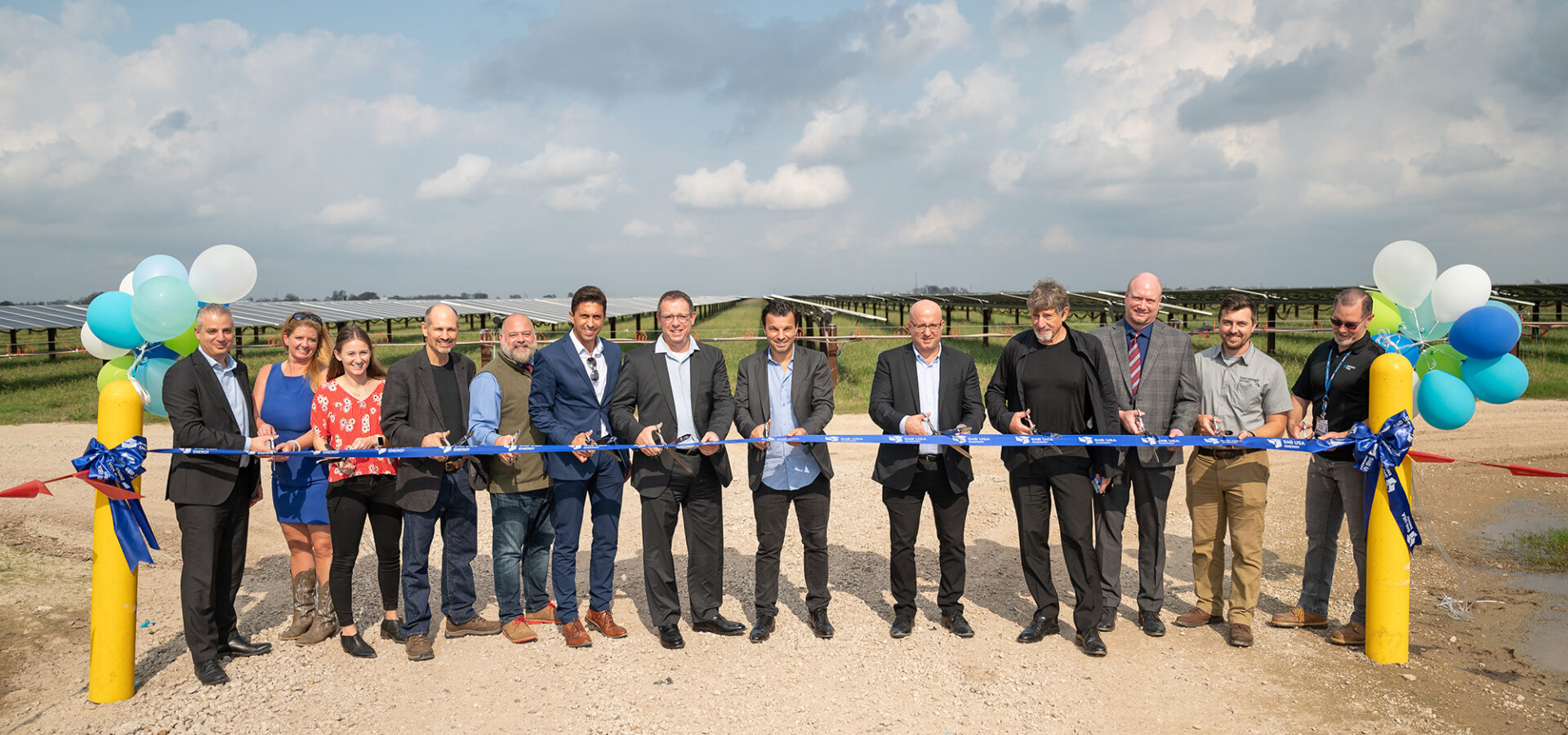 Blymyer
The Engineering Experts
With over 60 years of passion and dedication to what they do, we've been proud to partner with Blymyer Engineers on hundreds of projects. Their expertise in solar energy, industrial facility design, and environmental services has helped make each of our projects together successful. Their emphasis on quality, collaboration, innovation, communication, and integrity enables us to continuously improve our clients' projects while offering an enjoyable experience.
See Blymyer's site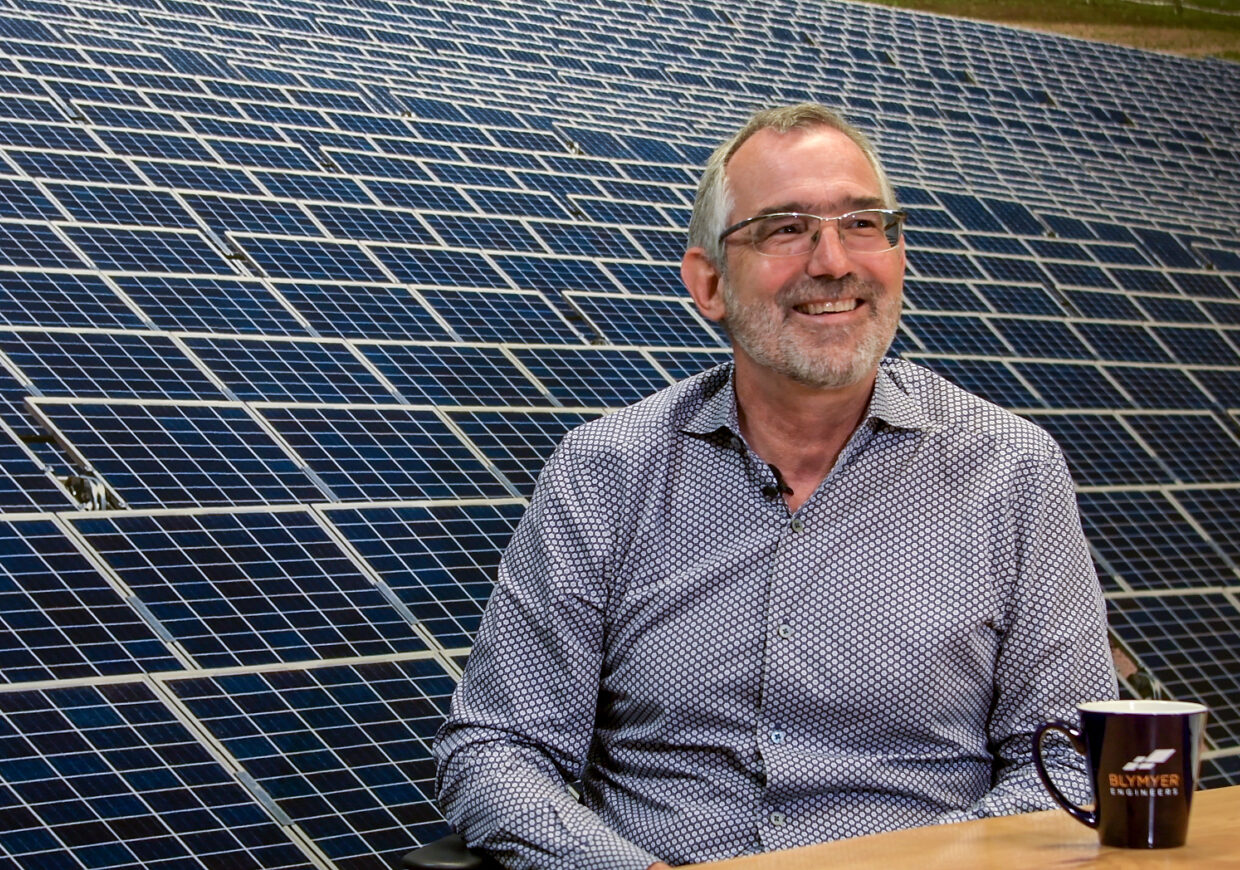 Construction Innovations LLC
Leaders in Innovation
Construction Innovations LLC, a member of the Association of Manufacturing Excellence and the Continuous Improvement Network, has pushed us to perform, enabling us to produce better projects and provide greater insights for our clients. Construction Innovations' emphasis on specialized designs, flexible manufacturing, and efficient installation methods has consistently provided our projects with greater value. With keen insights in initial planning and rapid response times, they've helped make each project a success and proven themselves as an invaluable partner.
See Construction Innovation's Site
Pushing Us to Perform
Our passion for renewable energy enables us to successfully serve a range of clients on a variety of projects. From the biggest battery storage facility for an industry innovator to small solar installations for a hospital trying to make the best use of limited space, we're proud of the efforts our partners put in to strengthen each and every project we work on.