Environmental, Social, Governance
Impact with Intention
At SOLV Energy, we believe good energy has a ripple effect. As such, we have a strong commitment to environmental, social, and governance (ESG) best practices, seeking to proactively shape the impacts of our work, cultivate mutually beneficial relationships, and drive smart decision making.
Through these efforts, we aspire for our work to generate good energy – delivering a stakeholder experience that is clean, safe, local, inclusive, trusted, and smart.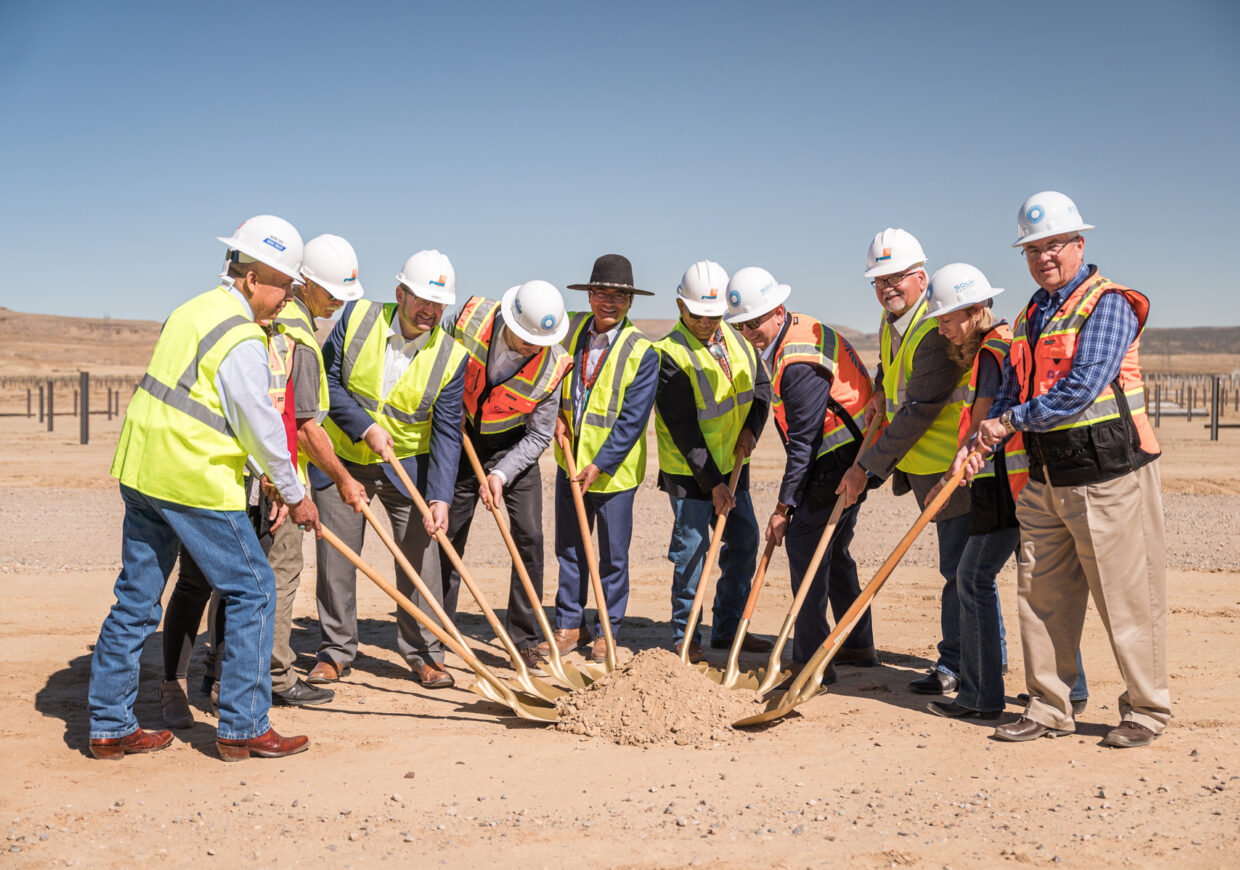 Our ESG Journey
Our ESG strategies are rooted in our mission, core values, and the passion of our people. The SOLV Energy Code of Conduct establishes our expectations for ethical behavior, adherence to human rights and fair labor practices, and our focus on safety, community, and the environment – for both our people and our partners. Our Impact & ESG Policy strengthens and defines SOLV Energy's promise to stakeholders regarding our ESG efforts.
Our market leading teams and initiatives work to support ESG objectives, including Government Affairs, Community Relations, Safety, DEI, and Sustainable Solutions. This work is ongoing, and we recognize a growing need to further identify and manage risks and capitalize on opportunities. As we grow, we will continue to optimize and operationalize our ESG strategies.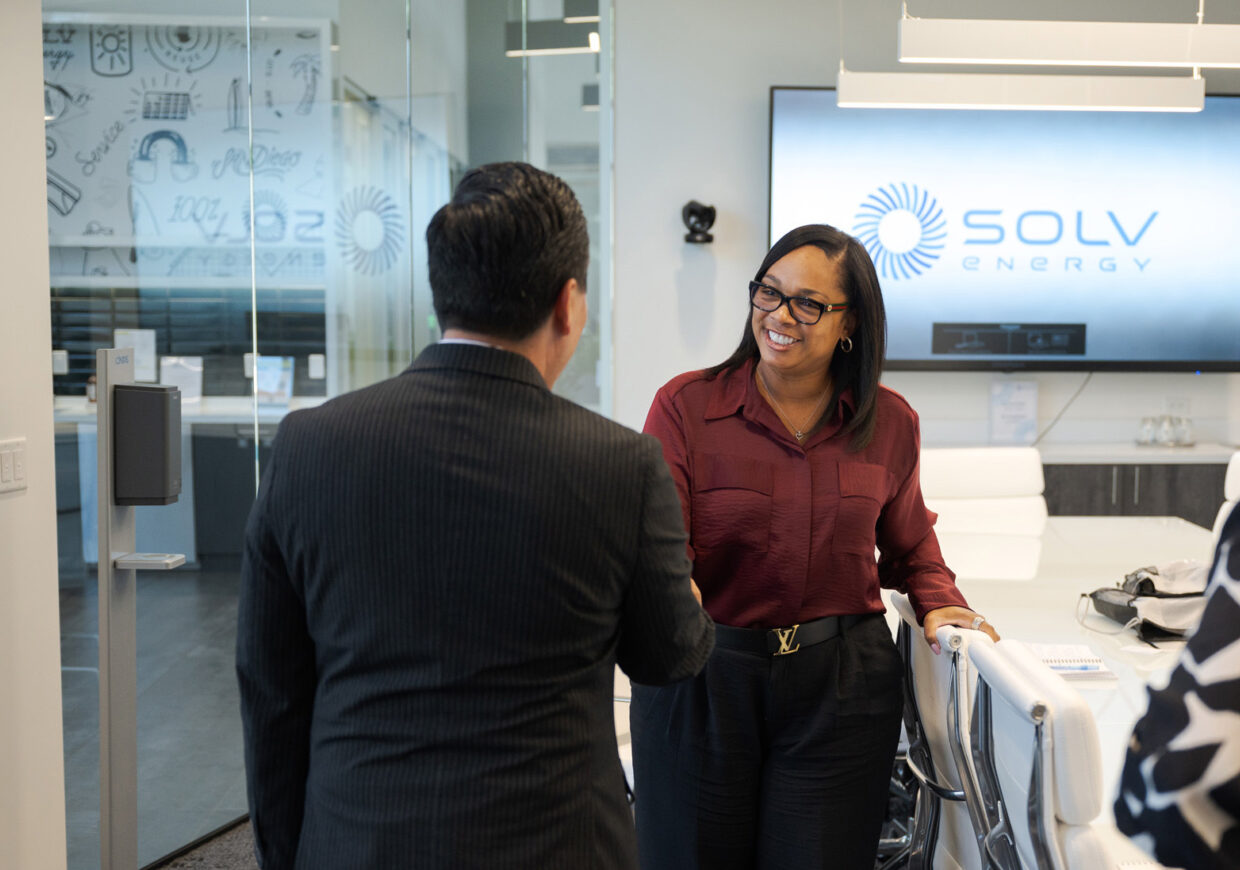 ESG Oversight
Made up of cross-functional members of SOLV Energy's management cohort, the ESG Committee provides recommendations on new policies and oversees programs and implementation of ESG related initiatives. The Committee establishes and executes protocols for employee ESG training and engagement and manages disclosures to stakeholders on material ESG issues and impacts.
2023 Materiality Assessment
To identify and assess our strategic priorities from an impact & ESG perspective, SOLV Energy completed a formal materiality assessment. Through a comprehensive engagement process, we considered common ESG reporting frameworks, industry best practices and stakeholder input to define and prioritize aspects of our business most material to our success. The resulting materiality matrix is found below.
View Matrix