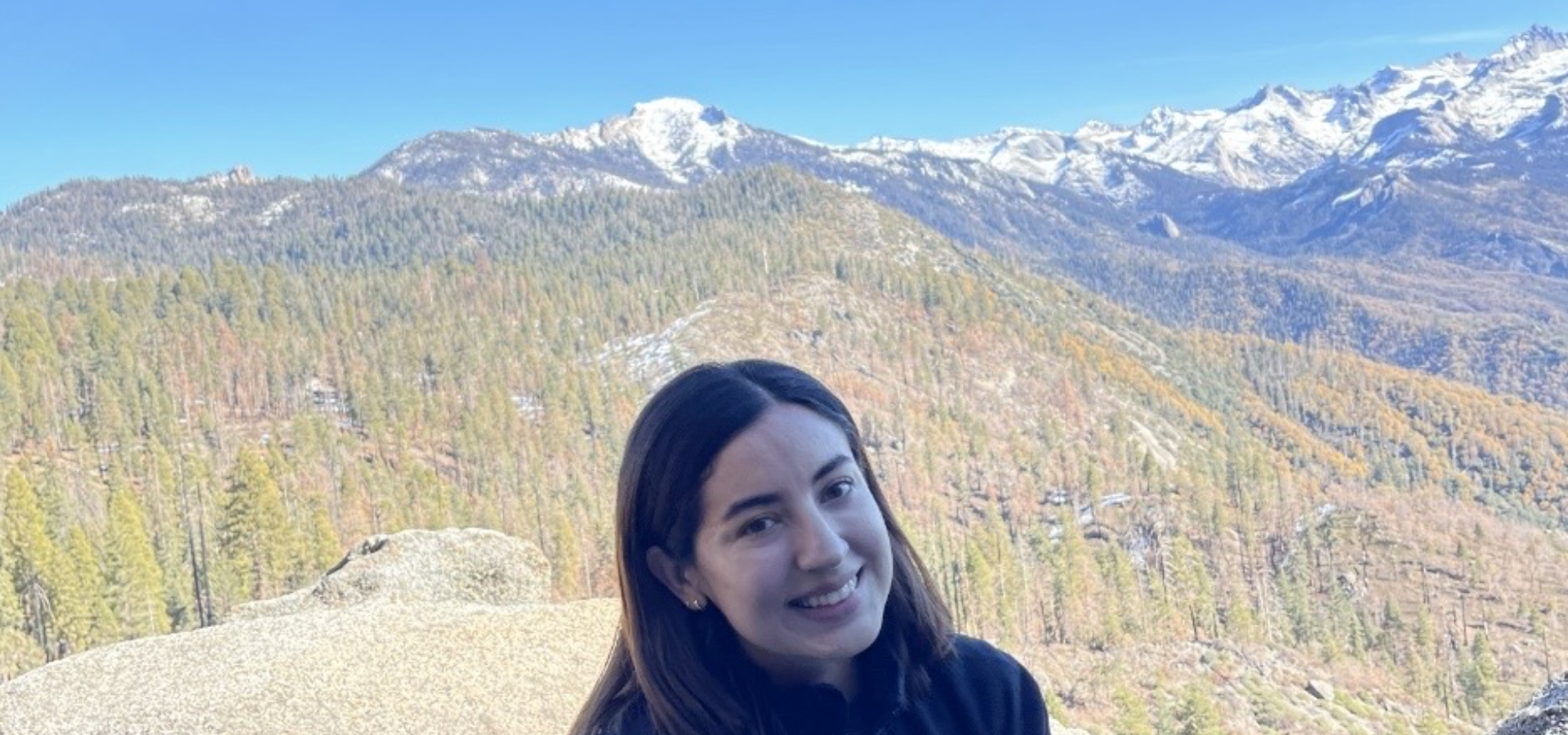 09.25.23
Welcome to SOLV Energy's Cultural Corner! This series highlights diverse perspectives on career and life featuring members of our SOLV Energy team. A Resolve DEI initiative, our goal is to build awareness and encourage appreciation for our variant cultural backgrounds.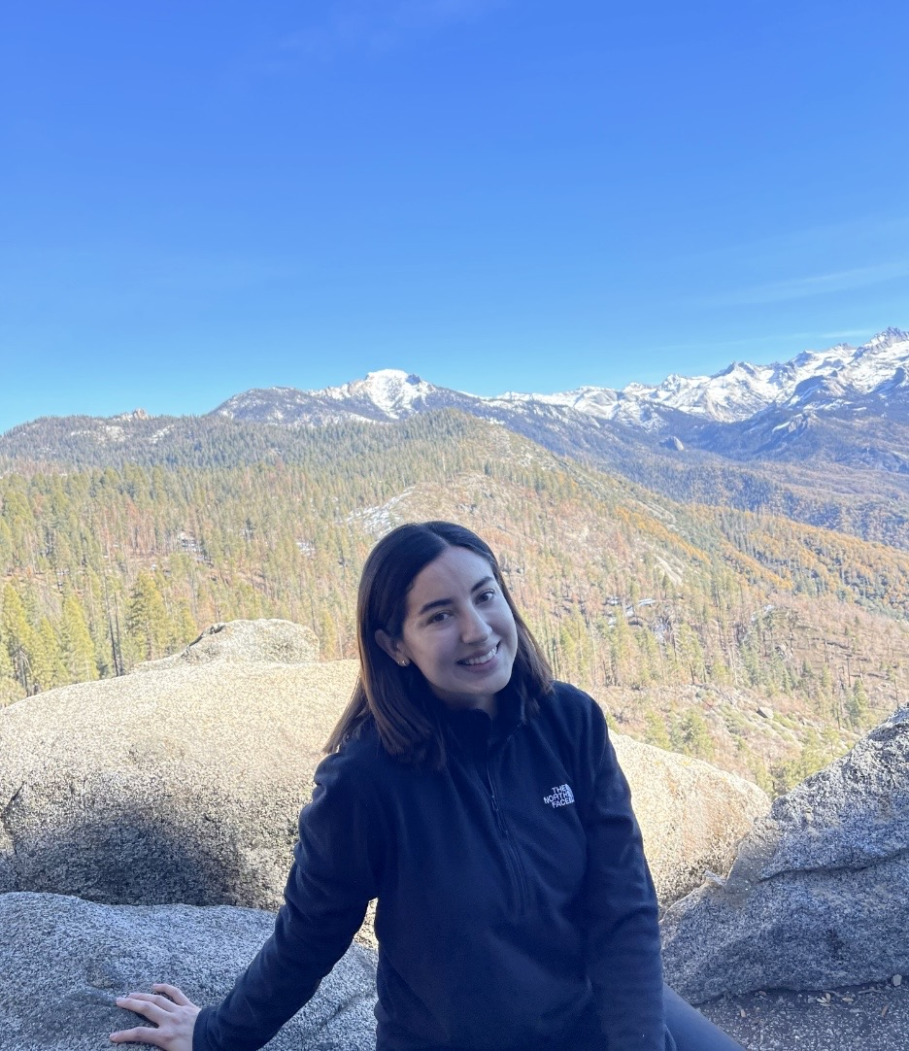 Tell us about yourself. Who are you? Where did you grow up? How do you identify? I was born in San Diego and raised in Tijuana, Mexico. I am Mexican American, but I only feel Mexican. I learned English early on because I had the privilege to attend a 100% English elementary school. There are negative views around Tijuana since it's a dangerous city, but nothing has happened to me there, and I do love my hometown.
What do you value most? The people who have supported me through thick and thin.
What were you told as a child that you still believe today? My mom told me that our purpose in life is to be happy; then try to make others happy too.
How does your cultural heritage influence who you are? It was tough being raised by my aunt after my mom passed. There were over-the-top expectations and zero tolerance for things that were "not what they taught me". In Mexico, students don't usually go off to college, so I left home once I started to work after graduating from university. This experience helped me look after my mental health and shaped my autonomy.
What family traditions or superstitions do you have? My family, mainly my cousins, do something called Bolita (little ball), which means a person randomly tackles someone to the floor, and the rest start to pile on top of each other while yelling BOLITAAA! I know it sounds scary, but I swear it's fun!
Another tradition is the Mordida (bite), when the birthday boy or girl's face gets shoved into the cake by their loved ones to take their first bite of cake.
What cultural similarities and differences do you have with your closest co-workers? A similarity is that my co-workers also gather with their family for dinner in special occasions. A difference is the type of food we are used to eating. For example, a co-worker enjoys a BBQ with their family, while I enjoy pozole with mine.
Please share something that you'd like everyone at SOLV to know about your cultural heritage. Mexico has challenges but can bring so much to the table: delicious food, authentic people, amazing sceneries, and a unique festive environment. Plan and prepare for it, then take a chance to experience this diverse country!
Back to all news