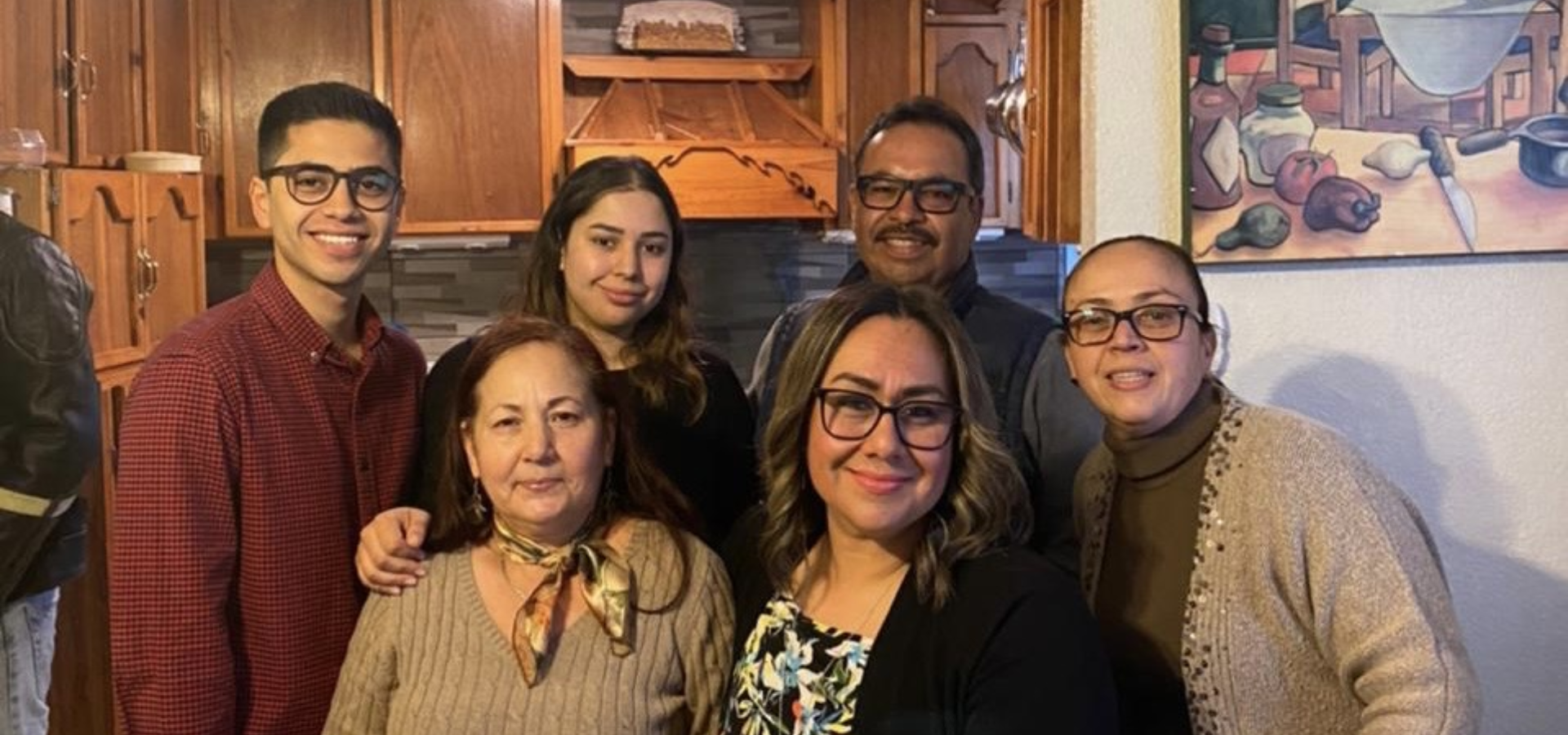 07.07.23
Welcome to SOLV Energy's Cultural Corner! As a way to illuminate our DEI path, we have introduced a new series highlighting diverse perspectives on career and life featuring members of our SOLV Energy team. Cultural Corner will build awareness and encourage appreciation for our variant cultural backgrounds!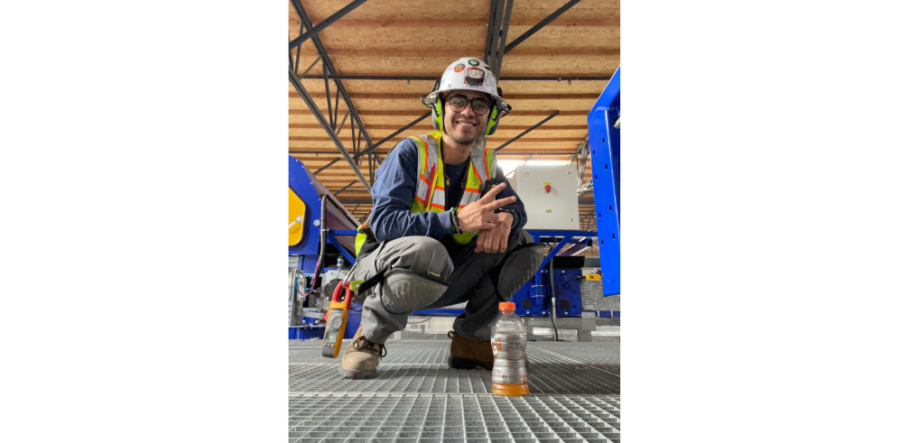 Tell me about yourself. Who are you? Where did you grow up? How do you identify? I'm Hector Larez and I'm a Renewable Energy Engineer who grew up in Tijuana, Mexico. I identify myself proudly as a Mexican Engineer who has challenged himself to succeed with creativity and hard work.
What do you value most? My friends and my family are one of the things that I value the most in this world as they will always look to see and bring out the best in me even if I cannot see it for myself. I also love spending time doing activities that I like such as doing snowboard or exploring some trails in National Parks.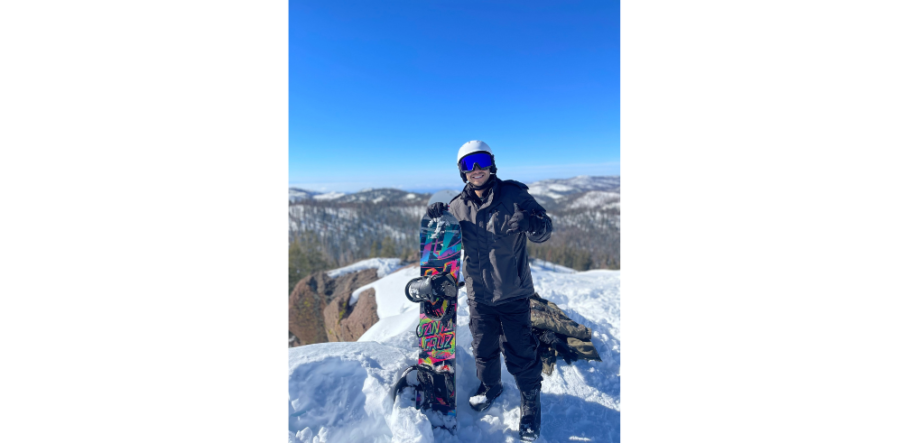 What were you told as a child that you still believe today? The harder you work for something, the greater you'll feel when you achieve it.
How does your cultural heritage influence who you are? My Mexican cultural heritage has been the compass that has guided me in the direction of where I now find myself as it relates to my hard work, persistence, and determination.
What family traditions or superstitions do you have? The family tradition that I enjoy the most is the family reunion at my grandmother's house every Sunday. Usually, all my aunties, uncles, cousins, and siblings just meet up there and everyone brings food and drinks and spends a great evening.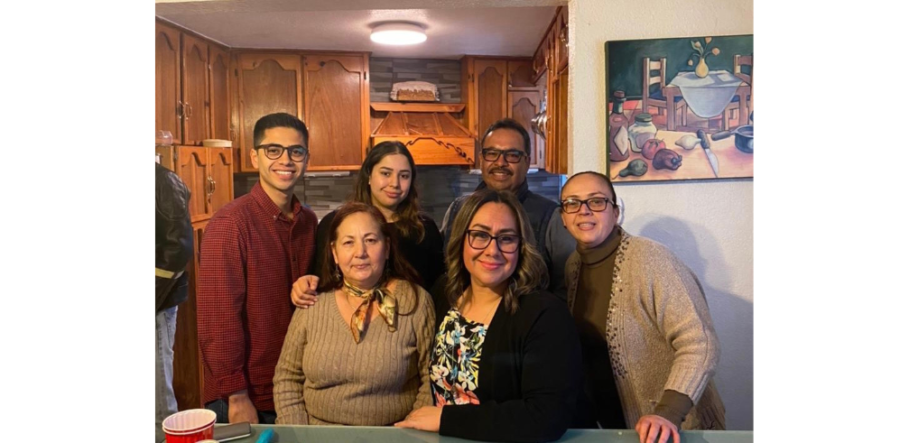 What cultural similarities and differences do you have with your closest co-workers? The cultural difference that impresses me the most is the food. For example, one of my closest co-workers is from Hawaii and the dishes we cook and the ingredients we use are completely different, although there are some Mexican dishes to be found in Hawaii, the majority of Hawaiian cuisine is composed of Polynesian, Japanese, Chinese, and American food while Hawaiian food in Mexico is very limited and hard to find.
Please share something that you'd like everyone at SOLV to know about your cultural heritage. Mexicans hold onto the belief that "unity is strength," and family comes first.
Back to all news