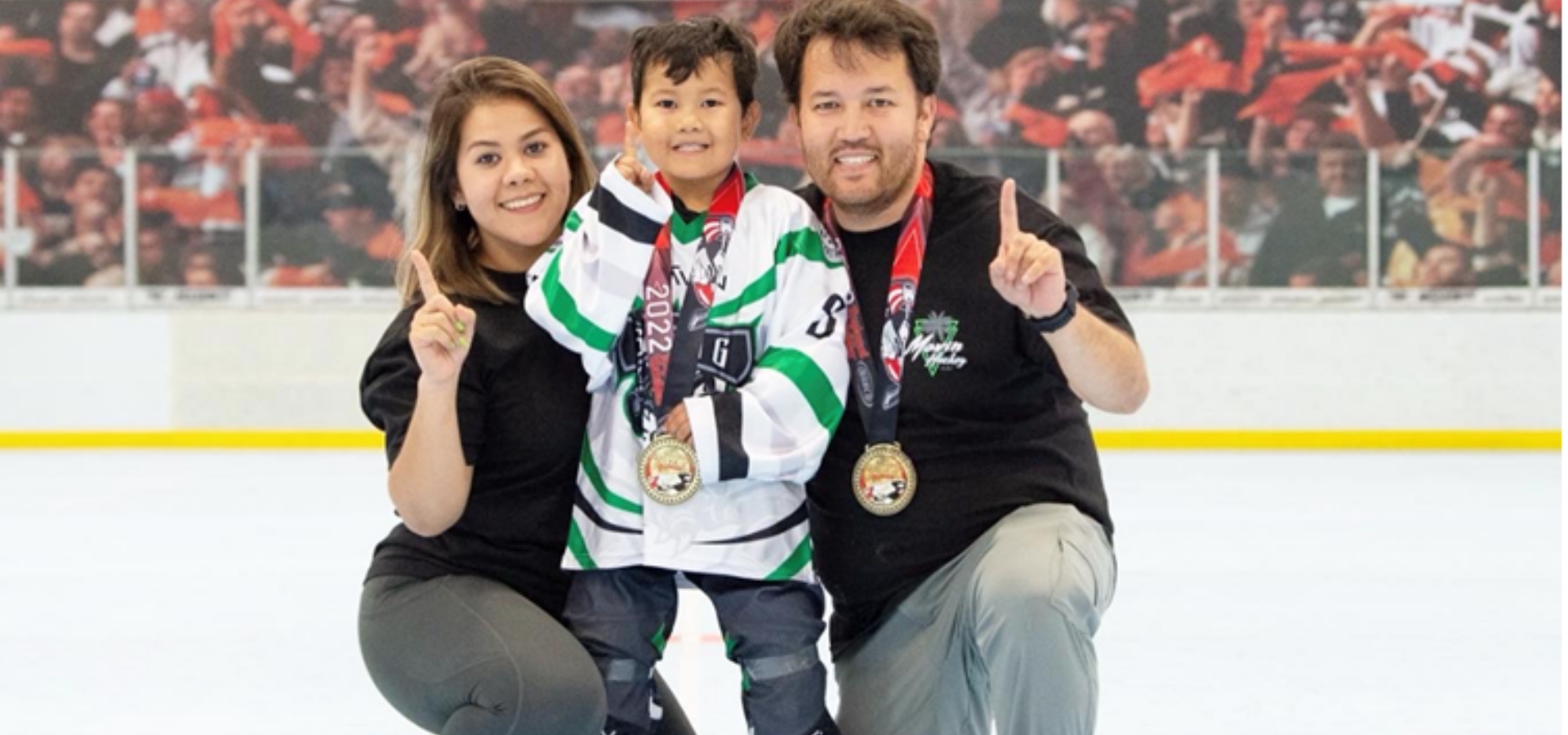 03.02.23
Welcome to SOLV Energy's Cultural Corner! As a way to illuminate our DEI path, we have introduced a new series highlighting diverse perspectives on career and life featuring members of our SOLV Energy team. Cultural Corner will build awareness and encourage appreciation for our variant cultural backgrounds!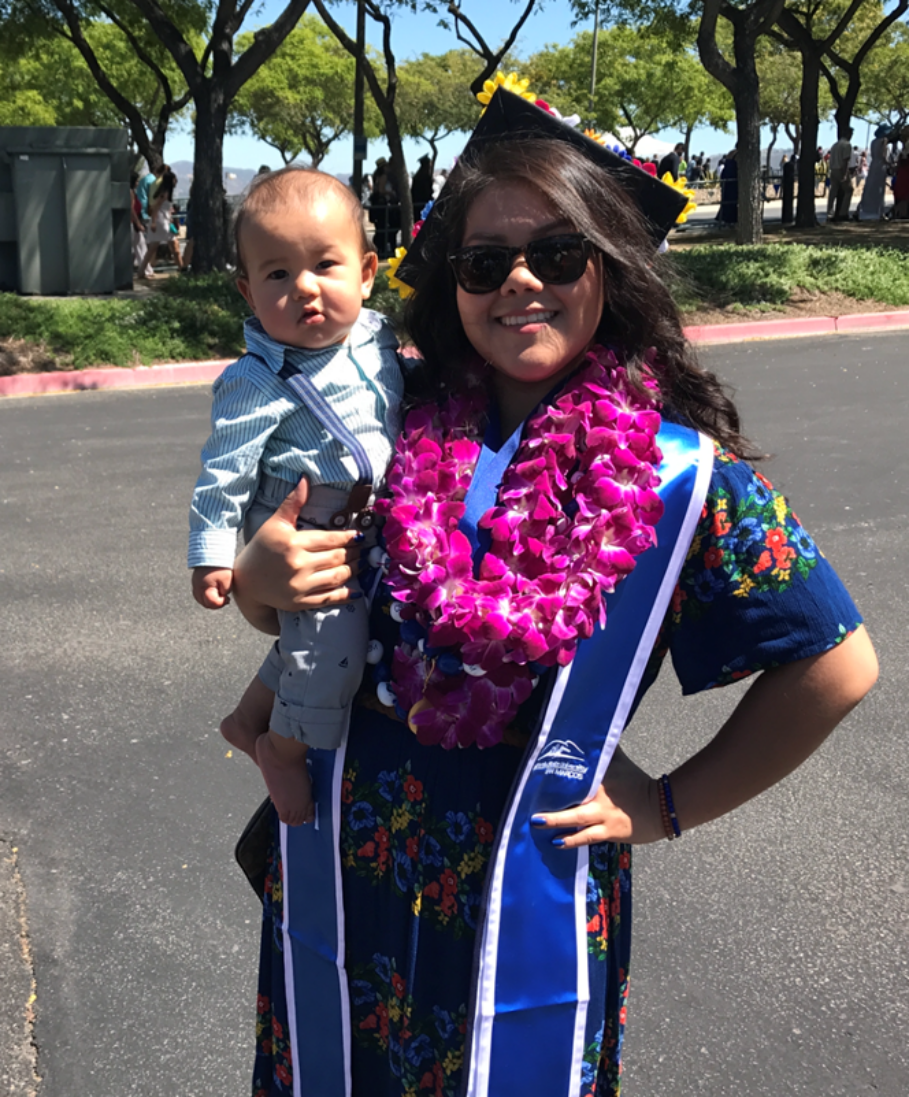 Tell me about yourself. Who are you? Where did you grow up? How do you identify? My name is Stephanie Fernandez. I am first generation Mexican American and college graduate in my family. I was born and raised in Imperial County, CA by my parents and I have two siblings. My parents migrated to the U.S. in early 1990's before we were born and growing up they were very transparent about the struggles they went through. Their end goal was to provide a better life for my siblings and I, in order for us to have equal opportunities. Growing up in a small border town it allowed us to visit our family members in Mexico and embrace both our Mexican and American cultural values. I moved to San Diego to go to college and work after high school and have lived here ever since. I became a mother, graduated college/grad school, and now I spend my weekends and evenings at hockey rinks watching my son play and being the team mom.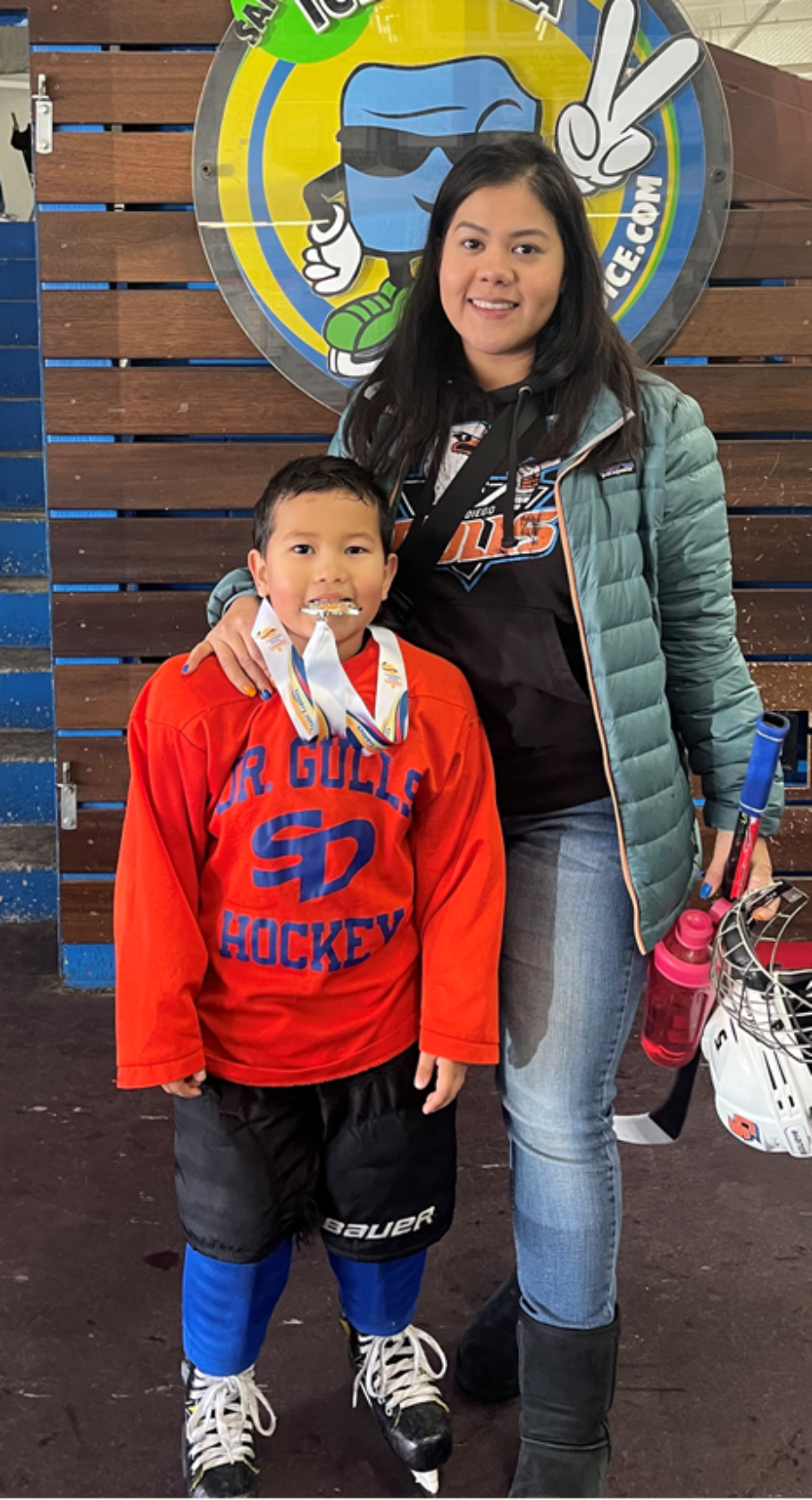 What do you value most? I value being able to spend time with my family and have a career at the same time.
What were you told as a child that you still believe today? My parents always told me I would have to work harder than others in order to succeed and to always try to be a step ahead by doing my research and educating myself prior to walking into something. Growing up I always felt the need to be one step ahead, and I believe that helped me stay motivated and organized throughout my life.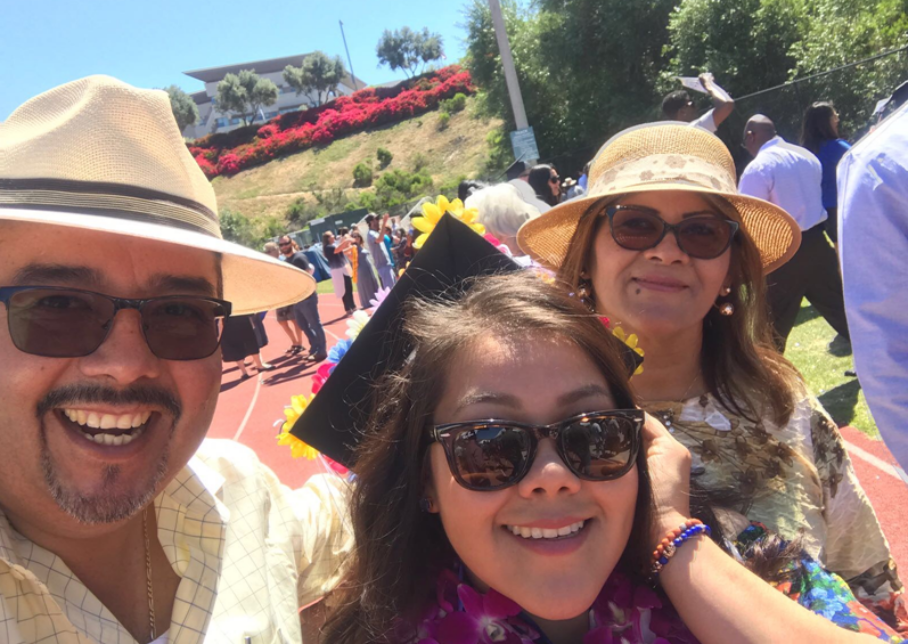 How does your cultural heritage influence who you are? My cultural heritage does not influence me more than the experiences. I have friends, co-workers, and family members from all kinds of different backgrounds and that does not stop me from building great relationships. Fun fact: My son is Mexican, white, and Japanese.
What family traditions or superstitions do you have? One of my favorite family traditions is breaking piñatas. Growing up we would break piñatas on birthdays, Christmas, thanksgiving you name it. To this day, my dad makes sure we have piñatas for the children in our family.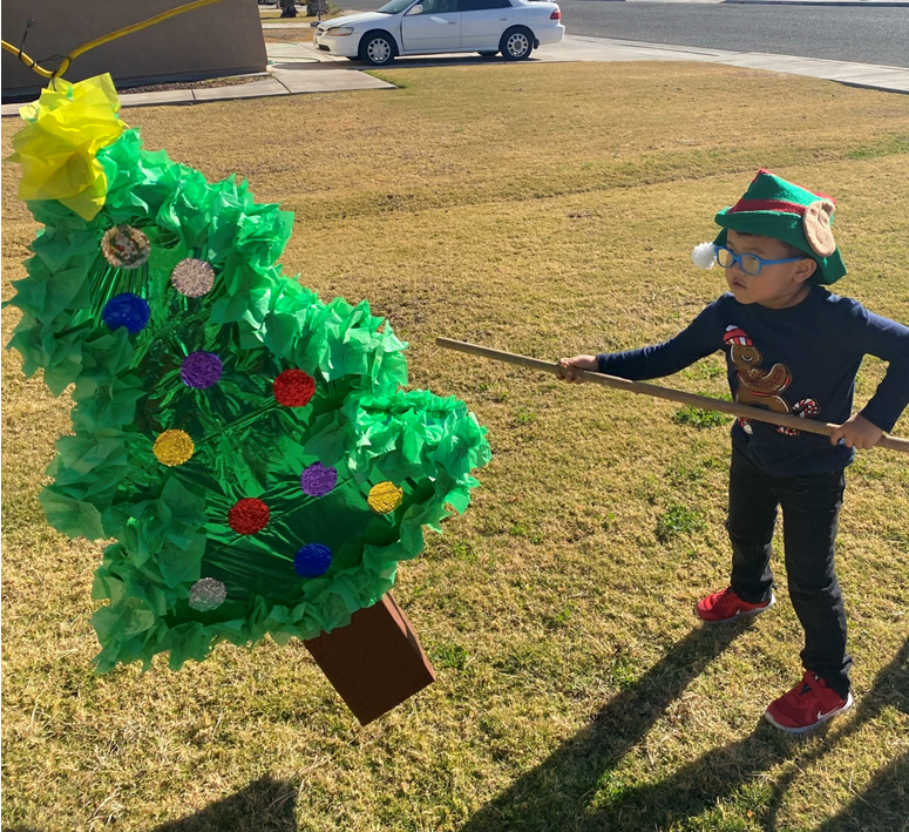 What cultural similarities and differences do you have with your closest co-workers? My direct co-workers and I have young children, speak Spanish, and love happy hour! We understand each other, work hard, and make a great team.
Please share something that you'd like everyone at SOLV to know about your cultural heritage. I would like to congratulate every single women at SOLV Energy for working hard to be in the position you are now. I myself feel motivated to do better every day simply by talking and being around all the great I've met at SOLV Energy. "There is no limit to what we, as women, can accomplish." – Michelle Obama
Who is the woman that has had the greatest influence on your career and why? My mother and grandmother have been the greatest influence in my personal life, and career. They raised me to be a kind, nurturing woman, and at the same time to not give up on my dreams, and aspirations as an individual.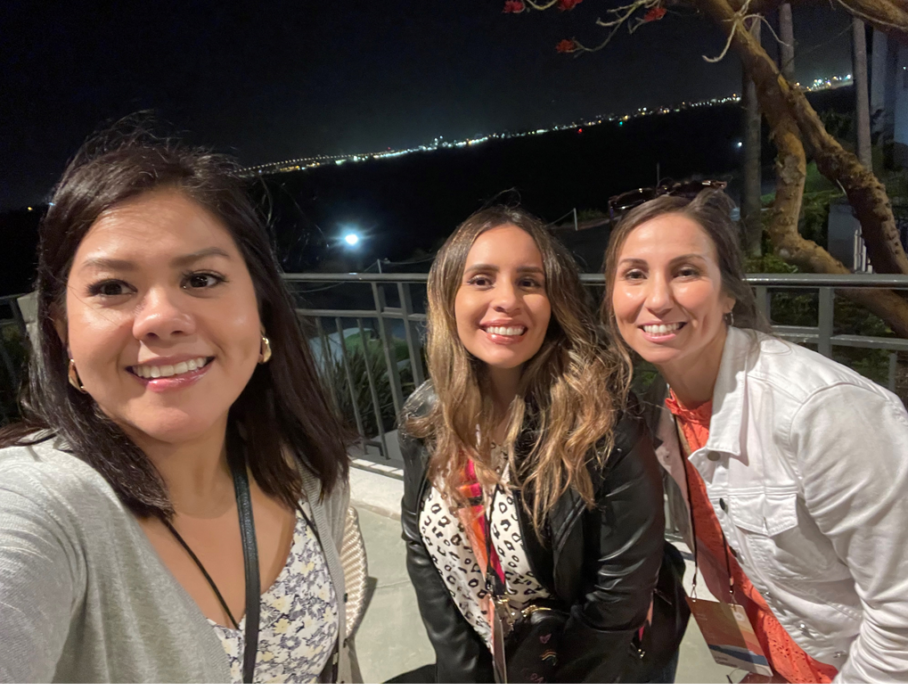 Back to all news