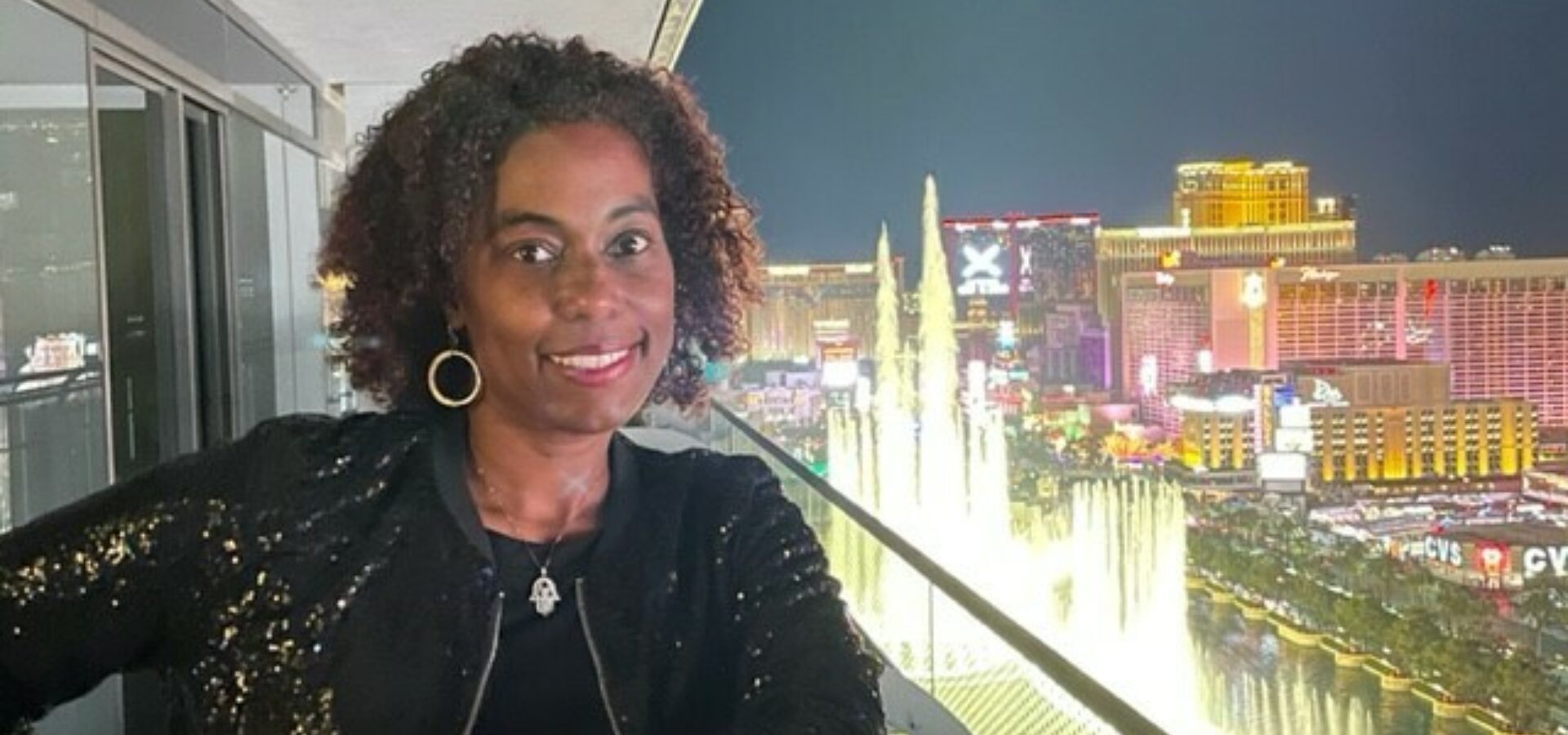 06.13.22
Welcome to Resolve's Cultural Corner! As a way to illuminate our DEI path, we're launching a new series highlighting diverse perspectives on career and life featuring members of our SOLV Energy team. Cultural Corner will build awareness and encourage appreciation for our variant cultural backgrounds.
Khalia Davis | Corporate Counsel
Tell me about yourself. Who are you? Where did you grow up? How do you identify?
First and foremost, I am a mother, a wife, and a daughter. I am also an attorney, but that is not what I lead with or define myself by. I grew up in Seattle, WA. I identify as a heterosexual Black female
What do you value most?
I value my family and close friendships the most. I have a very supportive village.
What were you told as a child that you still believe today?
People come into your life for a reason, a season, or a lifetime. I am thankful to have lived for as many years as I have, and I have met people in every category.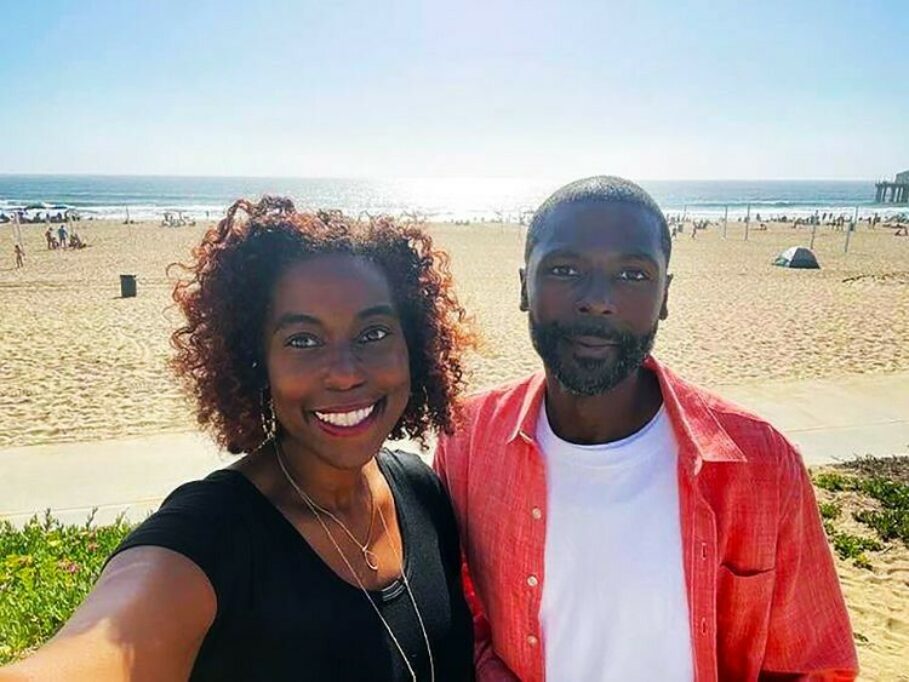 How does your cultural heritage influence who you are?
I take great pride in the fact that I stand on the shoulders of many Black women who were leaders, and who influenced others and society as a whole. I know that what I have obtained in life was not always possible for those who look like me, and I never take that for granted. I want to also make sure that my daughter understands who she is and encourage her goals.
What family traditions or superstitions do you have?
I have celebrated Kwanzaa since I was a child, and now I continue that tradition with my family. I am not a superstitious person by nature.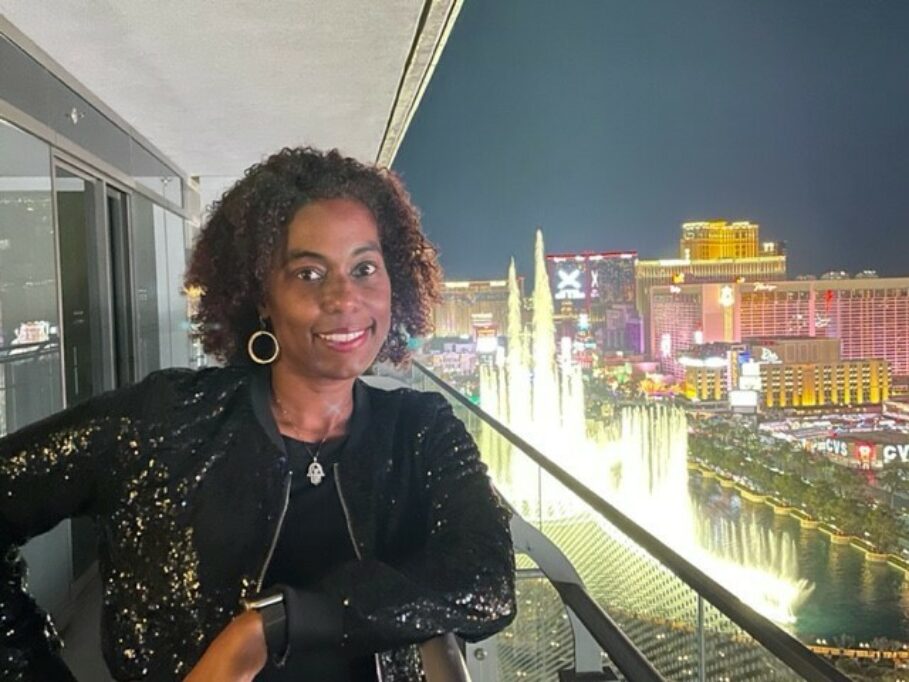 What cultural similarities and differences do you have with your closest co-workers?
I love that the SOLV Energy legal team is a team of all women. I also think it is a great balance that all three of us come from very different cultural backgrounds, which leads to rich conversations, and varying perspectives on the issues presented because we all see things through a different lens.
Please share something that you'd like everyone at SOLV to know about your cultural heritage.
The best advice I can give is; if you don't know something, or want to know more, just ask! We all can go down the many rabbit holes that the media presents regarding different cultures. Everything seen on television or social media cannot be taken as truth. I would rather have someone approach me and ask me an honest question about my cultural heritage, than to make an assumption based on what they've heard or seen. People must also keep in mind that my experience as a Black woman, is not the same as any other and I cannot speak for the entire culture.
Back to all news