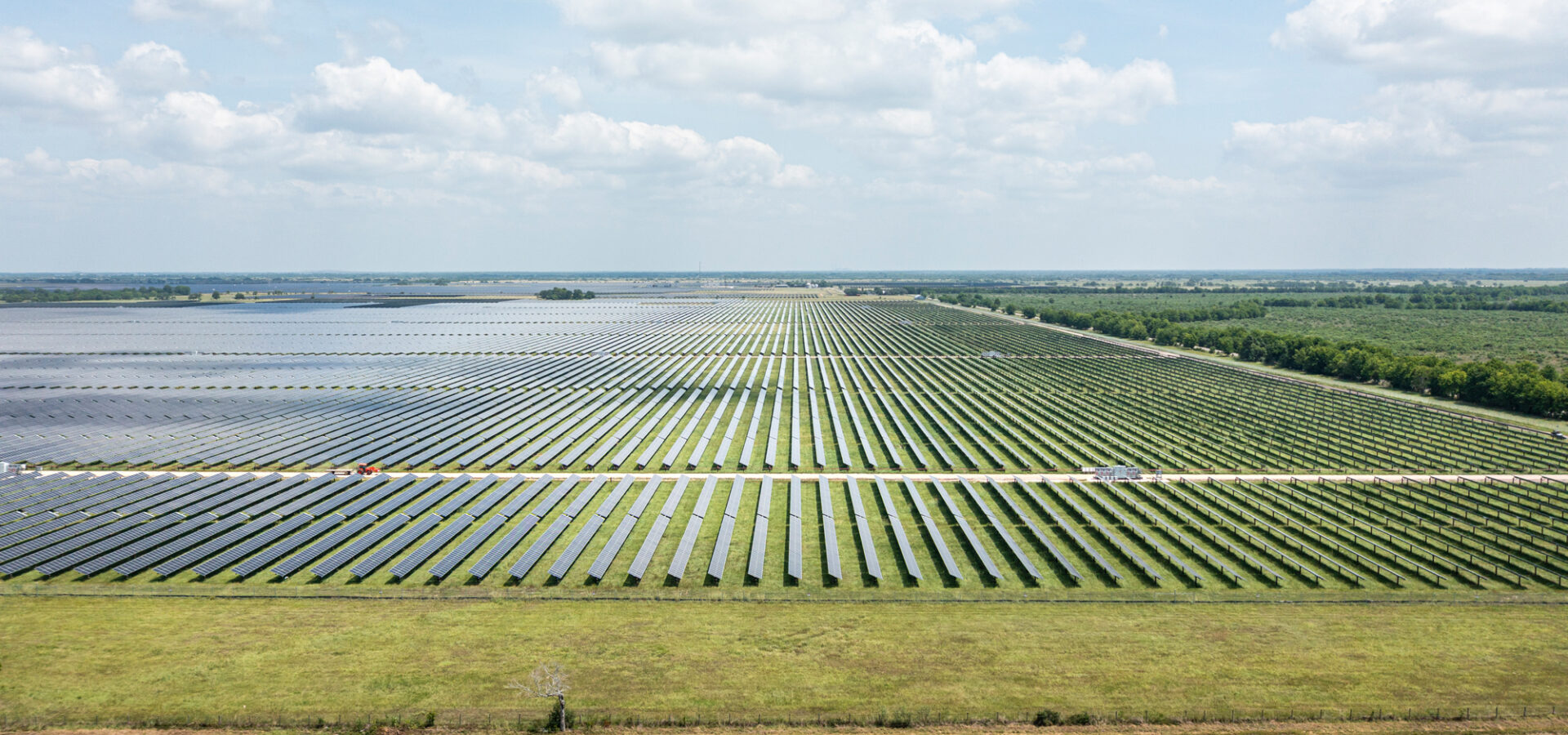 08.16.22
After President Joe Biden signed the Inflation Reduction Act of 2022 into law, George Hershman, the CEO of SOLV Energy, America's largest utility-scale solar contractor made the following statement:
"I am incredibly grateful to the President for his steadfast leadership on behalf of the solar industry and thank him for signing into law the single most consequential investment in clean energy into law today.
"Americans can now rest assured that our leaders have acted to lower costs, strengthen American energy independence, and create hundreds of thousands of well-paid jobs, all while combatting the damaging impacts of climate change. With the President's signature, the solar industry stands ready to invest in our domestic manufacturing capacity, grow the solar workforce, and rapidly scale our clean energy deployment efforts. I look forward to continued collaboration with our leaders to ensure a brighter, more sustainable future."
For more information on how SOLV Energy is working to provide cleaner power across the nation, visit solvenergy.com.
+++  
MEDIA CONTACT:
Scarlett Chepke
SOLV Energy, Communications Manager
Back to all news