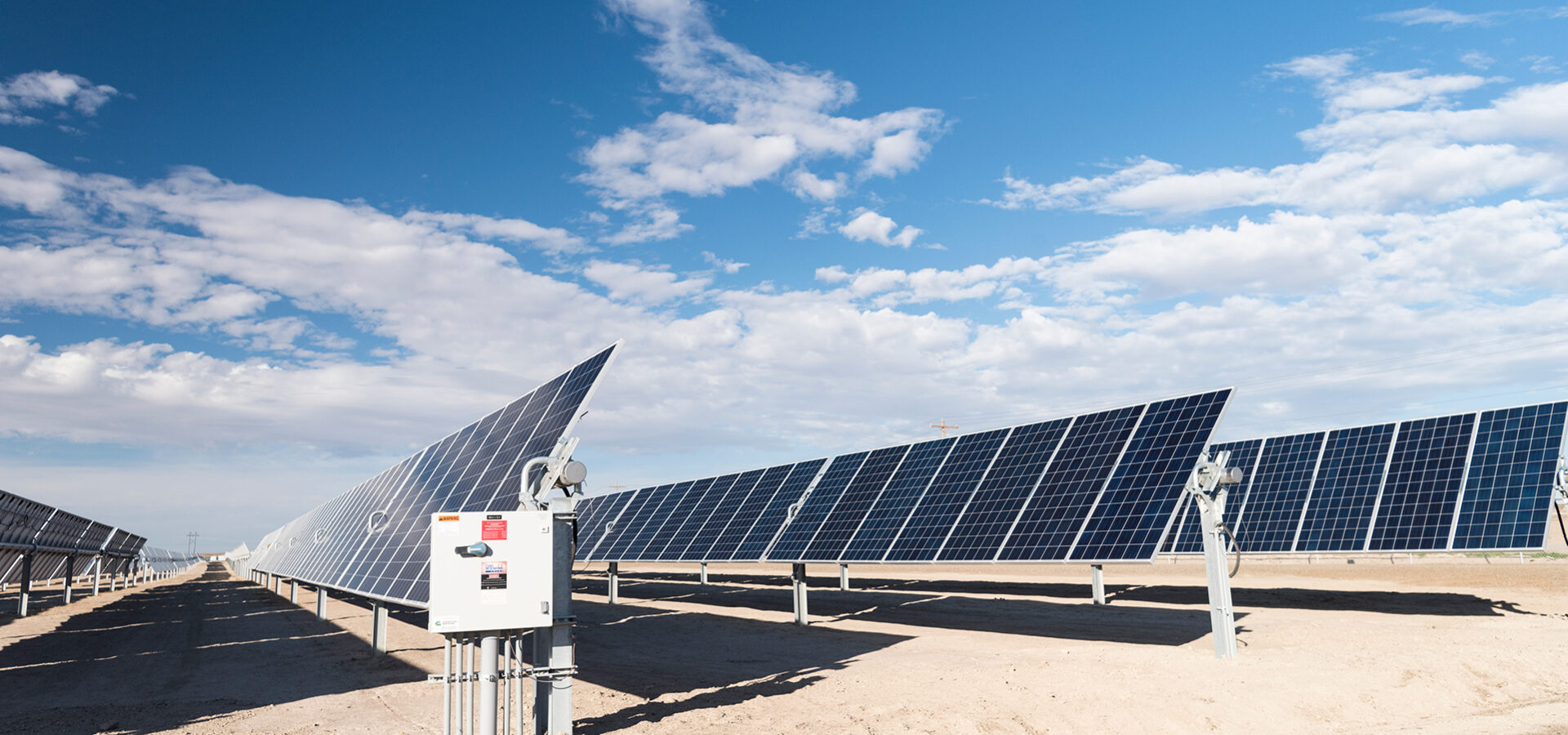 08.08.22
After the U.S. Senate passed the Inflation Reduction Act of 2022, legislation that include significant clean energy investments, George Hershman, the CEO of SOLV Energy, America's largest utility-scale solar installer, made the following statement: 
"I am thrilled that the Senate has taken decisive action to strengthen American energy independence and help families combat rising costs.
"With the passage of this once-in-a-generation legislation, the Senate has sent a strong message to the world that America is serious about investing in clean energy, spurring innovation, and bringing new opportunities and jobs to communities across this country. The Inflation Reduction Act of 2022 takes serious action to grow the clean energy economy, puts more money in the pockets of American families and gets us one step closer to tackling the damaging impacts of climate change. I am urging the House of Representatives to take swift action and send this bill to the President's desk for signature as soon as possible."
For more information on how SOLV Energy is working to provide cleaner power across the nation, visit solvenergy.com. 
+++    
MEDIA CONTACT: 
Scarlett Chepke 
SOLV Energy, Communications Manager 
Back to all news