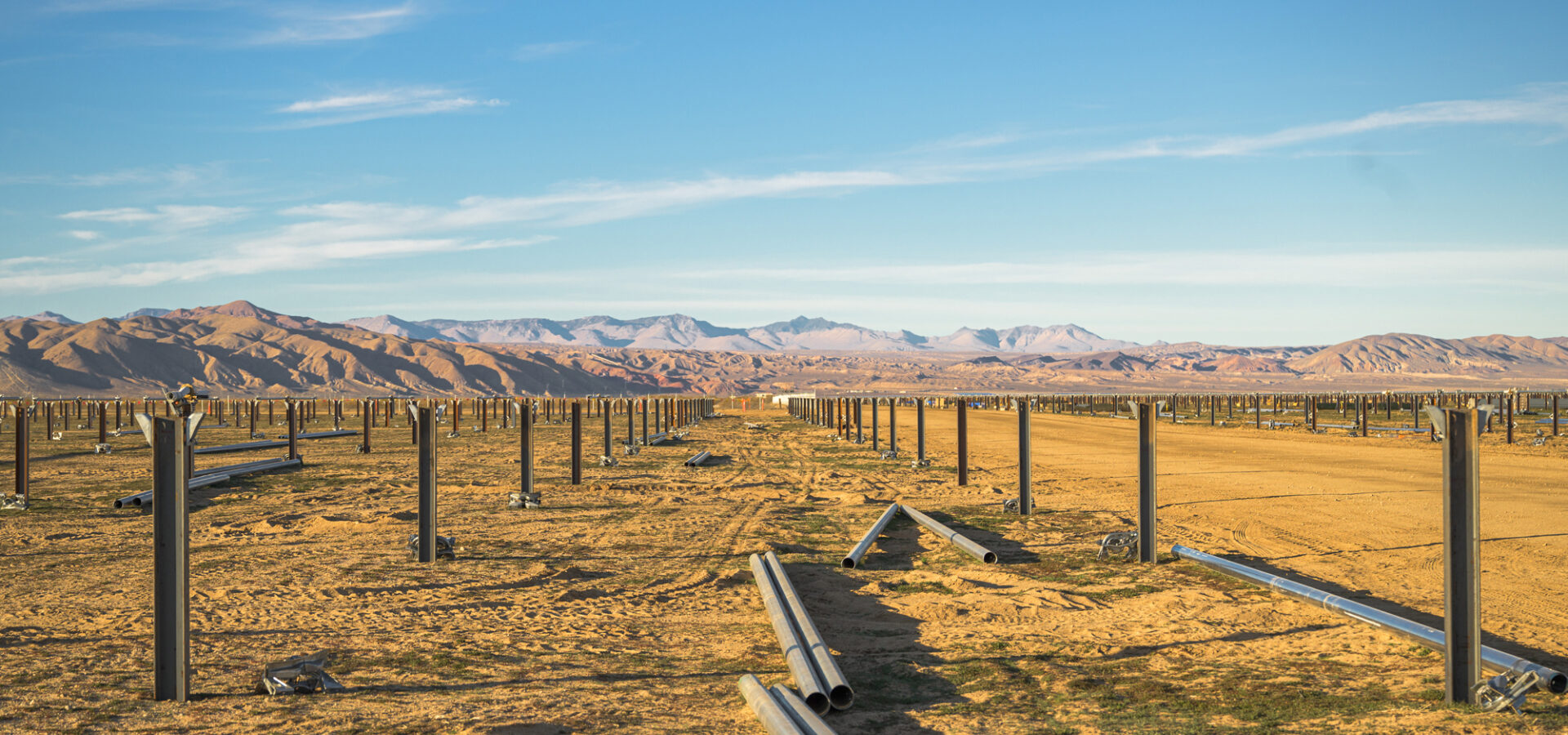 03.28.22
George Hershman, CEO of SOLV Energy, the nation's largest utility-scale solar installer, today issued the following statement in response to the U.S. Department of Commerce's decision to impose damaging tariffs on the U.S. solar industry by initiating circumvention tariffs requested by Auxin Solar.
"This decision is a devastating blow that will cost the solar industry tens of thousands of jobs. Solar companies across the country are already experiencing unprecedented delays up and down the supply chain. These tariffs are a significant barrier that will drag out projects and drive up costs.
"More tariffs are the last thing the solar industry needs right now. In order to reach the Biden Administration's clean energy goals, we must put an end to harmful trade barriers. Instead, we need Congress to pass clean energy tax credits that will grow domestic manufacturing and deployment, create more jobs, and protect our energy security.
"I look forward to working with the Administration and Congress to invest in the future of clean energy."
The recent circumvention petition is the latest challenge for the solar industry, which has experienced significant supply chain constraints, trade disruptions, rising prices, and policy uncertainty. A third of all utility-scale solar capacity scheduled for completion at the end of 2021 faced delays due to these issues. Without investments in solar manufacturing and legislative action from Congress, the industry will only be able to deploy less than half of the solar needed to reach the President's 2035 clean energy goals.

+++
MEDIA CONTACT:
Scarlett Chepke
SOLV Energy, Communications Manager
Back to all news