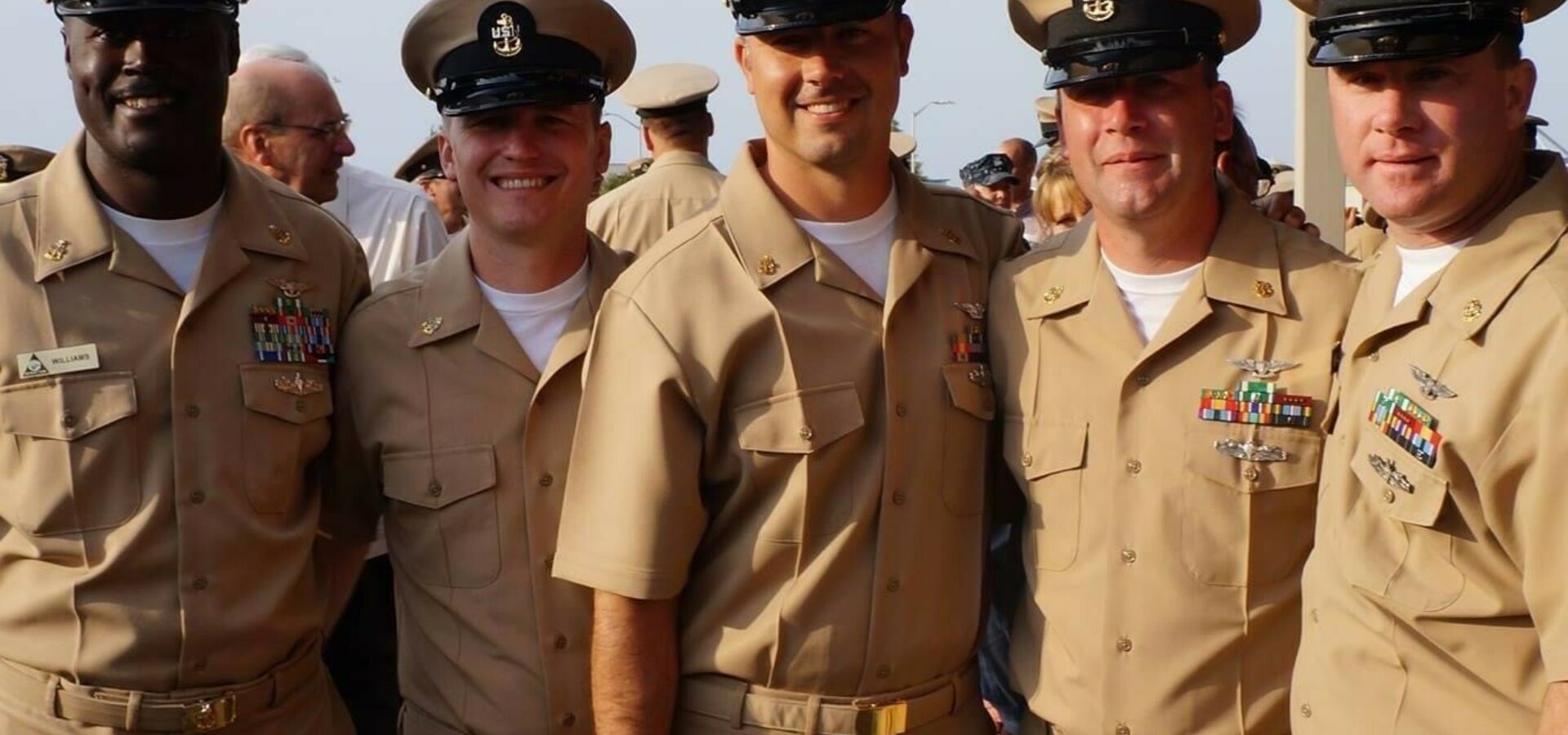 11.11.22
Throughout the week of Veterans Day, we're highlighting our SOLV Energy team members that have served our country. As you navigate through these photo journals, please join us in honoring the efforts of these amazing individuals. We are forever grateful for their hard work not only as members of our SOLV Energy family, but also as part of the United States Armed Forces.

Adam Maichel | SOLV Energy O&M Business Manager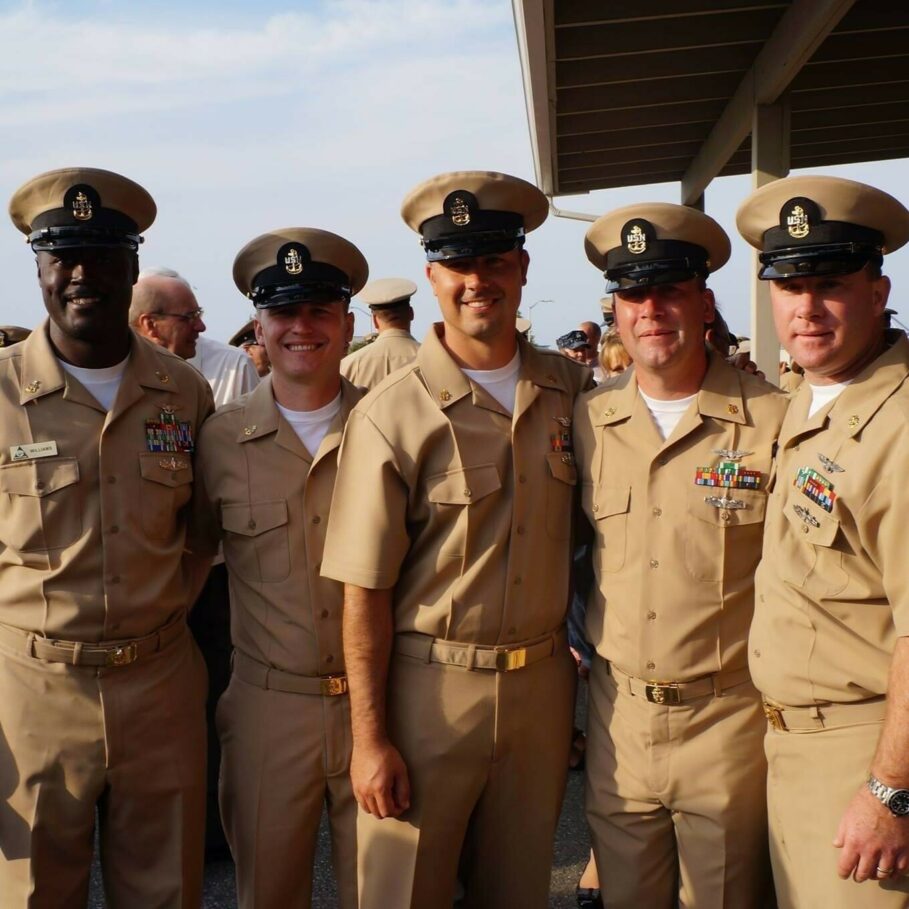 What Branch of Military did you serve in? United States Navy
How long did you serve? 20 years
What was your job in the military? Air Traffic Control and Operations Management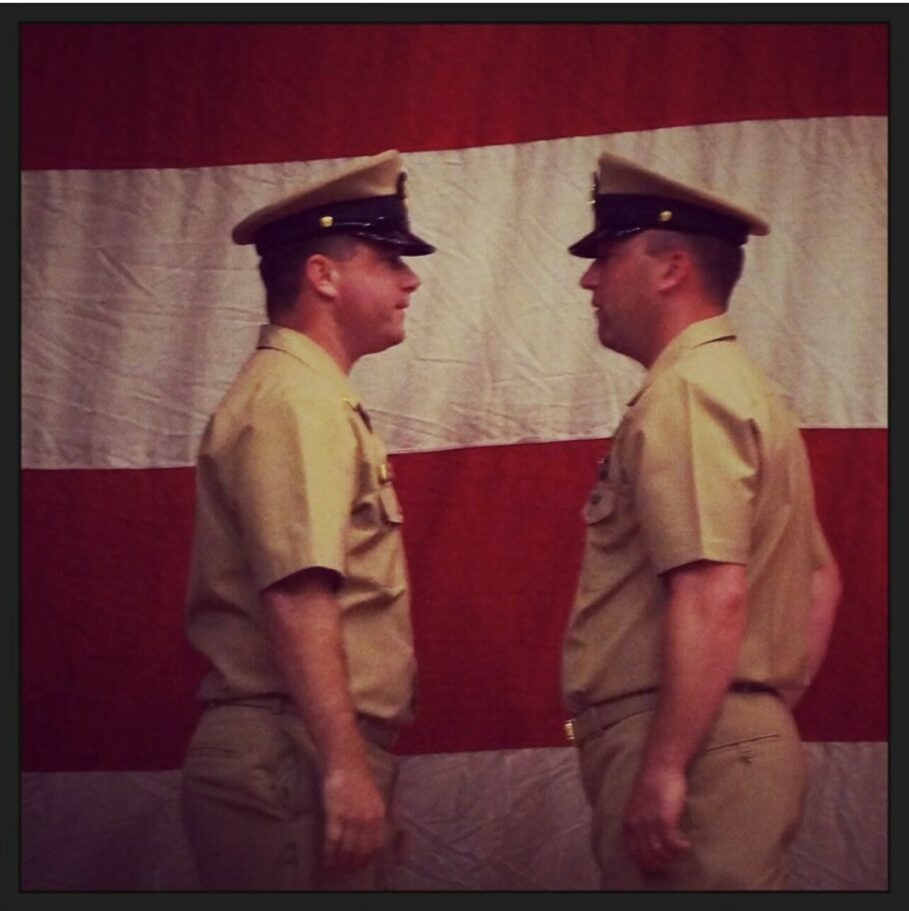 How did you make your way into the solar/renewables industry? Are your jobs similar? My interest in renewables and SOLV Energy was first sparked by a friend on a business trip in Hawaii, where I was stationed. We met for dinner one night while she was there, and I learned a lot more about the industry and company during our dinner. I was impressed with how highly she spoke about the company's culture and how much she enjoyed working for a company trying to make a difference, which I also valued. Shortly after I retired from the Navy in 2018, I reached out to her to see if there were any open positions I might be a good match for based on my experience in Operations, and the rest is history.
What is something you learned in the military that you keep with you today? The importance of teamwork. Camaraderie is an essential part of the military. I spent my entire career cooperating with and relying on team members to execute tasks in high-pressure environments. There is a sense of shared responsibility for the team and organization's success.
What is something you would like civilians to think about on Veterans Day? Veteran's Day is an opportunity for the public to commemorate the contributions of living veterans and the chance to ask a veteran a few questions about their military service.
What does Veteran's Day mean to you? Veteran's Day is an opportunity to reflect on my military experiences. It also serves as a reminder of the brave men and women who have served and continue serving our country.
Back to all news